After Marrying, My Wife Became Too Secretive, So One Day I Decided to Follow Her – Story of the Day
David and his wife were happy together and had a beautiful relationship. Until she started to behave weirdly and secretively. He decided to follow her to discover the shocking truth she was hiding from him. 
David and Nathalie are one of those couples you look at and think, "Oh, they're so perfect for each other! And so in love!"  
They knew each other from college but it took a while until they finally started dating. And once it started, they haven't been apart since then.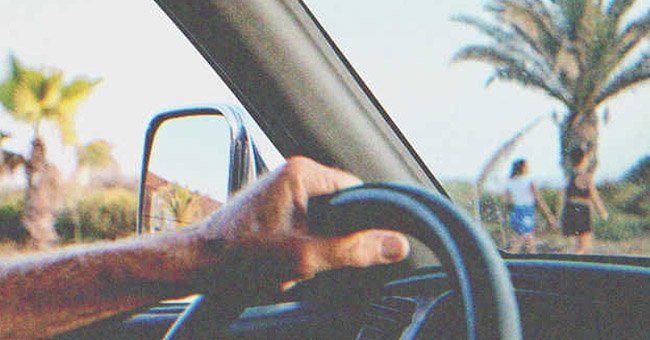 Recently they got married in a dream-like wedding ceremony. Things were great, but a few months after the wedding, David noticed something unusual. 
Nathalie was behaving a bit strangely. At first, he thought she could be adjusting to the new "husband and wife" life. But a few weeks later, she was still doing weird things. 
David knew his wife, so he thought something could be happening. It all started with Nathalie arriving late from work, not replying to his messages, and not saying when she would be late for dinner.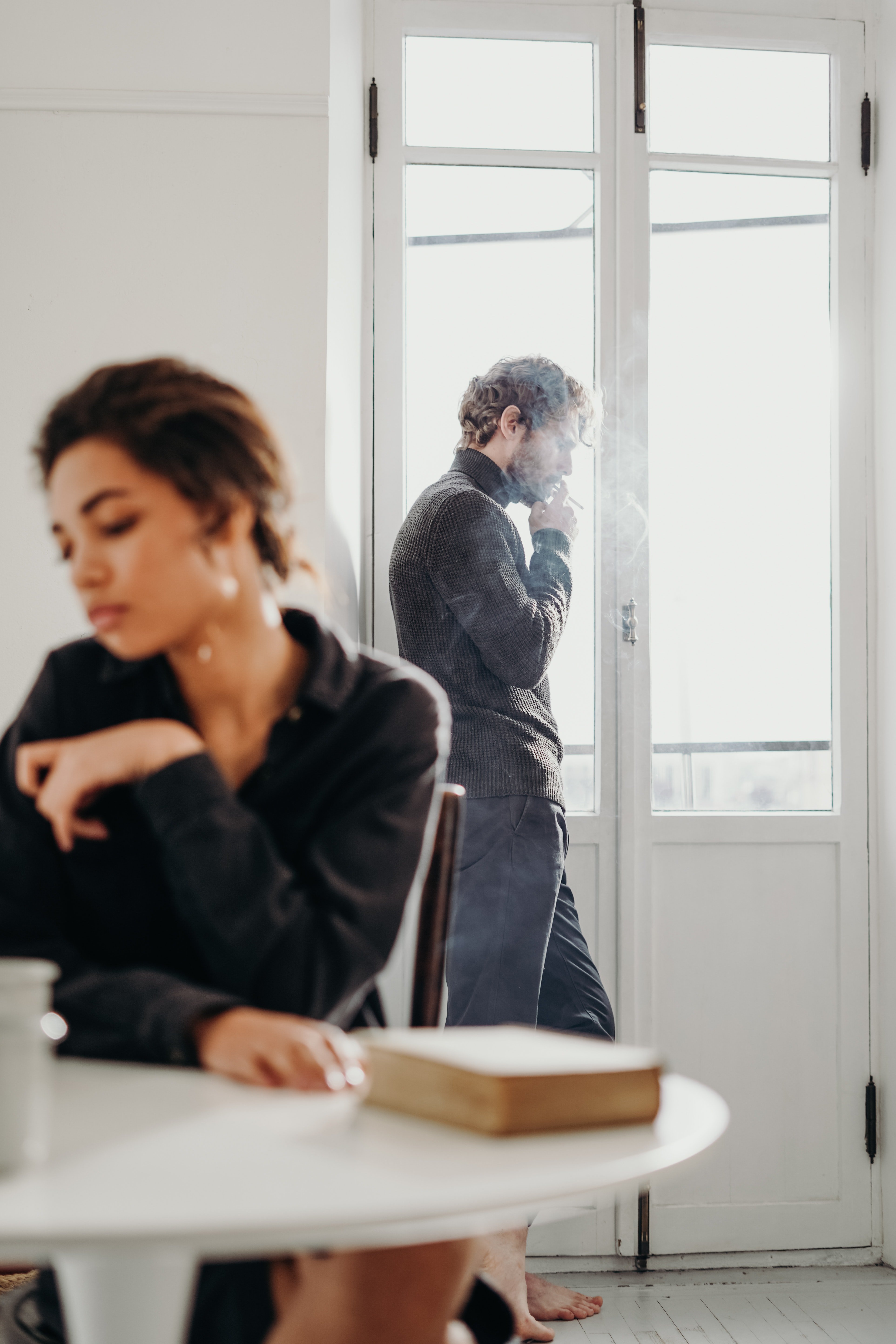 The man loved his wife and didn't want to believe she was cheating. But there were too many red flags. So one day, David decided to confront her.
"Honey, I couldn't help but notice you've been behaving strangely. Is there something going on?"
Nathalie was frightened but she answered, stuttering: "No babe, everything is fine."
"Are you sure? Aren't you hiding anything from me?" asked the man.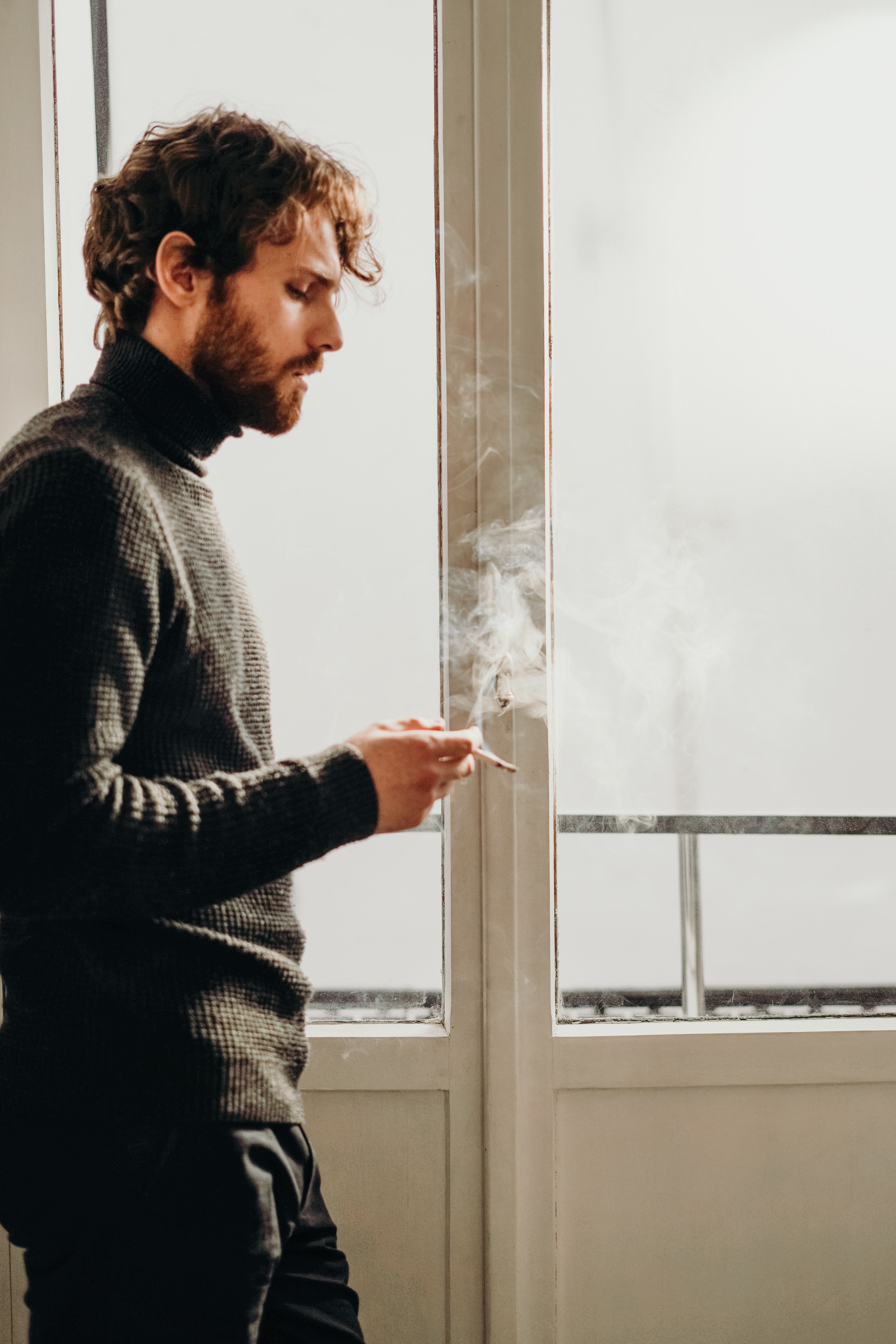 "No honey, I'm not."
"Are you seeing someone, Nathalie?"
"How dare you accuse me of something like that?" She got upset and left. 
Nathalie entered the bedroom and got a phone call. David followed her and could hear what she was saying: "Darling, I asked you not to call me. I'll call you back as soon as I can."
David knew what he had to do. If he'd confronted her once more, she'll deny it as she did before. So the next day, he decided to follow her and see with his own eyes. But what happened next, David would never expect…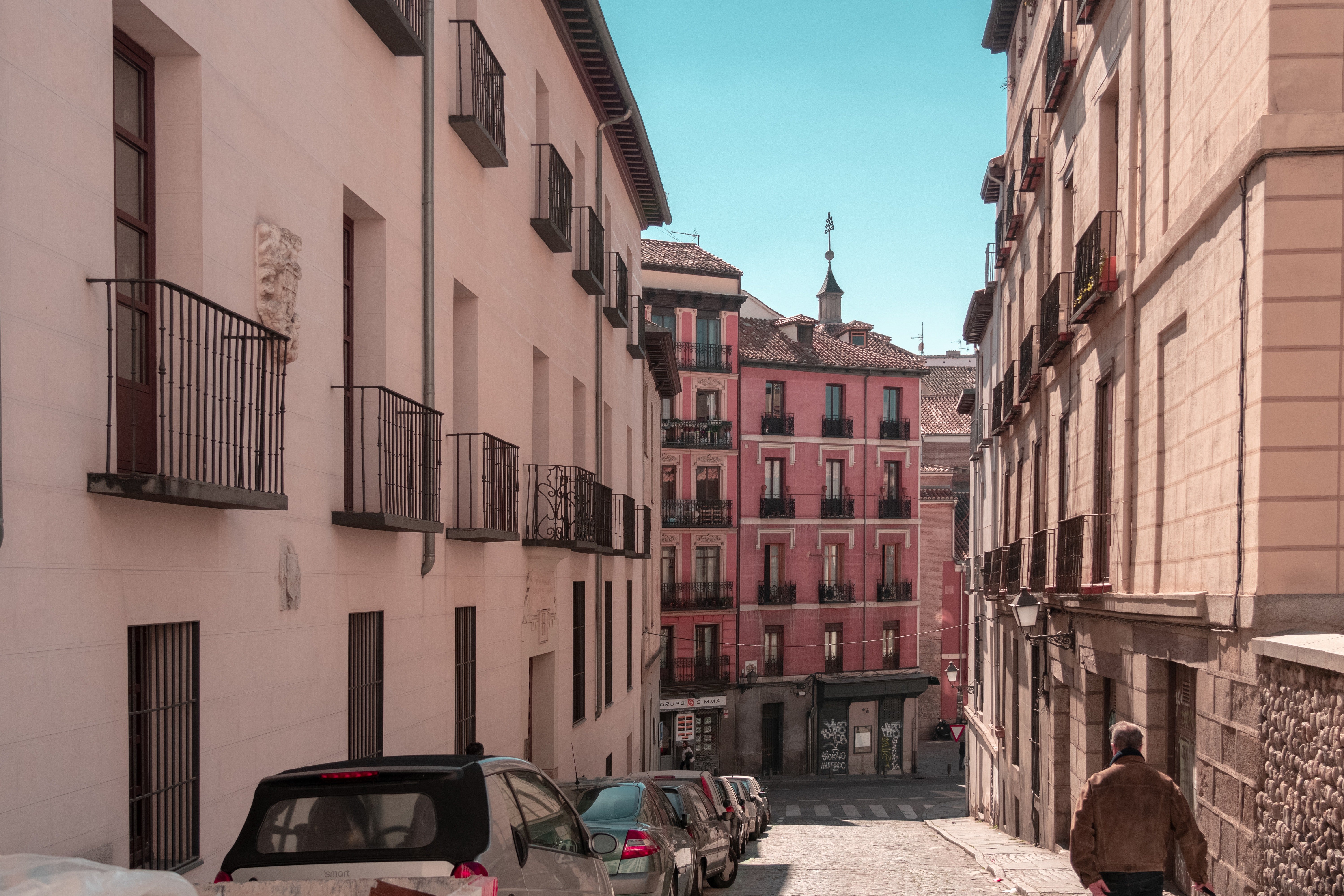 As he followed his wife, she saw her entering this tiny street. He parked the car and saw her entering an old building that was familiar to him. "I think I've been here before," he thought but he wasn't sure. 
David knocked on the door and to his surprise, a familiar face opened the door.
"You? But you live in another town…"
It was Nathalie's mother.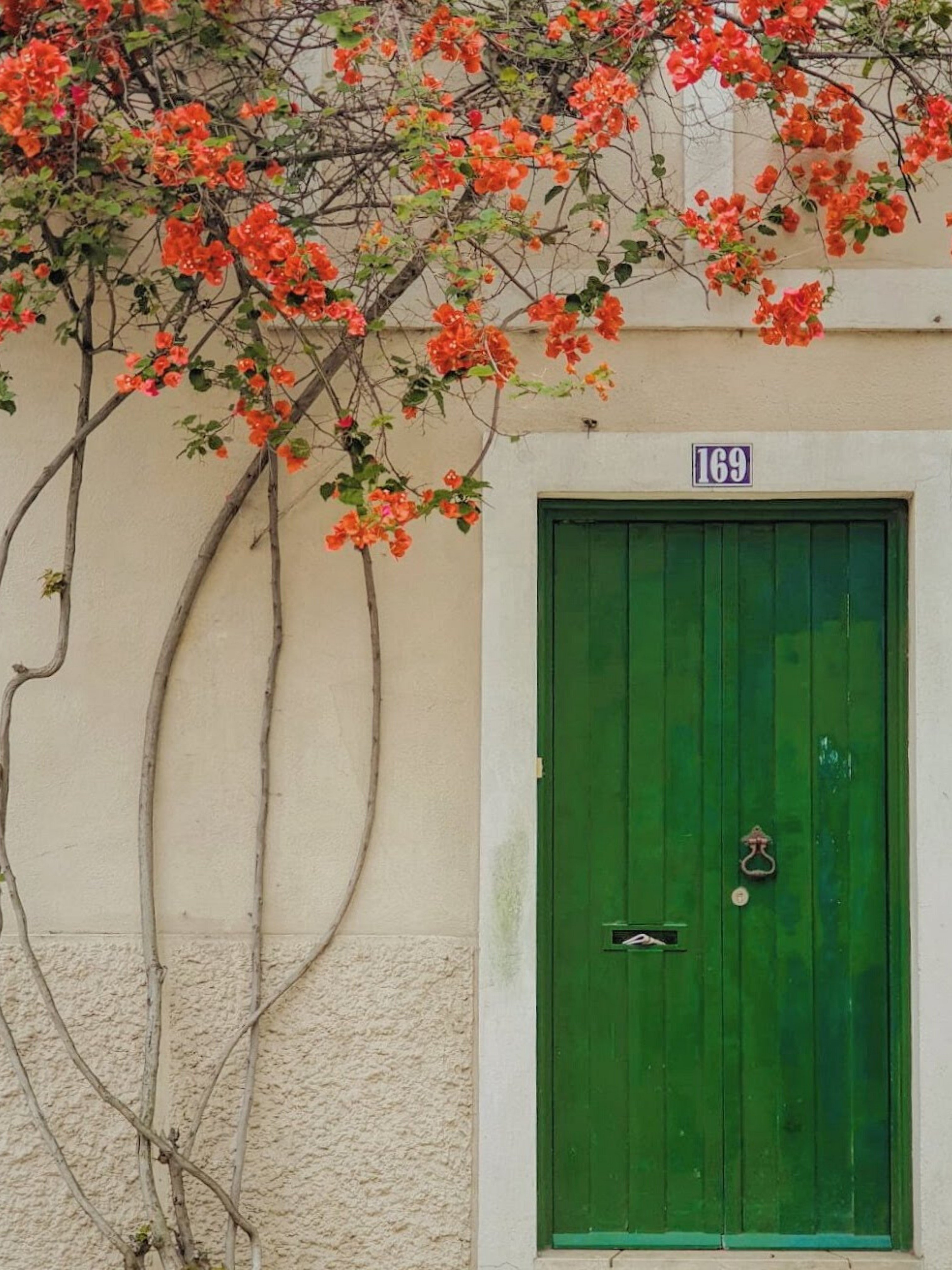 The woman didn't know what to say. David kept on questioning her, "What are you doing here? Why didn't my wife tell me you were in town?"
"Well, David," the woman finally said, "it's not up to me to tell you that."
The man got angry and wanted to enter the house: "Where's Nathalie? I want to talk to her."
"Wait here, I'll call her."
"Oh no, I've had enough of waiting…" David entered the house, furious. But what he saw inside shocked him even more. "What's going on here?!"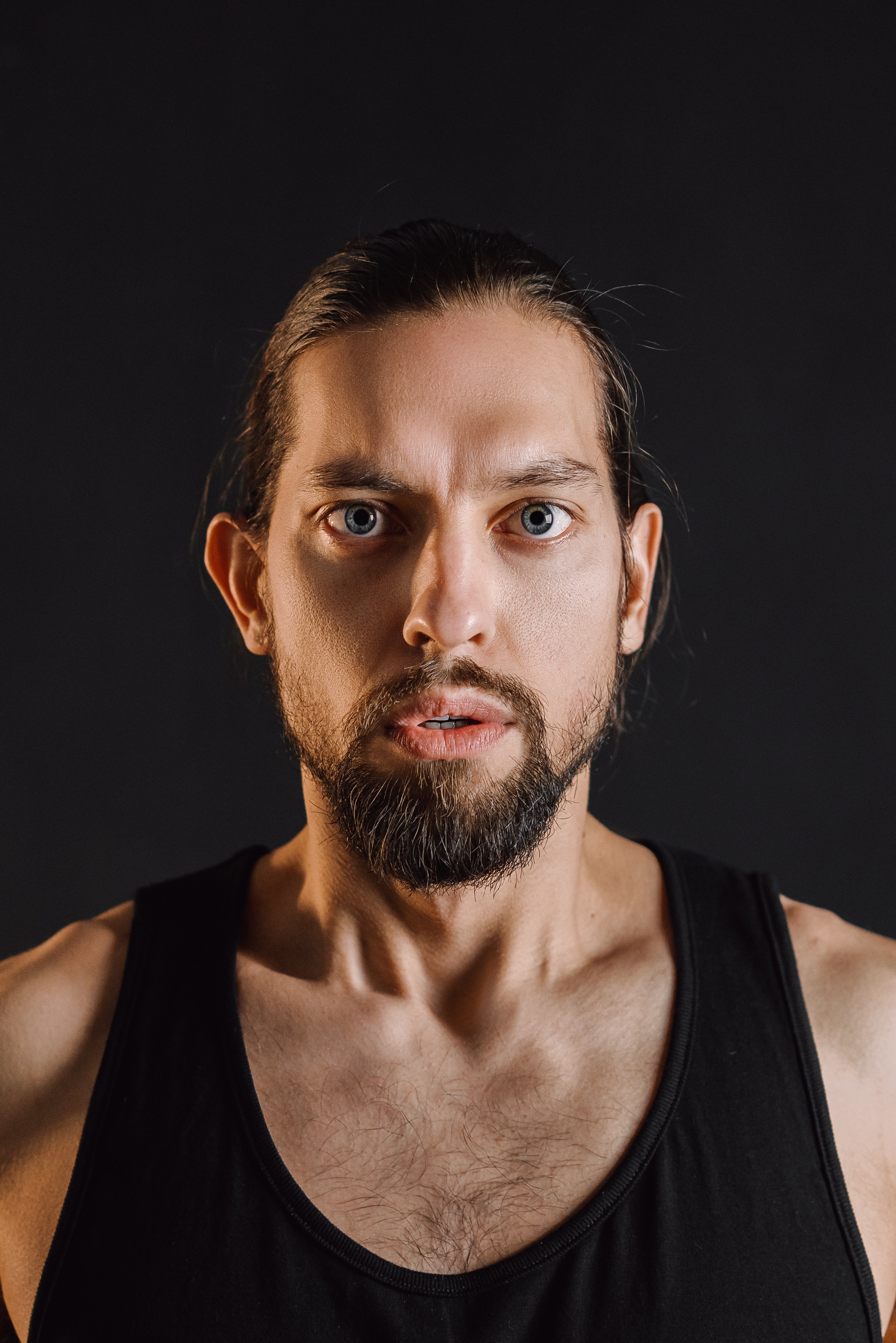 David couldn't believe his eyes. Nathalie was sitting on the floor with a 5-year-old girl watching TV. She knew she couldn't hide it anymore so she had to tell him the truth. However, she was afraid to lose her husband because of her lie...
"Ok, I'll tell you everything," said Nathalie to David. 
"I think you owe me an explanation, for sure."
"I was afraid you wouldn't marry me if you'd found out about my daughter… Oh Gosh, I was so afraid to lose you. So my mom offered to take her in…"
David couldn't say a word. The man was shocked.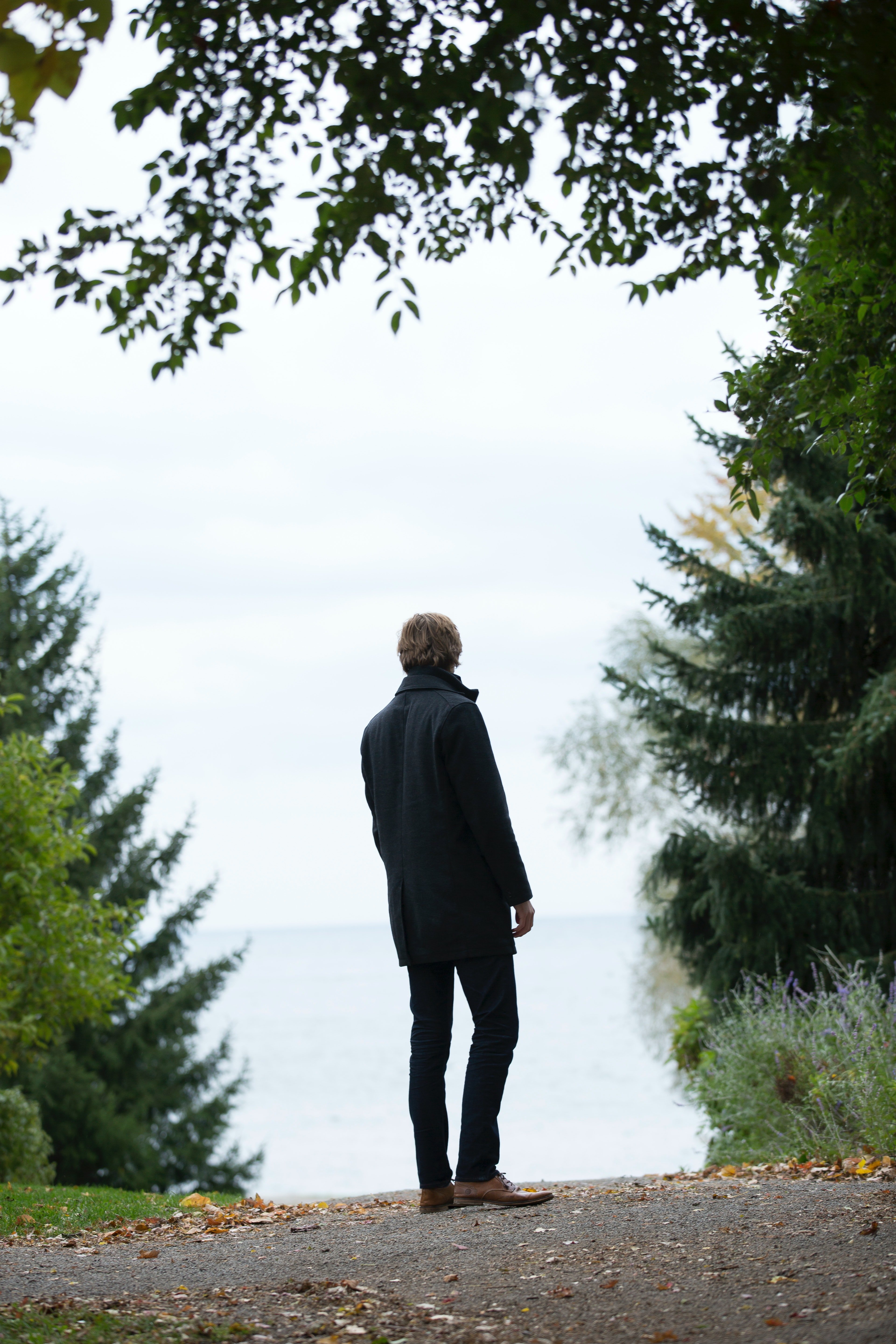 "I need to take some fresh air," he said and left the house. 
As he walked down the street, his mind was racing. "She had a child and I didn't know anything about it… How could she do that to me?"
David was lost. He needed some alone time to digest everything that was happening. So he texted Nathalie and asked her to stay with her mom that night. "I need to sleep on this," he thought.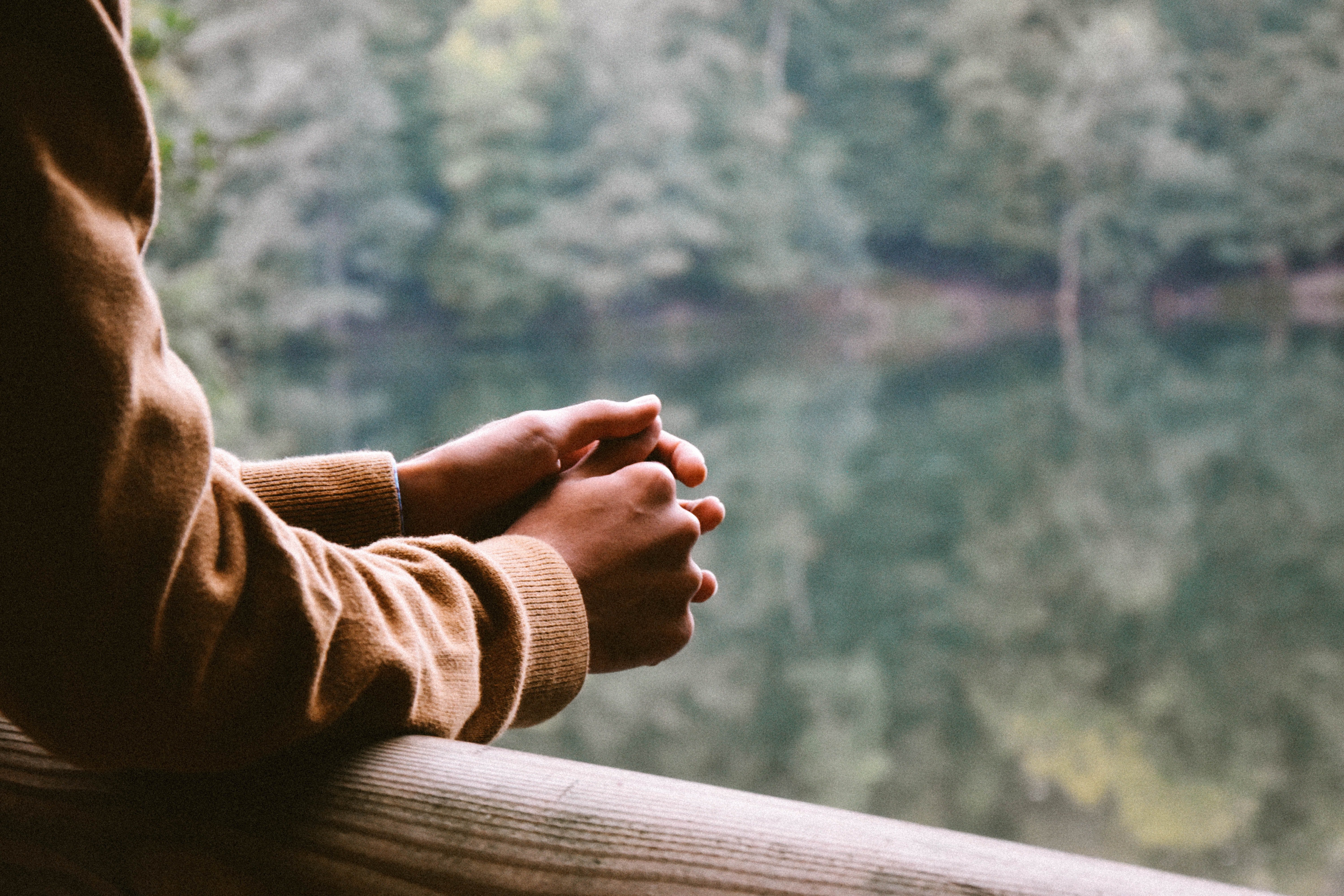 The next day he went back to the house to talk to Nathalie.  "Look, you don't have to hide anything from me. Especially something so serious like having a daughter. To be honest, I was more than shocked, I was hurt." The man continued, "But I understand your reasons. From now on, I want you to be honest with me, no matter what!"
Nathalie looked at him, teary-eyed. "Of course, honey! No secrets anymore!"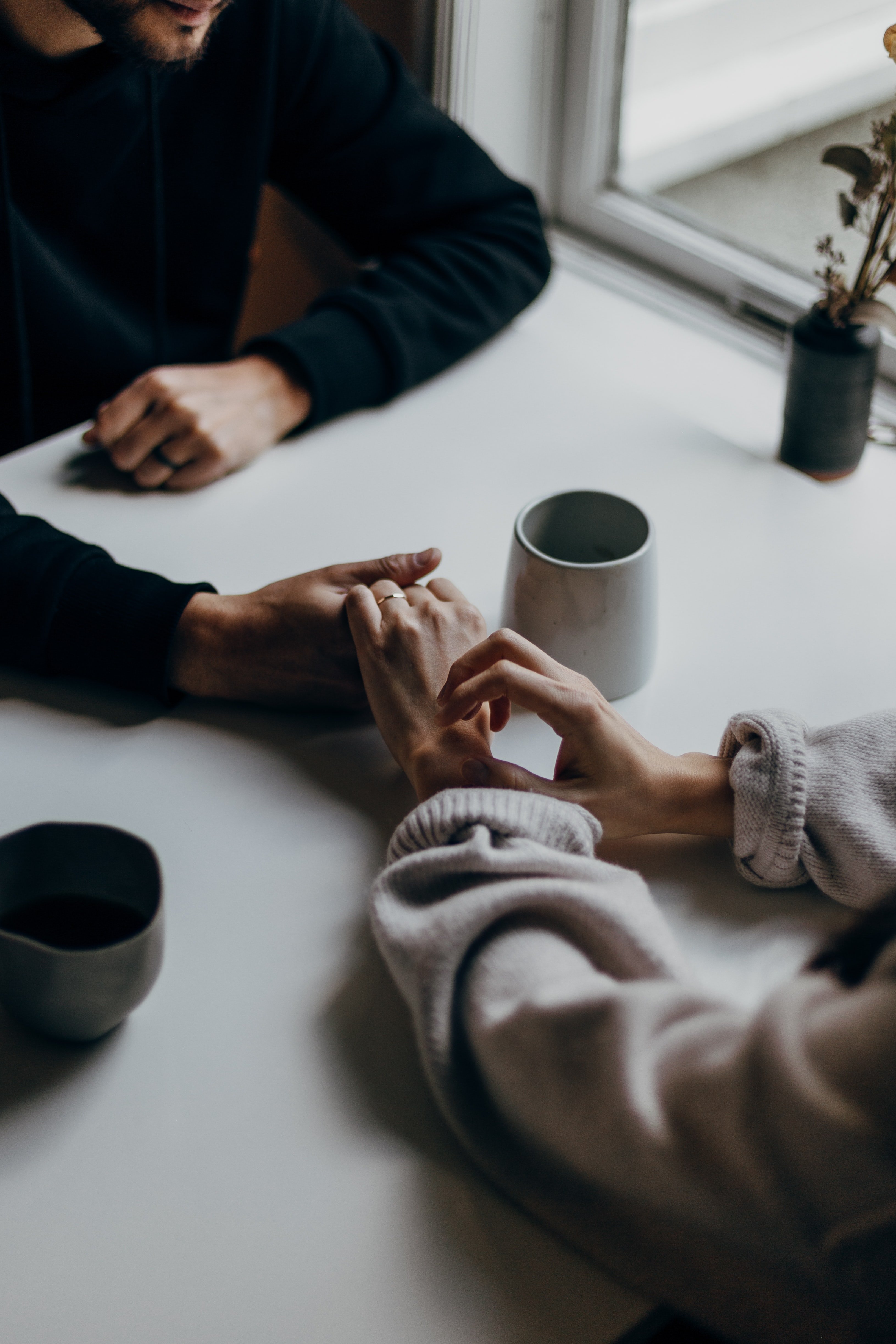 "I have a proposal."
"Yes, tell me!"
"Are you ready to move into a new home? You, your mom, and I could live together." David looked at the 5-year-old girl and said, "You're welcome in our new home too, sweetie."
The girl smiled timidly as David and Nathalie hugged her. "Oh my God, I can't believe this David! It sounds like a dream come true… I love you so much!"
"I love you too, Nathalie!"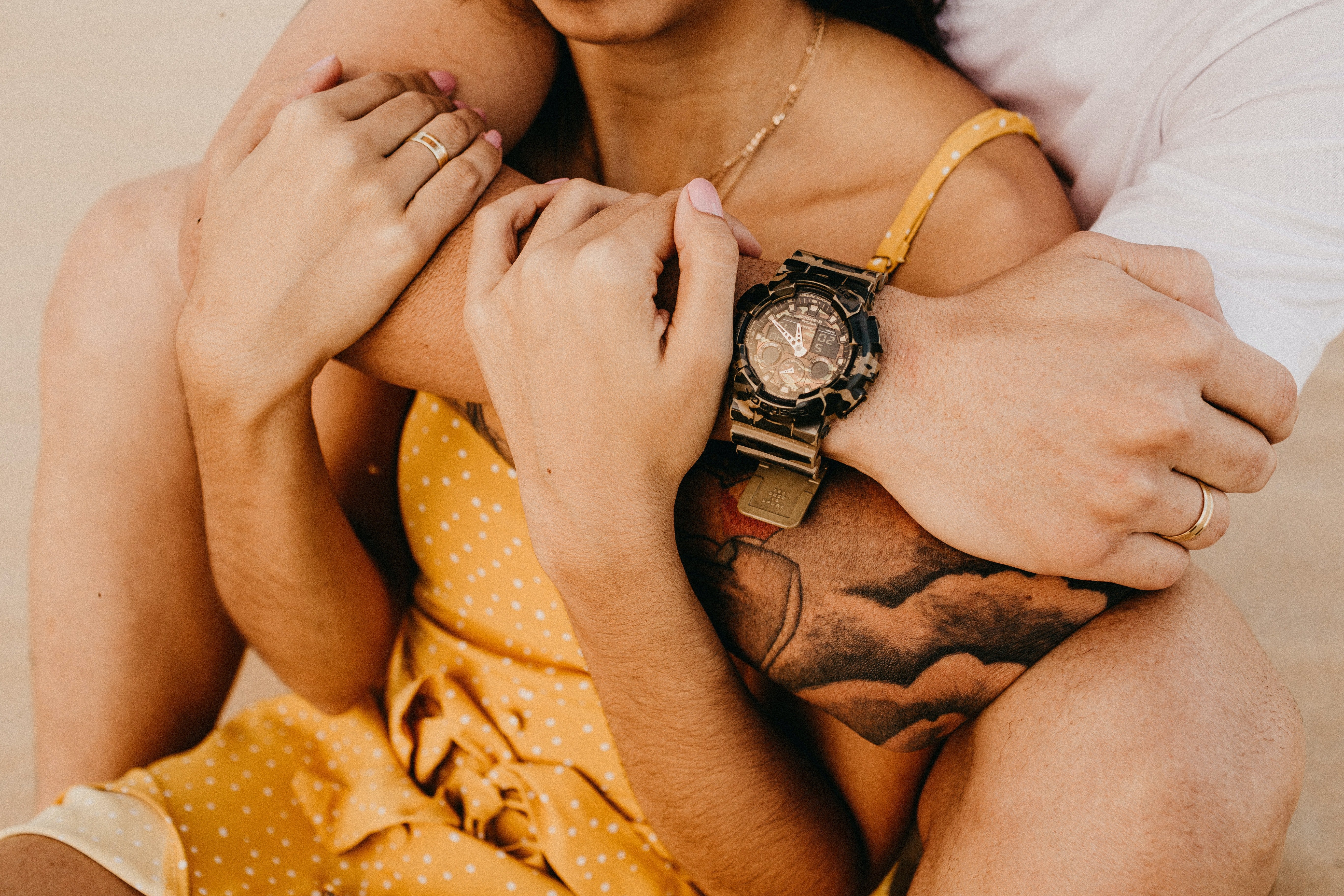 From then on, they never kept any secrets from each other and there's been only love and mutual understanding between them. 
What can we learn from this story?
Accept people as they are. David got angry at first but he understood that Nathalie did what she did because she was afraid to lose him, so he forgave her.
The foundation of any relationship must be transparency and honesty. Honesty should be the basis of any kind of relationship. Lies can only be hidden for so long and Nathalie was lucky that David is an understanding man. They agreed on being honest with each other and their marriage got even better.
Share this story with your friends. It might inspire people to share their own stories or to help someone else.
If you enjoyed this story, you might like this one about a woman who threw her mother-in-law out like some kind of stray dog and regretted it later. 
This account is inspired by a subscriber's story. All names have been changed to protect identities and ensure privacy. If you would like to share your story with us, please send it to info@amomama.com