Eminem's Fans Troll His Daughter Hailie Jade's Long-Term Boyfriend Evan McClintock after She Shares Rare Romantic Snap
Rap icon Eminem's daughter Hailie Jade Mathers recently shared a lovely photo of her and her dad-approved boyfriend, Evan McClintock, on Instagram on Sunday, July 18. Fans could not help but react.
Many fans can recall legendary rapper, Eminem, gushing about his daughter Hailie Jade in some of his earlier songs; these days, Hailie is a 25-year-old full-grown woman with a style of her own.
Hailie prefers to keep things simple and under the radar, but each time she decides to post on her social media, fans are sure to expect something spicy, and recently, she lived up to their expectation.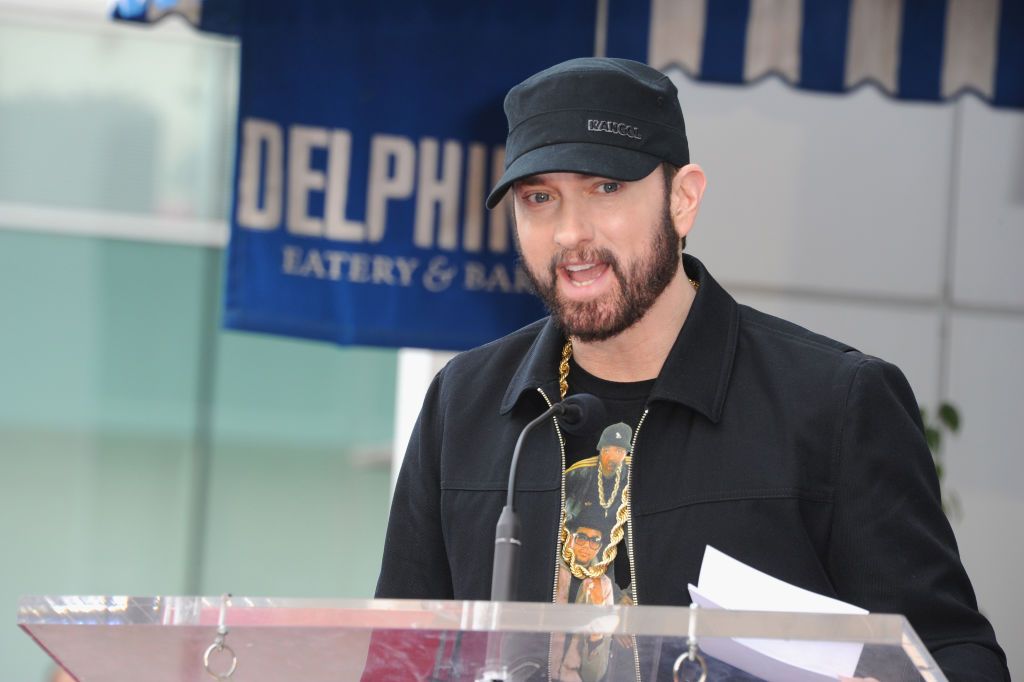 HAILIE'S LONG-TERM BOYFRIEND
Hailie often prefers to fill her Instagram feed with stunning pictures of her in trendy clothes or from her summer outings, but she decided to switch things and share something more catchy on Sunday.
In a picture she shared on Sunday, Hailie gave her fans a sweet glimpse of her long-term boyfriend, Evan McClintock. In her caption to the post, the 25-year-old wrote:
"I rarely share my feed, but when i do i'm happy it's with you."
In the stunning photo, Jade looked adorable in a cute summer outfit. She rocked a cut-out dress which she paired with a straw hat with her hands placed on her smiling boyfriend.
Hailie's boyfriend seems to have impressed her dad, Eminem, whose real name is Marshall Mathers. In an interview, the veteran rapper spoke highly of his daughter's boyfriend, giving his approval.
FANS TROLL MCCLINTOCK
Shortly after the picture was shared, fans flocked to it with sweet comments and nice words. Some fans noted that the couple looked cute together, while others adored their long-term romance. However, some other fans decided to have some fun with the picture.
One fan jokingly wrote, "He must be so afraid to do something wrong when being around her father." That fan's comment was followed by several other shots being fired at McClintock, with another fan jokingly saying," @hailiejade, daddy's not going to like it."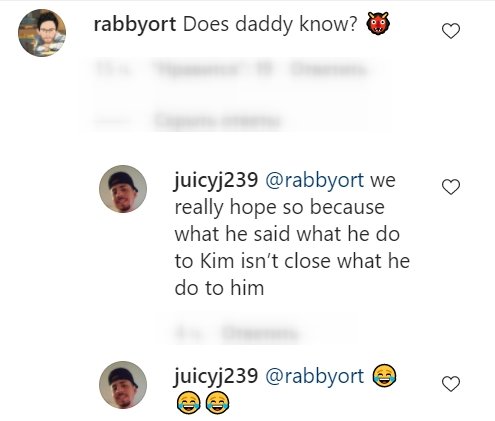 These fans' comments were due to Eminem's approval of the relationship. One other follower humorously advised Jade's boyfriend to watch his moves while another quickly added:
 "Slim shaddy is watching him."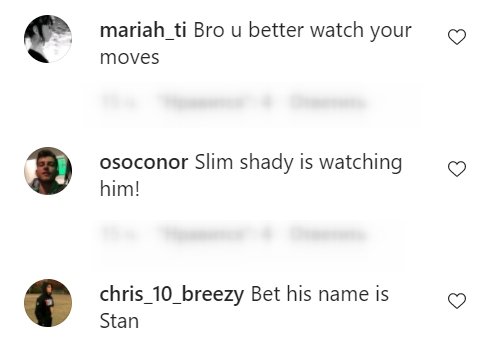 MEDIA AND BEAUTY INFLUENCER
Eminem has never stopped noting how proud he is of his daughter, especially her choices and determination. Despite having a famous father, the 25-year-old enjoys a career as a media and beauty influencer.
Hailie loves to share stunning pictures with her over two million Instagram followers. So whenever she is on vacation, fans can expect to see the best of her, slaying in jaw-dropping swimsuits.
The Michigan State University graduate often shares different stunning content ranging from her fitness, travel log, self-care and beauty routines, fashion, and other aspects of lifestyle, and her fans enjoy them.

RELATIONSHIP WITH EMINEM
Hailie, who was born in 1995, shares a strong relationship with her dad. Eminem has often praised his daughter for being the inspiration behind his successful career and transformation.
The popular influencer has often acknowledged her relationship with her dad. At the same time, Eminem, known for being coy about his private life, opened up on his experience as a father during an interview on Mike Tyson's "Hot Boxin'" podcast.
The "Lose Yourself" rapper said that Hailie is 23, with no babies. He also mentioned that she has a boyfriend, she has graduated from college, she's doing good, and she has made him proud. 
Despite a rough start to life, Eminem has tried to make his family his priority. He ensured his kids attended normal school even when he found success. In his interview with Tyson, Eminem acknowledged that being able to raise kids was his biggest accomplishment.