Daily Joke: Guy Is Trying to Find New Friends outside of Facebook Using the Same Methods
As usual, a new year comes with new year resolutions. Thus, a man resolved to leave social media to make new friends. After following the same principles, the result will surprise you.
The man moved down the street every day and in social media fashion, told passersby everything that was happening with him. The man told them what he had eaten, how he felt, what he had done the night before and what he would do the next day.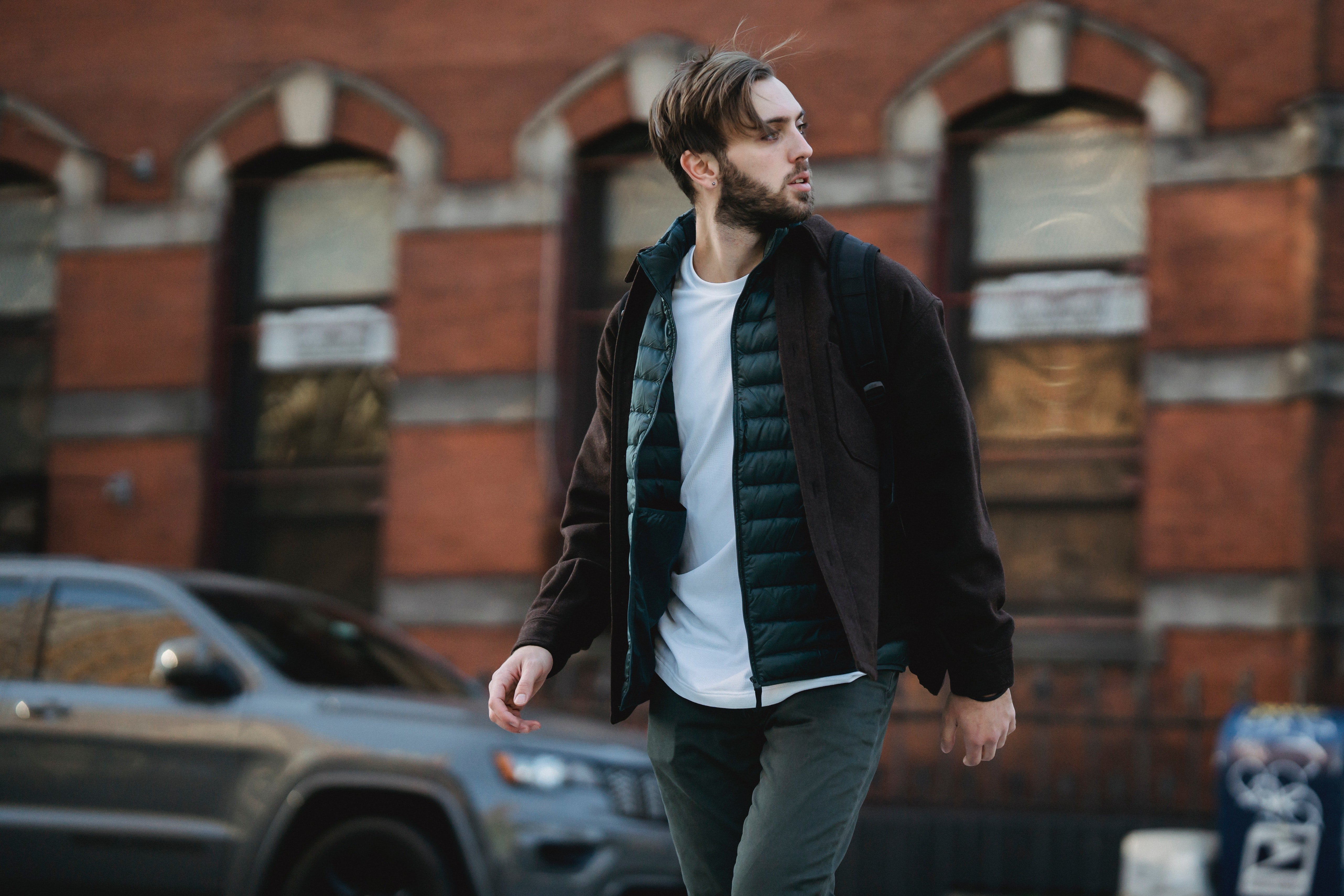 Furthermore, the man gave the passersby some pictures of his dog, family, and him gardening. After that, he gave a listening ear to their conversations, and at the end, he made sure they knew that they were loved.
His efforts to find new friends finally worked because three people started following him: two policemen and a psychiatrist.
A LITTLE SECRET 
One day, Mark Zuckerberg was driving when his car accidentally hit a guy's car. Infuriated, the guy asked Zuckerberg if he knew who he was. Then, he got a response from Zuckerberg, who revealed his identity.
Zuckerberg told the guy he was Scott Thomas and had 237 friends, out of which 37 were females. Also, the former said the guy's wife was oblivious to 12 out of the 37 females.
Zuckerberg further added: "Last holiday, you went to Thailand, and there you……." Immediately, the guy interrupted and said, "Leave it, bro, it was my fault."
A SCIENTIST INVENTS A ROBOT
After years of work, a scientist in the future finally created the perfect AI humanoid. The robot was programmed to act like humans and had its own brain, so the man turned it on and thought of a difficult task.
Finally, the scientist arrived at a decision. He instructed the robot to go on the internet, prepare a mathematical problem and give a solution to the equation on the board. 
Without hesitation, the humanoid began to surf the net using Google. While at it, the scientist decided to grab lunch and hoped for a positive result on his return. Two hours passed, and he came back to meet a shocker.
The scientist found the humanoid watching "Friends" on Netflix and posting his beliefs for Flat Earth Society on Facebook at the same time. Immediately, the scientist screamed, "Success."
Did you enjoy this joke? Read this one about two boys who were arguing when the teacher arrived.