Daily Joke: Two Boys Were Arguing When the Teacher Entered the Classroom
Classroom jokes are hilarious, and this one you're about to read is no exemption. Check out the side-splitting twist in this story involving two boys and their teacher.
One morning, two boys were arguing loudly inside the classroom. Their teacher entered the room and quickly wondered what his two noisy pupils were arguing about.
He asked them what was going on. One of the boys explained that they were having a little game, then the teacher asked what the game was about.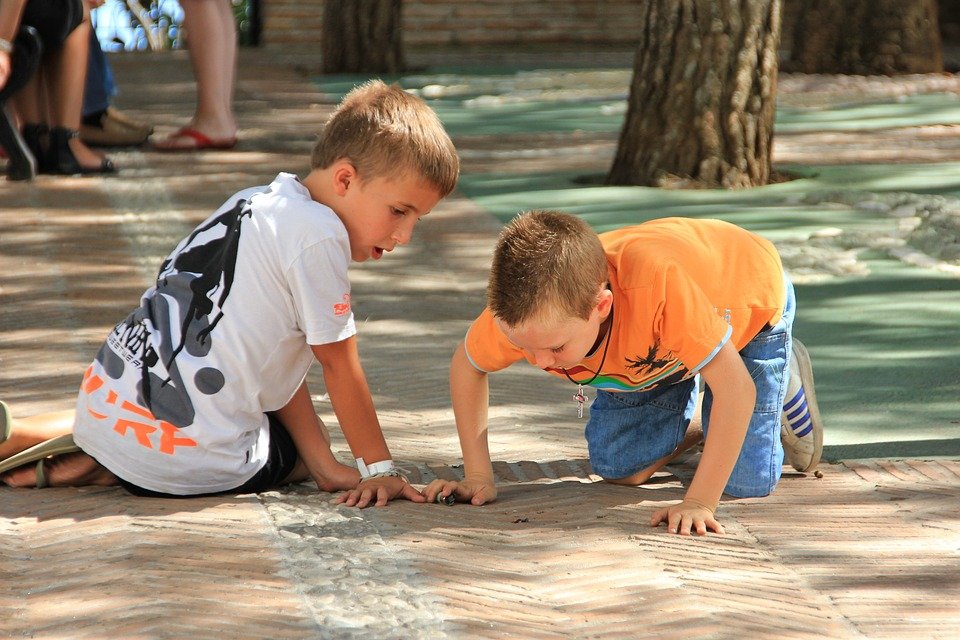 The other boy said they found ten dollars in the hallway and decided to give it to whoever tells the biggest lie. But the game ended up with them sharing contentious lies.
The teacher chuckled and chided the boys for making a game out of lying. He then told them that he still didn't know what a lie was when he was their age. At that point, the boys gave him the money.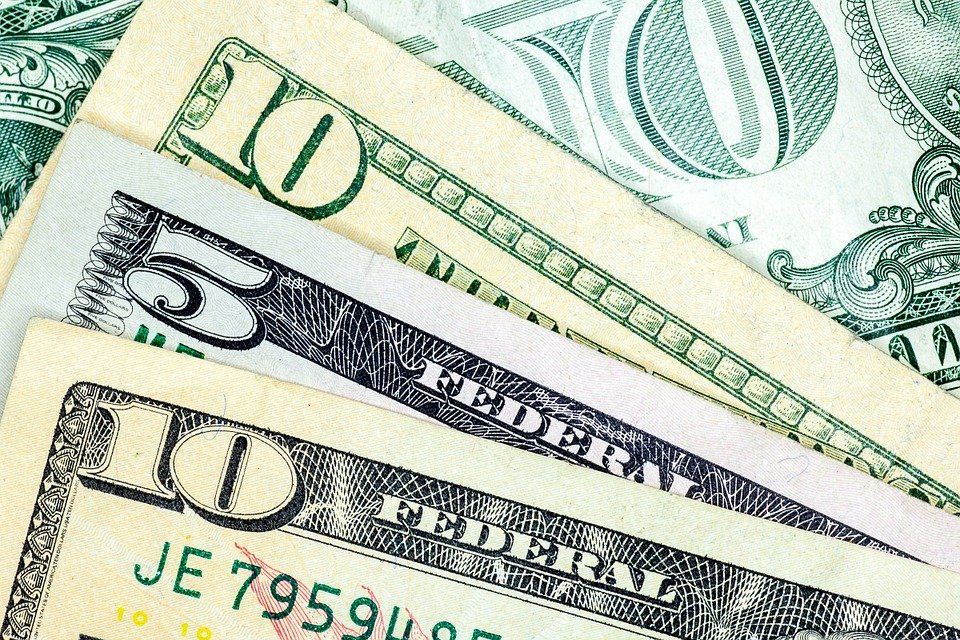 Here's another hilarious joke, this time involving little Johnny. The bubbly boy was bragging about his recent family trip during class. The teacher asked him where he and his family went.
She walked over to his table and sat at the edge of it next to the professor.
He replied that they went to Minneapolis, Minnesota. "Good," the teacher said. "Can you tell your classmates how to spell that?" After a moment of silence, Johnny replied, "Actually, we went to Ohio."
If you need another round of laughter, here's the story of a college girl who was desperate to pass her exam. One afternoon, she entered her professor's office.
As soon as she got in, she slowly closes the door and gave her professor a seductive look. She walked over to his table and sat at the edge of it next to the professor.
In a seductive voice, she leaned in and whispered into his ear that she would do anything to pass the final exam, which he would administer to the class the next day.
The professor calmly asked, "Anything?" The college girl nodded, biting her lower lip and touching his hand with one finger. He smiled and whispered into her ear, "Study."
Imagine the look on her face! If you want more does of laughter, enjoy this other joke about a teacher who mocks a boy's religious beliefs in class.
Sources: Jokes Of the Day Daily Joke Daily Joke