Vegan Girlfriend Demands That Man Get Rid Of His Cat Because They 'Hunt Mice and Eat Meat'
When a man's vegan girlfriend forced him to choose between her or his beloved cat, he was shocked. She believed owning a feline was immoral, and consequently, the man was left with a predicament. 
In 2020, a man was excited because he and his girlfriend were thinking about moving in together. They were about to make this serious relationship commitment when his girlfriend dropped a shocking ultimatum.
She sat him down and explained that she would not proceed with their relationship if he did not give away his cat, Mittens. The man adored his cuddly cat, who had been by his side for 3 happy years.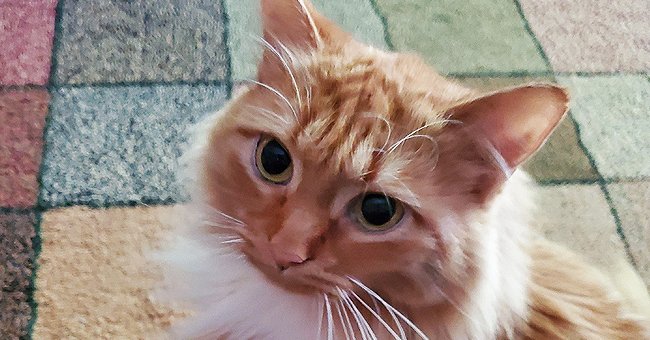 AT WITS' END 
He had noticed that his girlfriend was always hesitant around Mittens, but she blamed it on her upbringing that did not include time spent around felines. Now, he was upset that she did not play open cards with him from the very beginning. 
He did not want to lose his girlfriend, but he was also not prepared to get rid of his furry friend. Since he was at his wits' end, the man took to a Reddit platform to gain some insight.
QUESTIONING VEGAN PRINCIPLES 
The online community was quick to offer their advice and opinions. Many users called out his girlfriend's vegan views and questioned her reasoning around cutting Mittens out of the picture. 
His girlfriend said that "owning a cat is unconscionable for vegans because they hunt mice and eat meat, and because the very act of owning a pet is a violation of vegan principles." This view did not sit well with many netizens.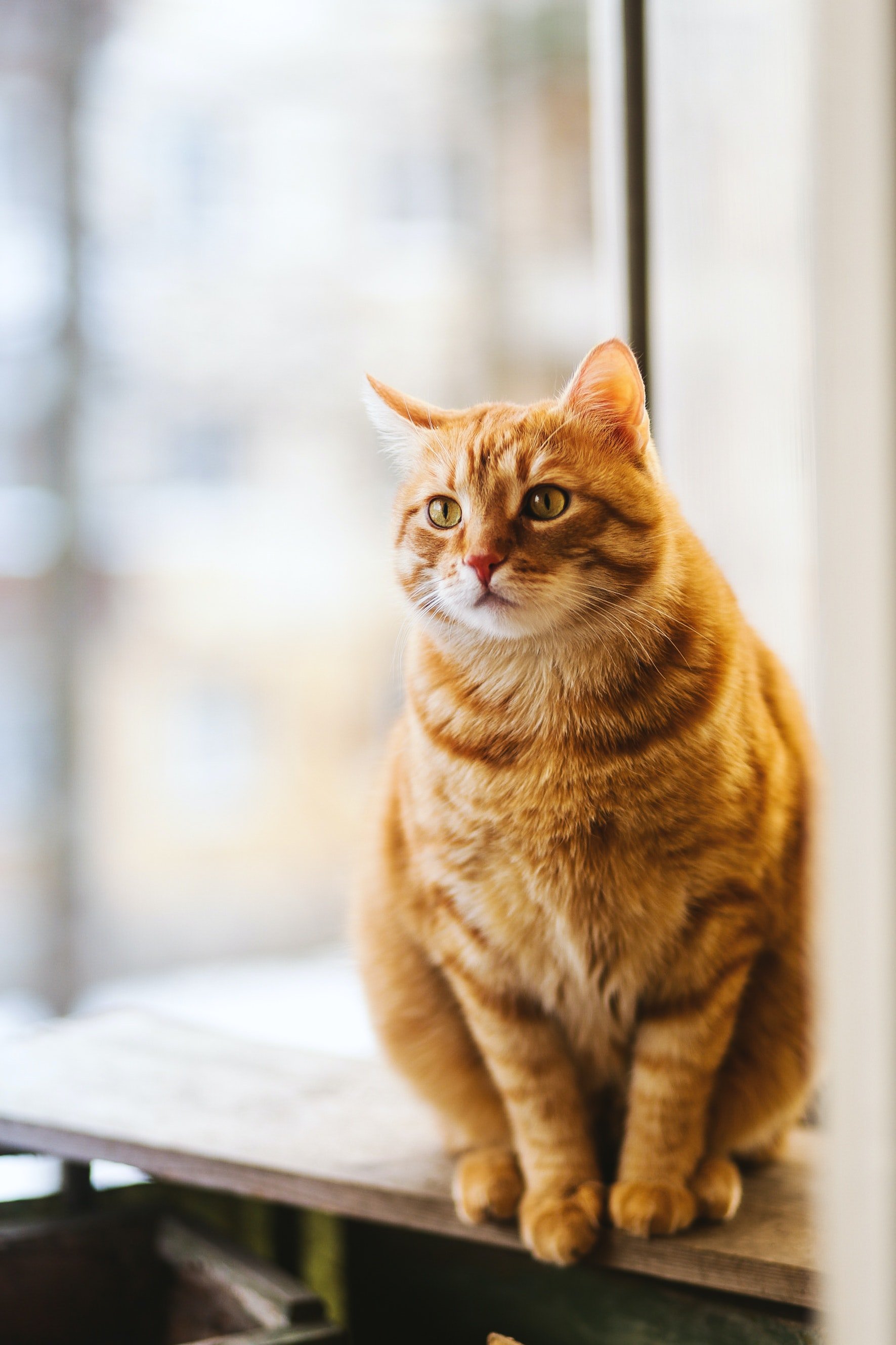 AN ONLINE DEBATE
The man's story started an online debate, with users contributing a wide array of opinions. One user expressed that his girlfriend's reasoning was nonsensical.
They said: "It makes no sense whatsoever... Will it consume less meat with another owner? Of course not." Another person added: "As a fellow vegan, no, this isn't even cool. If she truly cared about animals, she wouldn't ask you to re-home your cat!"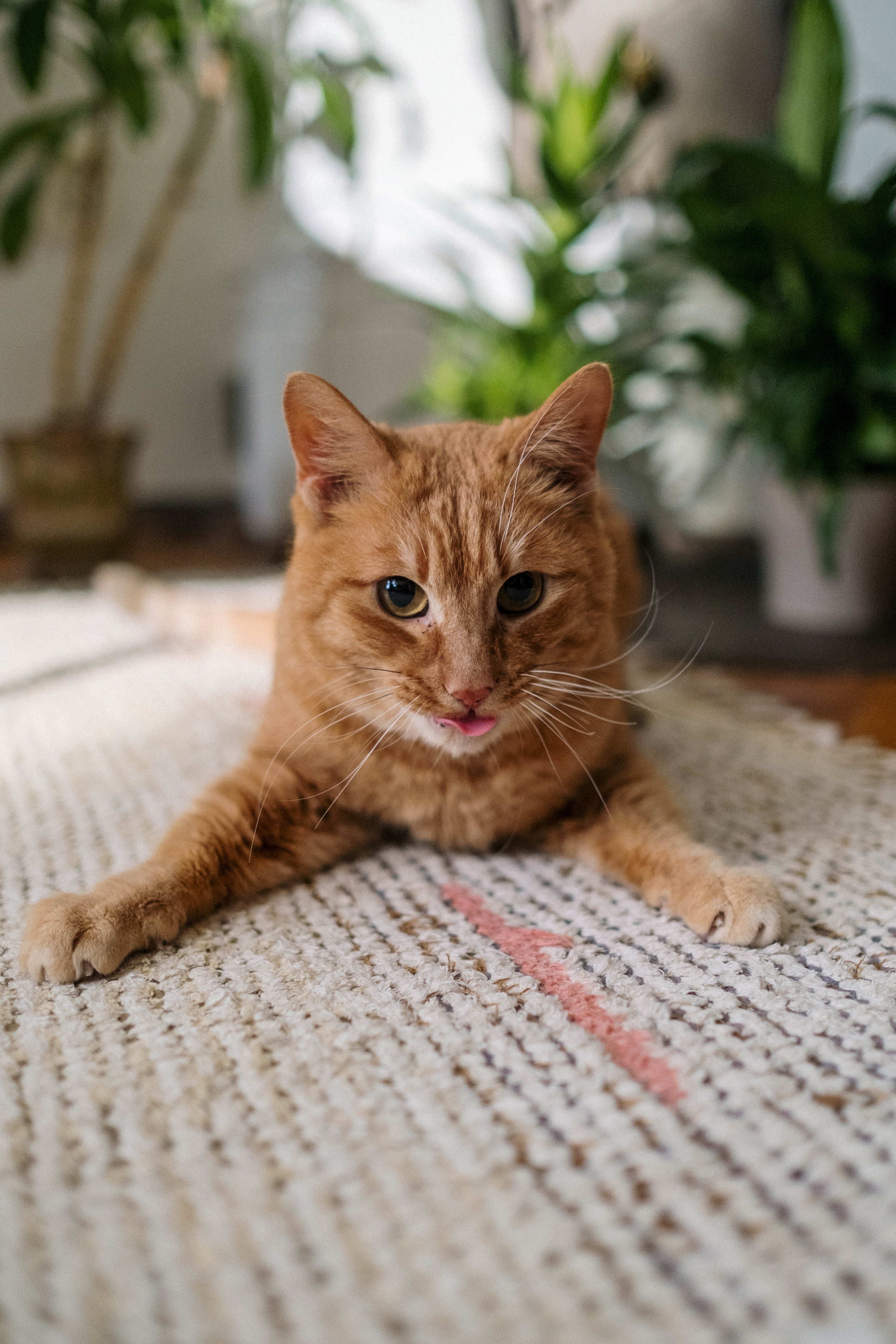 PETS ARE FAMILY 
The user shared that pets become family. "If someone told me I am not a real vegan because I have a dog, I would laugh ... and tell them they can have their stupid label, the dog stays, he's family. Just like I'm sure your cat is your family," they said. 
Many believed that there was more to the story than meets the eye. According to a different Redditor, the man's girlfriend might have been trying to take control of him and their relationship.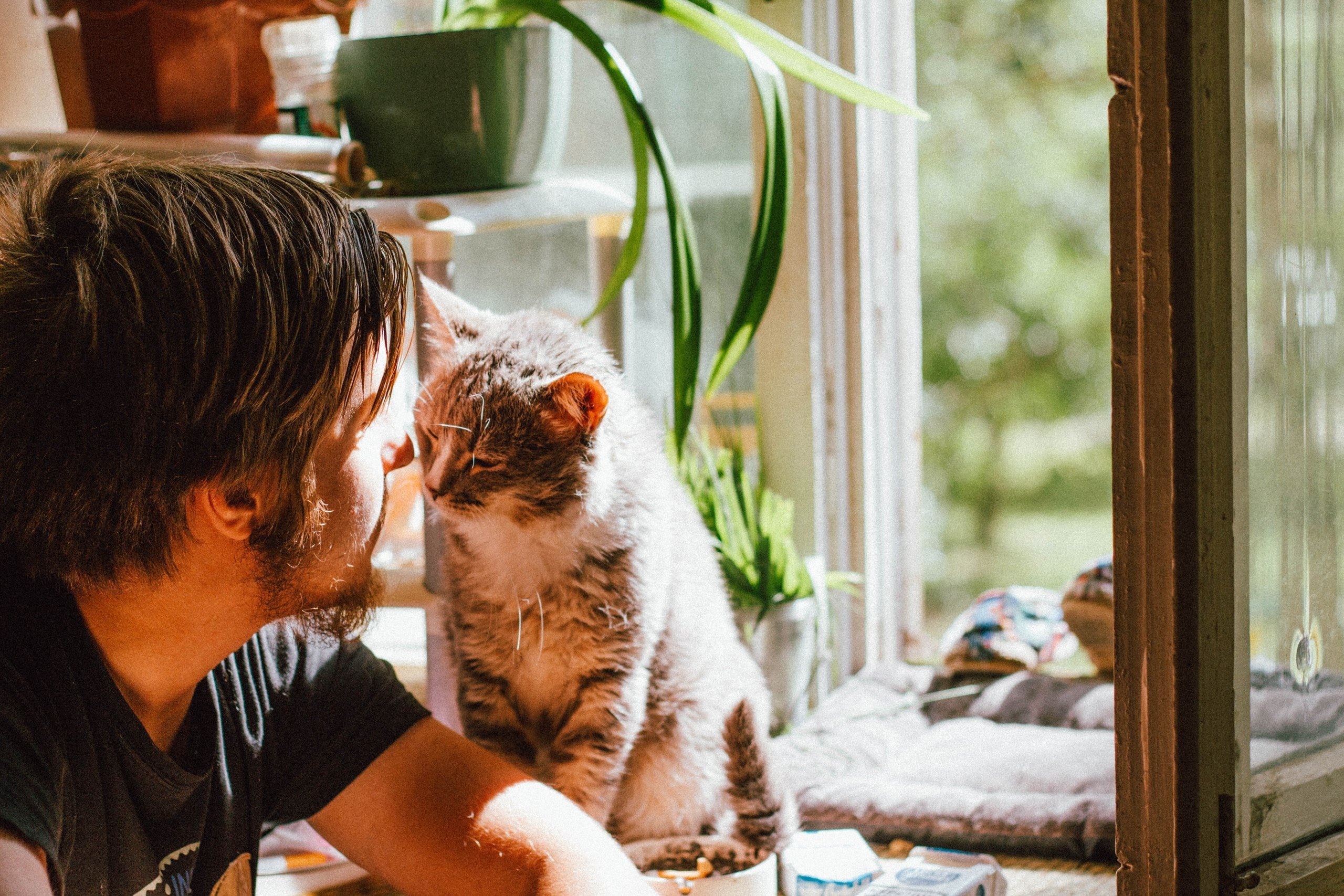 NOT REALLY ABOUT VEGANISM 
The user expressed: "I wonder if this isn't really about veganism but more of her finding ways in an intimate relationship to express control over her partner ... As a cat lover, I'm very glad you stuck by mittens!" 
This man tried his best to accommodate his vegan girlfriend, and he even attempted to find his feline vegan cat food. However, because of his vet's order, this was not a viable option. Sadly, he had to decide between Mittens and his girlfriend.