Vegan Father Spends 9 Months Fighting for Right to Have Plant-Based Milk at Infant School
It took an infant school nine months to provide free soya milk following a dispute with a vegan father, who claimed his beloved daughter was unfairly treated.
One primary school in Solihull has reversed its policy of only providing cow's milk or water after Paul Roberts had contacted The Vegan Society to fight the ban for his 5-year-old daughter Sofia.
When Sofia moved into Reception at Cranmore Infant School in Solihull from Nursery in September 2020, Roberts found out that his daughter would only be allowed to drink cow's milk.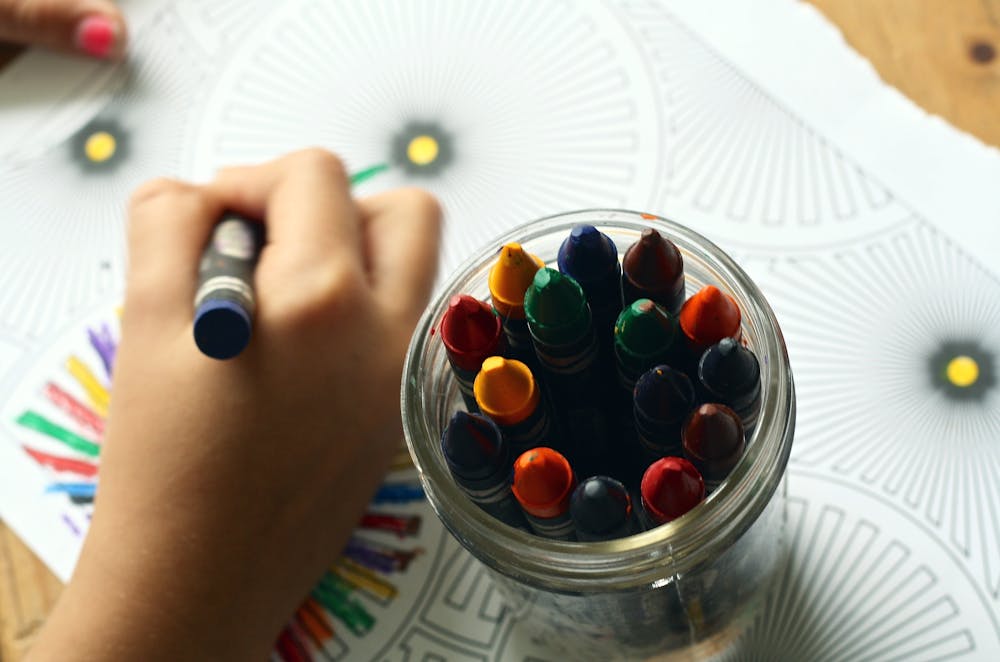 In a bid to ensure Sofia had milk time with her classmates, Roberts questioned staff about why she, as well as another pupil with a dairy allergy, couldn't have a plant-based alternative.
Roberts was verbally rejected. After this, he sent an email describing his displeasure to the school's headteacher, Rebecca Ward, and she too declined his request. Still, the father remained optimistic.
A primary school in Solihull has been forced to change its policy of only offering cow's milk or water to students after a vegan father, whose daughter was banned from bringing soy milk, challenged the school board🥛⁠
⁠
Read more here👇https://t.co/xOHde5enyZ#vegannews pic.twitter.com/lVtf07kLVI

— The Vegan Review (@theveganreview) June 25, 2021
Roberts took his complaint to the school's governing body, which again refused to uphold it for lack of discriminatory evidence. Roberts began to experience insomnia and anxiety as Sofia continued to miss out.
Roberts said the best thing they ever did was reach out to Dr. Rowley.
As he searched Facebook for other vegan parents, Laura Chepner from Primary Veducation advised him to contact Dr. Jeanette Rowley, the Chair of the International Rights Network at The Vegan Society.
Nine months of litigation culminated in Roberts' victory. Additionally, the governing body upheld that the school's water-only policy be revised to include a dairy-free alternative to the Cool Milk offered by the school.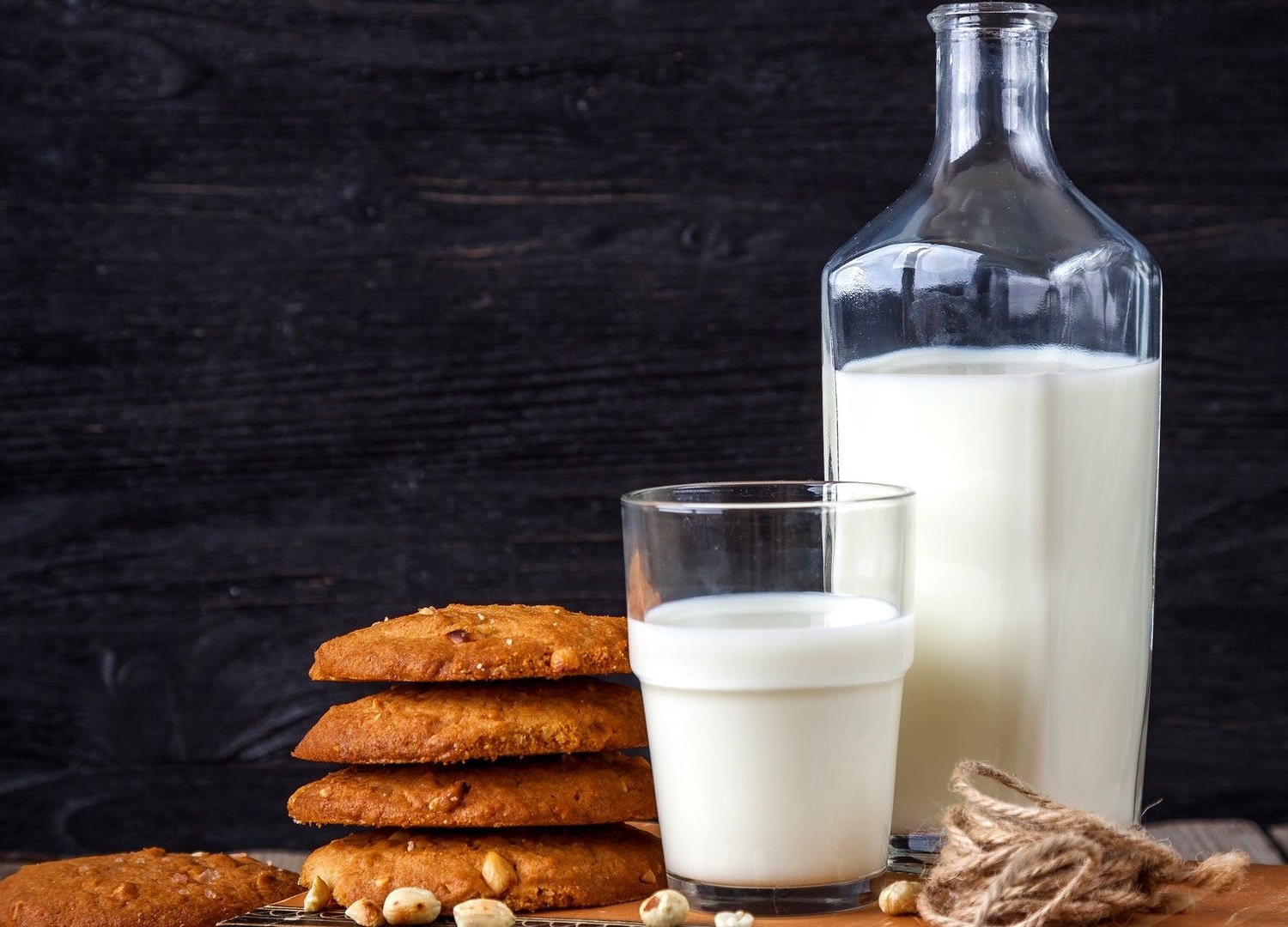 In addition, the panel will decide whether the name and marketing of the scheme match the school's identity. Meanwhile, Roberts said the best thing they ever did was reach out to Dr. Rowley.
Schools need to know their responsibilities under the Equalities Act 2010 that calls on public organizations, including schools, to factor in the negative impacts of policies on disadvantaged groups, said Dr. Rowley.

"The Vegan Society will always do what it can to help vegans, or those transitioning to or considering veganism," she added. "I'm delighted that we were able to secure for Paul and Sofia the outcomes they are entitled to."
Dr. Rowley said in 2019 that the law regulating the supply of milk for young children needs to be amended to reflect their current state of scientific understanding and the trend toward avoiding dairy products.