David Letterman vs Jay Leno Feud Decoded — Why Long-Lasting TV Feud Was Born after Letterman's Loss?
When Johnny Carson retired from "The Tonight Show," David Letterman expected to take over, but instead, Jay Leno got the post, and the pair started fighting for late-night ratings.
In 1991, Johnny Carson announced his retirement as the king of late-night television after hosting "The Tonight Show" since 1962. At the time, David Letterman was hosting "The David Letterman Show."
Letterman's NBC show aired immediately after Carson's one. He assumed that when Carson left his post, he would be the one to fill it, but instead, Jay Leno was given the job, and he and Letterman began their feud.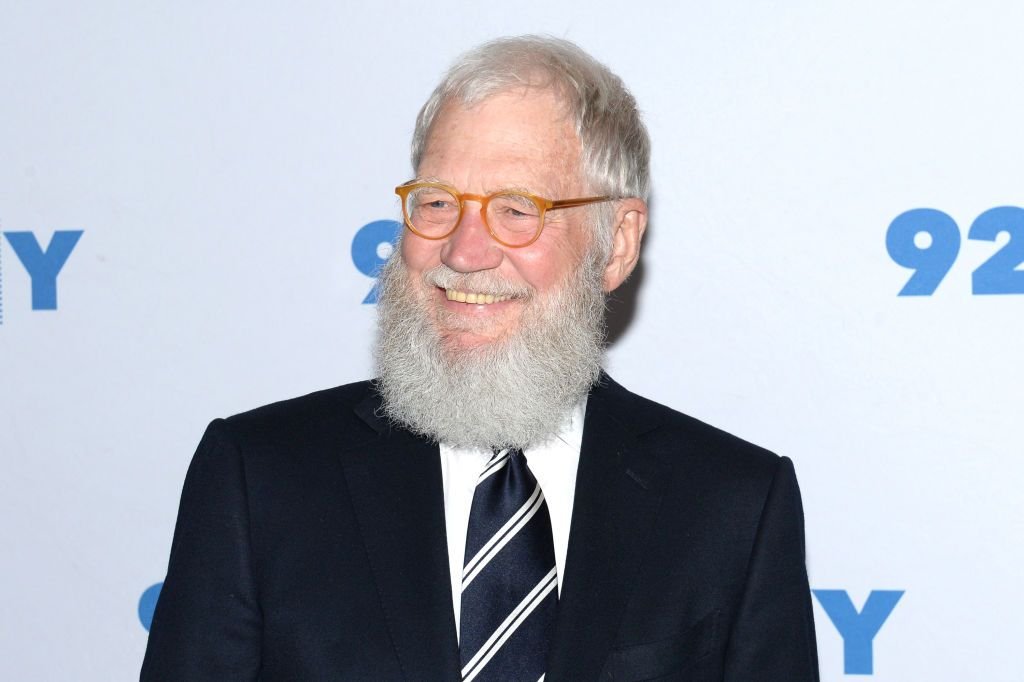 According to reports, Carson had also expected his post to go to Letterman. However, during a sneak peek episode of CNNs' six-part docuseries, the truth about how Leno got the post was revealed.
In "The Story of Late Night," Jimmy Brogan, a monologue writer at "The Tonight Show with Jay Leno," revealed that Leno had a secret deal to get the post. He didn't leave the whole thing to chance like his opposition.
Rick Ludwin, NBC's former Vice President, explained how Leno had signed a new deal that guaranteed him the job whenever Carson stepped down. The deal was part of Leno's move up from being just a guest host.
Although Letterman failed to get the post, his television career continued thriving. He left his NBC show and created another one for CBS titled "The Late Show With David Letterman."
The show became rivals with Leno's "The Tonight Show With Jay Leno." Letterman never blamed Carson for not getting the job but put the guilt squarely on NBC's shoulders since the network chose to pass him by.
In later interviews, Letterman confessed that maybe he'd failed to show interest in hosting "The Tonight Show." Carson had a comedy brand that was more straight-laced, while Letterman was more offbeat and outrageous.
Therefore NBC was worried that he wouldn't capture the 11:30 p.m. audience that Carson had. The star also criticized NBC executives on air, leading him not to be a favorite choice for the network.
In the 2017 biography, "Letterman: The Last Giant of Late Night," Letterman revealed how he felt about missing out on his dream job. He admitted to the author and writer, Jason Zinoman, of his book:
"I decided that I didn't like Warren Littlefield because I didn't get 'The Tonight Show.'"
Letterman revealed that he blamed everything on Littlefield and refused to take responsibility. His and Leno's feud became about sharing the same time slot and getting the best viewership ratings.
Letterman was asked if he missed hosting and said he didn't as it was now for younger people.
However, in their personal lives, the pair allegedly looked up to each other. This didn't stop them from teasing and mocking each other on their respective, which fueled feud rumors, and once Letterman made it personal.
They ended up announcing their 2014 exits from the late-night stage at around the same time because once Leno left, Letterman knew he had to follow suit. He felt he was already an older man at that point anyway.
Letterman left the CBS show after retiring in 2015 after hosting it for more than 20 years. In 2010, Leno and Letterman actually worked together to film a Super Bowl commercial where the latter imitated the former.
Jimmy Fallon took over "The Tonight Show," while Stephen Colbert got to run things on "The Late Show." In 2016, Letterman was asked if he missed hosting and said he didn't as it was now for younger people.