Mother and Her Two Children Are Forced to Live In Their Car
Angela Thrower and her two children have been living in their car for two weeks after finding no bed availability in homeless shelters due to the pandemic.
While amidst what seems to be a never-ending global pandemic, many face twice the challenges of getting by day-to-day living, including a Virginia mom-of-two, Angela Thrower.
Recently, Thrower made headlines for being homeless and living with her young kids in a car for two weeks. The mom struggled to find space in homeless shelters after losing her home.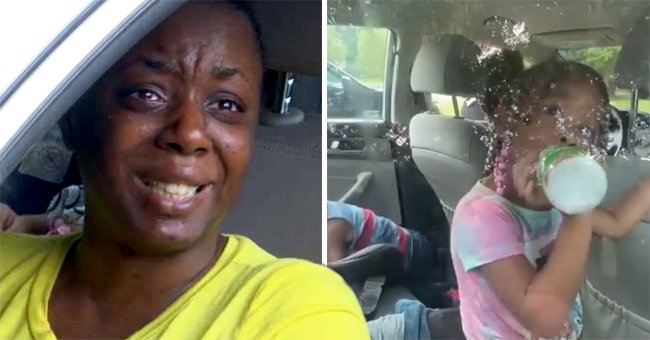 THROWER'S PAST
Seven years ago, Thrower was convicted of embezzlement and spent her time behind bars. Back then, she was young and careless with her decisions but faced the punishment set by law.
However, now with two children, Thrower believes that her kids deserve a better life -- one that does not suffer the consequences of her mistake from years ago.
According to Thrower, her felony charge significantly contributed to the difficulty in finding a house. Often, when looking for a place, the papers would end up being denied.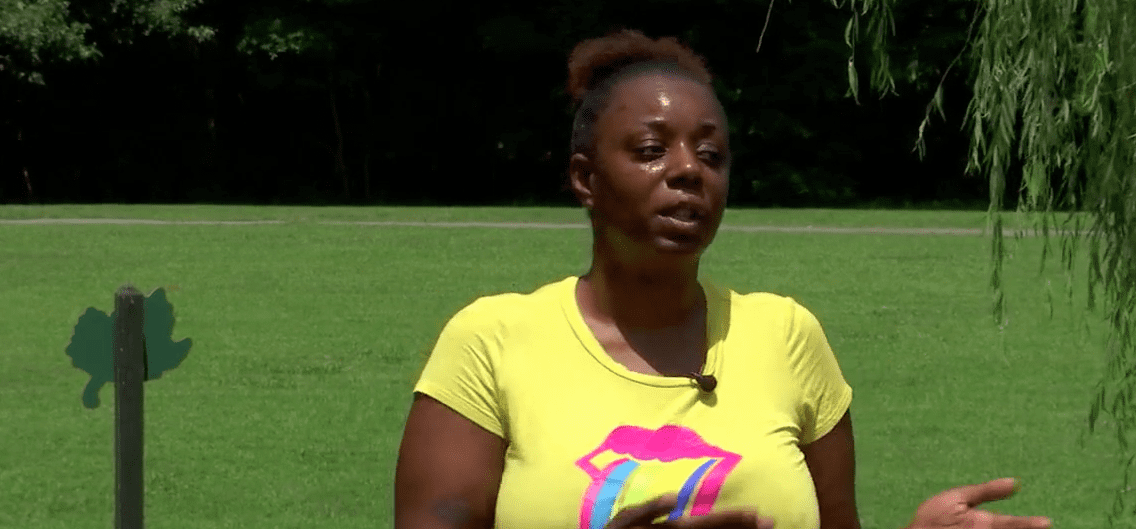 HOMELESS SITUATION
Thrower has exhausted all her resources and called every community hotline available to find a bed for her children. Although she is waitlisted for some shelters, movements have been extremely slow since the COVID-19 pandemic began. Thrower said:
"I wanna provide a home for my kids. That's all I want. I just want one chance. Mentally, like I really need a break [...] I'm trying to stay strong."
Despite gathering the will to survive from her children, Thrower admitted that the burden was too much. At times, it pushed her towards the brink of breaking down.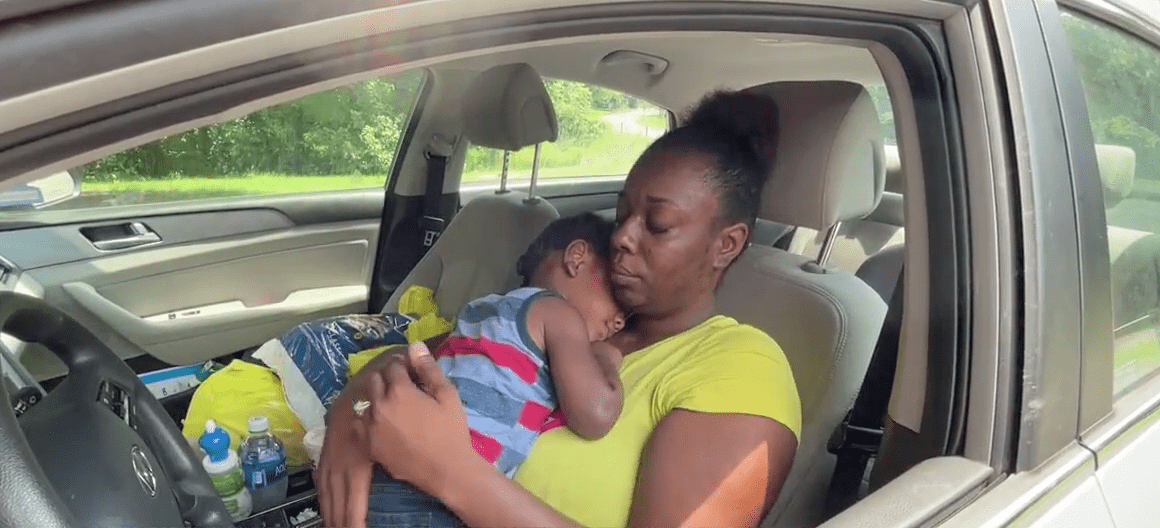 PRIORITY LIST
A Homeward organization representative revealed that people have stayed in shelters longer than expected because of the scarce affordable housing available to Americans.
A TikTok user inspired other people to be kind to homeless people after sharing how he paid it forward
"While there may be opportunities to increase the number of crisis shelter beds in the region, the ultimate solution is more truly affordable housing and wages that enable people to pay market rental rates," Housing Families First representative Beth Vann-Turnbull said.
Sitting in a cramped car just long enough to try to cool off in the vehicle's AC before going back into the heat until the next break. This has been the weeks-long routine for Angela Thrower and her young children. https://t.co/bcggxvNEAn

— 8News WRIC Richmond (@8NEWS) July 15, 2021
FROM THE COMMUNITY
Since Thrower's story went viral, many community members reached out to lend a helping hand. At one point, the mom could not keep up with all the kind souls and set up a GoFundMe page.
A news outlet viewer reached out and put Thrower and her kids in a hotel before another viewer helped them move to an apartment, free of charge, until circumstances are better.
In only four days, Thrower's GoFundMe page raised $7,532 and received several comments from citizens hoping for the best for the mom. Thrower has since disabled new donations to be made.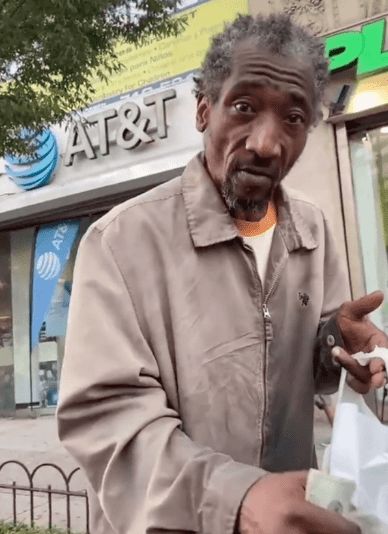 Amidst the pandemic, many have been going the extra mile to help someone in need. Recently a TikTok user inspired other people to be kind to homeless people after sharing how he paid it forward.