Despite John F. Kennedy Jr's Mom Jackie's Death All His Girlfriend Daryl Hannah Talked About Is Her Sick Dog
John F. Kennedy Jr was remembered for many things during his life, especially being the son of the former assassinated US president, John F. Kennedy. However, he was also remembered for his steamy love affair with Daryl Hannah.
John F. Kennendy Jr's mother, Jackie, greatly disapproved of his romance with actress Daryl Hannah, with some sources stating that the wife of the slain president did not deem the actress fit for her son.
John F. Kennedy Jr was greatly loved and adored by fans and followers of his famous family, so it was only normal that the media captured his love life with great interest.
Unfortunately, some of his relationships ended tragically, while others, like his relationship with Hannah, ended because she was obsessed with her dog.
JOHN F. KENNEDY JR AND DARYL HANNAH
One of the closest things America ever had to a royal family was the Kennedys, whose family dominated the political scene but experienced a series of tragedies that claimed the lives of some of the Kennedys with political potential.
Kennedy Jr became the next great name following the death of both his father and uncles, whose political careers were abruptly halted. However, as the flag-bearer of his famous family, Kennedy Jr gave the media many interesting moments thanks to his love life.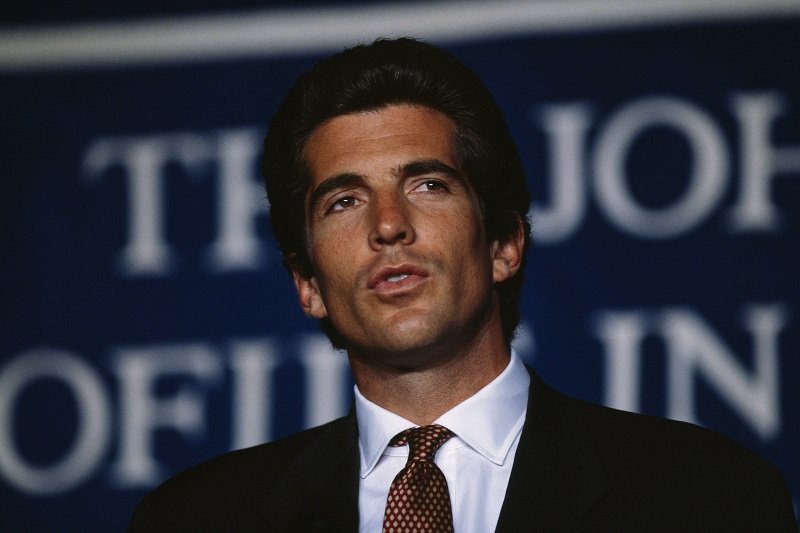 One of his most famous relationships was his romance with popular actress Daryl Hannah. The duo was one of the most lovely celebrity couples of the early 90s, but their relationship ended for reasons most fans consider hilarious.
The former couple both met in the 80s while on vacation with their families. At the time of their meeting, Kennedy Jr was fascinated by the actress's personality as she was always spotted carrying a teddy bear around.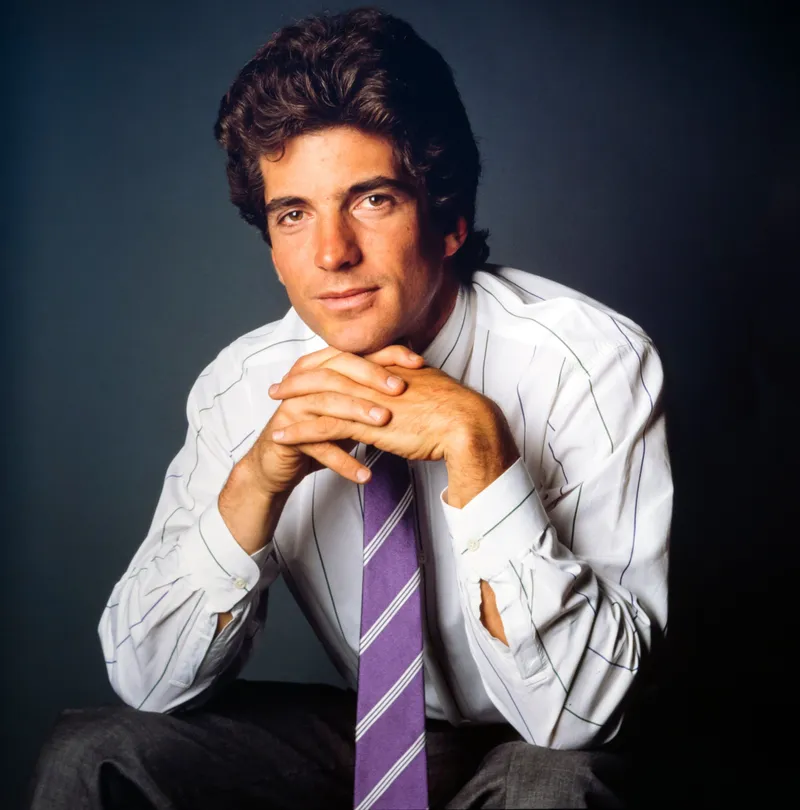 The duo was in different relationships when they first met. Hannah was in a 10-year relationship with singer-songwriter Jackson Browne, while the Kennedy heir was with famous actress Christina Haag.
It was short-lived as Kennedy Jr reunited with his ex-girlfriend Hannah, leaving the publicist heartbroken.
It was not until the late 80s that Kennedy Jr and Hannah sparked off their romance. Although they started by being non-exclusive, soon, their compatibility in public made it impossible to imagine them with anyone else.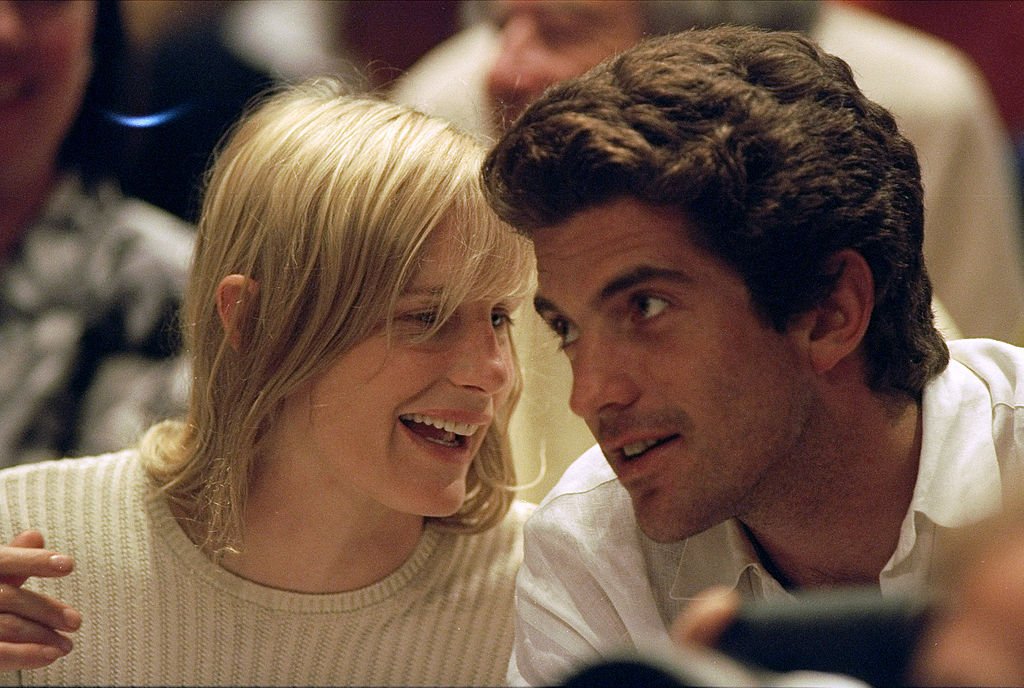 HANNAH WAS OBSESSED WITH HER DOG
Despite their great public appeal and seeming compatibility, their relationship was faced with challenges that seemed impossible and caused the potential of their romance to be kept low.
Firstly, Kennedy Jr's mom greatly disapproved of his relationship with the actress as she deemed her unfit for her son. Although reports had it that the young Kennedy Jr often did not listen to his mother's choices when it came to his relationships, he appreciated her opinion.
Things started to crumble between Hannah and the political heir in the mid-90s. According to an old friend of Kennedy Jr, the former president's late son found his girlfriend to be self-absorbed.
Days before the death of his mother, Jackie, Kennedy Jr was in L.A. for the funeral of Hannah's dog. While Kennedy Jr's mother had just died, Hannah was mostly concerned about one of her sick dogs and would spend time talking about it.
Kennedy Jr found it both absurd and exhausting that Hannah found her dog more important than his mom, and this fueled his decision to end things, although other reports credit their breakup to Kennedy Jr's decision not to marry.
KENNEDY JR AND CAROLYN BESSETTE
After his relationship with the actress ended, Kennedy Jr found love in the arms of Calvin Klein publicist Carolyn Bessette who he married in 1996. Even though their union quickly became a fan favorite, it was short-lived by their tragic death a few years later.
Although their relationship was spicy and media-friendly, close sources revealed that it was also marred by ups and downs like any other relationship, although they did love each other.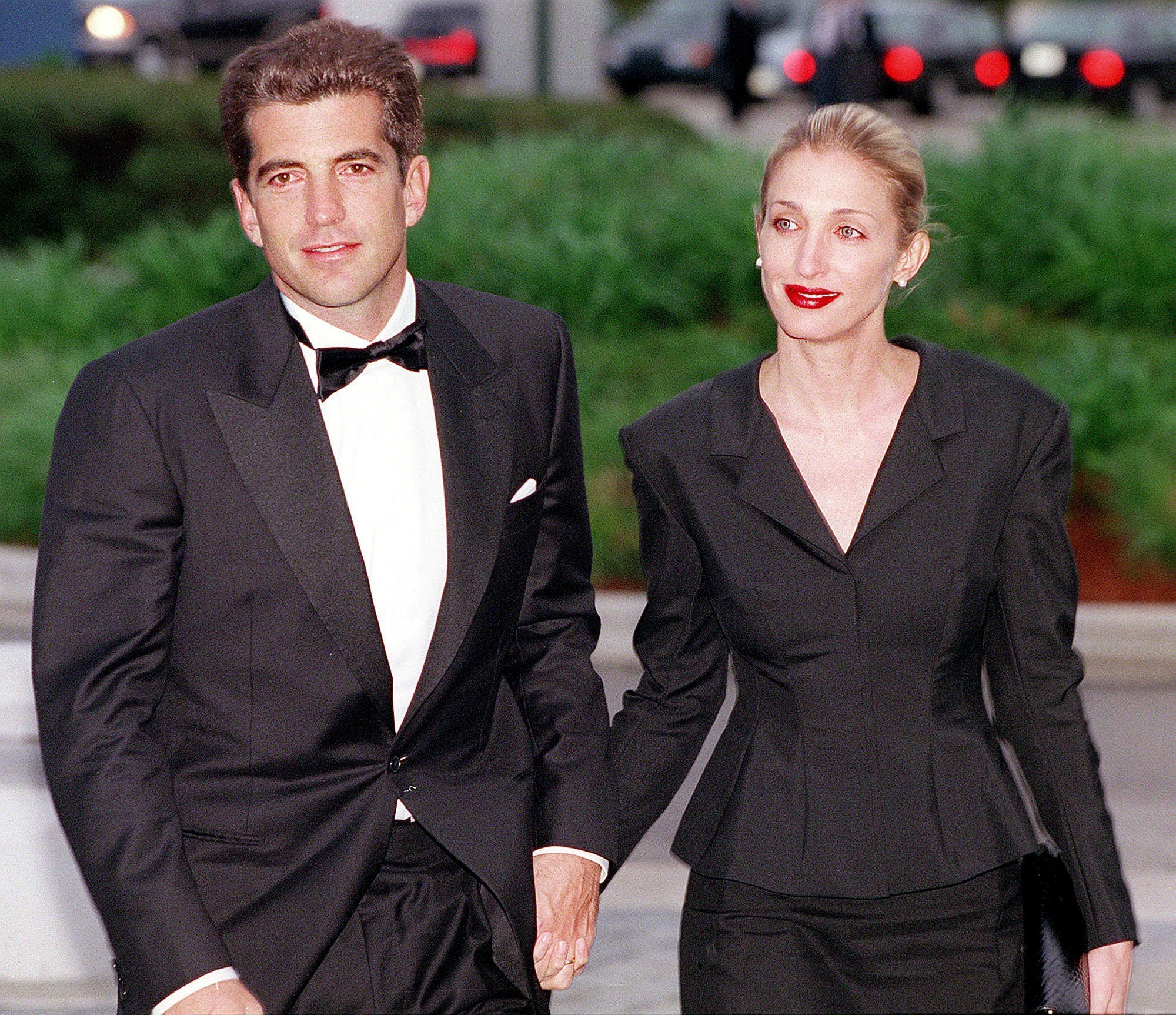 The late couple met when Kennedy Jr went in for a fitting at Calvin Klein. Bessette attended to him, and soon a romance commenced between them; it was short-lived as Kennedy Jr reunited with his ex-girlfriend Hannah, leaving the publicist heartbroken.
A few years later, after the death of Jackie, the lovebirds reunited and soon walked down the aisle. Sadly, they met a heartbreaking end as a plane that Kennedy Jr was flying crashed, killing him, Bessette, and her sister Lauren.