Naomi Osaka Slams Megyn Kelly over Magazine Cover Criticism & Journalist Calls Her 'Poor' Instead
Naomi Osaka may be done granting interviews to the press but she is not ready to allow any journalist to troll her. The tennis champion recently showed that she is willing to protect her mental health at all costs.
Naomi Osaka is one of the best female tennis players making the rounds. The Japanese/ African American native has many victories to her name and has amassed a wide range of audiences owing to her dexterity and passion for sports.
The young athlete is also very vocal on social media, where she connects with fans worldwide. In May, she talked about discontinuing any press interviews and withdrawing from the French Opens due to her anxiety.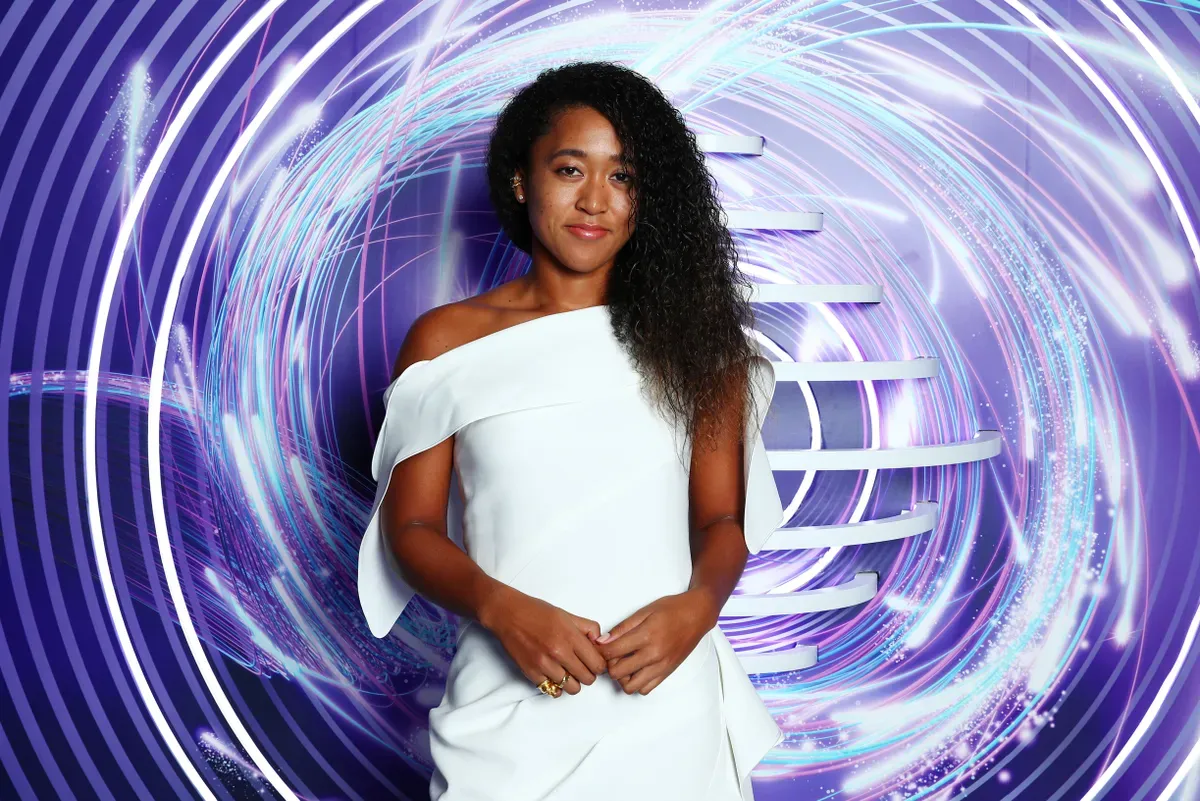 Recently, she featured on magazine covers and publications, leading a journalist, Megyn Kelly, to criticize her choices.
This came after one Clay Travis wrote that Osaka, who claimed to be introverted, has launched a reality TV show and has been busy with wearing swimsuits and featuring on SI cover. Kelly retweeted it and added:
"Let's not forget the cover of (& interview in) Vogue Japan and Time Mag!"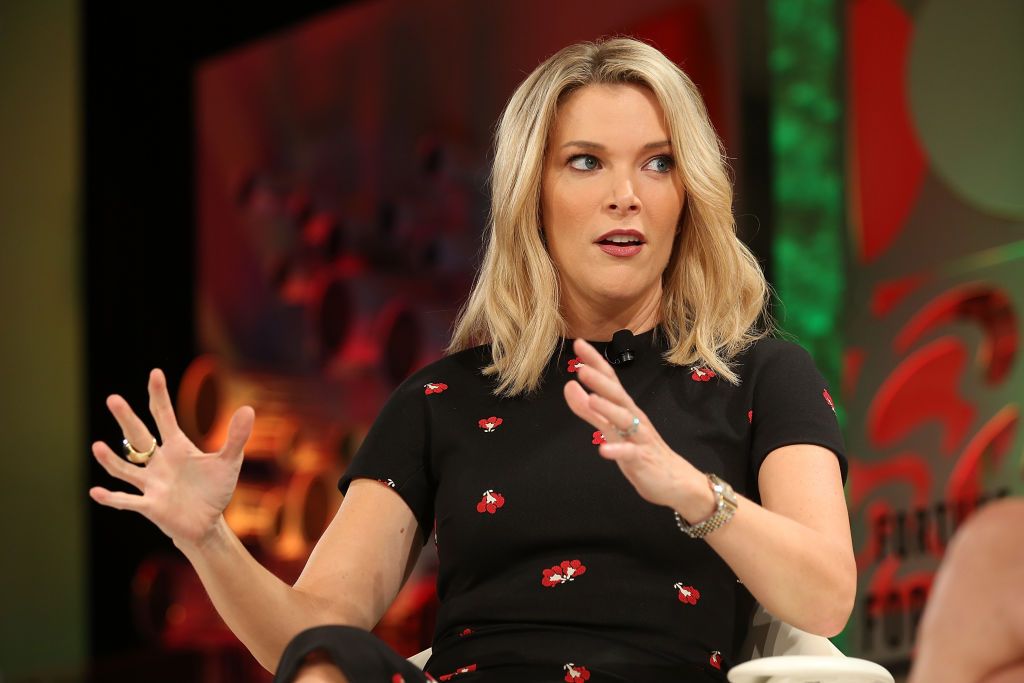 NAOMI OSAKA'S RESPONSE
The tennis champion did not waste time in responding to Kelly via a now-deleted tweet. Osaka admitted her disappointment in the journalist, who she assumed could have researched that the magazine covers were done before she decided to be introverted. In conclusion, she added:
"If you did that, you would've found out I shot all of my covers last year. Instead, your first reaction is to hop on her and spew negativity, do better, Megan."
Let's not forget the cover of (& interview in) Vogue Japan and Time Mag! https://t.co/PAAUEwAVi0

— Megyn Kelly (@megynkelly) July 19, 2021
After the backlash, she blocked Kelly. Kelly, however, did not let things end there; she responded with another tweet of her own that read:
"Poor @naomiosaka blocked me while taking a shot at me (guess she's only tough on the courts)."
The journalist stated that Osaka is only too scared to answer questions and is not as introverted as she claimed. A few people condemned this move, and one of them was the editor-in-chief of Sports Illustrated MJ Day.
Day maintained that Kelly was a bully and that she should direct her fangs somewhere else. The editor also supported Osaka's claims of shooting the magazine cover last year, in December.
Poor @naomiosaka blocked me while taking a shot at me (guess she's only tough on the courts). She is apparently arguing that she shot her many covers b/4 publicly claiming she was too socially anxious to deal w/press. Truth is she just doesn't like Qs she can't control. Admit it. pic.twitter.com/izyRzOrUVm

— Megyn Kelly (@megynkelly) July 19, 2021
OSAKA'S RECORD 
Naomi Osaka made history as the first black athlete to feature on the Sports Illustrated Swimsuit cover earlier in the month. The cover's editor-in-chief MJ Day went on about how Osaka's credibility as an athlete makes her worthy of being on the front page of their magazine.
She joined two others, a rapper, Megan The Stallion, and an activist, Leyna Bloom. Day explained that although these women have different lifestyles and careers, they also tell their audience that beauties exist in various forms and sizes.
This is not the first time that Sports Illustrated magazine will recognize the tennis player. In 2020, Osaka was dubbed the spokesperson of the year by SI, due to her involvement in activism.
MORE ON NAOMI OSAKA
Osaka's birth country is Japan, and is born to a Japanese mom and a Haitian dad. But she migrated with her family to New York at age 3.
When she turned 15, she began playing in various tennis competitions; at age 20, she earned the title of Newcomer of the Year from the WTA.
Osaka's career-defining moment was at the US Open a few years ago when she defeated Serena Williams. After that, the tennis star amassed more wins and attended her first Olympics in 2020. 
A few weeks ago, the 23-year-old shocked fans by revealing her decision to abort further press conferences and withdraw from the French Open, explaining that it was to protect her mental health.
While speaking to Times Magazine, she confessed to having suffered depression and is hurt that the media cannot translate her cause without criticism and that she was subject to strict sanctions.
The sports star ended the conversation by professing gratitude to her loved ones, fans, and family members who have maintained their unwavering support.