Princess Diana's Friend Discusses Who Might Be In Firing Line in Prince Harry's Upcoming Memoir – See Details
Harry has recently been under fire after Penguin Random House announced that they are working together to publish his memoir. But why is the memoir causing so much tension?
Richard Kay, a royal reporter and a friend of the late Princess Diana wonders why Harry would choose to write a memoir only months after exiting the Royal life and relocating to California. In a recent article, he speaks his thoughts on the same.
Harry's supporters have come out to claim that the people criticizing him did not do the same for his father, Prince Charles, and mother Princess Diana when they wrote their books.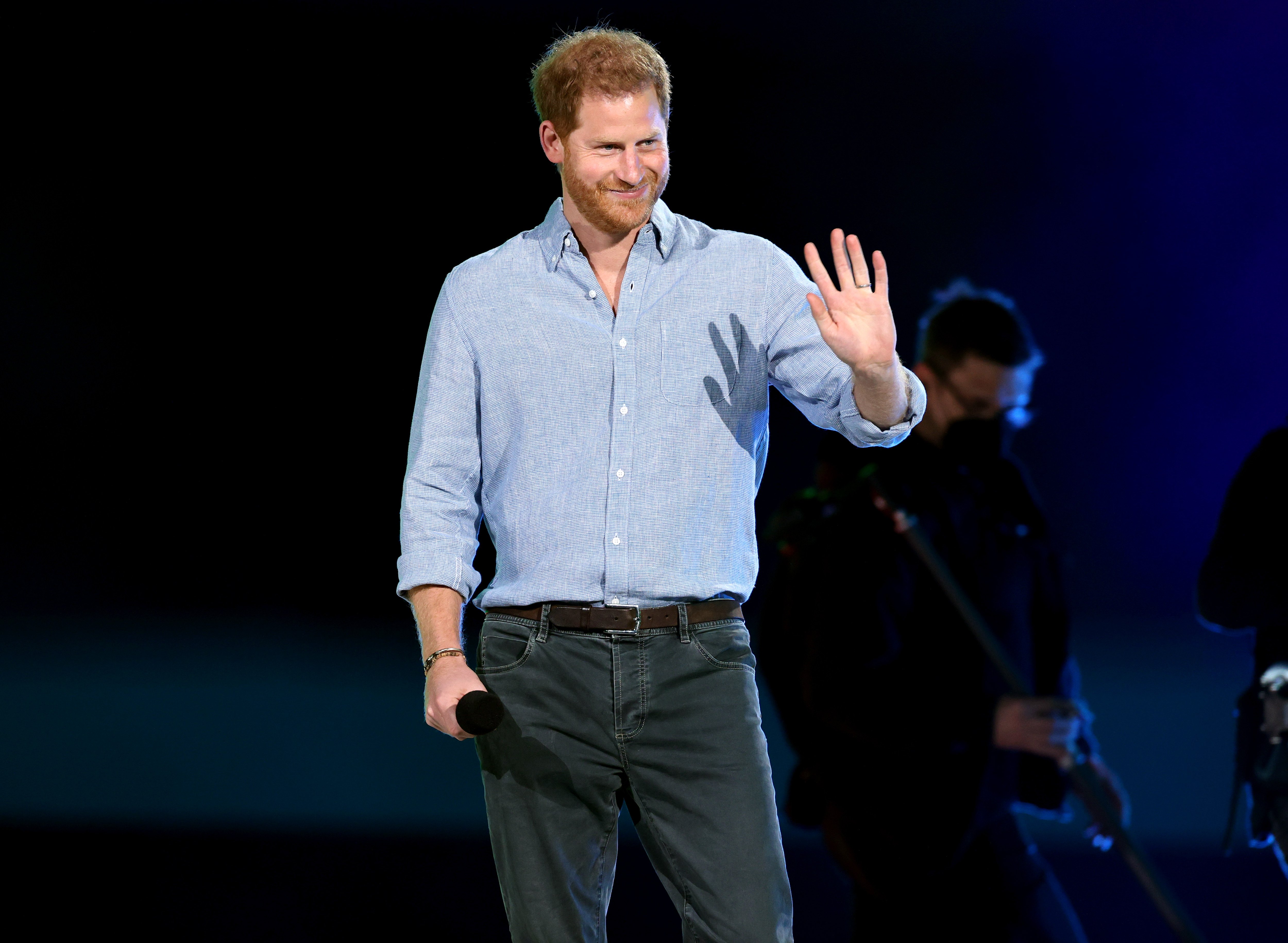 However, Kay says that Diana wrote her book when she felt she could no longer take it. Charles, in his book, criticized the Queen and Prince Phillip and his upbringing.
Kay says that Charles' book was a window into the king-in-waiting and a study of his achievements and cannot be compared to Harry's memoir, which he says is an attempt at settling scores with the tabloids and as a means to capitalize on his recent publicity.
Breaking news! Random House is honored to announce a forthcoming memoir by Prince Harry, The Duke of Sussex, to be published globally in late 2022. pic.twitter.com/NUzXwntuKq

— Random House (@randomhouse) July 19, 2021
He says that Harry, who as early as 2005 kept complaining about the image the media painted of him, was bound to one day write a book about his life. Now that he has a chance to, he will produce a tell-it-all. He adds:
"Well, now he has chosen the ultimate way of getting his voice heard: a book with his name on the cover as an author."
With the chance to say it all in his yet-to-be-released memoir, Harry might expound on the truths he and his wife revealed during their interview with Oprah back in March.
In an intimate and heartfelt memoir from one of the most fascinating and influential global figures of our time, Prince Harry will share, for the very first time, the definitive account of the experiences, adventures, losses, and life lessons that have helped shape him.

— Random House (@randomhouse) July 19, 2021
Could he have named the family member who commented on the skin color of their son? Or would he mention the person that dismissed Meghan's claim that she was suffering from mental health issues?
Kay says that for $20 million, the memoir, which has been termed an "intimate and heartfelt memoir," is expected to have the whole story about the royals.
She [Diana] regretted making millions for others through her own sadness, and the royal source feels that will be exactly what will happen to Harry, years from now. 
Covering his lifetime in the public eye from childhood to the present day, including his dedication to service, the military duty that twice took him to the frontlines of Afghanistan, and the joy he has found in being a husband and father...

— Random House (@randomhouse) July 19, 2021
What Harry promises is a definitive account of life lessons, losses, adventures, and experiences that have shaped him, and this could be the reason the royals are nervous about the memoir. 
A royal source says there is a "tsunami of fear" at the royal house following the announcement. The royals are afraid that he will share further details about his life at the palace, even though they are hoping he will correct some of the claims he made.
...Prince Harry will offer an honest and captivating personal portrait, one that shows readers that behind everything they think they know lies an inspiring, courageous, and uplifting human story.

— Random House (@randomhouse) July 19, 2021
Members of the royal family were as surprised as everyone else following the announcement, seeing as Harry did not inform any of them about the upcoming memoir. A source said:
"Harry scrambled to contact his family only when he knew the story was coming out just moments before it became public."
Experts say that writing the memoir could be one of Harry's worst decisions, adding that if whatever he writes upsets the Queen and he can no longer take it back, it could end up haunting him for the rest of his life. 
Princess Diana's book "Diana, Her True Story," written in 1992 by Andrew Morton, seemed like a good idea at the time, but the princess would later come to regret the decision to publish it.
She regretted making millions for others through her own sadness, and the royal source feels that will be exactly what will happen to Harry years from now. 
Since the feud in the royal family started, the Queen has always hoped that time would help heal the wounds, but after the announcement about the release of the memoir, things could take a drastic turn.
The Queen, in an attempt to mend fences, had invited Harry and Meghan to the Trooping the Color ceremony in June 2022 to mark the first-ever British monarch for having been on the throne for 70 years.
The tell-it-all memoir could, however, have destroyed all hope of there being a reconciliation with experts predicting that the Queen could even withdraw the invitation. Until the memoir is released, we keep waiting for the events to unfold.