Daily Mail: Prince Harry 'Exorcising His Demons' with Memoir — Experts Curious About His Truth
After the news about Prince Harry's upcoming memoir, which would portray his life until Megxit, royal experts shared their speculations on the book's content.
Prince Harry's most recent bombshell news is about his memoir, which will be released next year. Hints have dropped that the Duke of Sussex would be telling his "truth."
The royal family's reaction to the news has had many royal experts weighing in on what is expected in the Duke's memoir. It was also revealed that Harry did not share prior knowledge about his book with his father, Prince Charles.
EXPERTS SHARE THEIR VIEWS
Royal expert Richard Fitzwilliam spoke to Daily Mail that he felt like Harry was "exorcising his demons" with his forthcoming memoir. Fitzwilliam added that the concern was about the content.
He questioned the credibility asking if it would be Harry's truth or "the truth." More royal experts speculated that Harry's deal for the book would have been at least $20 million for starters.
And as time goes on, more proceeds would be raked in. Royal insiders also shared their deductions. One referred to the yet-to-be-released book as "a book by Harry written by Meghan."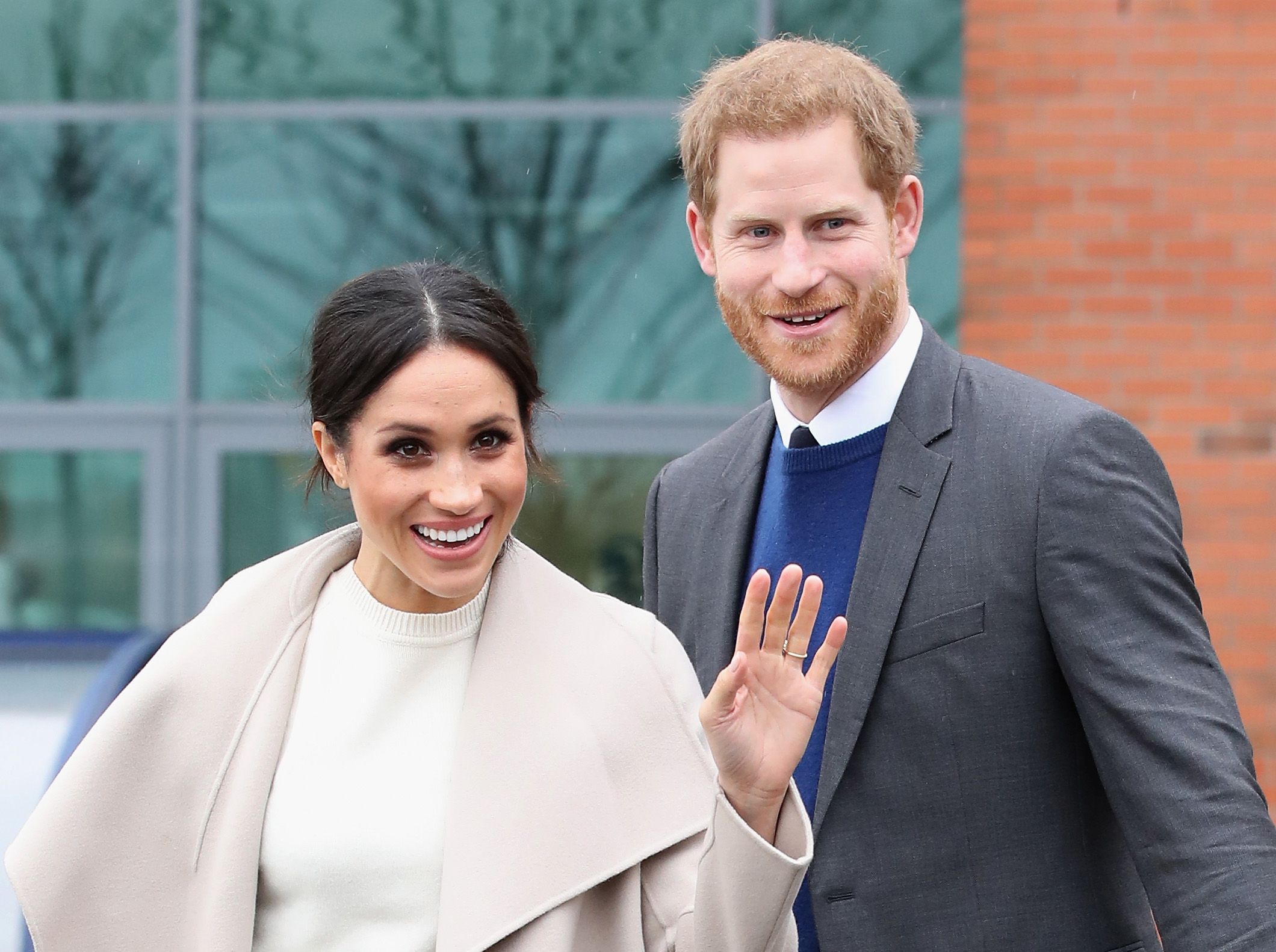 DETAILS ABOUT HARRY'S MEMOIR
Presently Prince Harry has sold the book to Penguin Random House for publication for an undisclosed amount. He also collaborated with famed ghostwriter and Pulitzer Prize winner JR Moehringer.
The first part of the memoir's manuscript, which is untitled, would soon be completed and would be submitted by October. Random House shared that the proceeds from the memoir would go into charity. 
Harry has released a statement regarding his memoir, making it known that his perspective in the book would not be as a "Prince but as the man" he had become. The Prince shared:
"My hope is that in telling my story— the highs and lows, the mistakes, the lessons learned — I can help show that no matter where we come from, we have more in common than we think."
The publisher also shared a statement describing Harry as "one of the most fascinating and influential global figures of our time." The statement read that the Duke would open up on his adventures and life lessons that helped shape him. 
Harry's story would cover his life as a public figure, right from childhood, dedication to service, military duty in Afghanistan, and changed status when he became a husband and a father. 
THE ROYAL FAMILY'S ISSUES
This is not the first time Harry would be taking the royal family by surprise. Following Megxit, the royal family has had different controversies regarding Prince Harry and his wife, Meghan Markle. 
Things came to a head after the couple's tell-all interview with Oprah Winfrey. During the talk, the couple laid claims on racism issues within the royal household.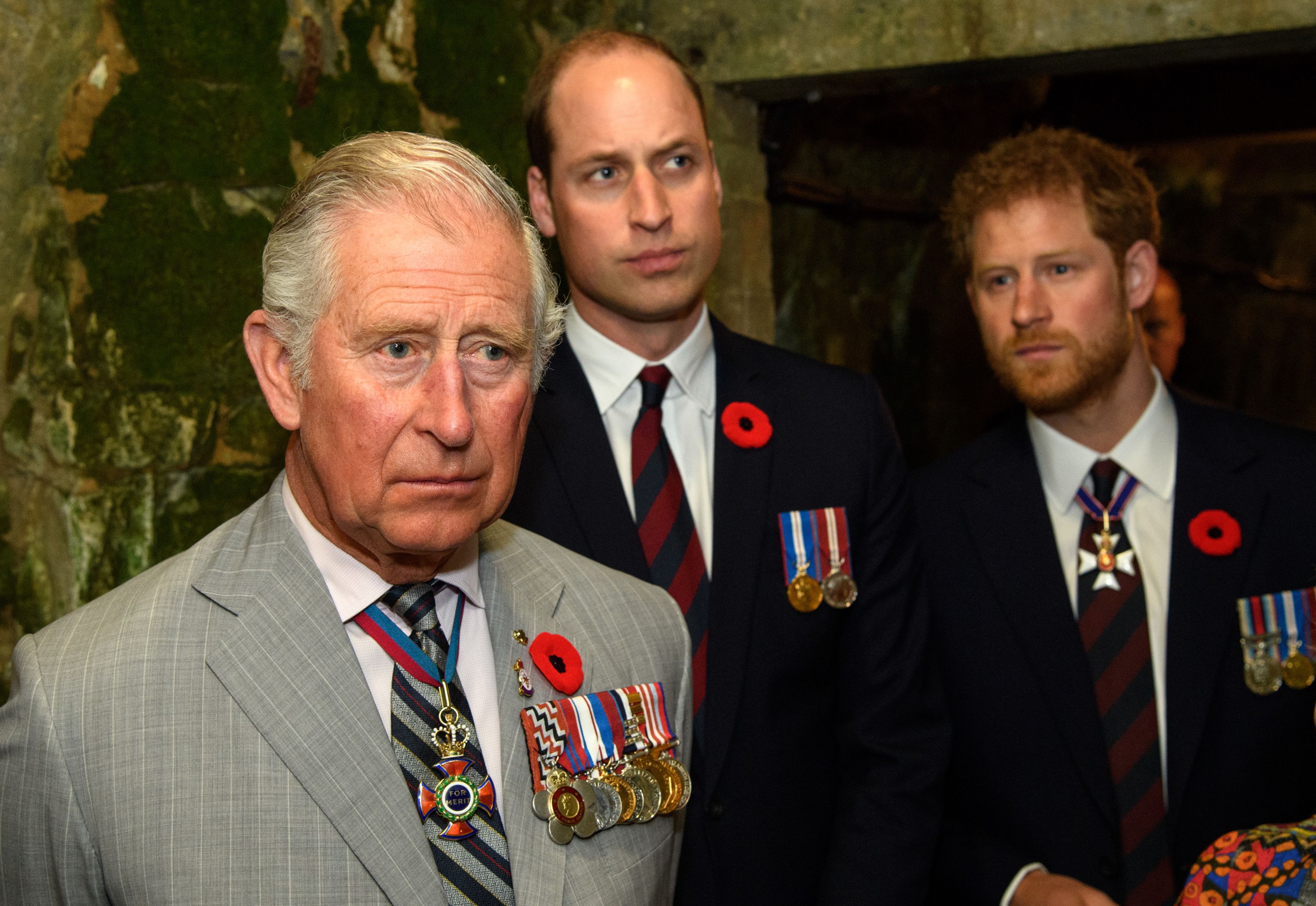 Markle made it known that there were conversations concerning her son's skin tone while she was pregnant. Also, around this time, there were questions about the baby getting security and a title. 
Markle did not reveal the identity of the royal member who asked about her son's skin color, as she mentioned that it "would be very damaging to them." 
Harry confirmed what his wife said and did not disclose the other questions asked during the royal house conversations. He shared with Winfrey that he did not feel comfortable relaying the details. 
BOMBSHELLS FROM HARRY AND MARKLE
Winfrey would later share that Harry confirmed that neither the Queen nor the late Prince Philp commented about their son's skin color. Markle also opened up about mental health issues.
She recalled plunging into depression which led to suicidal thoughts. The Duchess of Sussex claimed that she could not get any help from the Monarchy because she wasn't an employee. 
She also could not check into a hospital because it would raise questions from the public. There was the issue of concern about the couple's decision to step back from royal duties. 
Harry also opened up about some details on their exit. He shared that during the conversations about that, the Queen received some "really bad" advice.