Daily Joke: Personnel Agent Gets Advice on How to Determine What Job to Give Three Applicants
An organization needed three new employees and asked an agency to go in search of them. After a successful search, they returned to the managing director and requested to know the next step to take. 
Then, the MD said, "Put about 100 bricks in a closed room. Then send the candidates into the room and close the door. Leave them alone, come back after a few hours, and analyze the situation."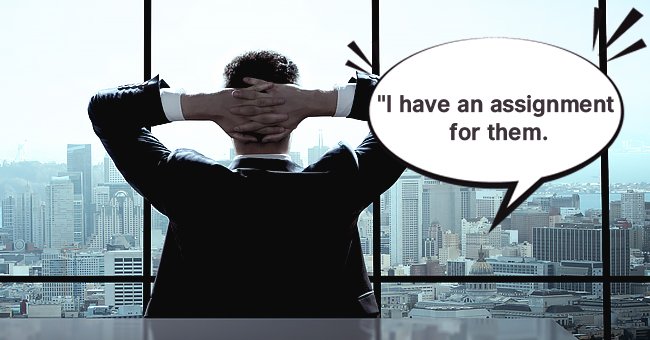 The agency members were instructed to send the candidates to specific departments based on their analysis of the situation. 
Firstly, the candidates were to be sent to the Accounts department if they were seen counting the bricks, but if they were recounting the bricks, the Auditing department was the better option.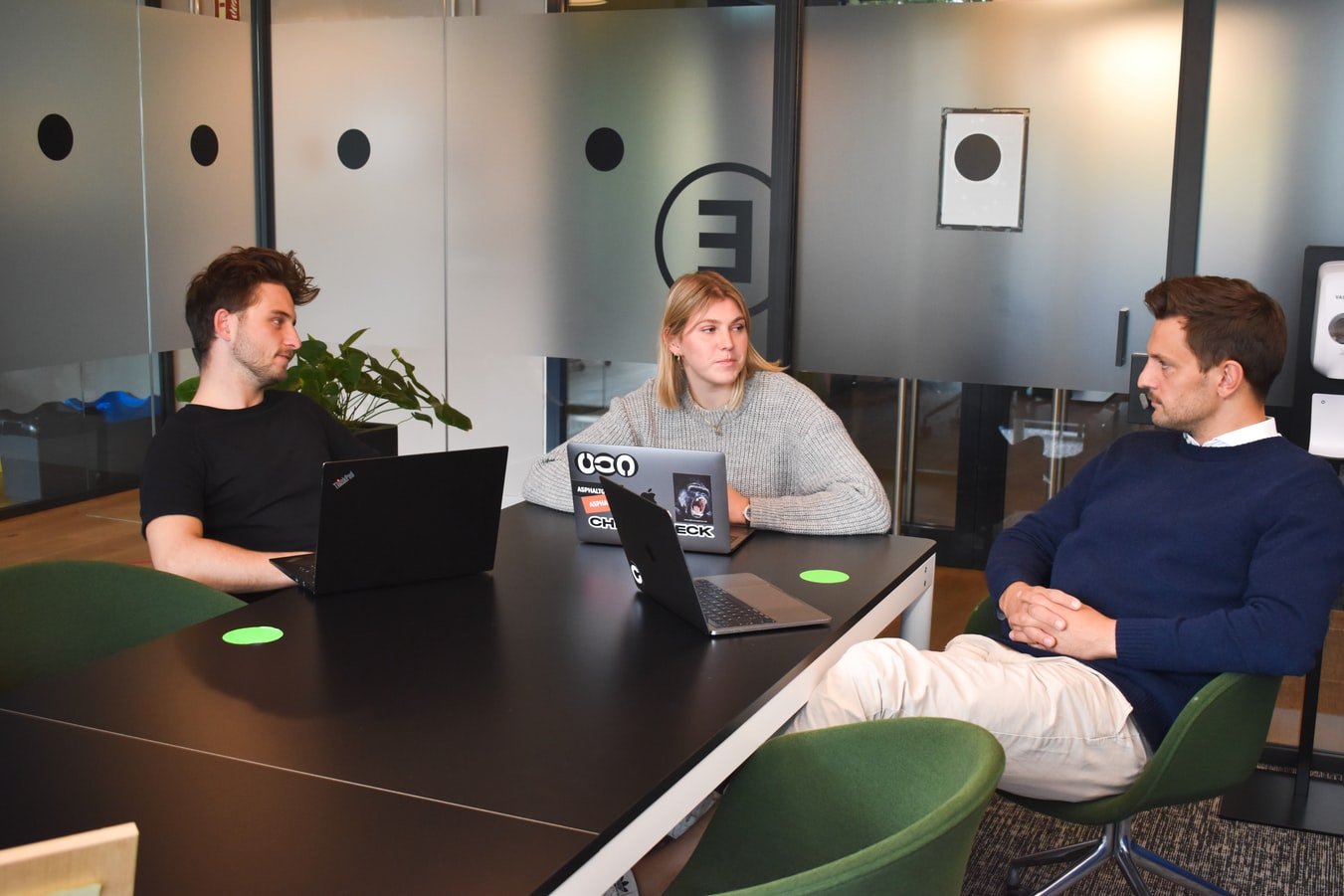 Secondly, the MD asked the agency to put the candidates in Engineering if they scattered the room with the bricks, but if they were arranging the bricks in a strange order, they should be put in Planning.
The candidates were a perfect fit for the Operations department if they were throwing blocks at one another. Still, if they were seen sleeping, they should be welcomed into the Security department.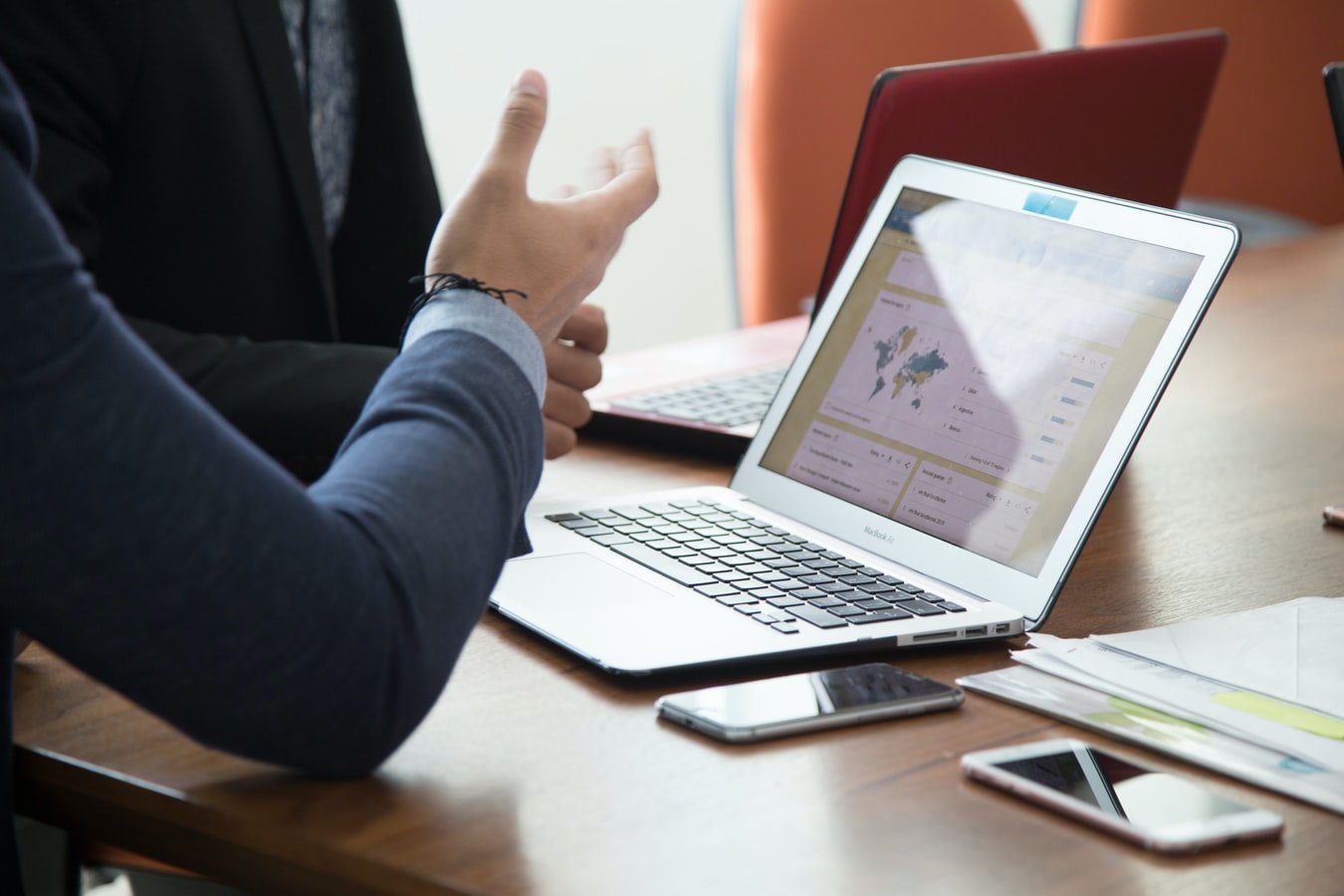 According to the MD, the aspiring employees were to be sent to Information Technology if the bricks were broken to pieces or sent to Human Resources if they were sitting idle. 
The agency was also instructed to put the candidates in the Sales Unit if they claimed to have made different attempts and not a single brick had been moved, and in Marketing, if they had vacated the premises for the day. 
If the candidates were staring out of the window, they were to be put in Strategic Planning. Finally, if the candidates talked to each other and had not moved a single block, the MD asked the agency to congratulate them and put them in Top Management.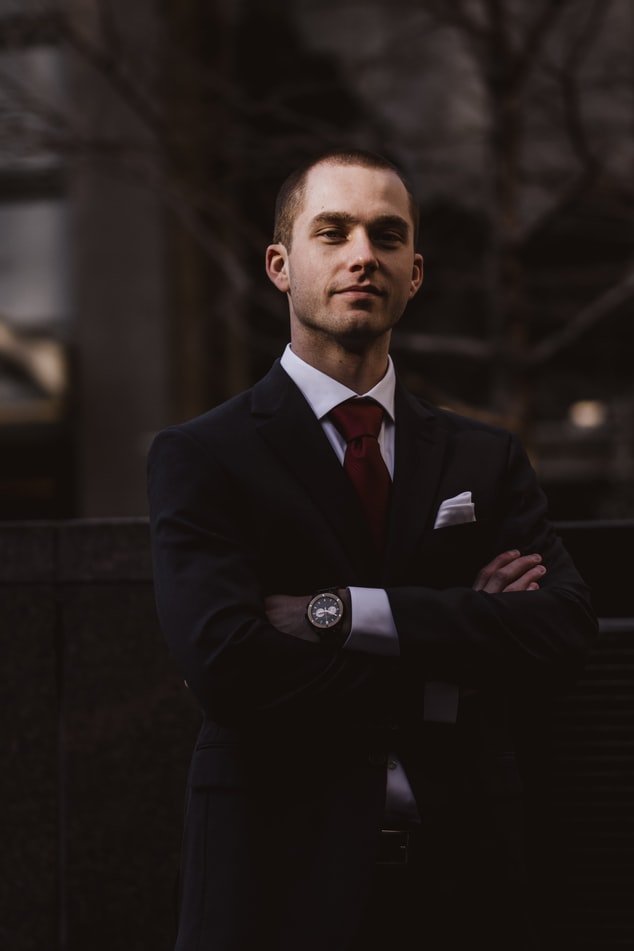 A WIFE AND A MISTRESS, WHO'S BETTER?
A lawyer, a doctor, and a manager were engaged in a chat about the advantages of having a mistress or wife. The lawyer said having a mistress was better because requesting a divorce from a wife caused serious legal troubles. 
But the doctor objected noting that a wife was better because she would bring a sense of security, which reduced stress and was good for the health. Immediately, the manager interrupted and said:
"You're both wrong. It's best to have both so that when the wife thinks you are with the mistress and the mistress thinks you are with the wife-- you can go to the office and do some work."
Want another laugh? Check this one about a woman who went to the CIA to get interviewed for a job as an assassin.