'Today' Host Takes Savage Dig at Prince Harry after News of Explosive $20M Memoir
"Today" show host Karl Stefanovic has shared his take on the news surrounding Prince Harry and his soon-to-be-released memoir. Stefanovic was critical about the possible content and effect of Harry's book.
In the wake of Prince Harry's announcement about his forthcoming book, "Today," show host Karl Stefanovic shared his opinion on what could be obtainable and the perspective with which Harry would share his message.
Stefanovic criticized the Prince's choice to write an excluded tell-all which equated being in public. According to him, it seemed Harry was going against his own choice of privacy.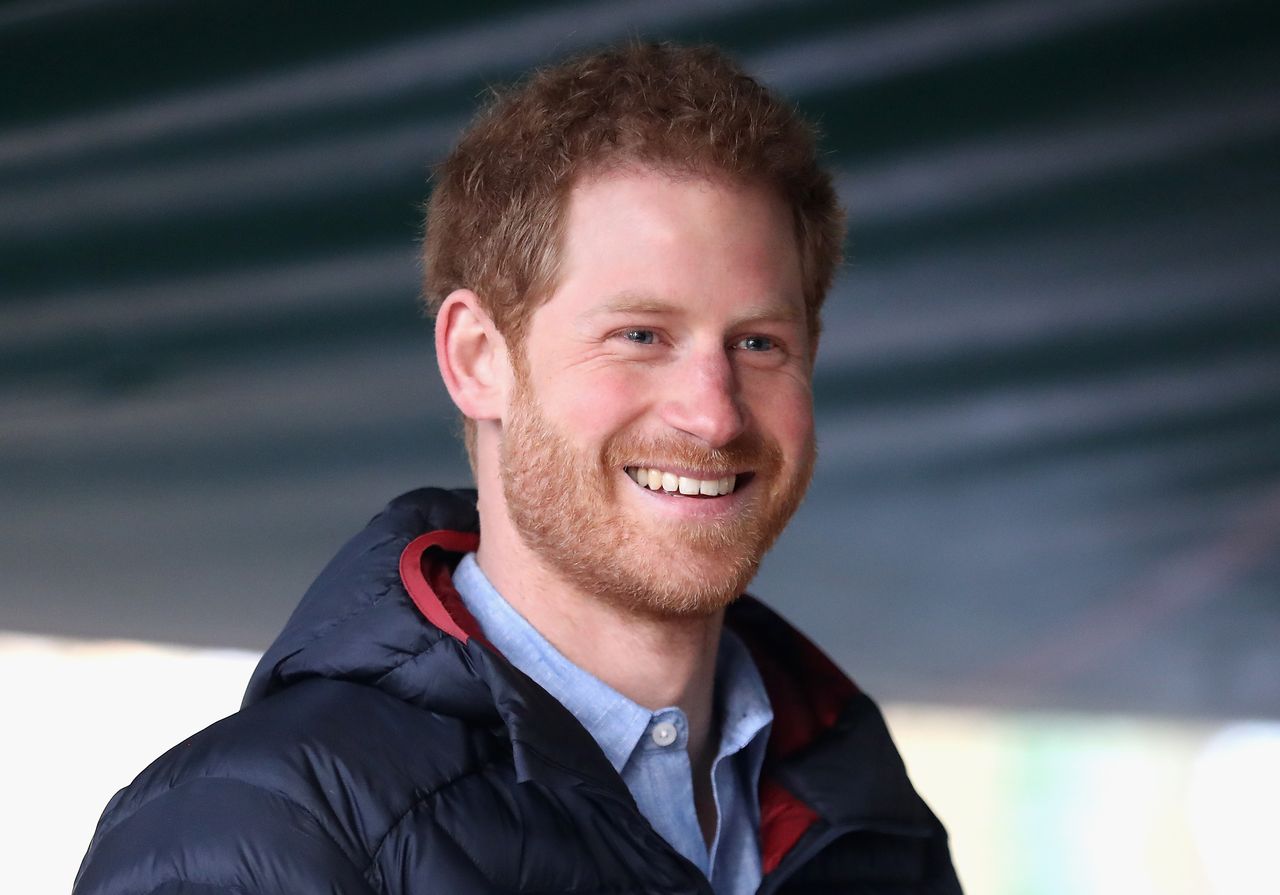 STEFANOVIC ON HARRY'S BOOK
The TV personality asked a rhetorical question of whether the book would be from Harry's perspective or his wife, Meghan Markle. Stefanovic's words suggested that Harry might be critical of the royal house from his own angle or that of his wife.
However, his co-host Sam Rubin countered, noting that Markle would likely write her own multi-million dollar book. Stefanovic mentioned at this point:
"That's an interesting question because we don't want to preclude her own book deal, so I suspect it will be more of his story…"
The TV presenter went on with his deduction, stating that Harry's move to write a book that would likely become very public was a departure from his anti-media choices. 
Stefanovic felt like this did not serve the Prince well because it would only draw more criticism. His co-host Allison Langdon agreed with him, noting that Harry and Markle wanted a private life but "can't live without the media attention."
Langdon added that the royal couple was dependent on media attention. She called the two out, noting that "they both thrive on it, and they both need it."
SPECULATIONS AROUND LILIBET'S CHRISTENING 
More updates on the Duke of Sussex's life regarding the other royal family members show that he might be preparing to have his baby daughter, Liibet's christening at Windsor. 
If this follows through, Prince Harry might want the Queen to attend the christening, thereby putting her in a "difficult" position. This is because the Queen has not attended most of the christenings in recent years.
Royal insiders noted that the Duke and Duchess of Sussex might want to christen their daughter at St. George's Chapel just like they did with their first child, Archie.
The speculations show that the couple would want the Queen to be present. Angela Levin, a royal biographer, has described Harry's expectations of the Queen as "unreasonable."
She noted that the Queen was not at Prince William's third child, Prince Louis' christening, and it "was not a spiteful thing." Levin added that the Queen was sometimes not present at christening because they are not close enough to the crown."
Earlier in the week, a royal expert, Russell Myers, shared that it would be really "awkward" if the couple chose to christen their daughter at Windsor. This, according to Myers, is due to the already tense situation among the royal adults. 
ROYAL EXPERTS ON HARRY'S REVEAL
While many anticipate the release of Harry's book, which would be released in a year, more royal experts have weighed in on what could be his book's content.
The 36-year-old royal already mentioned that he would be focusing on his highs, lows, mistakes, and experiences. However, royal expert Katie Nicholls thinks all information would be "kept under tight wraps."
She suggested that the memoir would likely contain information already dispensed during his exclusive interview with TV legend Oprah Winfrey and also on his Apple TV + docuseries, "The Me You Can't See."
Nicholl pondered more on what could be obtainable, asking if Harry would open up on who was the alleged royal racist. She also touched on the possibilities of Harry, talking about the effect of his mom, Princess Diana's death.
HARRY'S MOTIVATION
Royal experts further discuss the motivation behind the public figure's choice to go public with a tell-all instead of holding on to his privacy policy. LA-based reporter Kinsey Schofield shared that Harry's team might want him to establish his place among world leaders.
Schofield added that there seemed to be an element of Diana's drive in Harry's choice. This is so because the couple was trying to control the narrative about their lives.
According to Diana's co-author, Andrew Morton, the late public figure was geared towards constantly clearing her name and letting her voice be heard. This is what Schofled felt like Harry was channeling.