5 Transgender Celebs Worth Knowing About
Whether they are activists, actresses, or models, transgender personalities are more likely to speak publicly about their journeys in recent years.
For years, movies and TV shows lacked an adequate portrayal of trans people. The storylines for the trans characters were often negative, if at all included.
Also, it was common to see these characters played by cis actors rather than performers who know what transition is like. Recently, however, transmedia representation has (slowly) increased.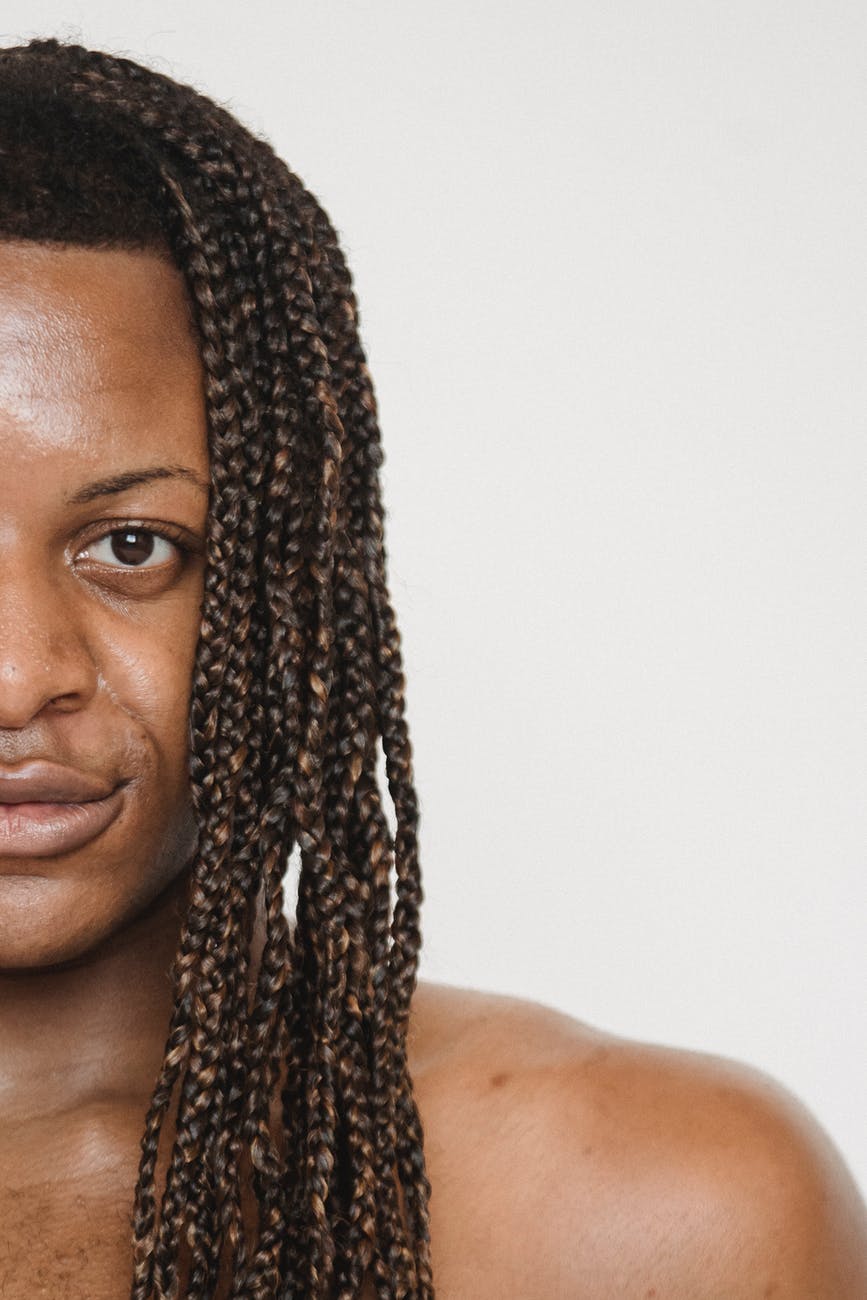 THE COMING OUT
At the end of 2020, the trans coming out of actor Elliot Page, formerly Ellen Page, star of Juno, had a resounding echo worldwide.
The opportunity to present these inspiring personalities and relay their messages is crucial because, yes, performances count.
Representation is so important, and it's celebrities like these who help trans youth feel supported and accepted in mainstream society. Let's take a look at some of them.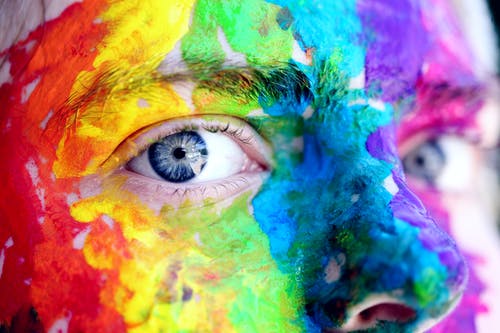 ELLIOT PAGE
The actor took to social media to share his overwhelming gratitude for the people who have supported his journey. He wrote: 
"I feel lucky to be writing this. To be here. To have arrived at this place in my life."
In December 2020, Canadian actor Elliot Page, known worldwide for his role in Juno (2007), announced his transgender and non-binary coming out on his Instagram account.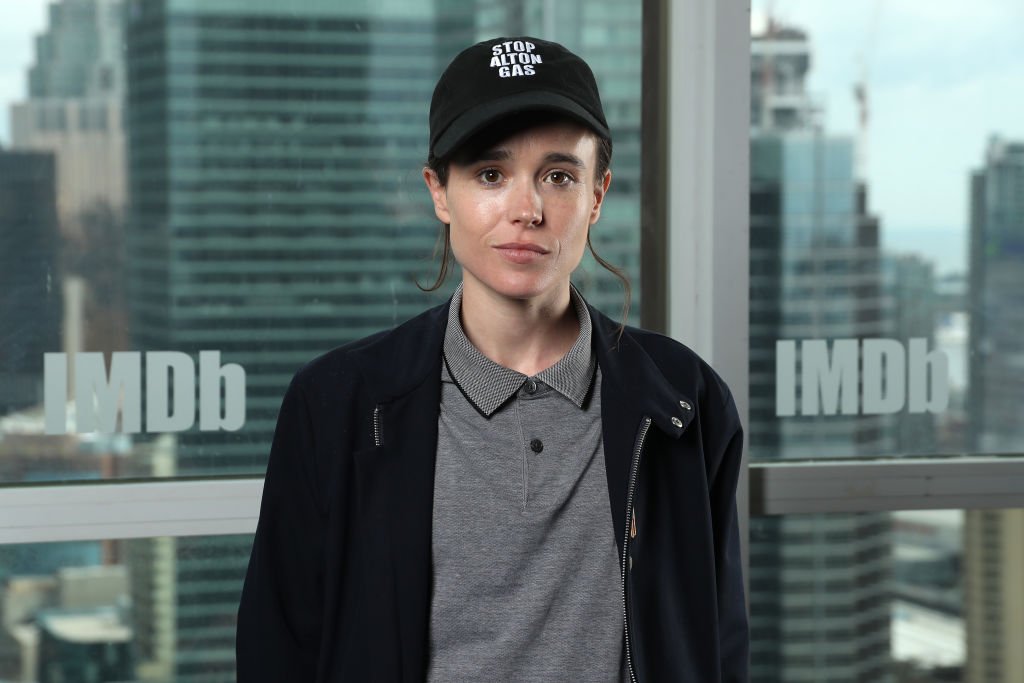 ZAYA WADE
Dwyane Wade's daughter, Zaya Wade, was born Zion. The basketball player explained that Zaya has known she's a girl since she was three.
Dwyane Wade decided to support her while letting her guide him and their family through this experience.
CHAZ BONO
Son of Cher and singer and politician Sonny Bonny, actor and musician Chaz Bono, transitioned in the late 2000s.
In 2011, the documentary "Becoming Chaz" was devoted to his career. Chaz Bono believes he is a male version of his older self.
MJ RODRIGUEZ
In an interview, MJ Rodriguez, who is proud of her coming out, said: "We get to be ourselves and live out loud. Intimidating because there are so many things that come our way."
MJ made history by becoming the first trans performer nominated for an Emmy in a major category. They recognized the actress for her portrayal of Blanca Evangelista in "Pose." MJ was nominated for Outstanding Lead Actress in a Drama Series.
JOSIE TOTAH
Josie Totah opened up about her transition in an essay in Time magazine in 2018. For Totah, who has appeared on shows like "Champions" and "Glee," this was not a choice she made.
She had always wished she had been a girl since she was five. This was long before she understood what gender meant. She often preferred dresses and always knew on some level that she was a woman.
For Totah, the feeling was crystallized when she watched Jazz Jennings' docuseries on transition called "I Am Jazz." That's when she talked to her mom, took a hormone blocker, and started running.
Today, when her friends and family call her Josie, she feels like she is being seen, and this is something that everyone wants, to feel understood. "