Sly Stone's Tumultuous Life - From Funk Superstar to Being Homeless & Living in Van
Some decades ago, Sly Stone was the voice and icon in soul music, bagging several hits with his group, Family Stone, but his life turned around for the worse in a change of fortune. See how.
It was in the 70s that a young black singer led the world into a soul music revolution. His voice was magical, and so was the charm he had on his listeners that made them troop into halls to have a glimpse of magic.
Sly Stone stood shoulder to shoulder with the great names of his age. He befriended top celebrities and was himself wanted in many top shows, but some decades later, his troubles got the best of him.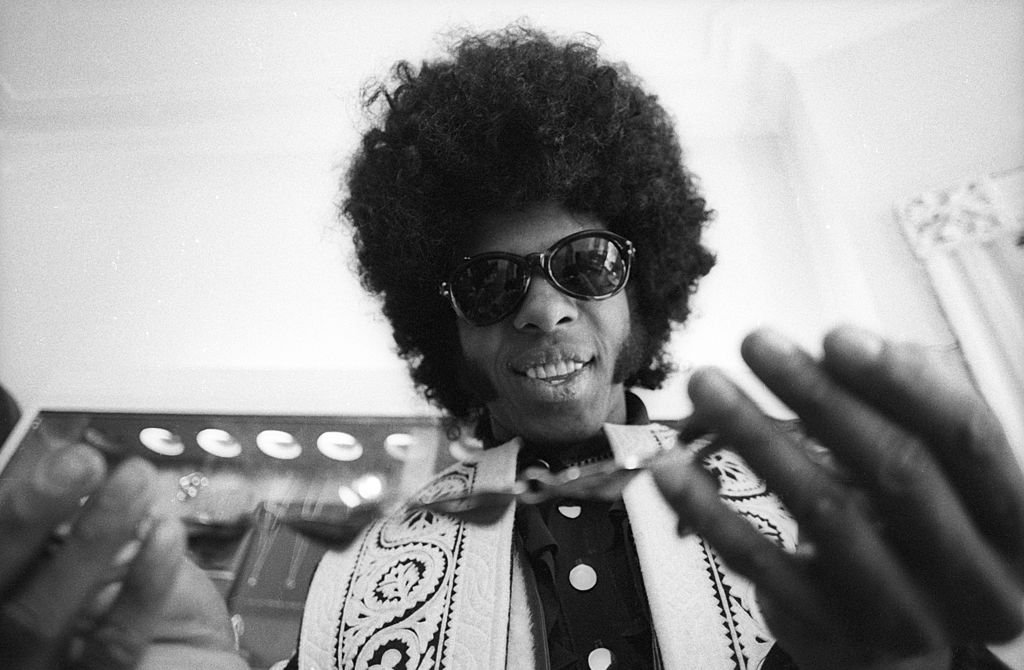 SLY STONE: A TALENTED SINGER
Tables turn around is an expression that best describes the fortune and luck of one of music's most illustrious sons, both in talent and fame. Stone's ability to thrill a crowd was never in question, but it was his poor decisions and lethal habits that brought down his empire.
Stone, whose real name is Sylvester Stewart, and his band fused funk soul and psychedelic rock to amass fans and fortune alike. Their fame started in the 60s, and songs like "Dance to the Music," "Family Affair" made them a household name.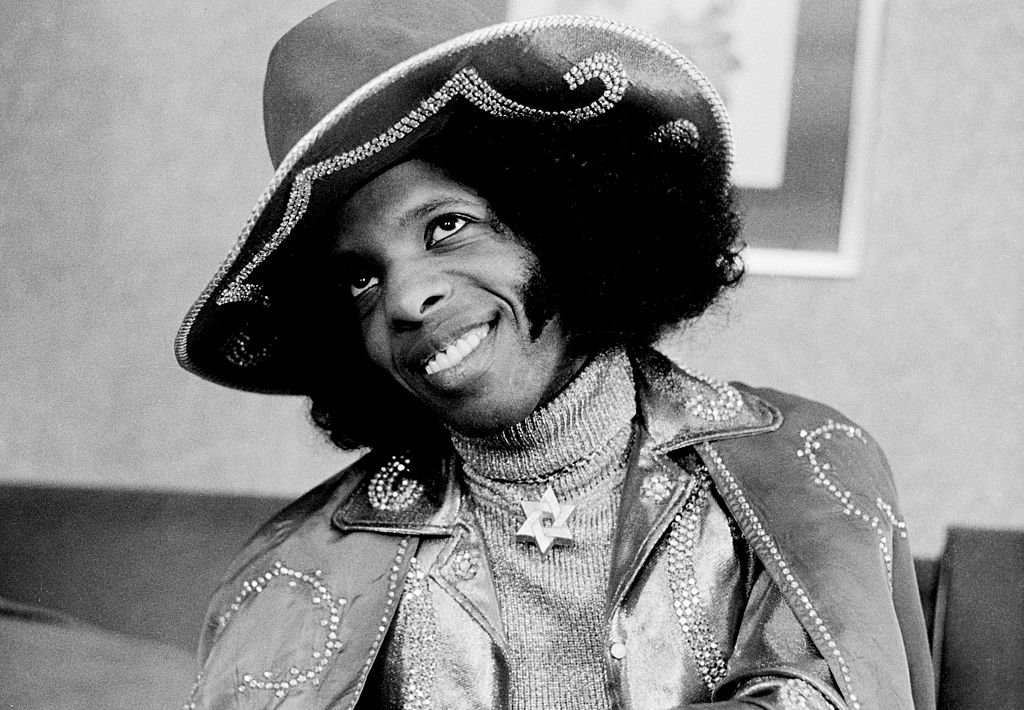 The band was talented, but they were also fashionable and known for their trendy outfits, which featured giant afros, Beatle boots, neon vests, flashy capes, and leopard-print jumpsuits.
One of his poor musical decisions was to sell his music-publishing rights to Michael Jackson for a reported $1 million in 1984.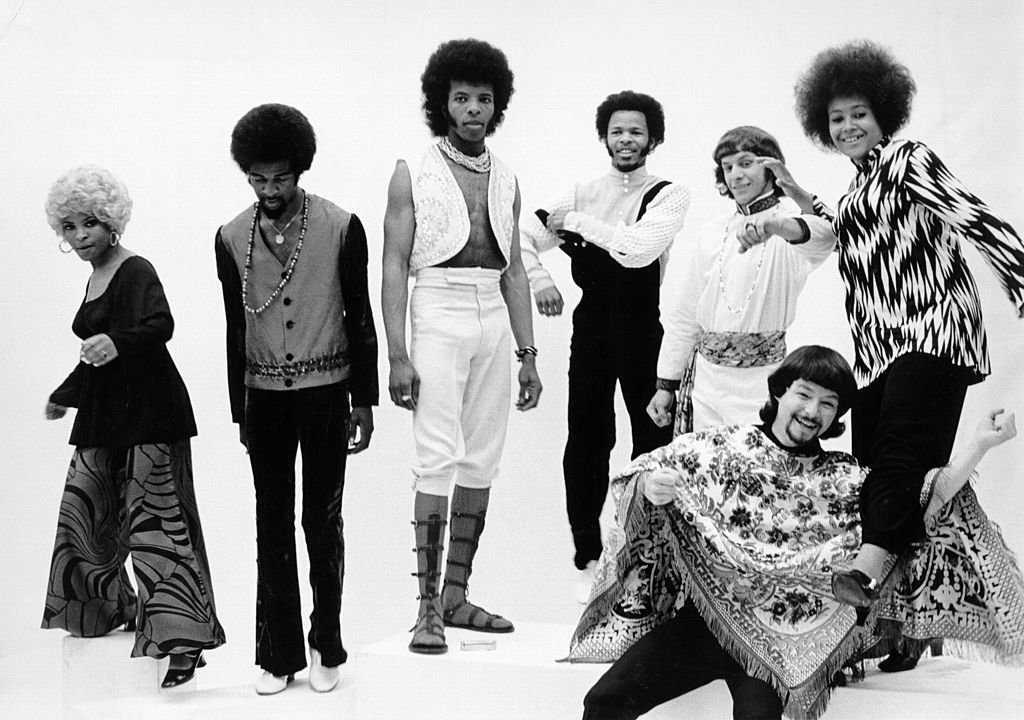 While in their glory days, Stone's decision to relocate to Los Angeles affected the band and left him vulnerable and began a series of events that would see him go from grace to grass.
His reputation began to dwindle as there were whispers of drug use, violent associations. In addition, he became notorious for missing already booked shows, and these acts cost him his success.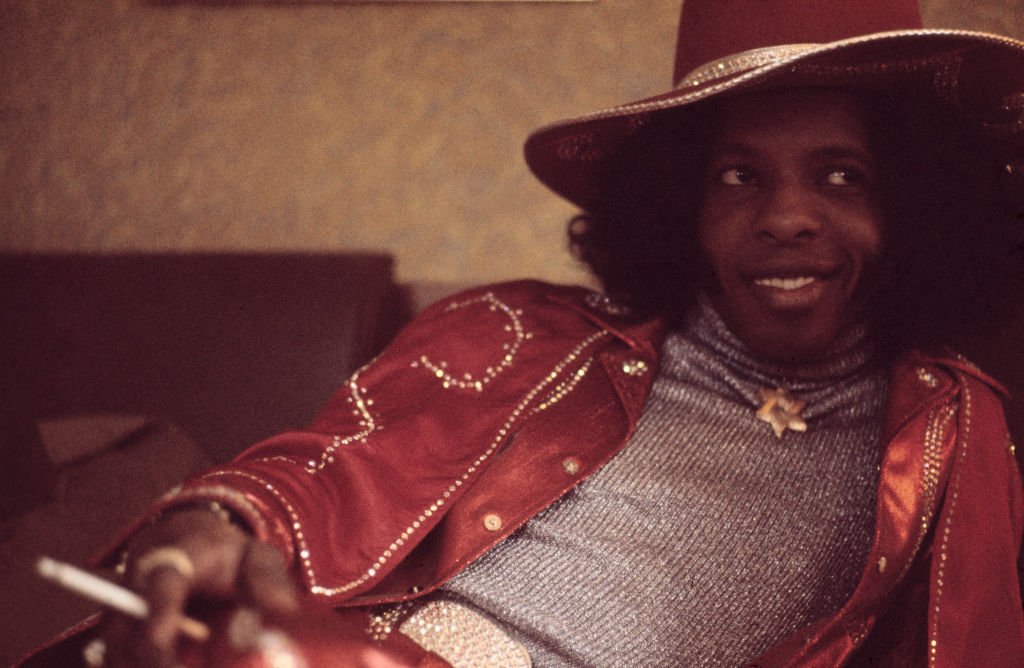 DISAPPEARANCE FROM PUBLIC VIEW
In 1975, the group decided to split as everyone got tired of Stone's unseriousness and reckless living. With his career came wealth and money that allowed him to spend lavishly on drugs and fancy automobiles.
During an appearance on "The Mike Douglas Show," Stone promised the world a final album with the band and that he would vanish from the spotlight if it failed.
The band's 1982 album "Ain't But the One Way" was a commercial disaster and flopped heavily. The drug-addicted singer kept to his promise and disappeared. Stories of his arrest was all that was heard of him. His talent was never what it once was again.
BROKE AND LIVING ON THE STREETS
Over the years, the world saw little of Stone, but his woes increased. The singer who once lived in a four-bedroom, 5,432-square-foot Beverly Hills mansion was later reported to be homeless and living in a van.
His downfall was attributed to drugs and financial mismanagement. His van was said to be parked in a rough neighborhood while an old couple ensured he had a shower and a meal once a day.
Now 78, Stone claimed he was defrauded of his royalties by his manager Jerry Goldstein. One of his poor musical decisions was to sell his music-publishing rights to Michael Jackson for a reported $1 million in 1984.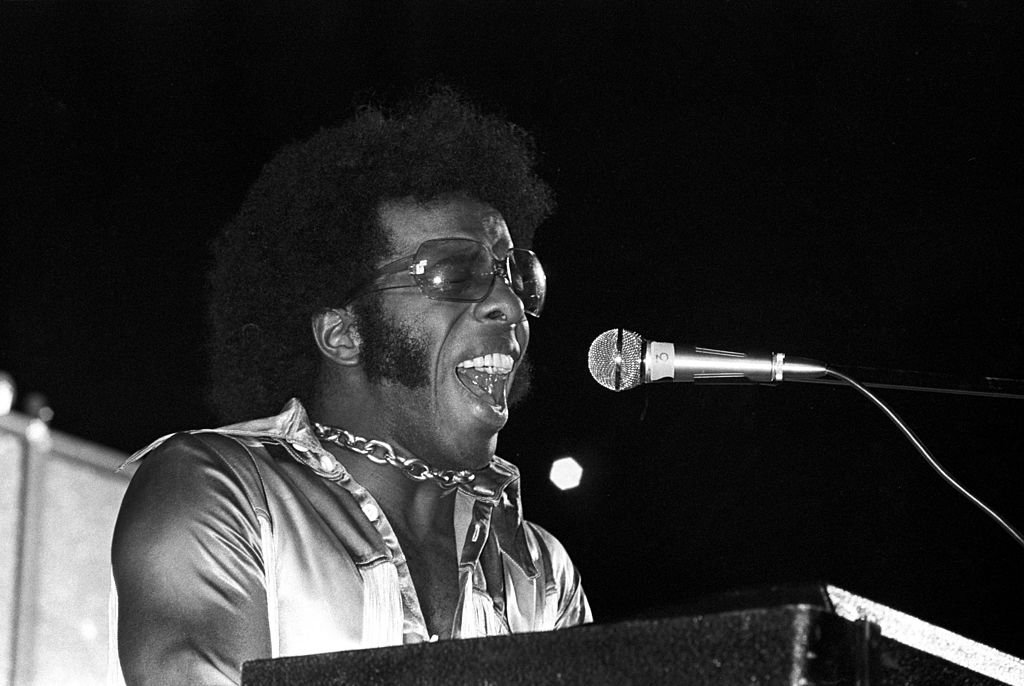 SUMMER OF SOUL
A documentary that reflected on musical figures of the past, "Summer of Soul" brought back fresh memories of Stone and his forgotten talent.
The documentary featured iconic musical performances from the now-extinct Harlem Cultural Festival in 1969, which was the talk of the town during its peak.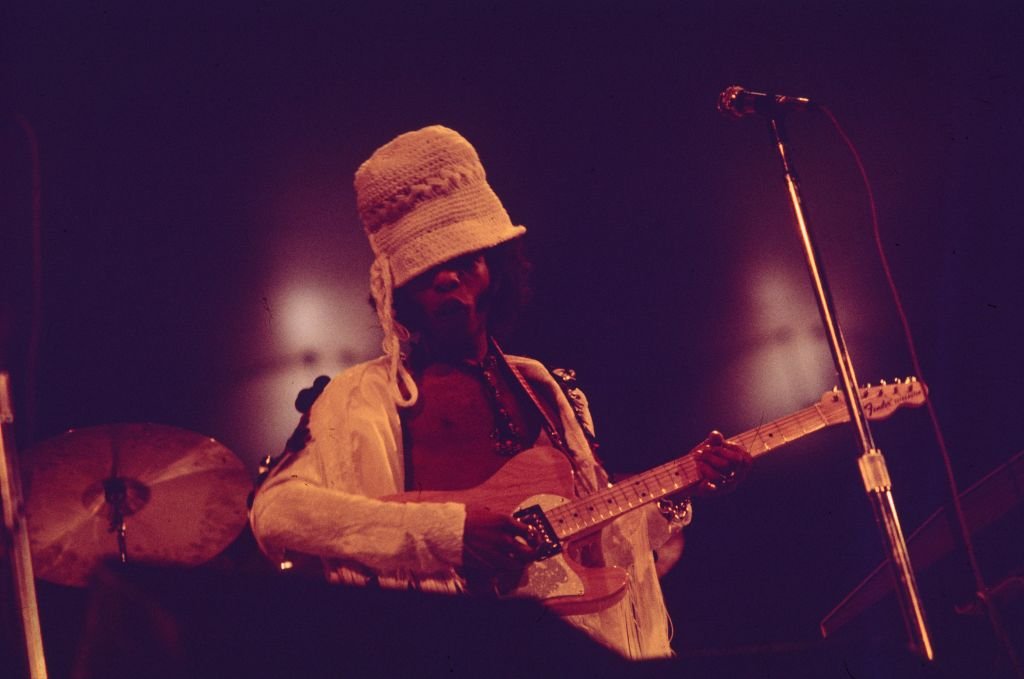 These rare classical performances were brought to light by Ahmir "Questlove" Thompson. The documentary will reportedly reintroduce Stone to a new generation and restore honor to his name and legacy.