Darius McCrary AKA Eddie Winslow from 'Family Matters' Is Not a Boy Anymore – Meet His 3 Kids
TV star Darius McCrary, who was famous in his younger years for his role in classic Hollywood, is now a father. Darius has been married a few times, and he has three children. 
Hollywood actor Darius McCrary lived out his teenage years on the small screen. Although he started as a child star, Darius has advanced through the years and is now a dad.
The actor has three children, Zoey Zanai, Zechariah, and Kennedy, and through them, he often celebrated fatherhood. However he has tried love a few times, having been married three times.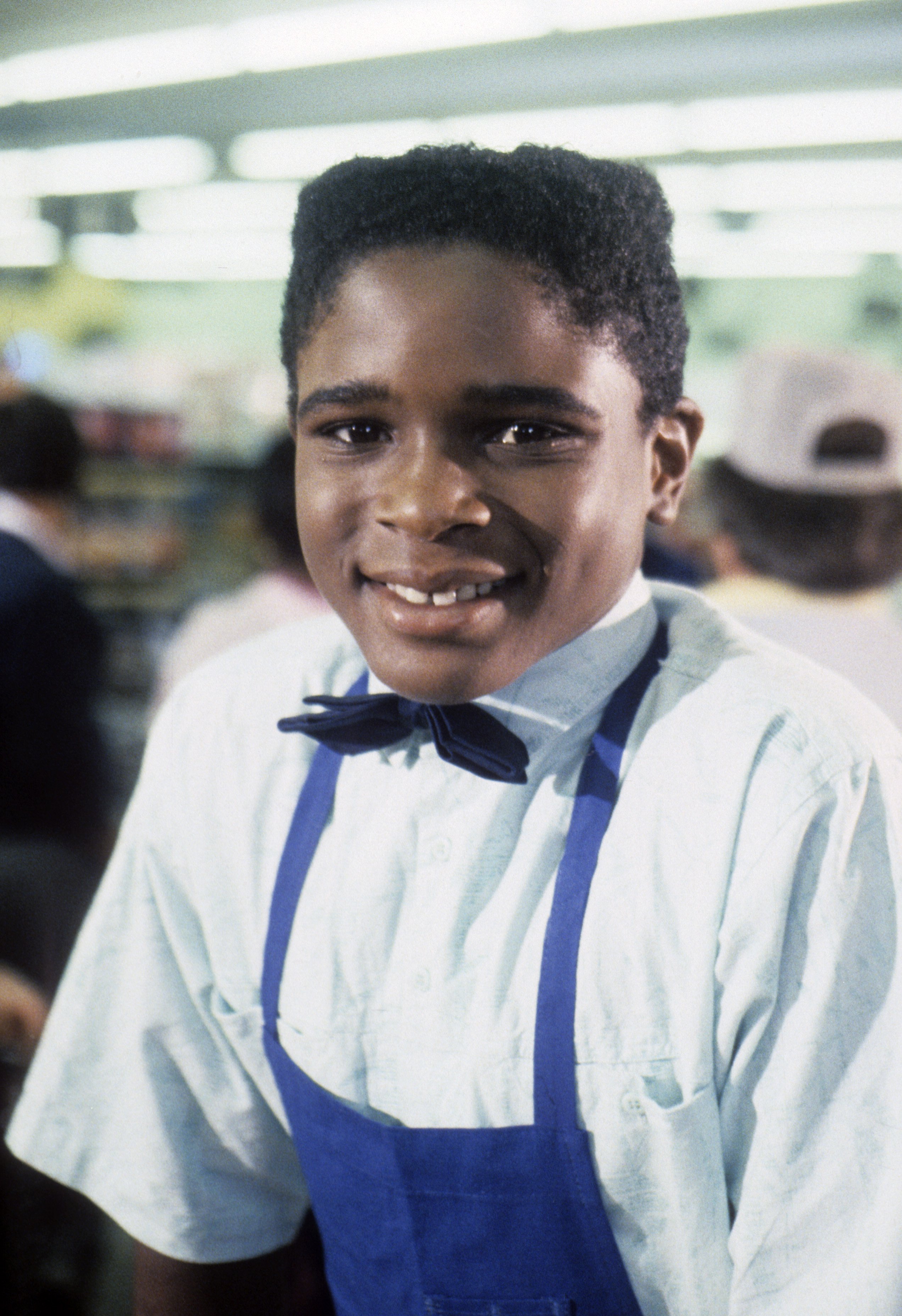 DARIUS APPRECIATES BEING A DAD
Last year during Father's Day, the star actor sent a hearty shoutout to his kids, telling them how much he loved them. Darius promised his little ones that he would always be there.
He also sent a sweet message to all the dads in the world, wishing them a great day. The doting dad added a few hashtags and included a heartwarming video of him and his children enjoying precious moments. 
I hope all dads had a great #FathersDay! I love each of my kids .... to my son, #Zech, & my two baby girls #zoeyzanai, & my Kennedy daddy loves you both, & I'll always be there for each of you, & #Zech too. #iWillAlwaysLoveYou #familymatters #familystillmatters 🙏🏾💙 pic.twitter.com/SUUNnLLD7Q

— Darius Mccrary (@DariusMccrary) June 23, 2020
Darius also has his Instagram page sprinkled with adorable photos of his children and their father-child times. In one of the posts, the dad presented the lovely face of one of his girls.
Another of his posts was of his son Zech as a toddler. The little one was photographed in a bathtub as he looked up to the camera. Darius included a message showing that he would always support his son.
DARIUS FLAUNTS FATHERHOOD
The "Christmas in California" actor's posts in April included a video of Zoey sharing an appreciation addressed to him. The little girl was dressed in a two-piece tie-dye outfit
Her black curls were held into two buns as she sat with her legs crossed. Zoey held a tiny box wrapped in a shiny red wrapper, which she loosened. The young girl soon revealed a black box with a pair of diamond stud earrings in it.
Zoey let out a peal of exciting laughter while forming a heart sign with her hands and telling her dad how much she loved him. She also thanked him for the present. 
For this years' Father's Day, the 43-year-old father showed off a photo of himself and his baby girl, Kennedy. Darius rocked a white Adidas shirt while the little girl wore a blue superman shirt and a tutu skirt.
CHILD SUPPORT DRAMA
Darius is one dad who keeps being vocal about his love for fatherhood, and this was why fans were shellshocked in 2015 when he was arrested for a deficit in child support payment.
The "Big Shots" star was in custody at Oakland County in Michigan, where he was given an ultimatum to either pay $5,500 or be in jail for two weeks. He had followed through with the former and was released.
Darius later took to social media, where he cleared the air, alluding that he was wrongly accused. He included an hashtag, #BeingDadIsNotAnOption. In another post, his hashtag read #StayStong.
The FatherCare founder sent a shout-out, hailing all the wrongfully accused fathers. Reports show that the accusations levied against Darius were quite obscure.
This is so because, in 2014, he gained full custody of his son, Zechariah., and had even agreed to have shared custody with his ex-wife. It is safe to say Darius must have shown good conduct for the custody to have been in his favor. 
All I'm trying to do is raise my son#BeingDadIsNotAnOption

— Darius Mccrary (@DariusMccrary) March 26, 2015
AN ACCUSATION AGAINST THE ACTOR
In 2018, the "Family Matters" star sat with TMZ, where he cleared his name concerning a child abuse allegation. His estranged wife, Tammy Brawner, had accused him of causing harm to their daughter, Zoey.
She relayed that Darius dislocated her arm while carrying her into the bathroom. Darius countered this, noting that when he lifted the child, she had let out an "ow."
The little girl was said to have been diagnosed with Nursemaid's elbow, a common childhood injury that caused dislocation in the elbow. The star dad noted that he saw evidence that Zoey was fine when Brawner took her to the hospital. 
UPDATES ON DARIUS' CAREER
Darius played Eddie Winslow on "Family Matters," but as an adult, many fans have seen him play more roles. The star played a deadbeat father in 2017 "Star."
Darius starred alongside Jude Demorest, Brittany O'Grady, and Ryan Destiny. The plot of the TV series is about two girls who try to find fame while running from their dark past.
The Hollywood star was also recently seen in the 2020's holiday movie, "Christmas in California," with fellow "Family Matters" actress and TV sibling Kellie Shangyne Williams.