The Long Road to U.S. Olympic Team's Dominance And The Events That Shaped the Team
In the history of the Olympic Games, no nation has won more medals than Team USA. Their dominance in the historic tournament began decades ago, and it doesn't look like they're going to stop any time soon.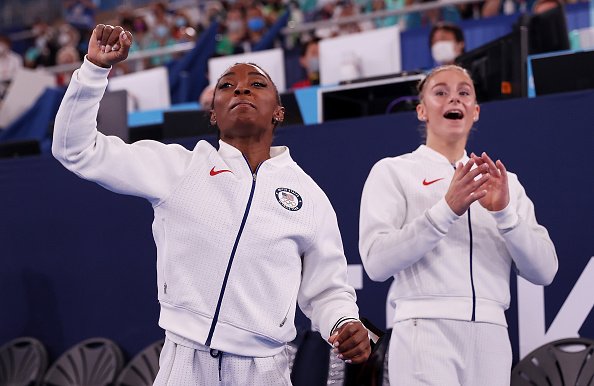 American swimmer Michael Phelps Olympic 28 medals to his name, more than any other athlete in history. Twenty-three of those medals are gold medals he won over four a span of four Olympic Games. Phelps is now retired, but it will be a long time before anyone comes close to breaking his records.
Athletes Protesting Against Civil Rights Violation
In the 1968 Summer Olympics, American athletes Tommie Smith and John Carlos protested against the United States government for their part during the civil rights movement. The two were eventually suspended and forced to leave the games. However, their iconic raised fists with black gloves are still a symbol synonymous with the Olympic Games to this day.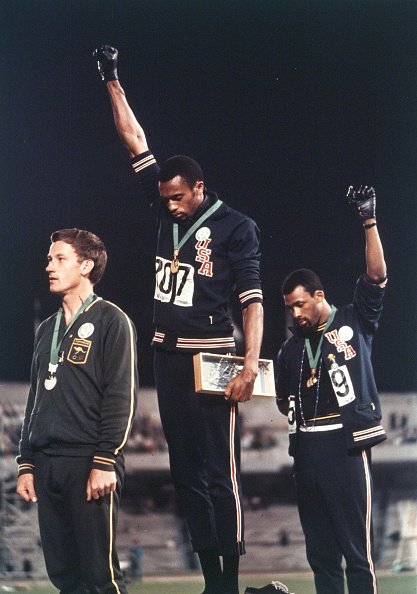 And what many people don't know is that Australian, Peter Norman who stood with them, also expressed his support to those struggling. But, unfortunately, Norman was punished when he returned home because of his actions. 
Kerry Strug Once Competed With An Injured Ankle
During the 1996 Summer Olympics, Kerry Strug severely injured her ankle attempting her second-to-last vault. However, she dug deep with the Olympic medal within reach and managed to do her last vault. Strug landed on her feet and clinched victory for Team USA,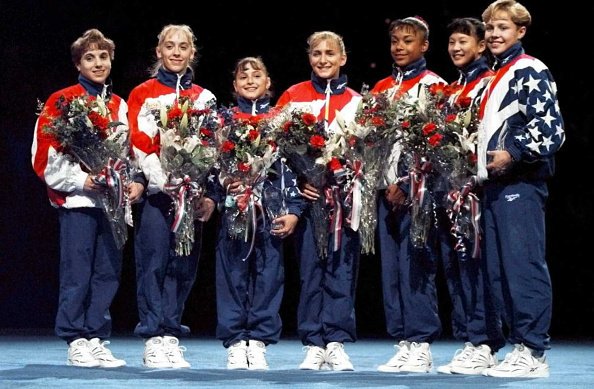 Her courageous effort earned her an impressive 9.712 score. She then collapsed on the mat and yelled for help. Because of Strug's heroic final vault, she became an instant American hero and will always be remembered. 
The First African American To Win Olympic Gold
In the 1936 Berlin Olympics, African American track legend Jesse Owens made a historic statement by winning four gold medals in the games. He did this at a time when Adolf Hitler and his Nazi party had taken control of Germany. Owens instantly became a cultural icon.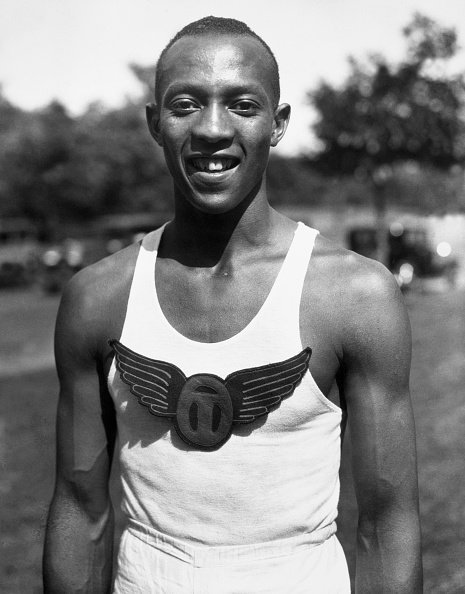 However, Jesse Owens wasn't the first African American to win an Olympic Gold Medal. That honor belongs to John Baxter Taylor Jr., A feat he achieved during the 1908 London Olympics where he was part of the men's medley relay team.
Flo Jo Has Two Standing World & Olympic Records
American sprinter and Olympic legend Florence Griffith Joyner, better known as "Flo-Jo," completed dominated the competition at the 1988 Summer Olympics. The record she set in the 200-meter sprint (21.34 seconds) still stands today.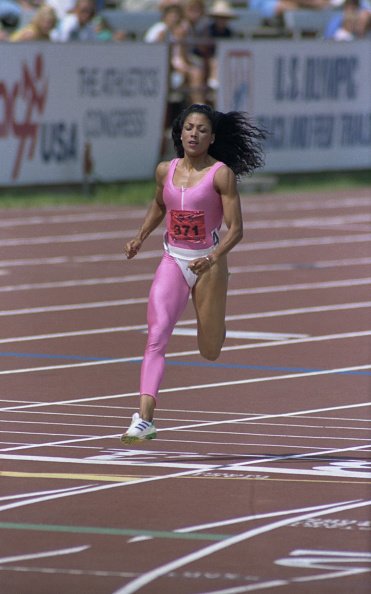 Florence Joyner Also set an Olympic record in the 100-meter race with a time of 10.62 seconds which was a few seconds short of the world record she set a few months before the Olympics. That record was 10.49 seconds, and it also still stands today.
Muhammad Ali Lost His Olympic Medal
Muhammad Ali first became a household name at the 1960 Olympic Games In Rome after winning the gold medal in the light-heavyweight division. Ali defeated Zbigniew Pietrzykowski and decided to turn pro when he returned to the United States.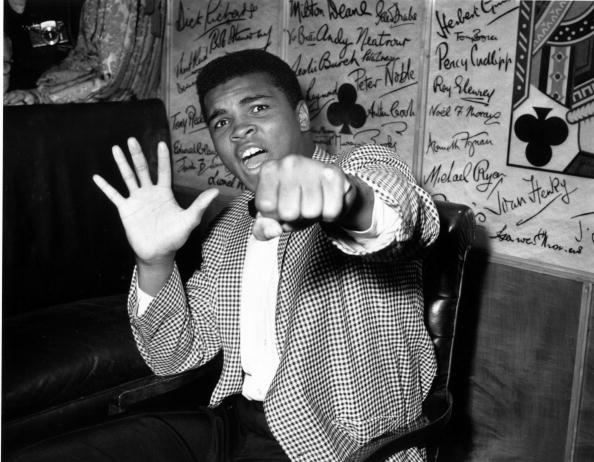 When Ali returned home for his victory parade, one of the restaurants refused to serve him because he was black. During the incident, Ali was wearing his Olympic medal, but that didn't matter because of the segregation laws that existed. According to some, Ali threw his medal in the river out of anger, but it was replaced 36 years later when he was asked to light the cauldron at the 1996 Olympic Games in Atlanta. 
The Dream Team's Historic Run
In 1992, Team USA assembled what is still believed to be the greatest sporting team in history, the "Dream Team." Their basketball team included stars such as Michael Jordan, Larry Bird, and Magic Johnson, and as expected, they dominated the games and won the gold medal.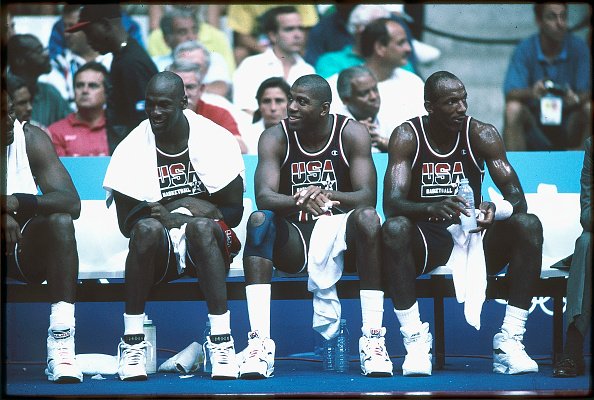 The Dream Team completely destroyed their opposition by an average of 43.8 points per game and went on an unbelievable 8 games unbeaten. 11 of the members of that historic team have since been inducted in the Hall of Fame.
First Team USA Woman to Take First Place In The Olympics
The First Team USA woman to win an Olympic Championship was Margaret Abbott during the 1900 Paris Games. Since women were banned from attending the first modern Olympics, they had to wait four years to make their debut at the games.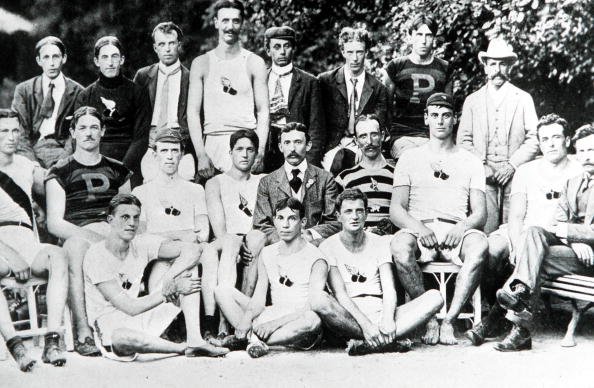 Abbott won first place in the golf competition after shooting 47 in nine holes. However, since she was a woman, Abbott received a porcelain bowl instead of a gold medal. 
The History Of The Olympics In The U.S.
The city of St. Louis hosted the first Olympics that was held in the United States. Originally the plan was for Chicago to host the games, but organizers were afraid tourists would be tempted by the World Fair in St. Louis and end up leaving the city. In 1904, St Louis successfully hosted both the Olympic Games and the World's fair.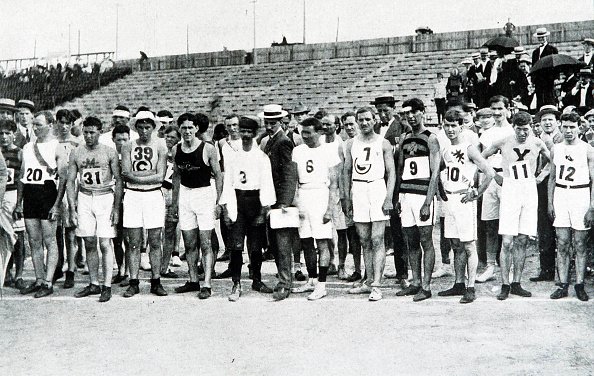 In 2028, the Los Angeles Memorial Coliseum will become the first stadium to host three Olympic Games. While most Olympic venues are not what they used to be, the Los Angeles Venue is still a world-class facility and is gearing up to welcome athletes for the 2028 Olympics. 
The First American Woman To Win Olympic Gold In A Marathon
While most women were allowed to compete in the Olympics in 1900, they were still banned from competing in some competitions. For example, women were only allowed to compete in the Olympic Marathon in 1984, over 80 years after they made their Olympic debuts.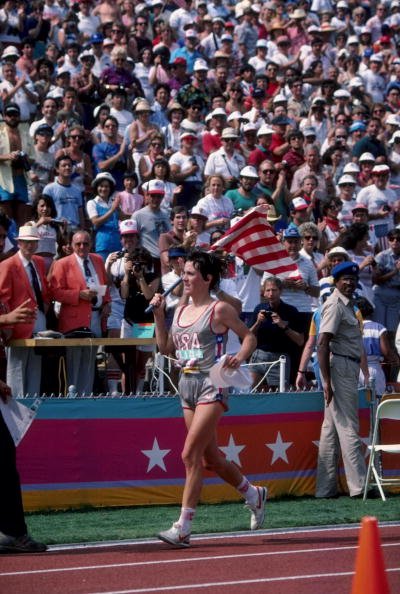 History was made when Team USA long-distance runner Joan Benoit became the first woman to win an Olympic gold medal in a marathon. She came first in the 1984 Los Angeles Games after finishing in just under two hours and 23 minutes.
Mary Lou Retton Was The First American Woman To Win Gold In The all-around Olympic gymnastic competition.
In 1936, the first women's all-around gymnastics program made its debut at the Berlin Olympics. During those games, the host nation completely destroyed their opposition, winning every category with ease. After that, Soviet gymnasts went on and dominated Olympic gymnastics for several decades.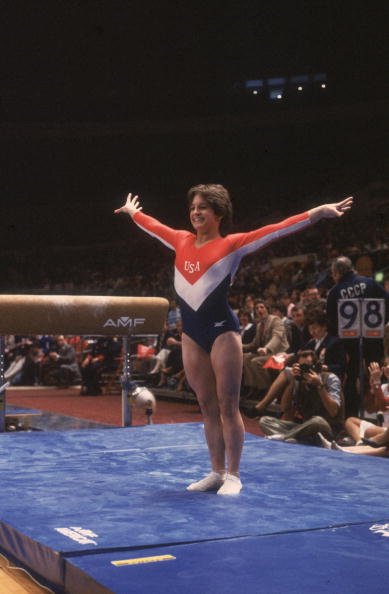 However, over 50 years later, The United States finally got their revenge when American teenager Mary Lou Retton made history by becoming the first Team USA gymnast to win gold in the women's all-around program.