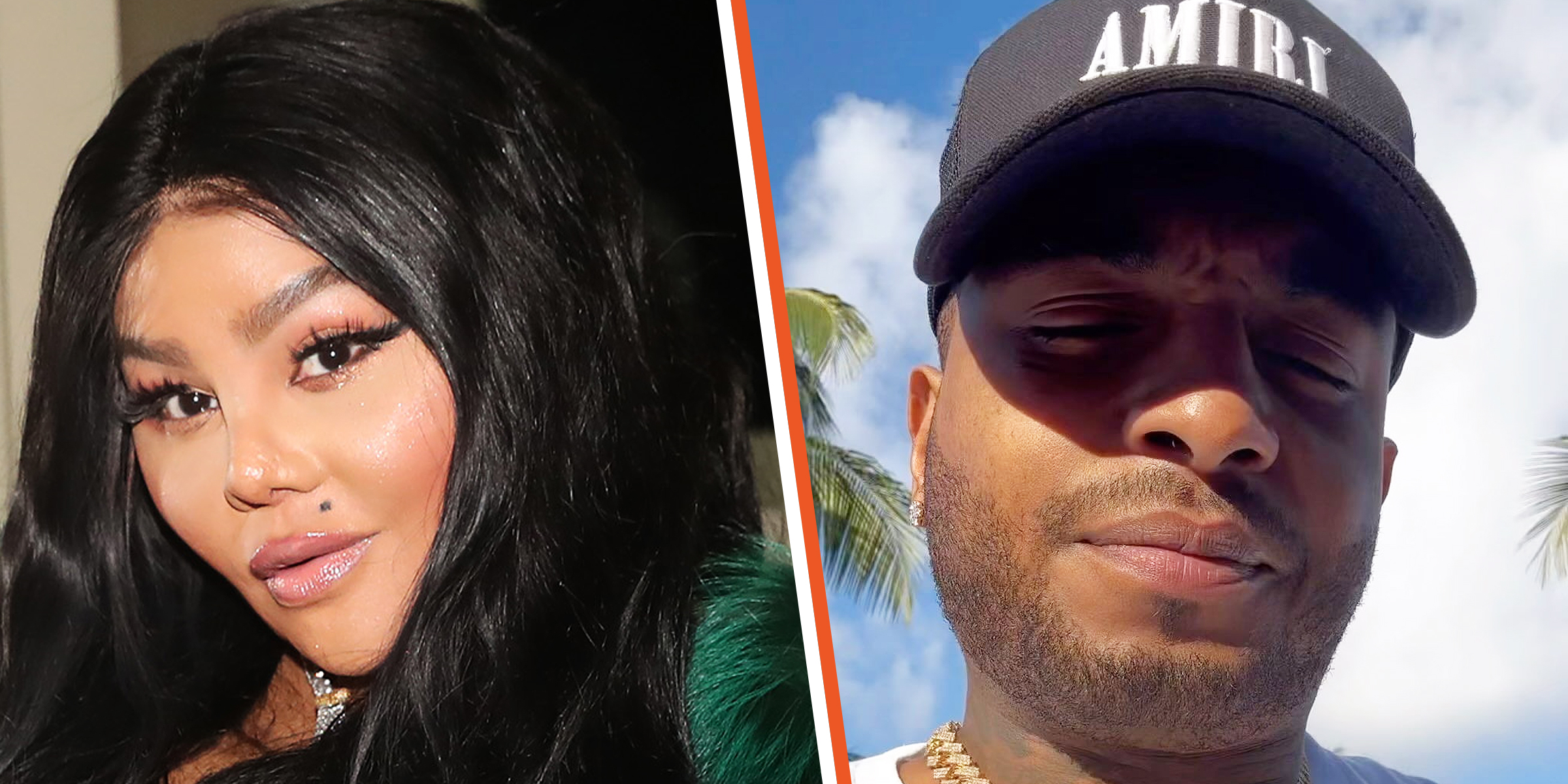 Lil Kim Called | Mr. Papers | Source: Getty Images | Instagram/mr_papers
Lil Kim Called Mr. Papers Her Husband in 2021 - A Look inside Their on and off Relationship
Over the years, Lil Kim has left social media users wondering if she is married after referring to her boyfriend as her husband. Despite welcoming a daughter together, the rapper couple has been hot and cold for years, including a breakup that left Lil Kim's boyfriend crying.
Lil Kim is a musician from New York and is commonly known for her influence on the Hip Hop music scene as a female rapper. However, her life beyond the recording studio has also caught the attention of fans, as her love life has been a topic of discussion.
At the time of publication, it remained unclear whether or not Lil Kim has a husband, despite referring to her boyfriend as her "hubby." The couple's romance has been filled with highs and lows since 2012; however, the couple appeared to have reconciled in 2021.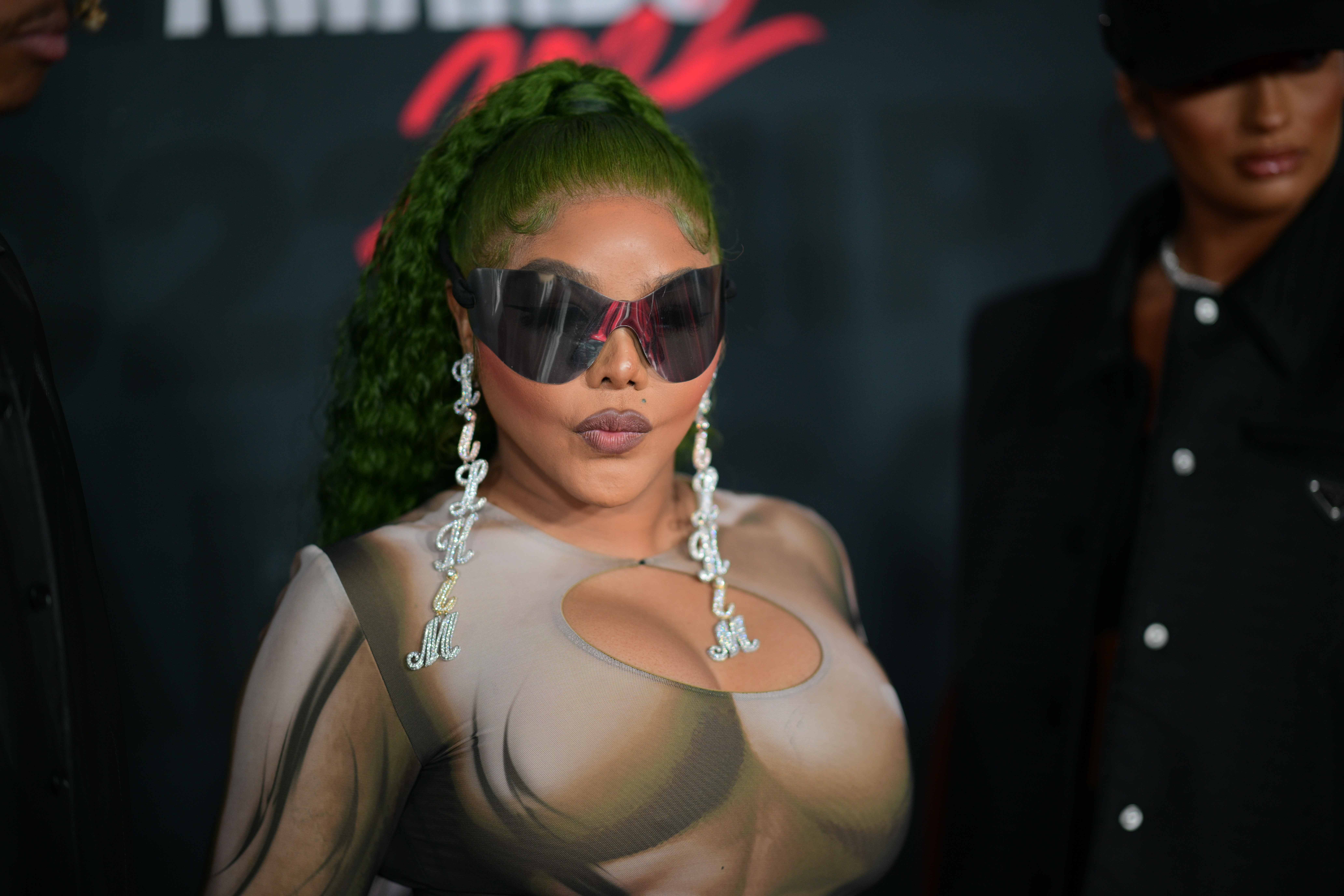 Lil Kim at the BET Hip Hop Awards 2022 on September 30, 2022, in Atlanta, Georgia. | Source: Getty Images
Who Is the Man Lil Kim Has Referred to as Her Husband?
Like his famous girlfriend, Mr. Papers is a rapper with a few tracks to his name. The musician took to YouTube to share his first music video nearly six years ago and has since released multiple singles and music videos.
In June 2021, Lil Kim celebrated her "hubby" in honor of Father's Day.
Thanks to his success as a rapper, at the time of writing, Mr. Papers had accumulated nearly 200,000 followers on his verified Instagram account, where he regularly gave fans a glimpse at his life and a behind-the-scenes look at his career.
Lil Kim and Her Partner's On-Again-off-Again Relationship
According to reports, Mr. Papers and Lil Kim have been romantically linked to each other since June 2012. In 2019, Mr. Papers appeared to have taken one of his and Lil Kim's breakups hard as he posted a video of himself crying while looking at a post of the female rapper with her new man.
However, by 2021, the couple had gotten back together. And in a sentimental post on March 12, 2021, Mr. Papers wrote to Lil Kim in part:
"Everyday Reminds me of how special you are to me @lilkimthequeenbee that's why everyday is Valentine's Day for you baby. You Changed me & my life and I will forever love you & Everything about you (sic)."
Lil Kim shared the same video of Mr. Papers surprising her with a necklace that same day, and in her caption, she referred to him as her "hubby."
In June 2021, Lil Kim celebrated her "hubby" in honor of Father's Day. Early in July 2021, Mr. Papers posted a video of him and Lil Kim posing for the camera and being flirtatious with the caption, "'My Wife' (Youngboy voice)." However, it remains unconfirmed where the couple currently stands, as they have not appeared on each other's social media in months.
Lil Kim and Mr. Papers Share a Daughter
In February 2014, Lil Kim announced that she was expecting her first child during her attendance at a MAC Cosmetics afterparty during Mercedes-Benz Fashion Week in New York.
Her bundle of joy, Royal Reign, was later born in June at Hackensack University Medical Center in New Jersey, and she came into the world weighing 6 pounds and 5 ounces.
At the time of Royal's birth, her father's identity remained unconfirmed. However, Mr. Papers seemingly let the cat out of the bag that he was Royal's dad after he took to Twitter.
Since the news broke that Mr. Papers is Royal's father, he has often taken to social media to document his love for his daughter. In June 2020, the rapper took to Instagram to celebrate his daughter's birthday and revealed that even though it was her special day, it was the best day of his life.
In September 2021, Mr. Papers sweetly captioned a video of his daughter dancing, " My beautiful baby twin! I love u sooooo much Royal! 😍 everything about u is perfect.. you are gonna be a super star (sic)!" and a few months later, he shared an adorable clip of him and his daughter smothering each other with kisses.
Please fill in your e-mail so we can share with you our top stories!