Princess Diana's Brother Charles Spencer Did Not Attend Daughter Lady Kitty Spencer's Wedding – Reason Revealed
While many parents look forward to walking their little girls down the aisle, it is unusual for a parent to miss their daughter's wedding, as was the case for Earl Charles Spencer.
Earl Charles Spencer's daughter Lady Kitty, 30, married tycoon Michael Lewis, 62, in a lavish Rome wedding. In an unfortunate twist of events, her father, Earl Charles Spener, was not in attendance.
The bride wore a beautiful Dolce & Gabbana lace gown and had her dream wedding in a 17th-century Italian castle, where she wed the love of her life.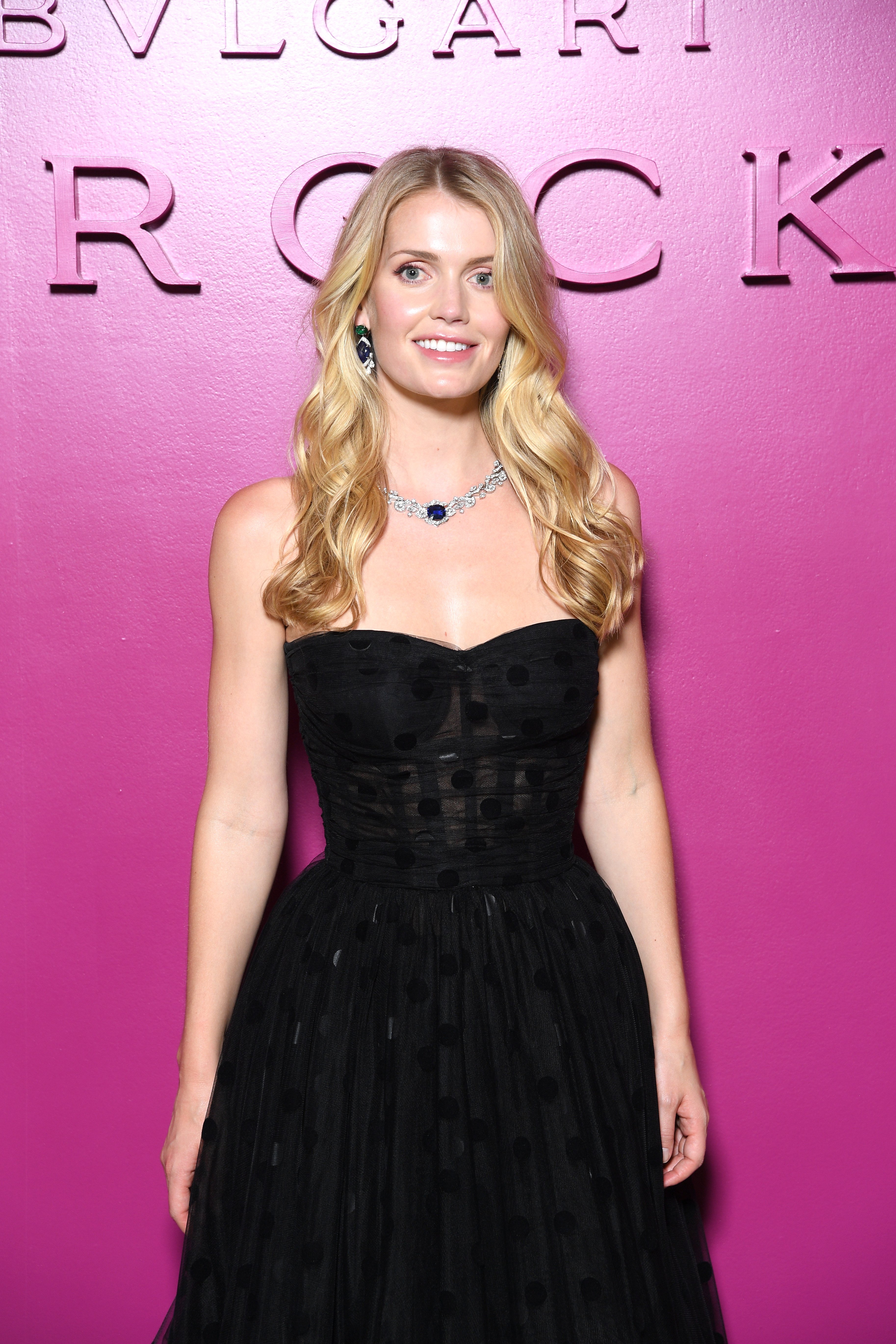 In her father's place, she was walked down the aisle by her brothers Samuel Aitken, who is Victoria and her second husband's son, and Louis Spencer.
Some sources claimed that Earl Spencer's shoulder injury was why he did not attend his daughter's wedding, while some claimed that his absence was for the best for everyone present.
The Earl did not attend his sister Diana's unveiling on what would have been her 60th birthday. And while his absence may be credited to his shoulder injury, some are not quite convinced it was the reason. A source said:
'Kitty and Charles were very close when she was growing up, but their relationship has cooled and been more distant since his marriage to his third wife Karen in 2011."
The source claims that since the earl married his third wife, his relationship with his daughter deteriorated, with Lady Kitty growing more financially independent of her father.
The 30-year-old has been doing exceptionally well in her career as a brand ambassador for Dolce and Gabbana and a model. She claimed that her father was very strict about money in a bid to teach his children the value of hard work.
Earl spencer divorced Lady Kitty's mother, Victoria Aitken, 55, in 1997, after nine years of marriage. They had, between them, four children - Lady Kitty, Lady Eliza, Lady Katya, and Viscount Louis Frederick.
He is a heartthrob and was considered one of the cutest guests at the royal wedding.
The rest of her family was in attendance, including her twin sisters Lady Eliza and Lady Amelia and their respective partners Channing Millerd and Greg Mallett. Her mother, Victoria Aitken, and brother Louis were also present.
Also present were Lady Lara and Jonah Freud, Kitty's step-siblings from her father's second marriage to Caroline Freud. Many of her cousins attended her big day. Also on the guest list were Becky Bowyer, Julia Perry, Jade Holland Cooper, and Maye Musk.
The wedding was a fashion extravaganza as the bride's gown was not the only Dolce and Gabbana dress worn at the wedding as the bride had five different designs from the Italian designer.
Some of her guests, such as the Marchioness of Bath and Pixie Lott also sported the Dolce and Gabbana renowned designs. The fashion house wrote on their Instagram:
"Kitty Spencer chose to wear Dolce&Gabbana on the most important day of her life."
After her divorce from Charles Spencer, British model Victoria Aitken married Jonathan Aitken, a businessman from South Africa, and had a son, Samuel Aitken, after which the two divorced in 2009.
On the other hand, Earl Spencer married Caroline Freud and had two children, Lara and Edmund, and subsequently divorced in 2007. His third and current marriage is to Karen Gordon, with whom he shares a daughter, Charlotte Diana, born in 2012.
Lady Kitty's brother, Viscount Louis, is the only male child of Earl Charles from his first wife Victoria and the heir of the Spencer Earldom. He is a heartthrob and was considered one of the cutest guests at the royal wedding.
The 27-year-old also attended Prince William and Kate Middleton's wedding in 2011 in the company of his two sisters, Lady Eliza and Lady Amelia Spencer.