Woman Claims She Was Fired by Starbucks for Viral Video She Posted on TikTok
A woman detailed her unpleasant experience working for Starbucks, and she claimed that the coffee chain fired her because of a viral clip that she posted on TikTok. 
Sarah Buchan from Saskatchewan, Canada, struggled to adapt to her new job as a Starbucks barista because she allegedly did not receive proper training. She decided to vent these and other feelings online, but this led to unexpected repercussions.
Buchan claimed that the coffee company fired her because of the footage she uploaded on TikTok and because she had an altercation with a fellow employee.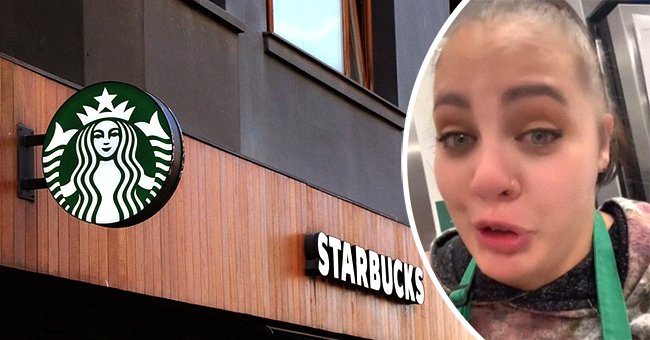 SHE FELT UNDERPREPARED
While Starbucks has yet to comment on the status of Buchan's employment, the barista explained that she is currently unemployed. The incident that happened in June has caused quite the commotion. 
Buchan told Fox News her side of the story. She detailed the experience and explained that her anxiety was triggered because she was expected to open the store and perform duties she felt underprepared for.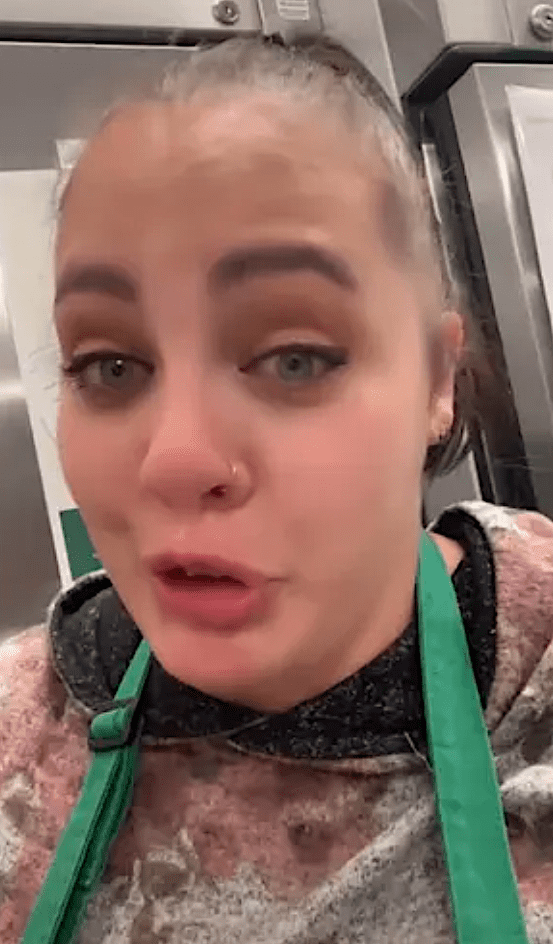 THE VIDEO
She shared that due to a lack of adequate training, she was severely stressed during a morning shift. Buchan said: "I've never worked in the drive-thru at this Starbucks, and the shift managers just threw me on there without asking if I was comfortable."  
According to Buchan, she posted the video detailing her anxiety and frustration to process the ordeal. The clip quickly garnered thousands of views but was set to private after a manager told her to take it down.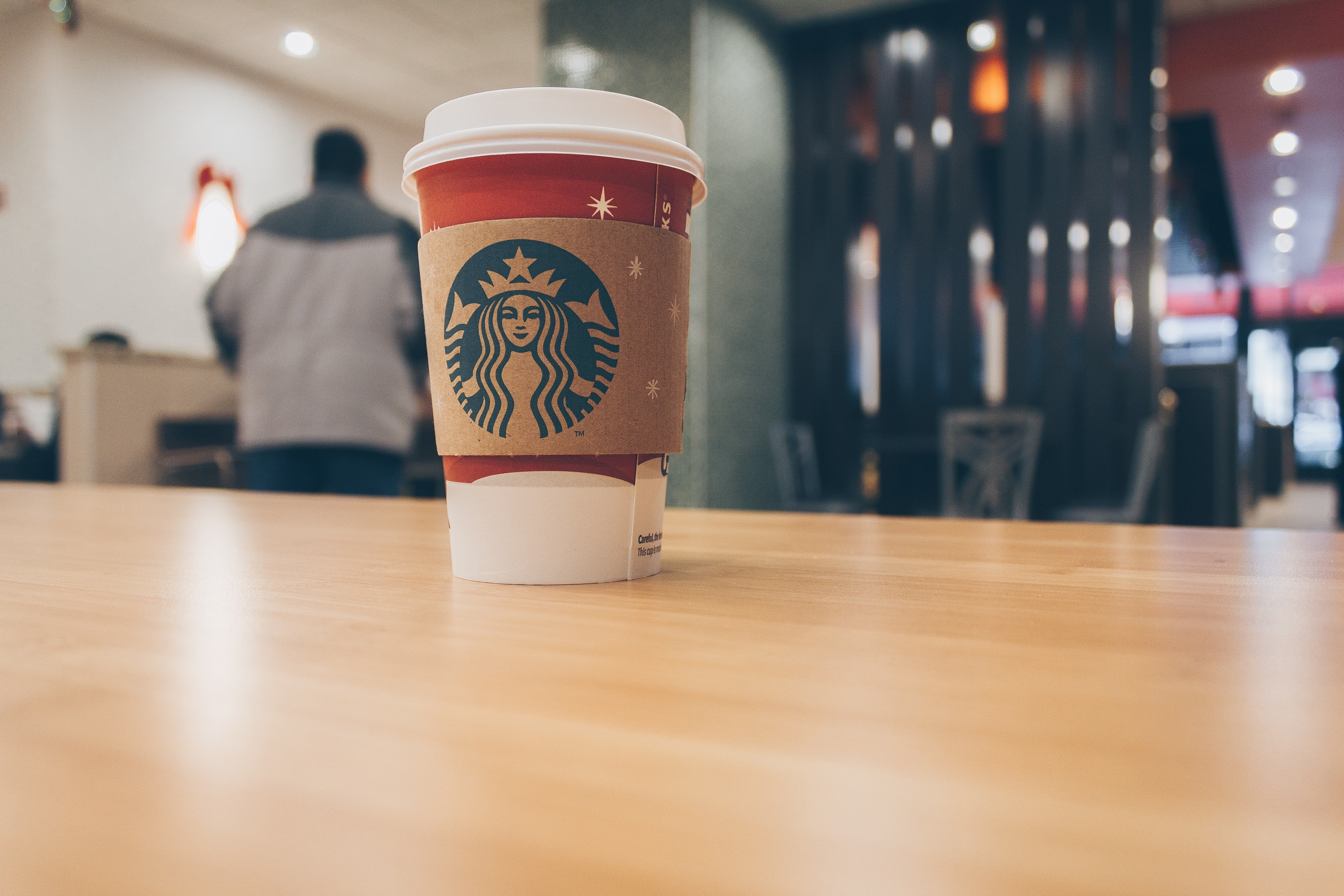 CONTRACT TERMINATED 
Buchan told Fox News that she spoke to a manager about her experience, and after that, things improved significantly. She was offered training and was making progress.
However, on July 4, a week after an argument with a fellow employee, she claimed that her contract was terminated. Buchan expressed that she was fired because of the TikTok video and the argument.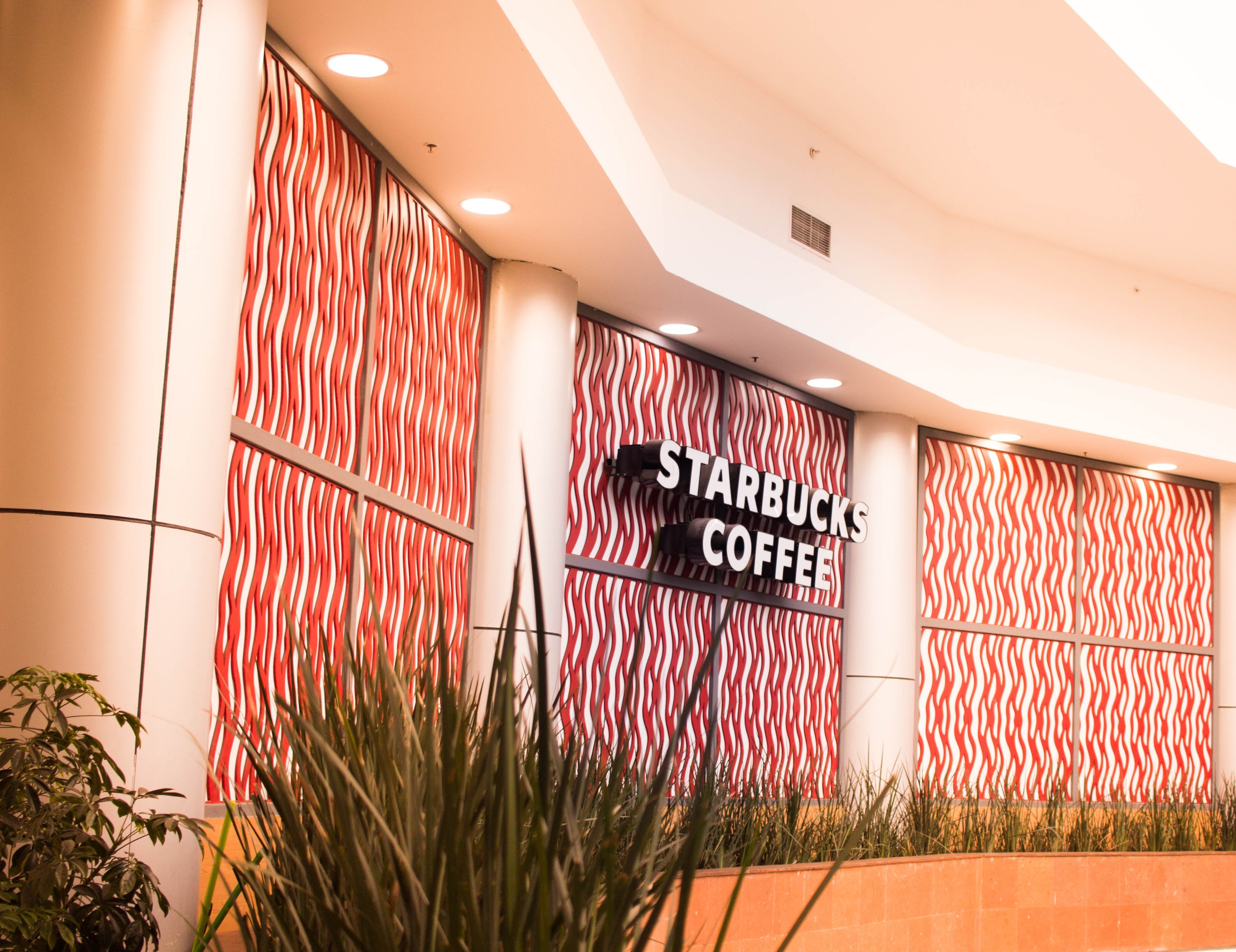 ANOTHER STARBUCKS BARISTA IS FIRED
Starbucks seems to be making headlines at a rapid rate. One of their baristas Josie Morales, took to Twitter to share a drink he was asked to prepare in May.
It consisted of five bananas, caramel drizzle, heavy cream and extra whipped cream, and seven pumps of dark caramel sauce. In a now-deleted viral tweet, Morales comically shared the order.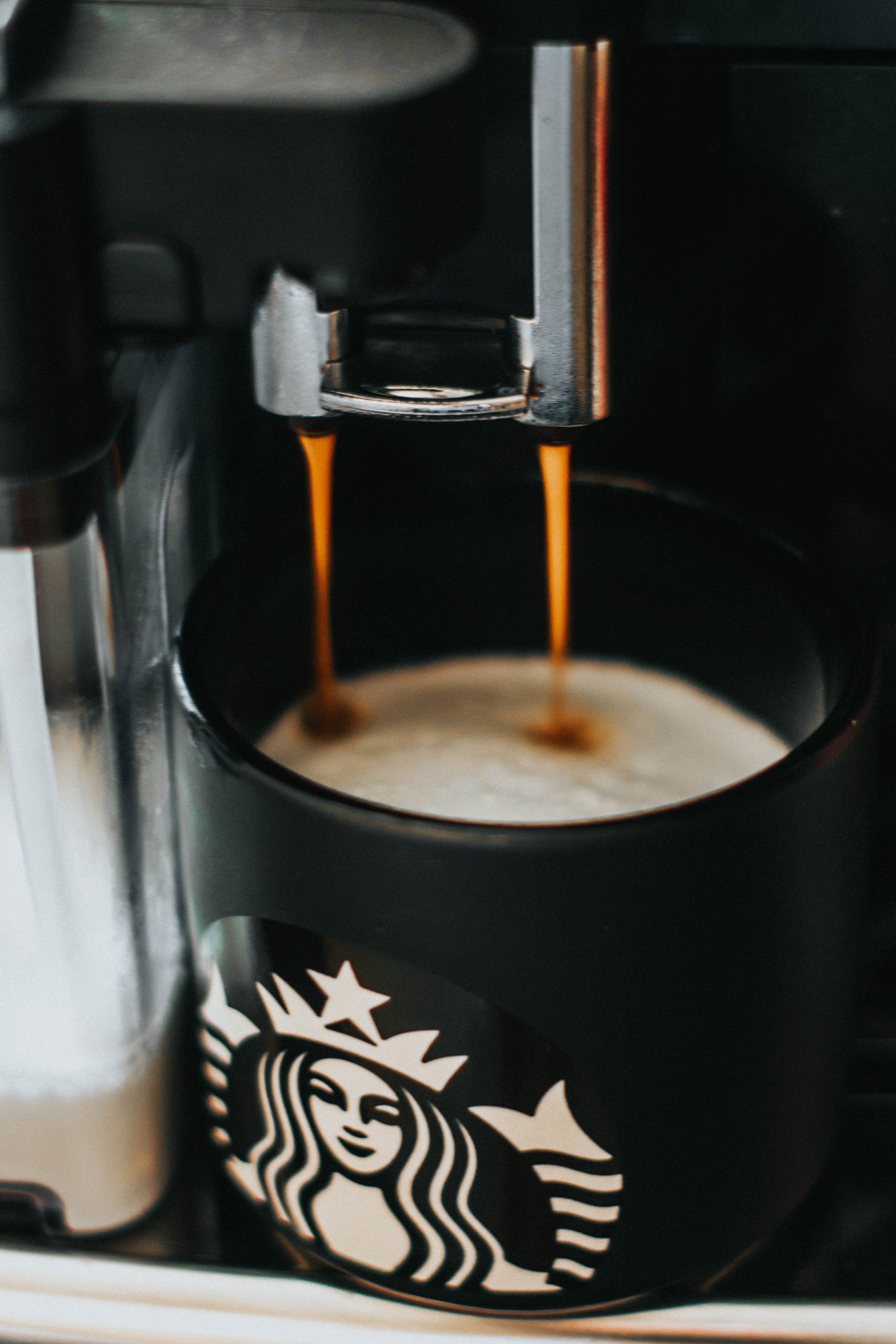 CHECK THE SOCIAL MEDIA POLICY 
He captioned it: "On today's episode of why I wanna quit my job." The post quickly blew up, and customers started to ask for the loaded drink on their own visits to Starbucks. But sadly, what he thought was funny cost him his job.
The former Starbucks barista was fired because he violated their social media policy. Employees are required to familiarize themselves with these types of policies if they want to avoid unnecessary termination.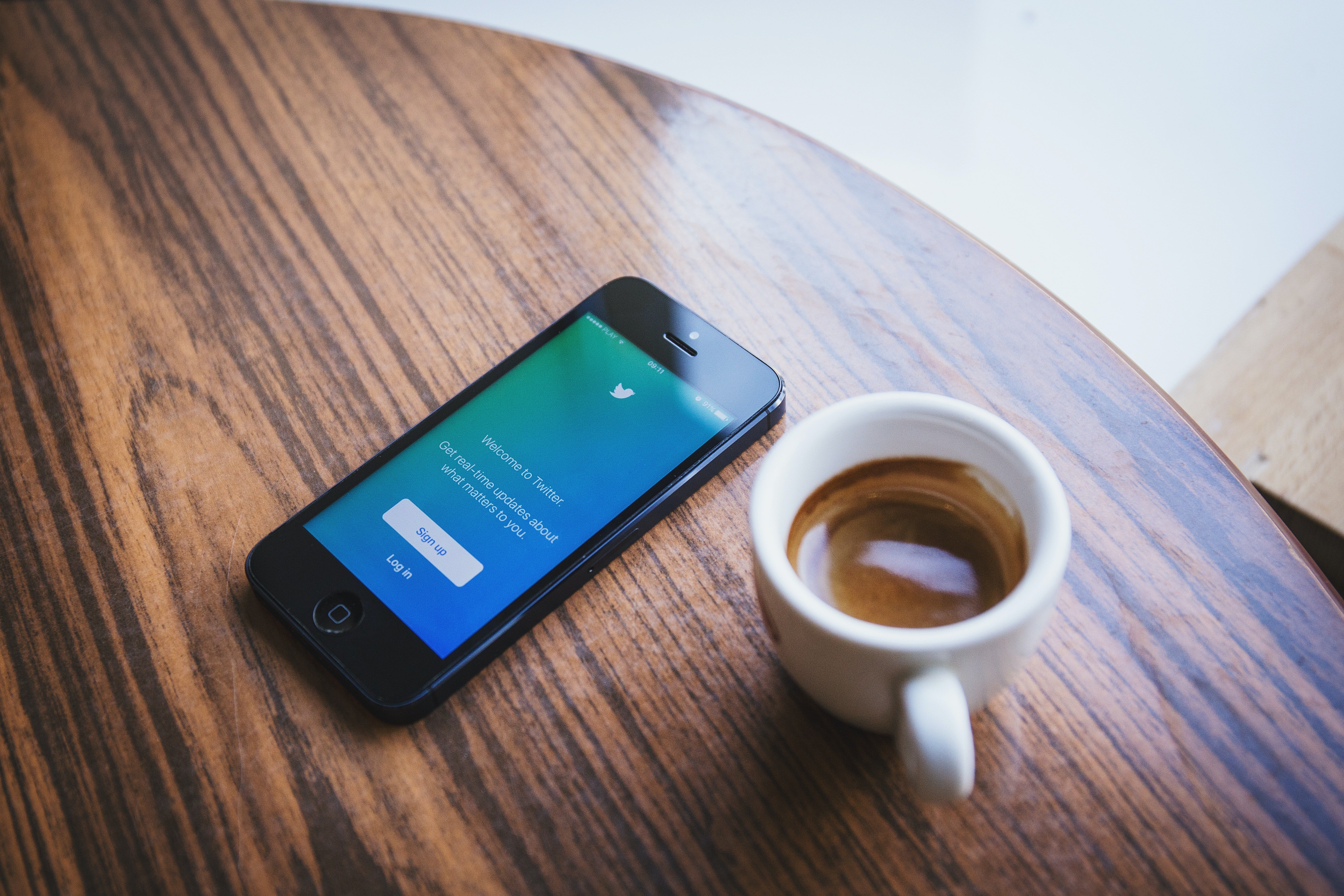 WALMART TRIED TO FIRE AN EMPLOYEE
Sometimes, employees fight back when fired, and for Wisconsin Walmart employee Marlo Spaeth, this proved the right thing to do.
The employee with Down's syndrome was awarded $125 million for unfair dismissal after a court ruled in her favor this month. The lawsuit found that she was unfairly discriminated against because of her disability.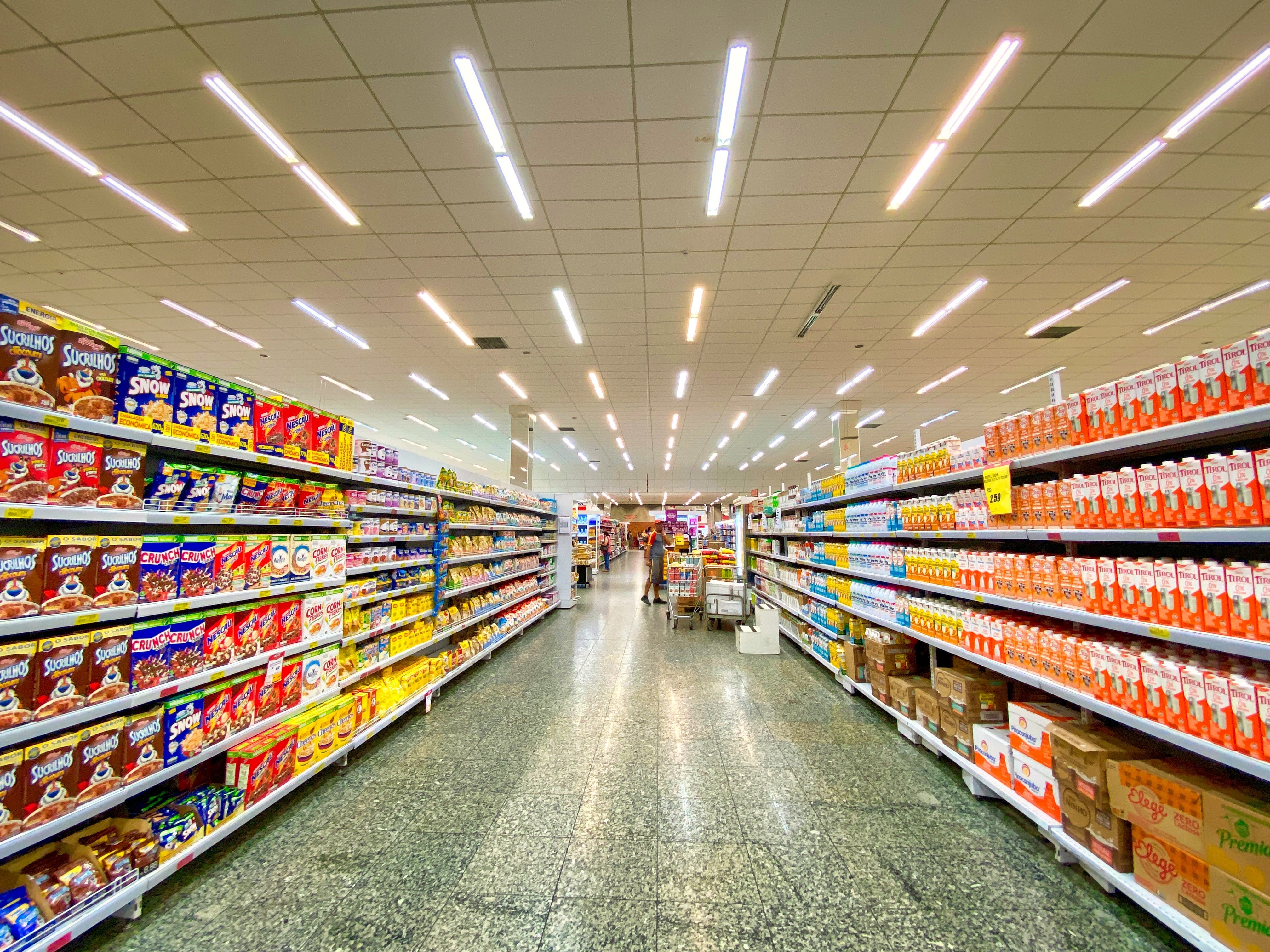 A LESSON ON UNFAIR DISMISSAL
Walmart stated that the amount would be lowered to "the statutory maximum for punitive and compensatory damages," which is $300,000. However, by winning the case, Spaeth taught Walmart a lesson about their dismissal process. 
Employees working for large enterprises like Starbucks and Walmart are required to keep up to date on their employment policies unless they want to be caught on the wrong side of a lawsuit.