Daily Joke: Son Asks His Father If He Was Shot in the Army
A young man was very enthusiastic about becoming an army officer and wished to enroll himself in the armed services. He wanted to serve his country, so he decided to follow his dream when he was only 18 years old.
As a result, the man received training and learned to balance his physical strength and mental aptitude. He fell in love with a beautiful young woman, and they got happily married. Before leaving for further training, he discovered that his young wife was expecting their first child.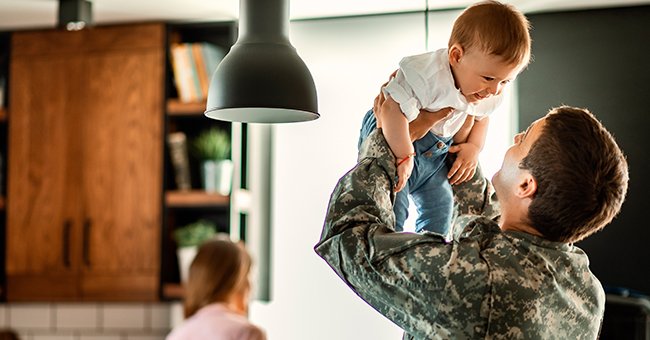 Even though the man was ecstatic to hear the good news, he felt sad for leaving his beautiful pregnant wife alone. The day he left, he promised that he would come back for her and that she should wait for him.
During his training, he passed tests for different service posts, faced the enemy head-on, and fought all his battles with utmost bravery. He displayed a stellar record throughout his career, and his senior officers appreciated his performance. 
After serving his time in the army, he finally came home one day and was greeted warmly by his wife. As soon as he entered the house, he saw a little boy running around in their garden, and he became teary-eyed to see that it was his son. 
The little boy was growing up very fast and was happy to have his daddy back home. He was an intelligent and curious kid who loved hearing his dad's stories and would always make his parents cackle with his adorable reactions.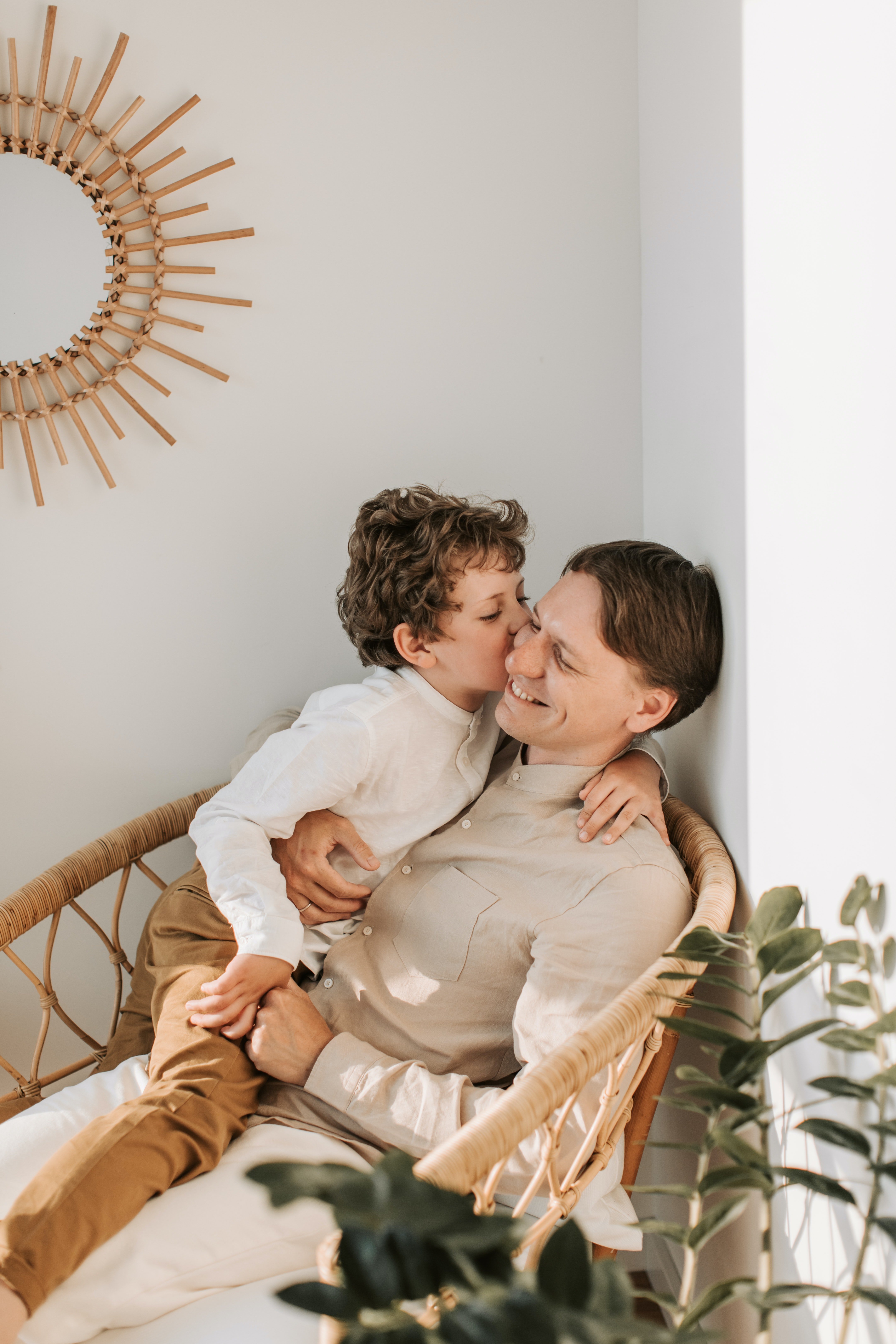 One day, the little boy ran to his father with another one of his questions. 
"Daddy, daddy!" screamed the boy excitedly. 
"Yes, my son," replied the father. 
"Daddy, did you get shot in the army?" asked the curious kid. 
As soon as he was done asking the question, the father looked away and grimaced a little. The kid could see that his father was in pain, which was evident from his facial expression. After a while, the father looked at his son again, but his mind was clearly wandering elsewhere.
With a tear rolling down his face, he replied, "No, son... but I did get shot in the leggy." 
No wonder sometimes, a child's question is nothing but pure gold! 
If this joke made you chuckle, you might want to check out this one about a private in the army who overslept on the battle day, and upon showing up late to the battlefield, he was handed a few unusual weapons by the attendant.
Have a joke or a funny story to share? Please send it to info@amomama.com with the subject: Subscriber Joke. 
Source: Reddit