Bride under Fire for Charging Guests to Attend Her Wedding
When a woman decided to charge the guests attending her wedding, netizens were outraged. The information was posted online and has caused many people to label her a "bridezilla." She also made single people pay extra—creating even more of an uproar. 
A bride-to-be was slammed when her post went viral this month. The post that was originally uploaded on a Facebook group was reposted on a Reddit thread. 
In the post, she asked other brides if they would also be charging guests to attend their weddings. She posed the following question: "Am I the only one charging guests to come to my wedding, $65 couple, $45 singles."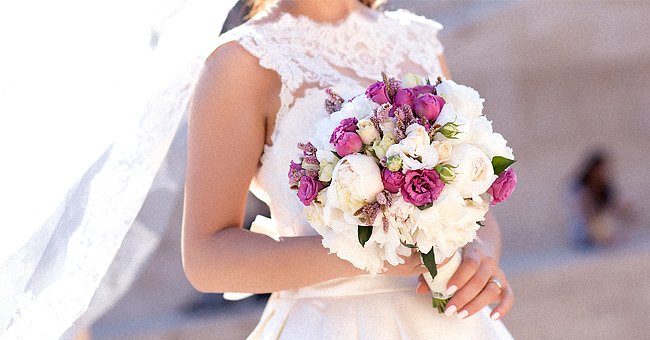 OUTRAGE
Not only did the $12.50 price difference upset netizens, but many were outraged that she was even suggesting this in the first place. Commentators did not hold back on a subreddit thread called r/weddingshaming. 
The group's main purpose is to call out wedding vendors, couples, themes, and anything related to the big day. With around 200,000 members, the thread is quite active and often shames bridal party members.  
THE "TACKY" BRIDE
Some members called this bride "tacky" for her question. One person also sarcastically stated: "I hope they expect zero gifts in exchange for that golden opportunity."
Users jokingly entertained her post by asking if they could get a family discount. A netizen added: "Do kids under 3 get in for free?" Others were confused as to why couples ultimately paid less than single people.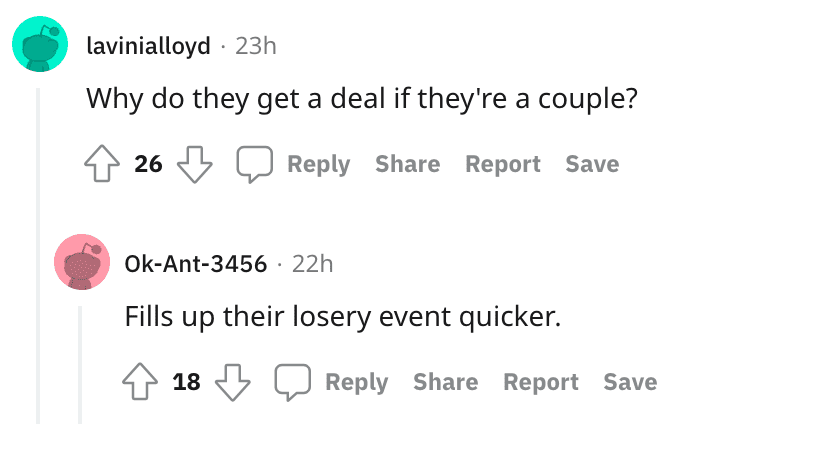 THE WEDDING VERSUS THE MARRIAGE 
Getting married is a big life commitment, and one Reddit user highlighted the bride's motives behind tying the knot. They questioned whether she was more concerned about her wedding than her marriage.
The bride certainly received an ample amount of responses to her question, and perhaps she will reconsider her wedding fees or risk more criticism.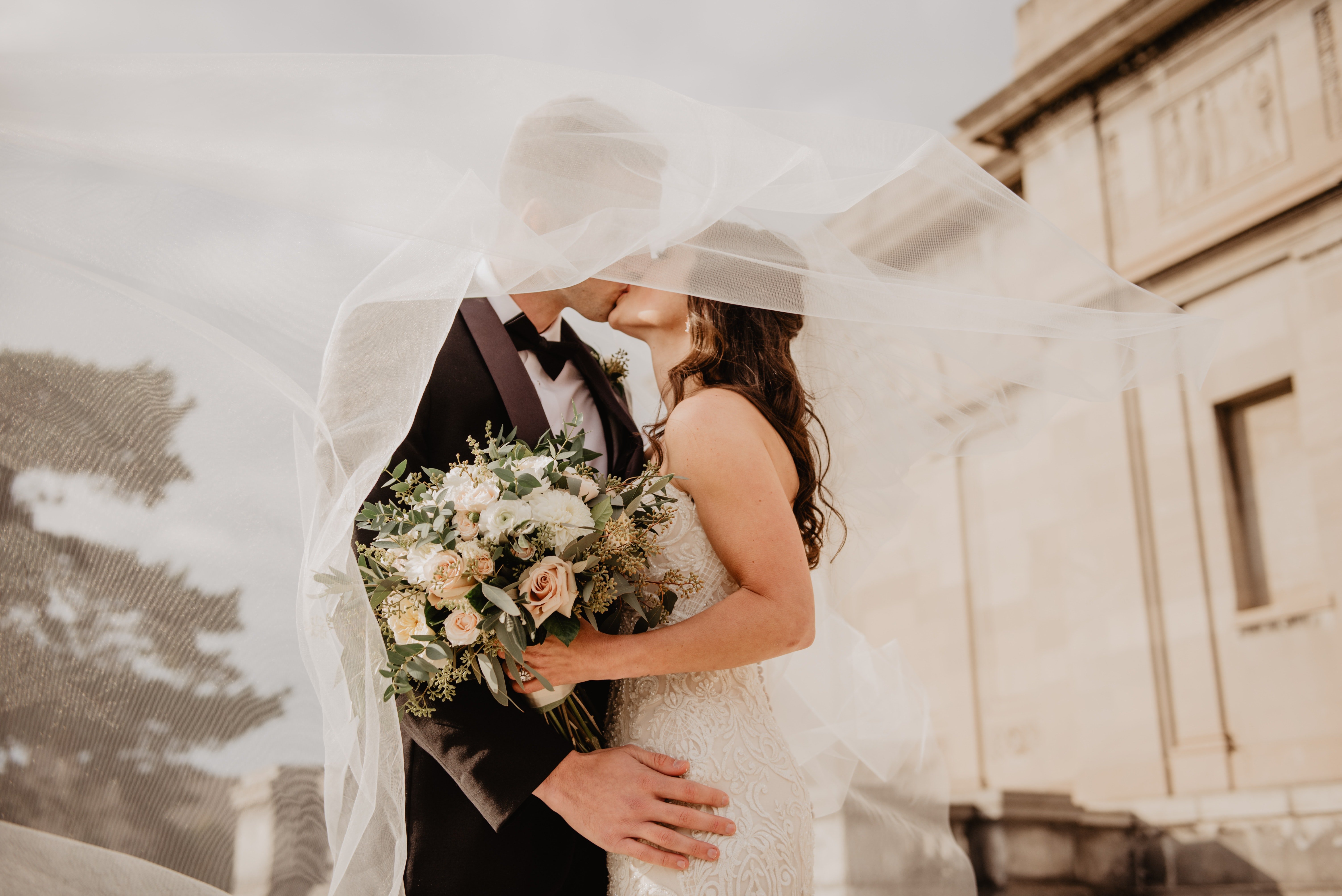 ASKING WEDDING GUESTS FOR MONEY
Another couple also came under fire for using their wedding to rake in some money this year. After spending a lot of money on their special day, an Australian bride and groom decided to ask their guests for cash. 
However, it was not the request itself that caused the uproar. Instead, people were outraged because of how much they were asking their guests to fork out.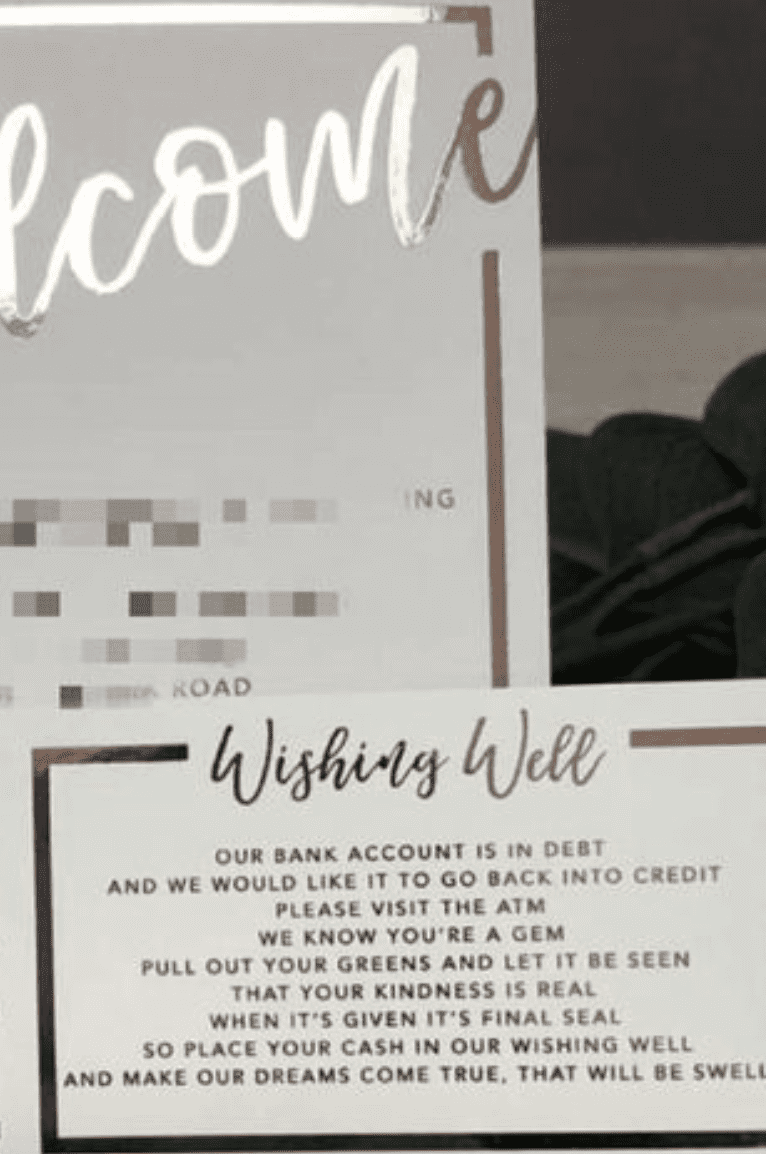 REQUESTING $100 AHEAD OF THE BIG DAY
They requested guests to give them $100 ahead of the wedding. In a note that was sent to all of the lucky family and friends invited to celebrate with them, they said: "Our bank account is in debt, and we would like it to go back into credit." 
The note continued: "Please visit the ATM, we know you're a gem. Pull out your greens and let it be seen that your kindness is real when it's given its final seal." After a photo of this card was shared on Facebook, netizens were upset.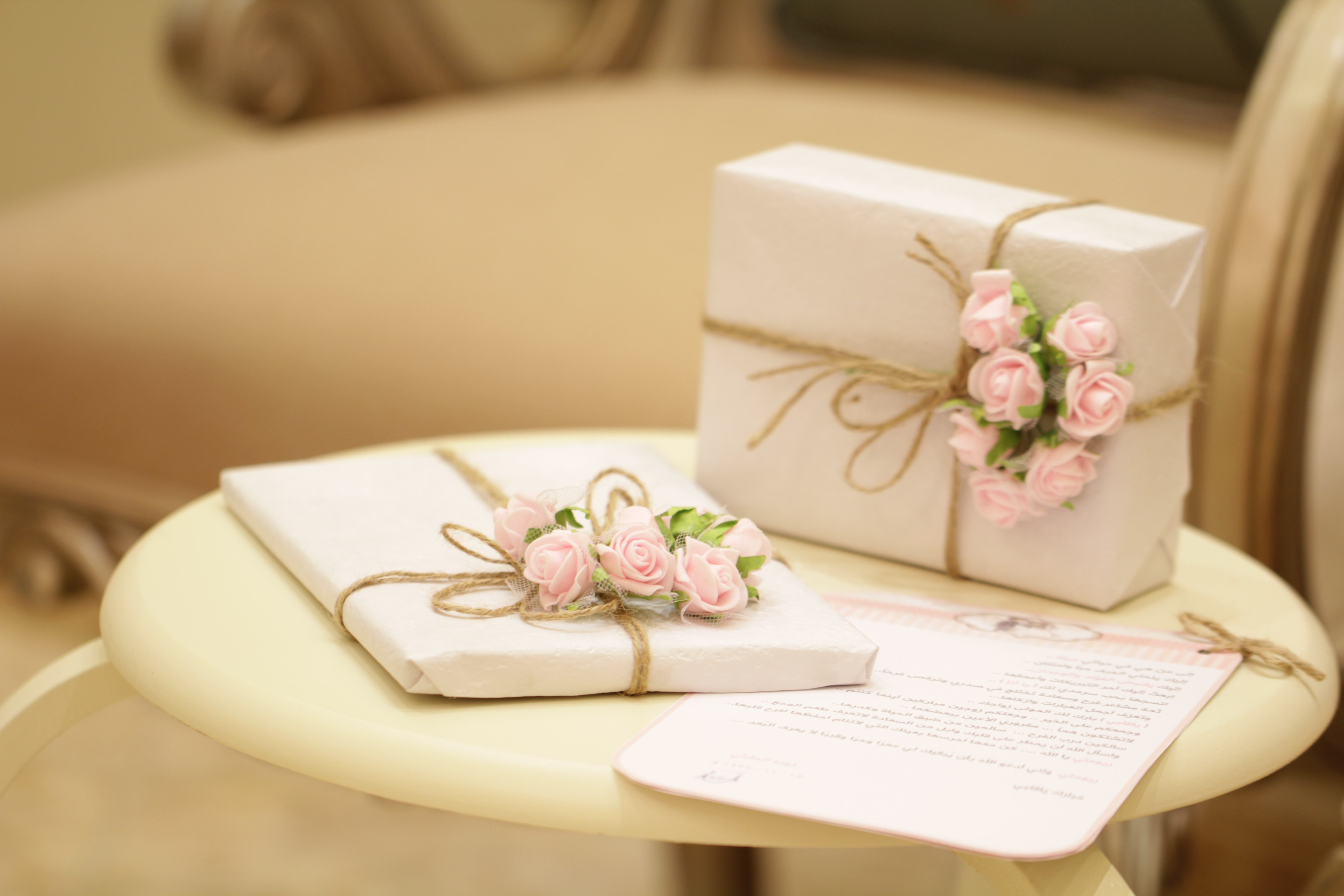 CLASSIC WEDDING GIFTS 
One user expressed: "Oh wow. I've always wondered what the polite way to ask for money is. I know this ain't it." Weddings are intended to be about the love between two people, and money can often create sticky situations.  
Brides and grooms that opt for adding classic wedding gifts like serve ware and practical appliances to their registry can save themselves from potential embarrassment and backlash.