Guy Marries Rich Man's Daughter and Disowns His Sick Mother – Story of the Day
Richard tried to get out of his miserable life—his sickly mother, the bedridden anchor of his life, was always dragging him down. He then married a rich man's daughter as a way to get out of it, but he would end up regretting his decisions. 
Dick sat by the bar with a Negroni in his hand, thinking about his past life decisions, some of them … no, most of them, questionable. 
He should've gotten that strawberry milk punch.
He thought about his mother … that old hag with her sour breath, like apple cider that sat on the balcony for way too long, devoured by the scorching sunlight every passing day. It wasn't pleasant.
And his marriage, slowly falling apart … whose fault was that really? Was that Maisel's fault? But he signed up for that when he said his solemn vows. 
"... for better or worse, for richer or poorer …"
" … for richer …"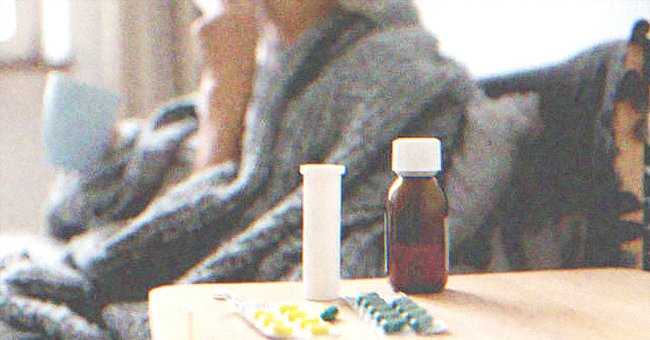 He met Maisel at a bar a year ago on a warm summer night, the sky was pale of crimson when the moon was slowly rising above the horizon behind the thick white clouds. He kept looking at the blossoming moon for a good while when Maisel accidentally bumped into him, spilling her Bloody Mary onto his tight blue jeans.
"Oh my God! You better watch where you're going," she said, but her answer was soon followed by a sensual wink.
Dick took a good look at Maisel, who looked like a stripper from a club that was built next to a motel. But Lord, she smelled like old money, like someone who burnt their daddy's money all the way from Harvard to Wall Street. Or in her case, to a hair salon on Sunset Boulevard.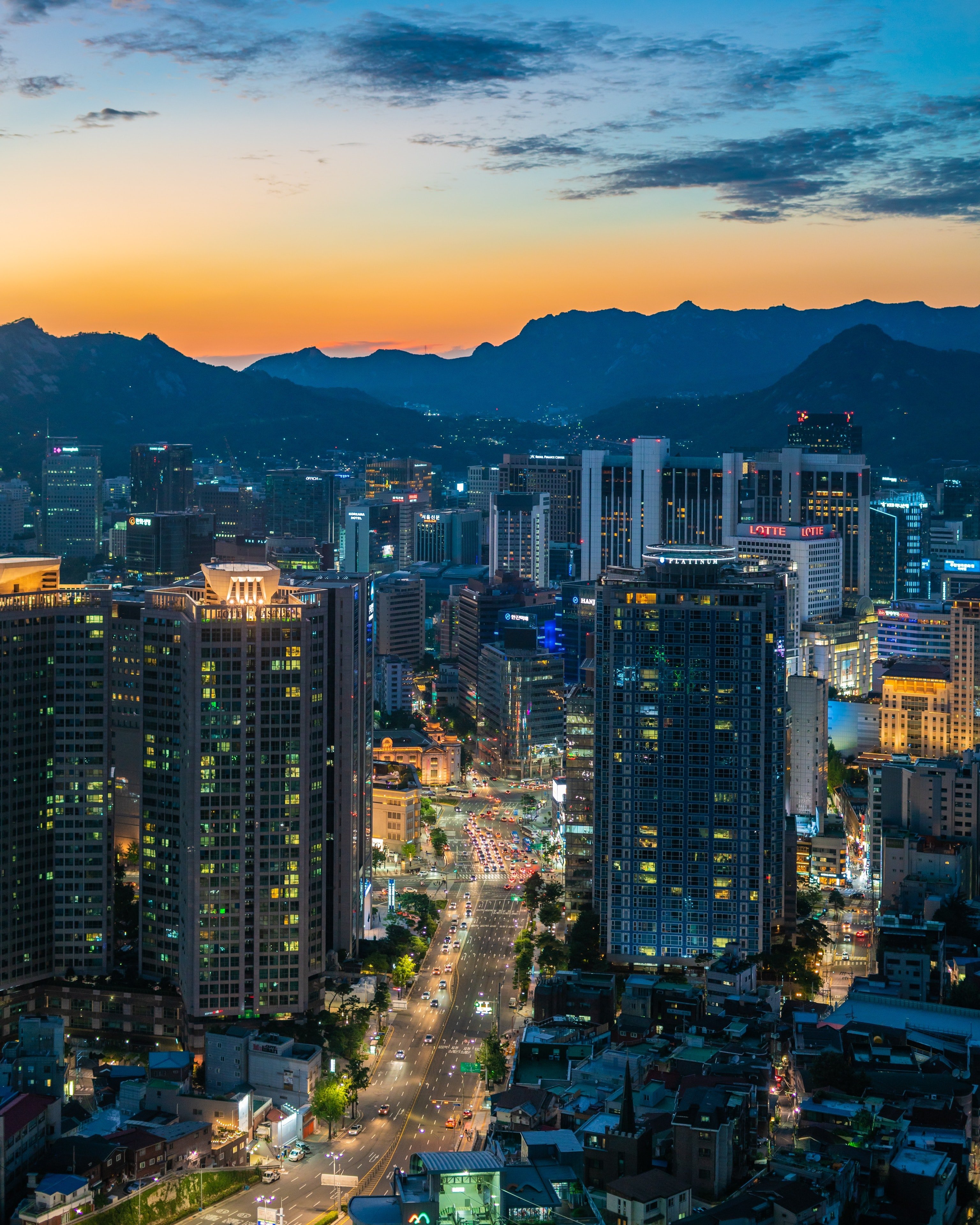 For the first hour, she just couldn't stop talking about her pet weasel named Espolon. Yes, yes, just like the tequila, she said. Dick just went to his happy place throughout that conversation, which incidentally involved her. Without the weasel, of course. 
But as he was bathing in his sweet little happy place, he received a message from his mother.
"Richie, when are you coming back? I need to take a bath."
And just like that, he was pulled back from cloud nine, back into the murky water of his mother's bathtub.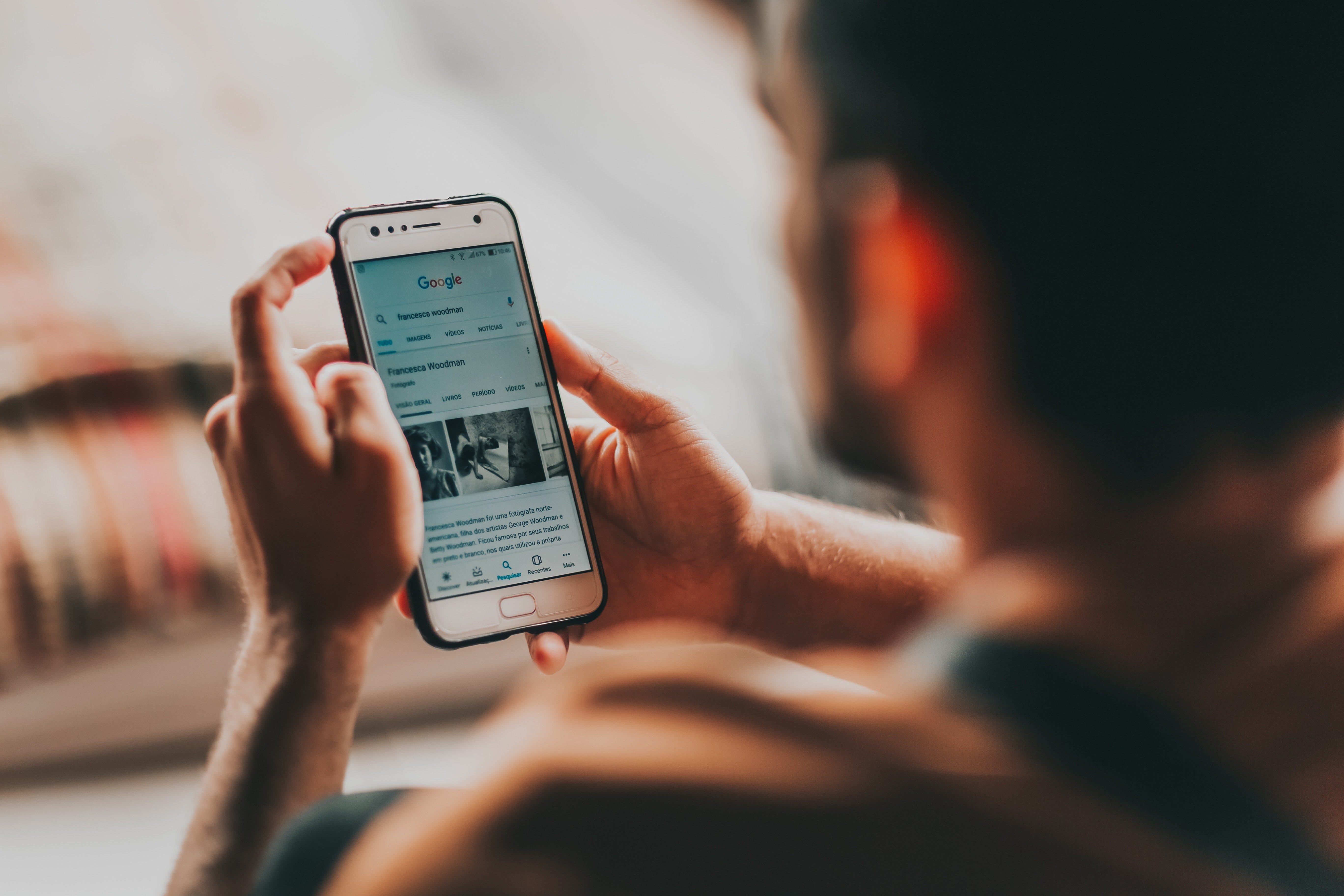 "Wait, I forgot about the bread as well," he thought to himself. Rustic whole wheat bread that tasted as stale as his own mother. His mother, the bedridden anchor of his life, always holding him down, always dragging him under. He was always under. 
It all started five years ago, first her liver … it got better for a while, but then it began spreading. Her legs began turning numb, her hands getting feeble, her steps getting lighter and lighter day by day.  Then it spread to her spine. 
He needed to pull out, from his life and from his miseries. He needed a way out.
And there he was, old money staring right into his eyes—Maisel simply stared at him, with eyes of lust and a bank account full of promises.  He thought about the boy he knew in high school, but that was such a long time ago. He probably found himself a girl eventually. 
Well, maybe it was time for him to move on after all, he thought to himself. The world was not kind to folks like him. It never was, and probably never will. He had to seize his chance while he still could.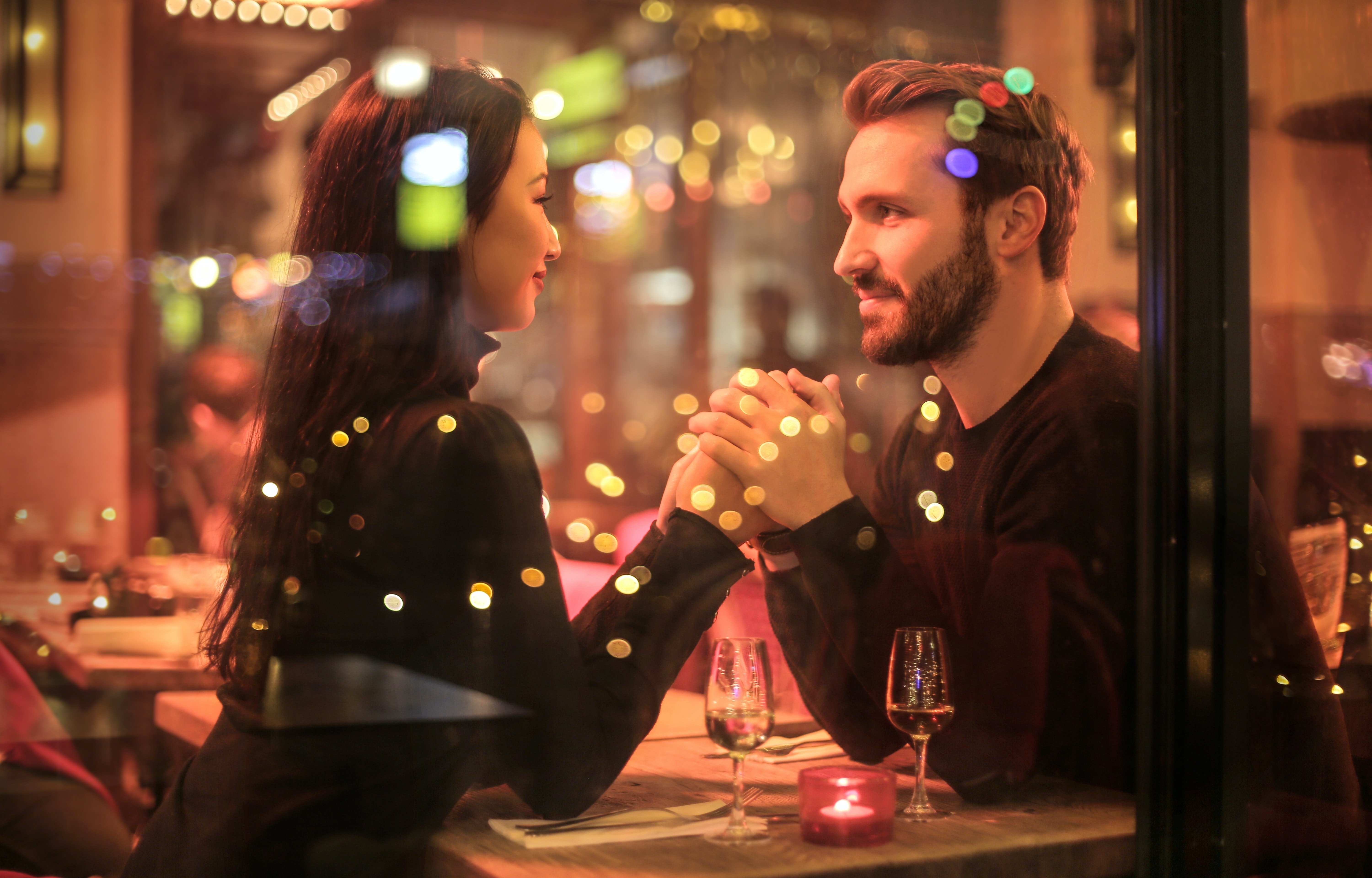 He started going out with Maisel—sometimes with her weasel involved, but it was pleasant somehow, for one reason or another. As far as he was concerned, this was the smoothest way he could possibly pull himself out. 
It didn't take long before he proposed to Maisel, and she accepted right away. He wanted her father's money, and even Maisel knew that. She agreed mostly out of spite against her very own father because for her it was the perfect act of rebellion—her marrying a nobody, someone her father would despise.
He wasn't marrying her, he was marrying her father in a peculiar way—his money, for the majority.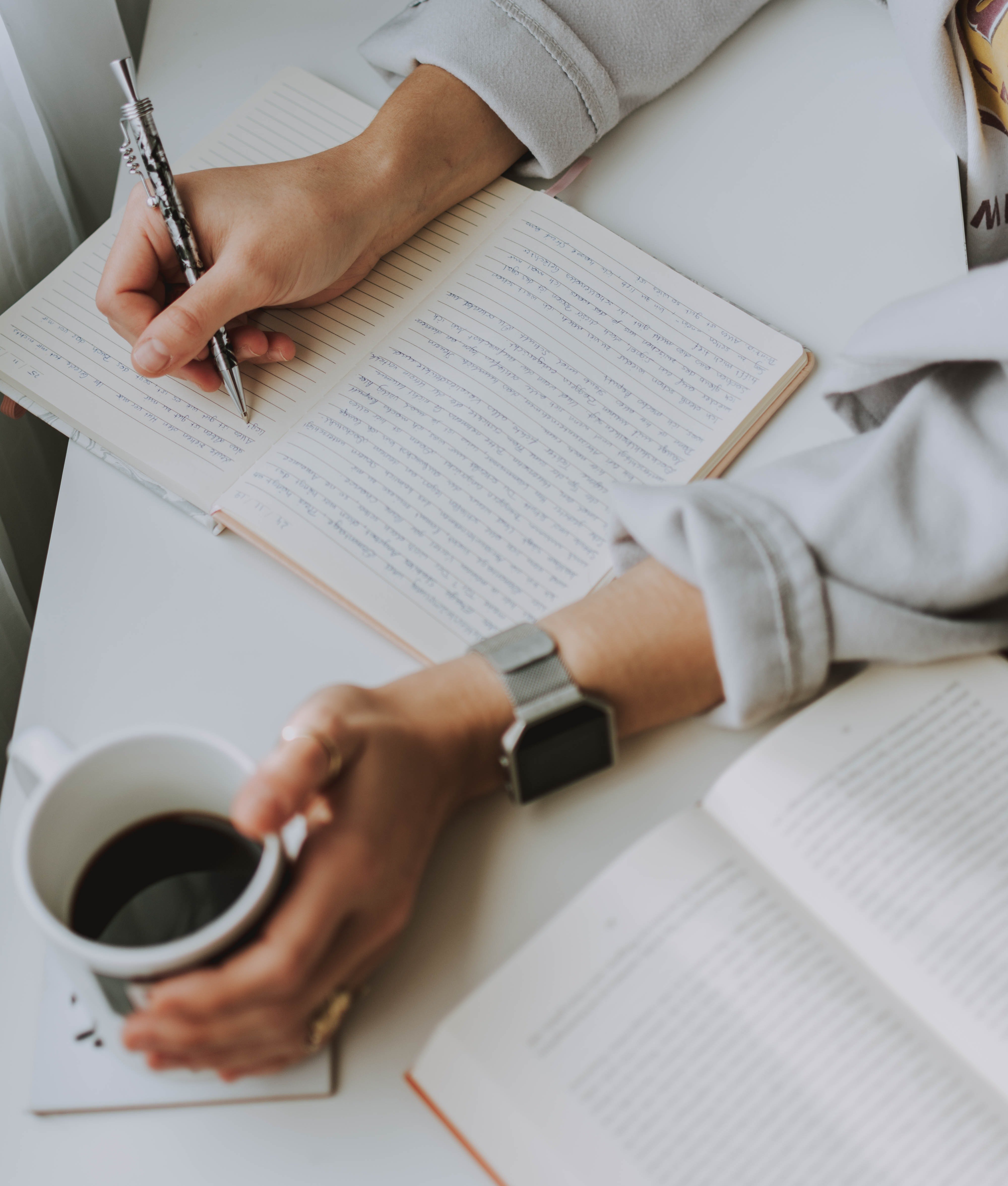 A week before the wedding, he was making a guest list and he began marking down the names one by one.
"Glenn Moray"
"Samuel Smith"
"Amaro Braulio"
"Douglas Green"
"Glenn Grant"
"Margarita Fitzgerald"
Margarita Fitzgerald … he almost forgot his mother's name. He simply addressed her as Maggie these days. He stared at the name for a long while, but suddenly the smell of the rustic stale bread struck his mind…
He crossed out the name, not only from the guest list but also from his life. It was satisfying.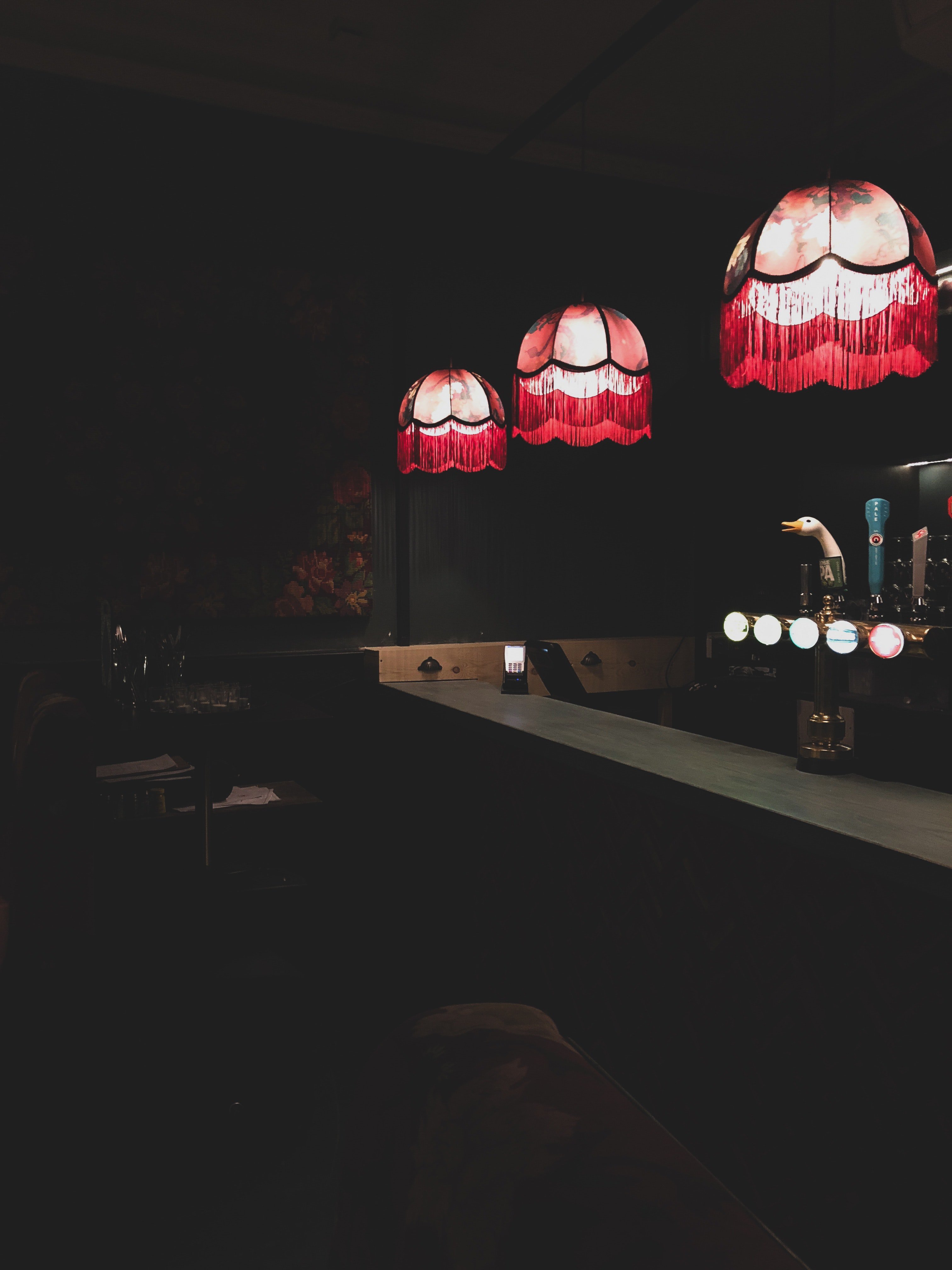 Richard found himself back at the bar, ordering another Negroni after attending a funeral a few hours prior. He still couldn't bring himself to order that strawberry milk punch that he wanted.
Lord, that funeral. At first, he didn't expect to feel such intensity from it, but everything began to sink in after the funeral. The gravity of the situation began to take hold of him, pulling him down again.
It was his own mother's funeral. She was unable to take care of herself after Dick left, in that empty flat of hers, slowly and painfully rotting away within those stagnant walls. 
As things began sinking in, he could almost visualize his own mother's suffering … those nimble steps to the bathroom, the desolate gasps as her final words …
He tried blocking the vision by downing that Negroni. But no, it only amplified that vision.
He decided to go for that strawberry milk punch. 
What can we learn from this story?
Treasure your family—before you realize it's too late.
Money can't buy your family back—once they are gone, they are gone forever. 
Share this story with your friends. It might brighten their day and inspire them.  
If you enjoyed reading this story, you might also like this one where a student ruined a professor's career but ended up asking him for help a few years later. 
This account is inspired by our reader's story but written by a professional writer. All names have been changed to protect identities and ensure privacy. Share your story with us, maybe it will change someone's life. If you would like to share your story, please send it to info@amomama.com.