Daily Joke: College Freshman Moves into His Room and Meets His Roommate
A young man, who graduated high school with a high percentage, was in the process of applying to college. He and his friends sat down and searched for the best colleges for their bachelor's degrees. 
The boy was a bit of a snob because he always performed well in his class and had received numerous awards and medals in his school life. He always had an air of vitality around him and loved being treated like royalty.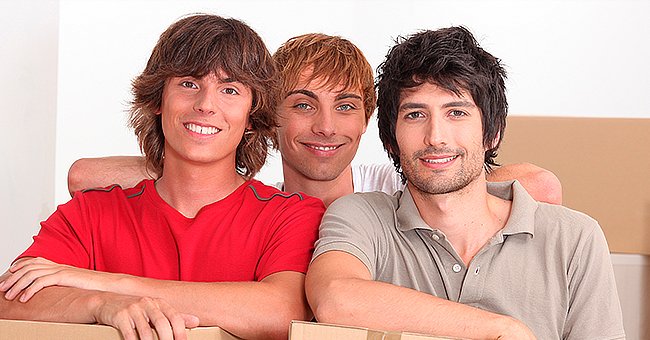 Even while applying for college, he only applied to a few institutions and was absolutely positive that he would be accepted in the best one out of the list. Eventually, he was proven right and got admission on full scholarship. 
The only trouble was that the college was in a different city, but his father agreed because it was a top-notch institution. Soon afterward, the boy was called by the college to complete his admission process. 
So he showed up at his new college alongside his dad and filled in the necessary admission forms. The boy also registered for living in the dorm and filled out a separate application for residence on-campus. 
"I'm so proud of you, my son," said his dad before leaving. 
"Thank you, dad. Wait, won't you help me move into my dorm room?" asked the boy.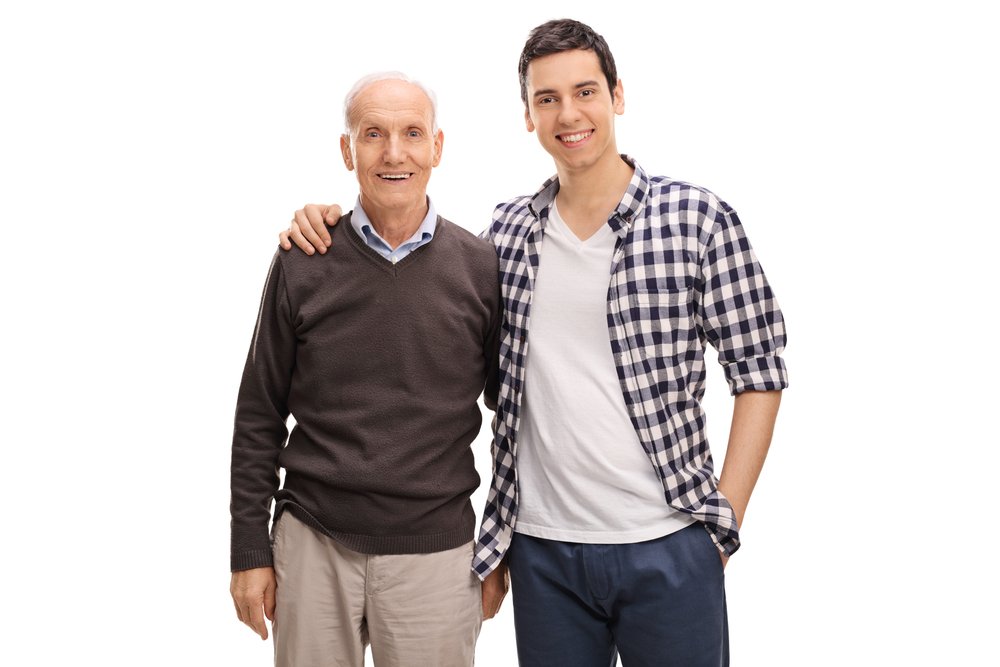 So his father happily agreed to help him move his stuff into his dorm room, and the two talked and laughed while they did all the work. Suddenly, another student entered the room, and he greeted them both with a smile. 
"Hi. Where y'all from?" asked the student.
Apparently, he was his new roommate, had a heavy Southern accent, and was quite amiable. However, the college freshman and his father didn't like being alarmed by him and sneered back. 
"Well, we are from a place where we don't need to come to college to learn not to end a sentence with a preposition," replied the freshman. 
The new roommate blinked once, smiled again at the gentlemen, and said, "Very well then. Where y'all from, freaks?" 
That was quite an unexpected response indeed! 
What did you think of this joke? If you had fun reading this joke, you might like this one about a college freshman who tried out for the college football team and was asked a set of questions by the coach, which he tackled brilliantly.
Have a joke or a funny story to share? Please send it to info@amomama.com with the subject: Subscriber Joke. 
Source: Reddit