Joke in Pictures: A Woman Was Caught by a Traffic Camera
One day, a woman was driving around the block when she passed through a spot that had a traffic camera.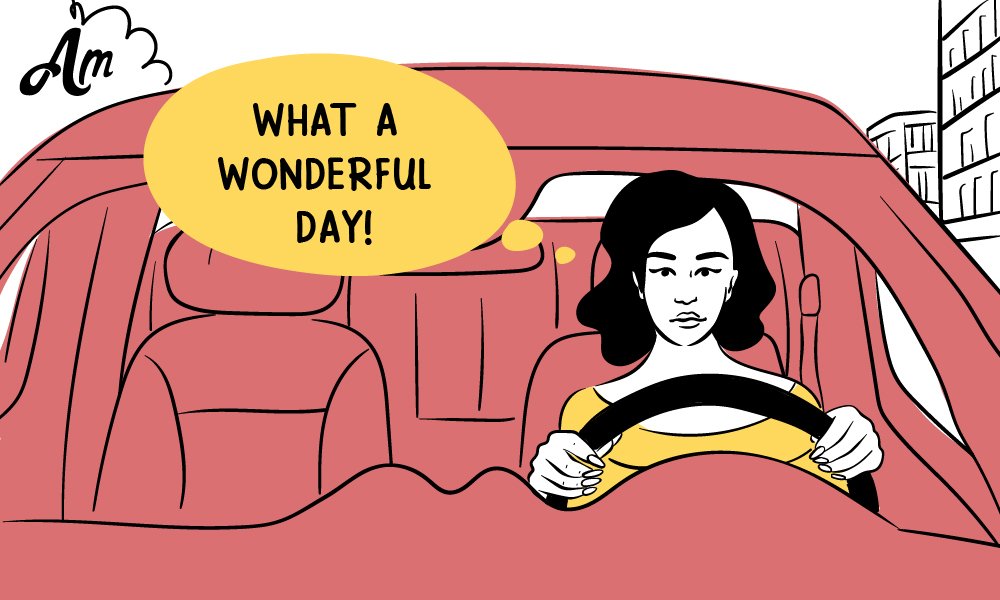 As she went past the camera, she felt it flash on her, making her believe her picture was taken.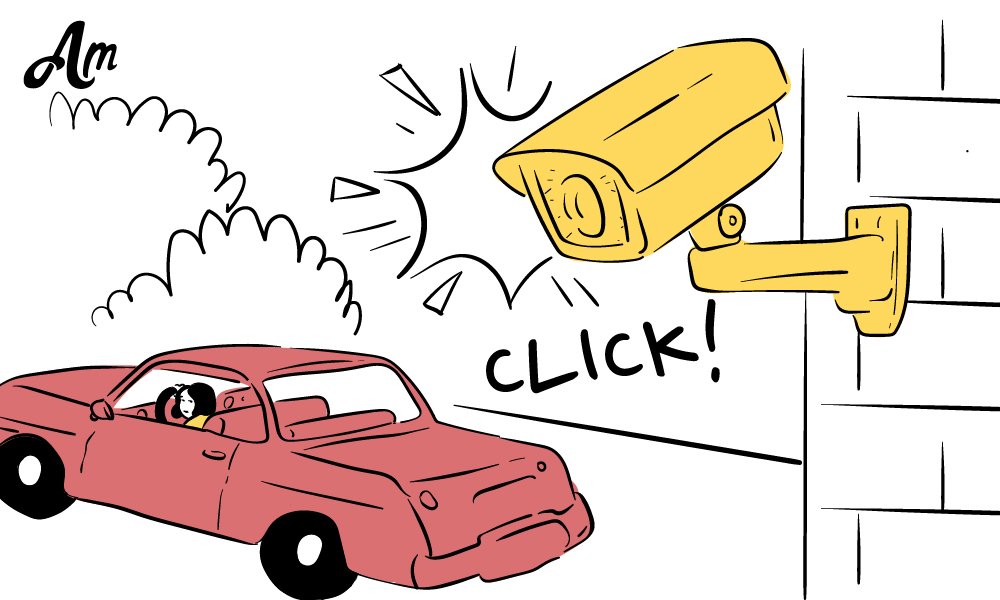 Disturbed by the camera's action, the woman thought it must have taken her picture for driving above the speed limit even though she knew she wasn't.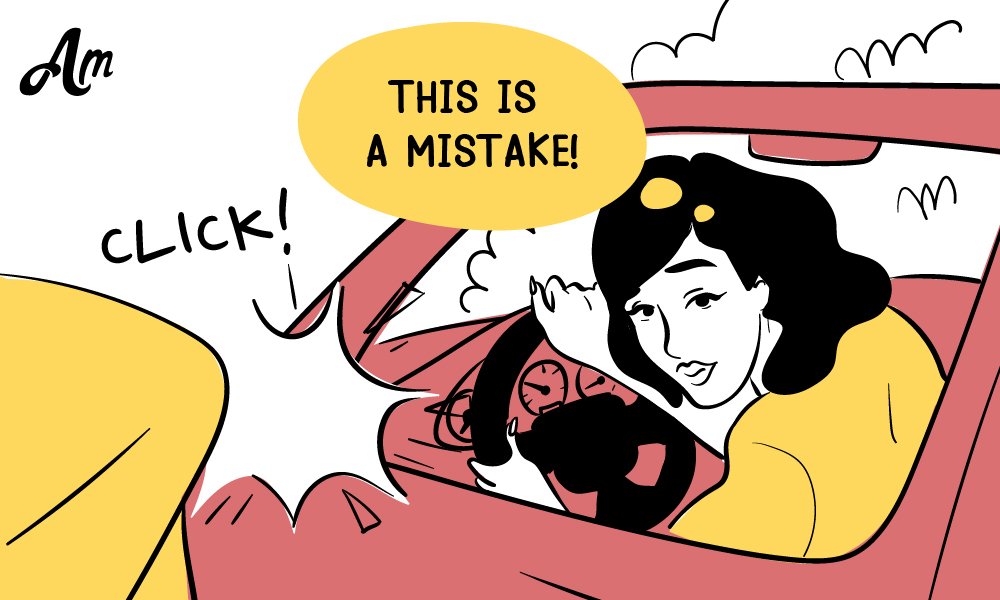 To be sure the camera didn't make a mistake, the woman drove around the block again. When she approached that same spot, just like before, the camera flashed.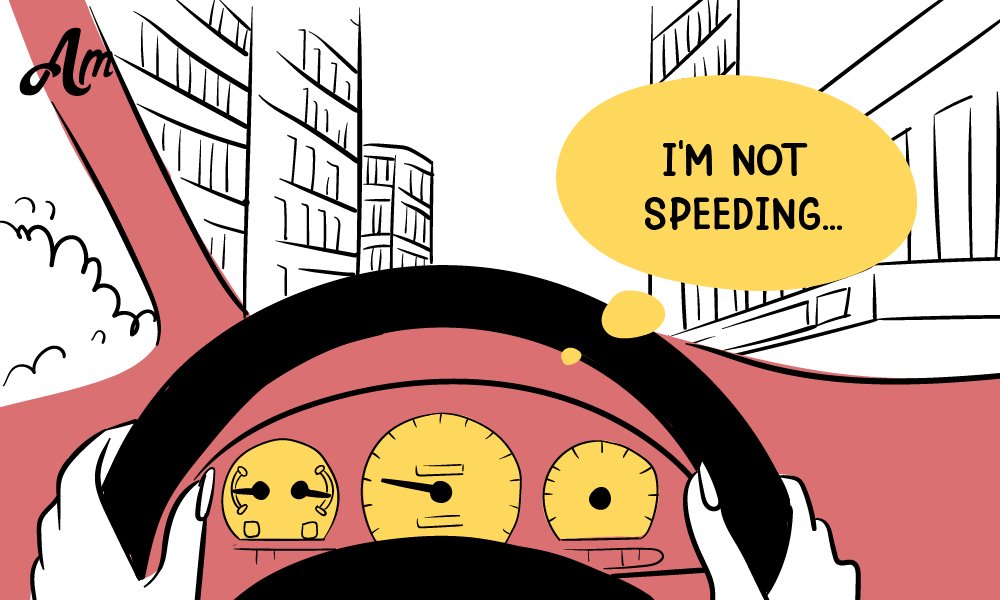 The confused woman found this amusing but still felt the camera was wrong in snapping a photo of her. 
So, for a third time, she went around the block again, approached the spot with even slower speed, and got the same result. She goes the fourth time again, yet the same result.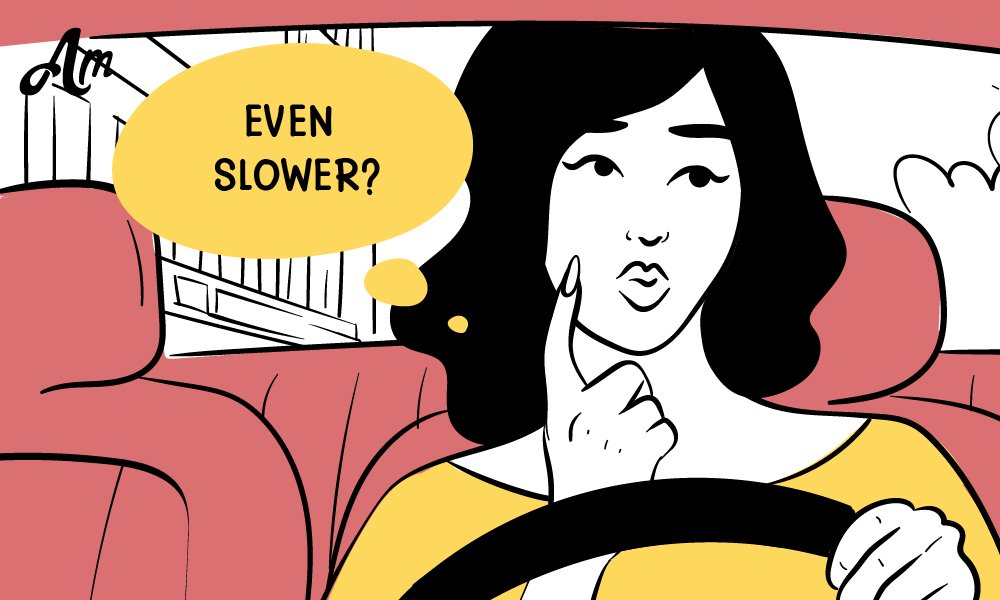 Two weeks later, the woman received three traffic fine letters in her mailbag — all the letters fined her for driving without a seat belt.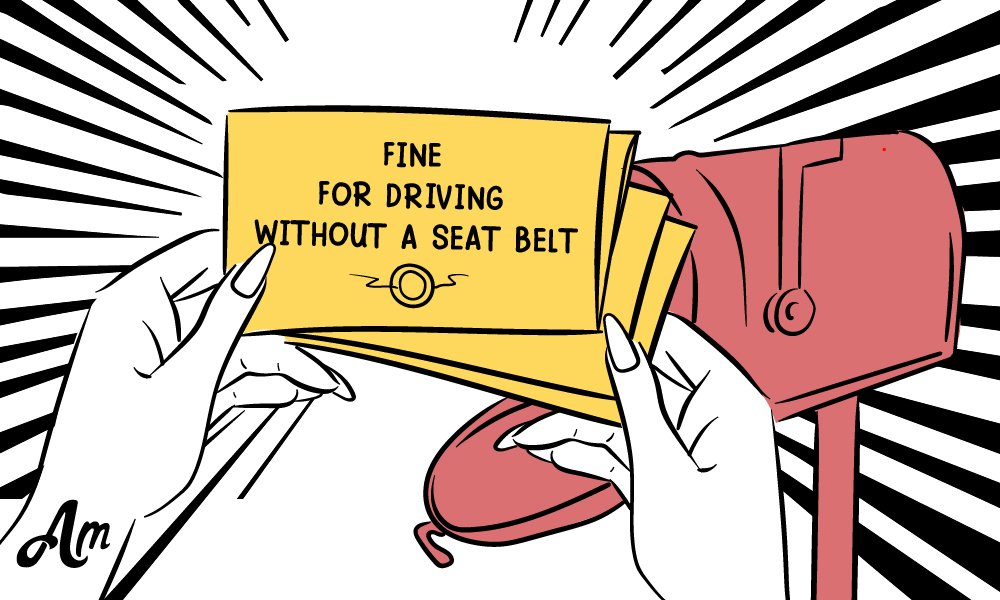 Have a joke or a funny story to share? Please send it to info@amomama.com with the subject: Subscriber Joke.