Lauren Graham and Peter Krause' Inspiring Love Story — They First Met on Set in the '90s
Lauren Graham and Peter Krause first met in the '90s while working as guests on a popular show. Since then, the two have been inseparable. Here's how their story has unfolded.
Lauren Graham and Peter Krause met for the first time when they starred together on "Caroline in the City" in back 1995. The twosome eventually got along. However, their relationship did not begin until much later. 
During an appearance on "Live With Kelly" in 2017, Krause revealed that back then, Graham had asked him to stop by to move some furniture for her. But the "Six Feet Under" actor said that he failed to understand the hint.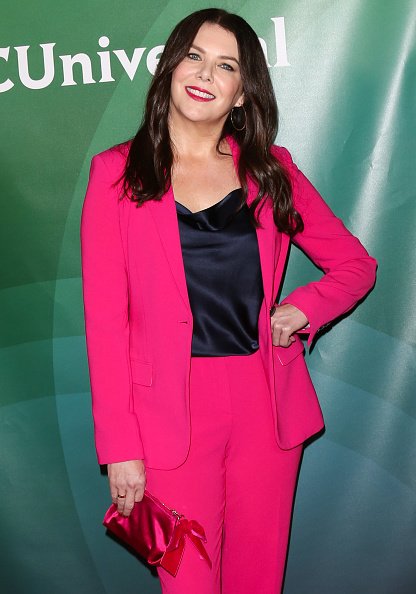 A LOW-KEY RELATIONSHIP
Krause and Graham met again in 2002 when they presented an award together at the Screen Actors Guild Awards. But their romance didn't officially begin until they appeared as siblings on NBC's "Parenthood" in 2010.
Their relationship was kept in the shadows to ensure the believability of their onscreen brother-sister relationship. Meanwhile, before meeting Krause, Graham said she had tried a couple of romances, but nothing lasted.
From the beginning of their relationship, Krause and Graham made it clear how committed they were to each other. Speaking with the media, Graham stated that no games were played as soon as they got together.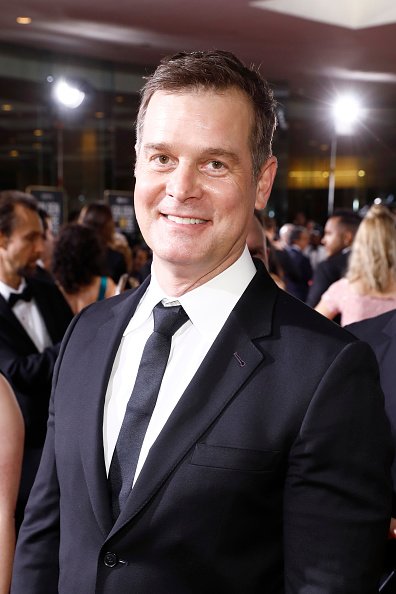 INITIALLY JUST FRIENDS
During a Redbook interview in 2010, Graham revealed that she and Krause, despite being close, retained a friendship throughout the years because neither of them was ready to start a relationship. 
Graham also appeared on "The Ellen DeGeneres Show." When the show's host asked the couple to get married as soon as possible, Graham said that at the moment, they are enjoying being with each other.
Graham said that quarantine rules prevented her from going back to the house with Krause.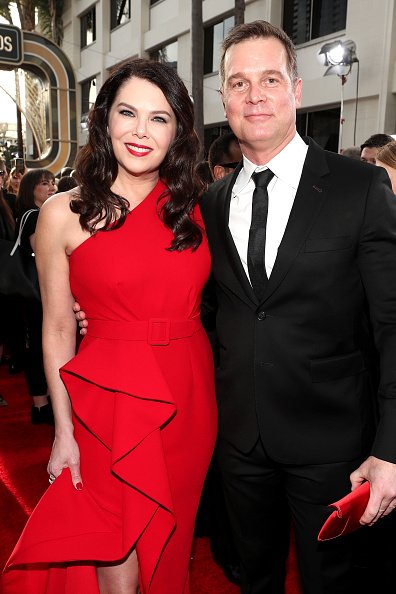 KEEPING RELATIONSHIP PRIVATE
Realistically, one has to wonder what their secret is. Maybe it's not about putting a ring on it, or perhaps they're just really meant to be. This longtime couple's relationship seems to be improving more than ever.
In an interview from 2012, Graham enlightened everyone on the relationship's underlying reason for being kept under wraps, even though she sometimes wishes she could talk more about it. The actress said:
"I don't look at the magazines that expose people's private lives. I get embarrassed for myself and it's too much."
Graham noted that the job also involves exposing oneself to a certain extent, but it is still essential to be selective about how much one does. She added it's weird now that people get mad when you don't mention your relationships.
THE SURPRISE
During an April 2021 episode of "The Ellen DeGeneres Show," Graham chatted about the surprise she received from her longtime partner Krause after they had been apart for almost five months due to work.
Graham said that Krause spruced up the house during their time apart amid the COVID-19 pandemic. While filming her new series, Graham said that quarantine rules prevented her from going back to the house with Krause.
"Normally that's a two-hour flight and you come home on the weekends but I couldn't do that. So we were separated for almost five months, which had never happened before," Graham told DeGeneres.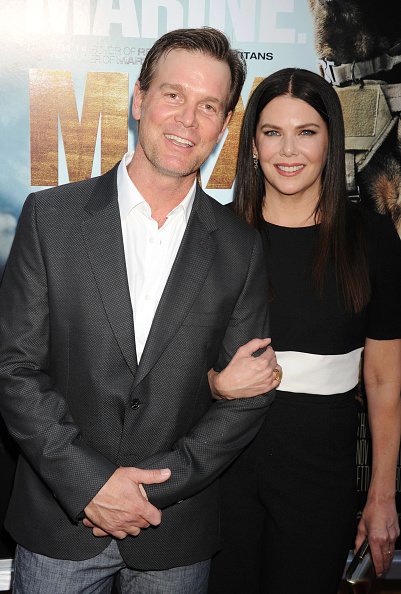 The moment Graham returned to her house, she saw more piles than usual, and Krause and Roman, his son, were extremely close. Krause shares Roman with his former girlfriend, Christine King.
Meanwhile, in 2015, Graham told mom.com that she had gotten more out of her relationships with children by allowing them to come up with their own answers to questions and come to their own conclusions.