Matt Smith's Dating History Includes Daisy Lowe and Lily James — Look Back at His Relationships
Here's a list of all the women that English actor Matt Smith has been romantically involved with, including fashion model Daisy Lowe and acclaimed actress Lily James.
It isn't surprising that Matt Smith has been romantically linked to some of Hollywood's most prominent women. He is not just talented and successful, but he is also one of the world's most attractive men.
Several affairs have taken place in Smith's past. There have been a number of celebrities who have gone out with him, all of whom are A-listers. Let's take a look at his dating history.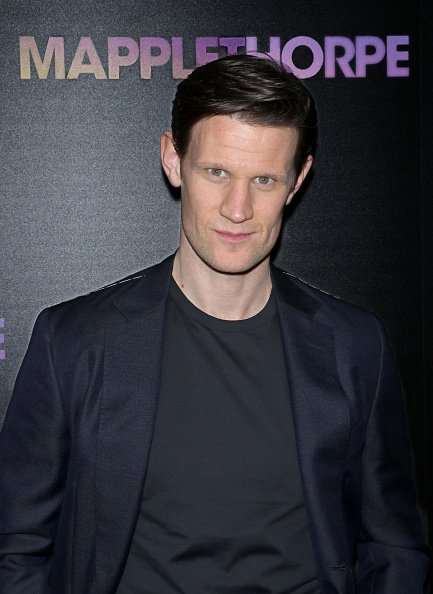 BILLIE PIPER
It was reported that Smith, who initially preferred to be a professional footballer, briefly dated Billie Piper after they worked on the popular BBC shows "The Ruby in the Smoke" and "Secret Diary of a Call Girl."
Despite never officially confirming their relationship, the two appeared hand-in-hand at a Surrey fete in 2006. The two actors, both well-known for their roles in the series "Doctor Who," remain close today.
Piper's ex-husband Laurence Fox once shared that their son Winston is a huge fan of Smith from his "Time Lord" days. "He loves Matt Smith more than he loves me, because he watches Doctor Who. He's obsessed," said Fox.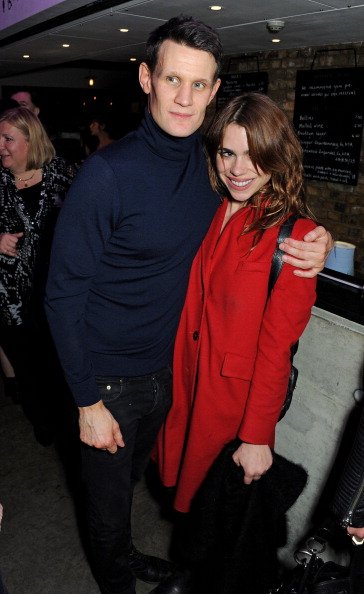 MAYANA MOURA
Smith began dating Brazilian actress Mayana Moura after meeting her in 2009 during a trip to Brazil. While the actor lived in London at the time, Mayana owned properties in Rio de Janeiro and New York.
As a result of long-distance issues, the two reportedly ended their relationship. An insider claimed, "Matt and Mayana adore each other, but the timing was not right and the relationship just ran its course." 
Smith was seen taking a mysterious woman for a spin around Soho in September 2020.
DAISY LOWE
Smith was in a relationship with British actress and model Daisy Lowe for several years before they split up in 2013. A year after their breakup, a photo hack resulted in naked pics of the pair being leaked online.
Smith and Lowe caught up in Primrose Hill, London, in 2015. The latter couldn't wipe the grin from her face in delight on seeing each other. Smith chose to go incognito for their reunion, wearing a pair of sunglasses.
Smith allegedly dumped Lowe after their hectic work schedules prevented them from spending quality time together. The couple first met at the Californian music festival Coachella and began dating.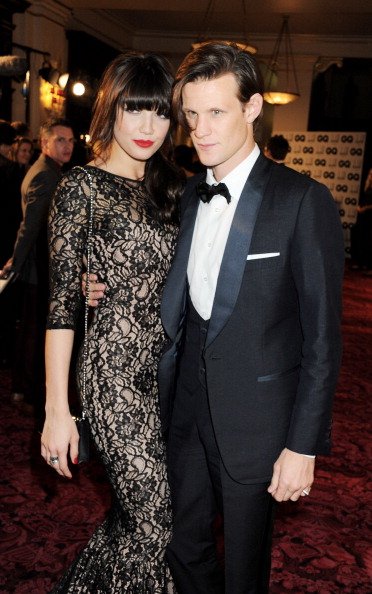 LILY JAMES 
In their relationship, Smith and Lily James were beloved by the fashion and entertainment worlds. Their first encounter took place on the set of "Pride and Prejudice and Zombies" back in 2014.
Prior to dating, the two shared a friendship group. In May of that year, they were photographed looking close at Cannes Film Festival. However, James steadfastly denied the relationship rumors for months.
Since then, the two have gone to a few premieres and reportedly moved into a house together in London's Primrose Hill. Despite this, neither one of them chose to talk about their relationships in interviews.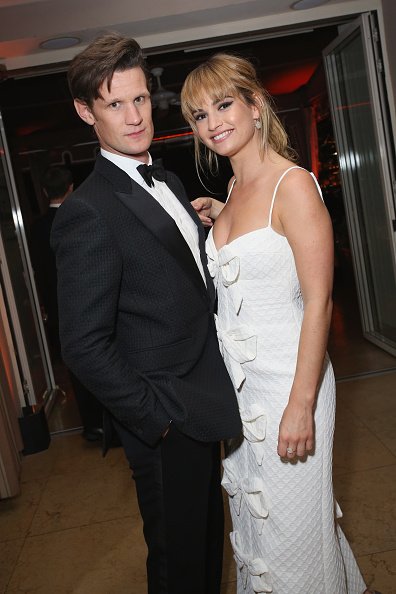 Unfortunately, after five years together, the two ended their relationship in December 2019. Smith and Lily cited their in-demand schedules as one reason they weren't able to spend more time together.
Smith was seen taking a mysterious woman for a spin around Soho in September 2020. It seemed that the two were perfectly matched as they left The Groucho Club and then took a rickshaw through the West End. 
Prior to this, Smith went on a date with "Game of Thrones" actress Emilia Clarke. He took her to champagne restaurant Bob Bob Ricard round the corner from The Groucho Club. They seemed happy and upbeat.