Lily James Addresses Being Spotted Kissing Dominic West in a New Interview
British actress Lily James recently opened up on updates about her career and personal life in a new interview. However, she declined to talk about her scandal with fellow star Dominic West. 
"Baby Driver" actress Lily James joined The Guardian in a new interview where she talked about her acting milestones and personal life. When asked about the uproar that followed her recorded public display of affection with fellow star Dominic West, she shared:
"Ach, I'm not really willing to talk about that. There is a lot to say, but not now, I'm afraid."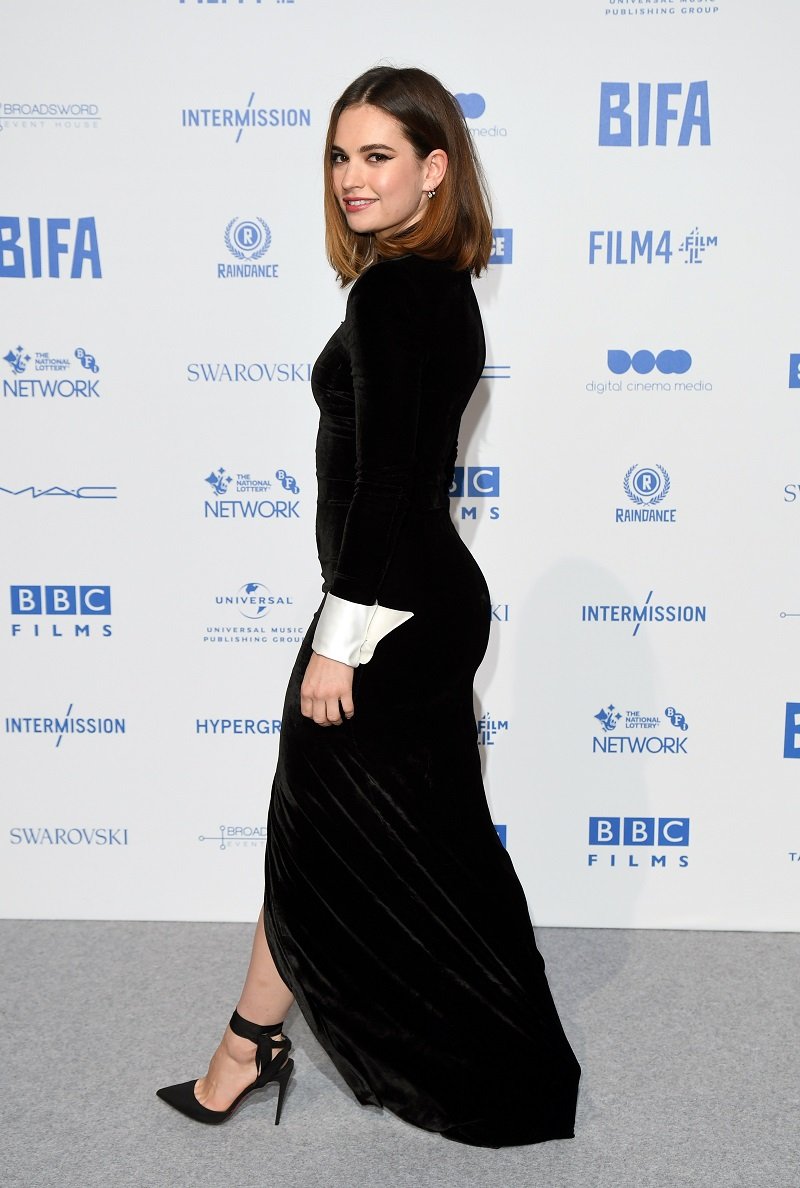 The star specifically opened up about her role in "The Pursuit of Love." James relayed playing Linda as she talked about the relationship dynamics between the character and her best friend, Fanny, played by Emily Beecham. 
The characters were so close that, at a point, it felt like they had sexual relations. When asked if there was a possibility for such, the star stylishly evaded the question, mentioning that Fanny and Linda were young ladies exploring their sexuality. 
Before James' interview, there were speculations about what was going on in a possible love triangle between her, West, and his wife, Catherine Fitzgerald. 
The split came after the pair failed to rekindle their love amid the pandemic lockdown. 
Last October, James and West made news headlines after they were spotted together in Rome. The duo's hangout included heavy petting and cuddling. 
West was said to have been affectionate with James, constantly stroking her hair while they rode in an electric scooter. The "Pursuit of Love" co-stars were said to have toured the Piazza De Pietra. 
After this was publicized, West and his wife Fitzgerald shared a statement noting that they were still very much together, backing up their claim with photos of them kissing in front of their Wiltshire home. 
More reports relayed that James and West spent two days together at a hotel in Rome after they were spotted kissing in public. A source revealed that West never hid his affection for James while on the set of "Pursuit of Love."
West, who was not wearing his wedding ring during his escapade with James, has been married to landscape designer Fitzgerald since 2010, and they have four children together.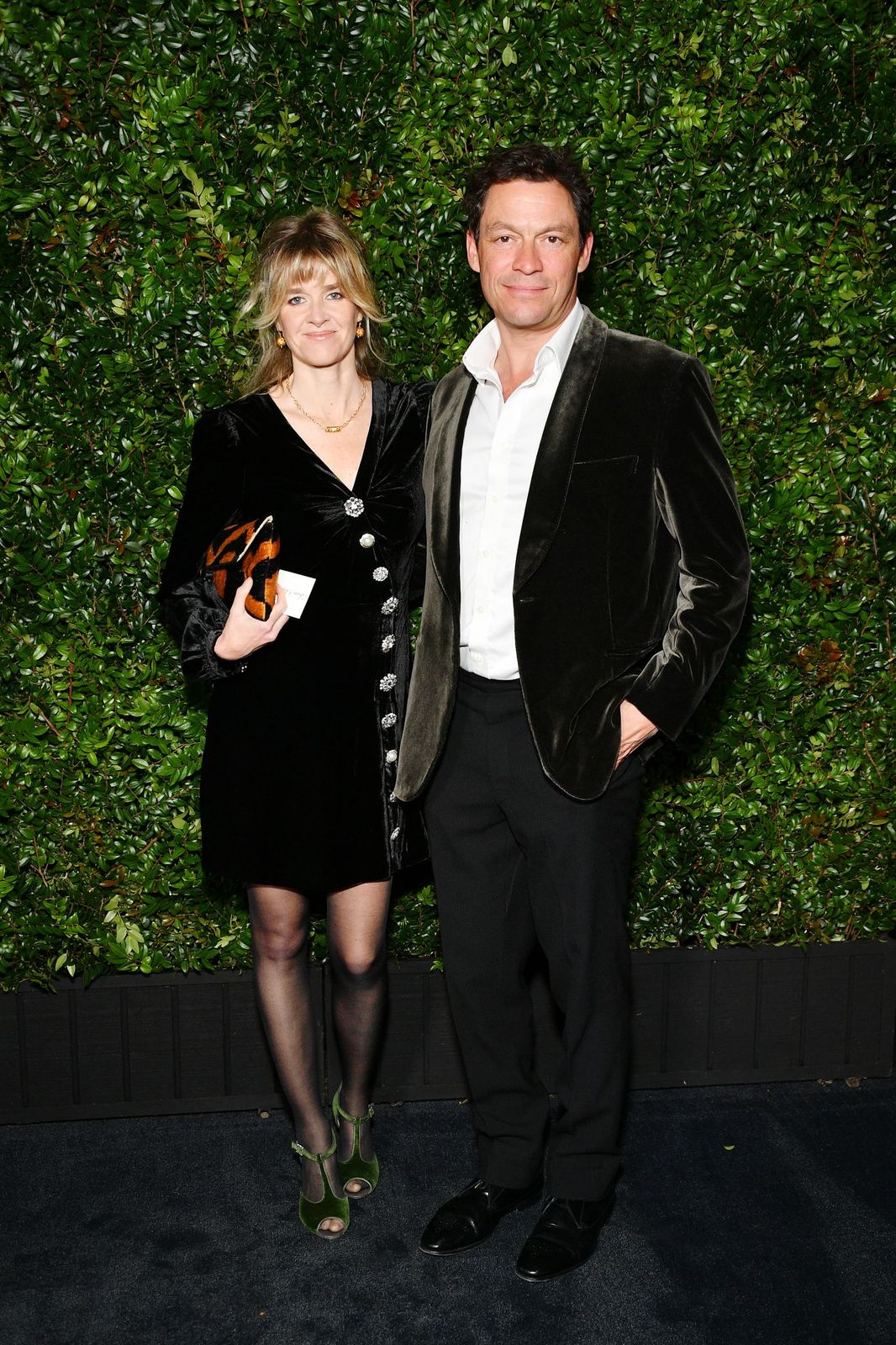 Last year, it was announced that James and her then-lover Matt Smith, who starred in "The Crown," ended their relationship. The split came after the pair failed to rekindle their love amid the pandemic lockdown.