Tyler Hoechlin's Is Head over Heels in Love with Rachele Brooke Smith — Here's Everything We Know about Him
Tyler Hoechlin's love life involves dating fellow stars, with his last being with Rachele Brooke Smith. Find out more about his past romance with Hollywood leading ladies and what he considers essential in a relationship.
Tyler Hoechlin is head over heels in love with actress Rachele Brooke Smith. The 33-year-old once revealed that he was a hopeless romantic.
"I grew up a romantic, then I became a cynic in my twenties and then realized that sucks. I enjoy waking up in the morning and hoping that we will get there."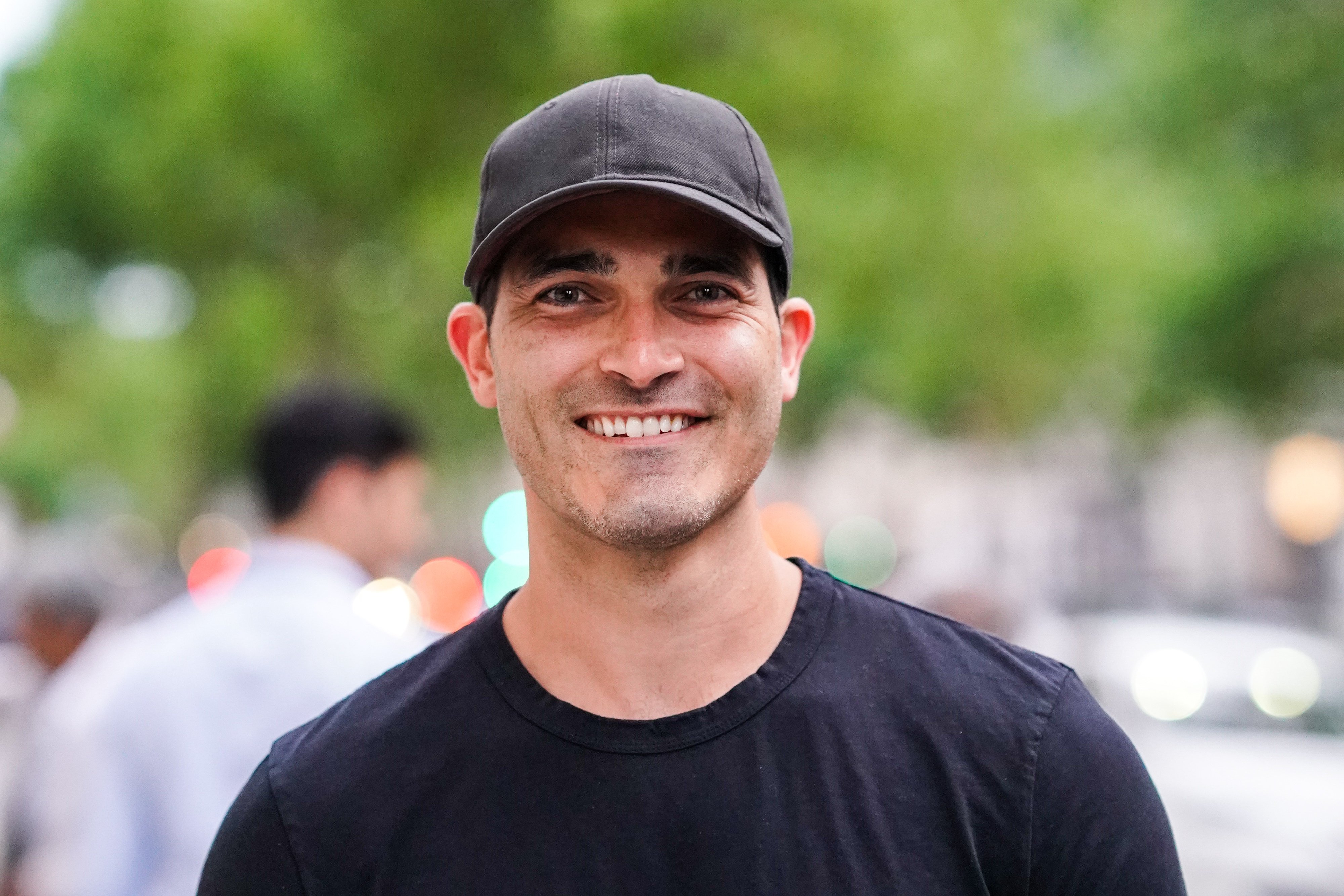 It is evident from his previous high-profile relationships that Hoechlin likes dating fellow actors. Of his past relationship with Smith, he shared how he and the dancer adored each other.
"I've been with my girlfriend for two years," he told Seventeen in February. "You do not have to be afraid to do the little things. You can always send flowers or something like that. My girlfriend and I never let each other forget how much we love each other," he continued.
Hoechlin added that it is all about reminding the other person how important and special she is to you. The pair started dating in 2010 but broke up in 2012.
Following his breakup with Smith, rumors swirled around that he moved on to "Teen Wolf" co-star Jill Wagner, 42. He teased a perfect date to Cosmopolitan in 2013, and fans concluded that the "Splinter" star was the woman he was dating.
However, he set the record straight and said their time together was not anything serious and that they spent only two days in Hawaii. He described the getaway as "incredible."
Nonetheless, the pair made several public appearances fueling their alleged relationship rumors despite neither of them confirming it.
Hoechlin went on to date "Pitch Perfect" star Brittany Snow, but it is unclear when they started dating. They both kept their relationship under wraps.
Snow, 34, revealed to E! News in a 2015 interview that she preferred to keep their romance a secret because she felt "it loses its magic if talked too much."
The "Almost Family" actress shared they preferred keeping their special moments to themselves, which was the main reason they barely gave fans a glimpse inside their relationship.
Of all the women he has dated, when asked about his love life, Hoechlin explained that he believes that communication is key when it comes to his romantic relationships.
Aside from his love life, Hoechlin is a TV star, born on September 11, 1987, in Corona, California. He is known for "Road to Perdition," a crime film that he beat more than 2,000 young actors for the role of Michael Sullivan Jr, a role that made him a household name.
Hoechlin also appeared in the 2016 movie "Everybody Wants Some!!" and the Sci-fi series "Supergirl." He's not only an actor, but he is an athlete as well.
He was a US baseball team member at the Pan-American games at the tender age of nine years. Hoechlin received a scholarship to play baseball at Arizona State University in 2005.
He loved the sport so much that when he was offered to play the role of Emmett Cullen in the "Twilight" saga, he turned it down to play college baseball.
In an interview with Seventeen back in 2011, Hoechlin shared why he turned down the opportunity and said he and his team were a week away from baseball season and that he was the starting second baseman. Therefore, he could not be absent.
"40 other guys were depending on me and were named to go back to the college world series, and I'm too loyal to have bailed out on my team like that," he explained at the time, adding he has no regrets.
Hoechlin eventually followed his acting career when he first appeared in movies, including  1999's "Family Tree" and "Train Quest."
He also starred in the drama series "7th Heaven" as Martin Brewster. He joined the show in 2003, but it ended in 2007. Once he left the TV show, he bagged roles on movies and TV projects, such as guest appearances on "CSI: Miami," "My Boys," and "Castle."
Hoehclin later captured many fans' hearts for his role on MTV's "Teen Wolf," a moody TV remake of the cult Michael J. Fox horror-comedy. He played the heartthrob Derek Hale on the series for four seasons and later returned for a guest appearance in season 6.
The child actor also drew much more attention for his superhero role in the TV show "Supergirl," playing Clark Kent as Superman.
He divulged about the level of interest he received, and he said, "When it comes to how much attention something gets or how much attention it draws, I try to expect nothing at this point. Whatever it turns into
In February, he talked about his role on "Superman & Lois" in a phone interview with Collider, including what part of the costume is essential to feeling like a superhero. 
He admitted the suit has evolved since the "Arrow-verse" crossover episodes. "There are definitely some changes," he revealed, adding, "there are some comfort things that we're always tweaking."
Hoechlin stated the suit plays a significant role in showing how different the storyline is from the previous sequels and is evident through the show.