Daily Joke: Man Decides to Secretly Get Rid of His Wife's Annoying Cat
A man secretly wanted to dispose of his wife's cat and hatched a plan to do just that. He drove his car a few blocks away from his home and dropped the cat off before driving home. 
However, to the man's surprise, the cat returned home ten minutes later. The man believed the cat managed to return home because the distance he drove before dropping her off was short.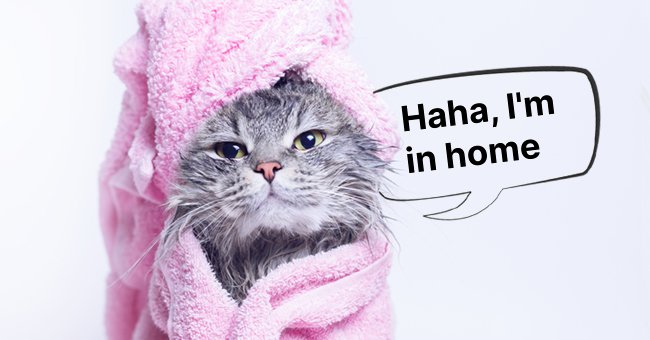 Hence, he put the cat back into the car and drove for about five kilometers before freeing her. Again, the cat returned home after about twenty minutes. 
The man was fed up and thought hard before deciding what to do. He put the cat in the car and drove for over 20 kilometers. This time, he drove through a forest, a bridge, and several zig-zag roads.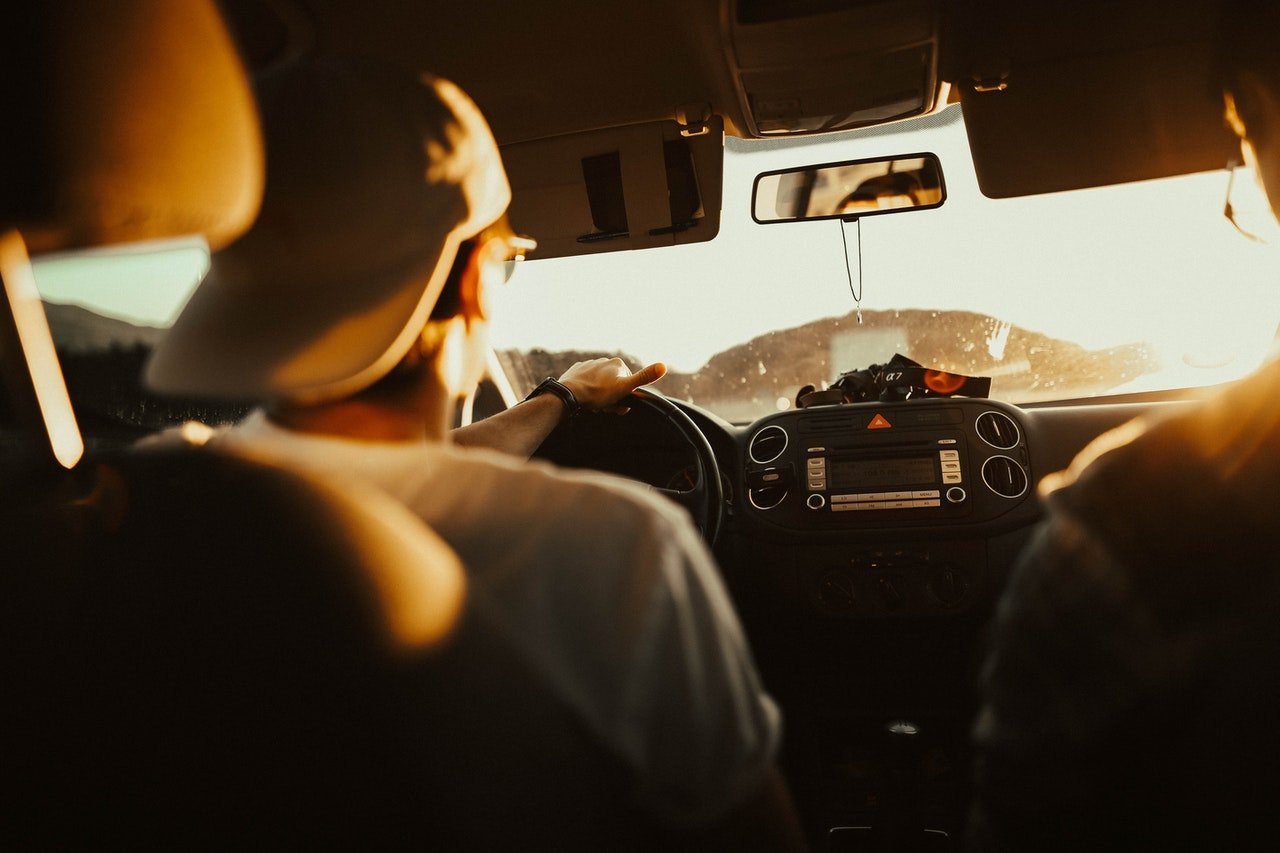 Finally, the man stopped in the middle of a forest and dropped the cat off. About half an hour later, the man called his home to speak to his wife. 
He asked her if the cat was home. His wife said the cat was at home and wondered why the man was asking. The man replied, "Put her on the phone, I got lost." 
ANOTHER HILARIOUS CAT JOKE
A cat, a Doberman, and a German Shepherd died and went to heaven. There, they stood before God, who wanted to know what they believed in. 
The German Shepherd spoke first and said he believed in discipline, training, and loyalty to his master. God agreed with the German Shepherd's beliefs and asked him to sit at his right side.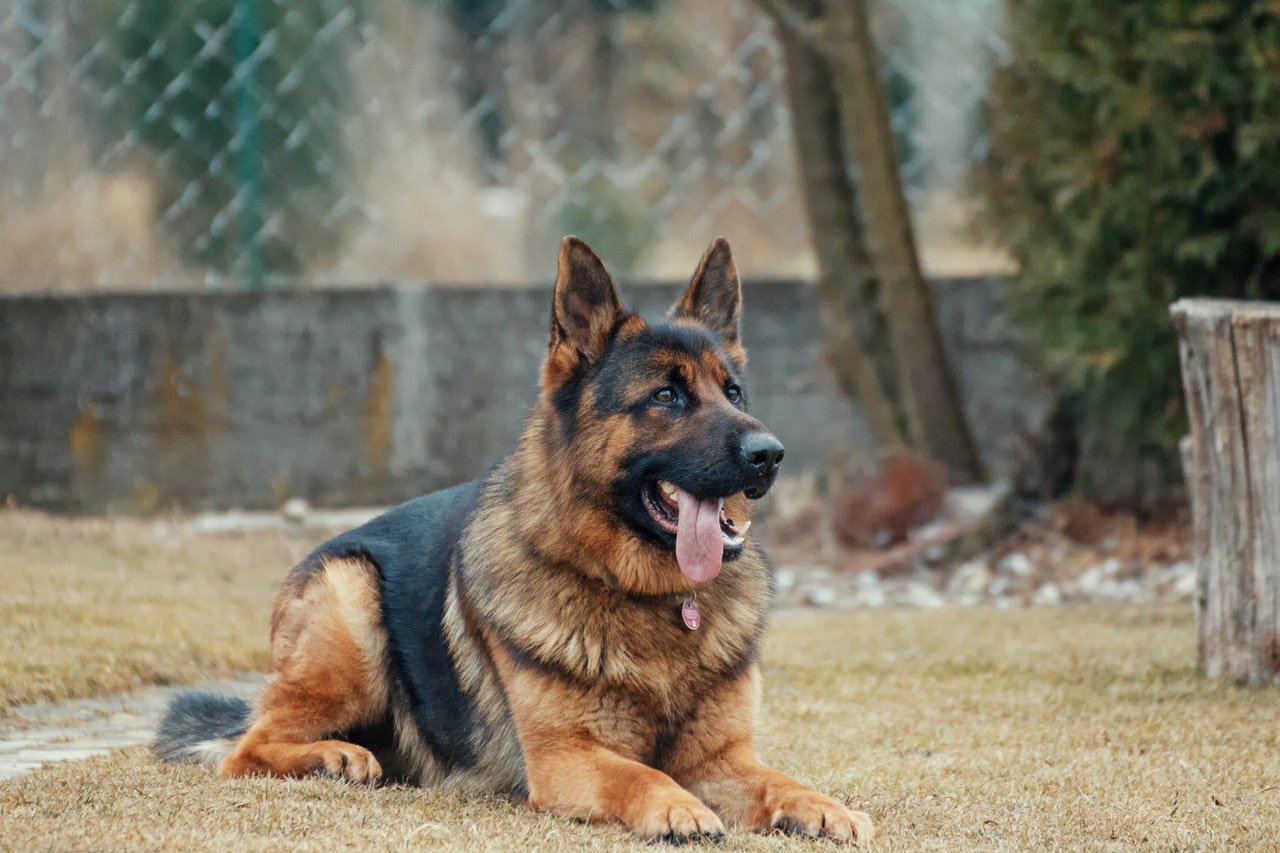 Next, God asked the Doberman what he believed in. The Doberman replied by saying he believed in loving, caring for, and protecting his master. God was pleased with the response and asked him to sit on his left. 
Then God turned to the cat and asked what he believed in. The cat took his time before replying. Finally, he pointed to where God was sitting and said, "I believe you're sitting in my seat." 
Enjoyed the two jokes? Here is another interesting one about a man who accidentally runs over a farmer's cat.
Sources: Upjoke.com, Upjoke.com