Venus Williams Puts Thighs on Display while Rocking White Outfit in Pic with Rarely-Seen Sister Isha
Venus Williams is aging like a fine wine, as evidenced by the way she displayed her long legs in recent photos. Her sister Isha Price also made an appearance in the snaps.
In the history of women's tennis, Venus Williams is considered one of the greatest ever. During her career, the superstar brought about a resurgence of power and athleticism among women players.
Given her active lifestyle, it isn't surprising that Venus keeps her attractive appearance as if she has never aged. She recently proved this by posting pics of herself and her rarely-seen sister Isha on Instagram.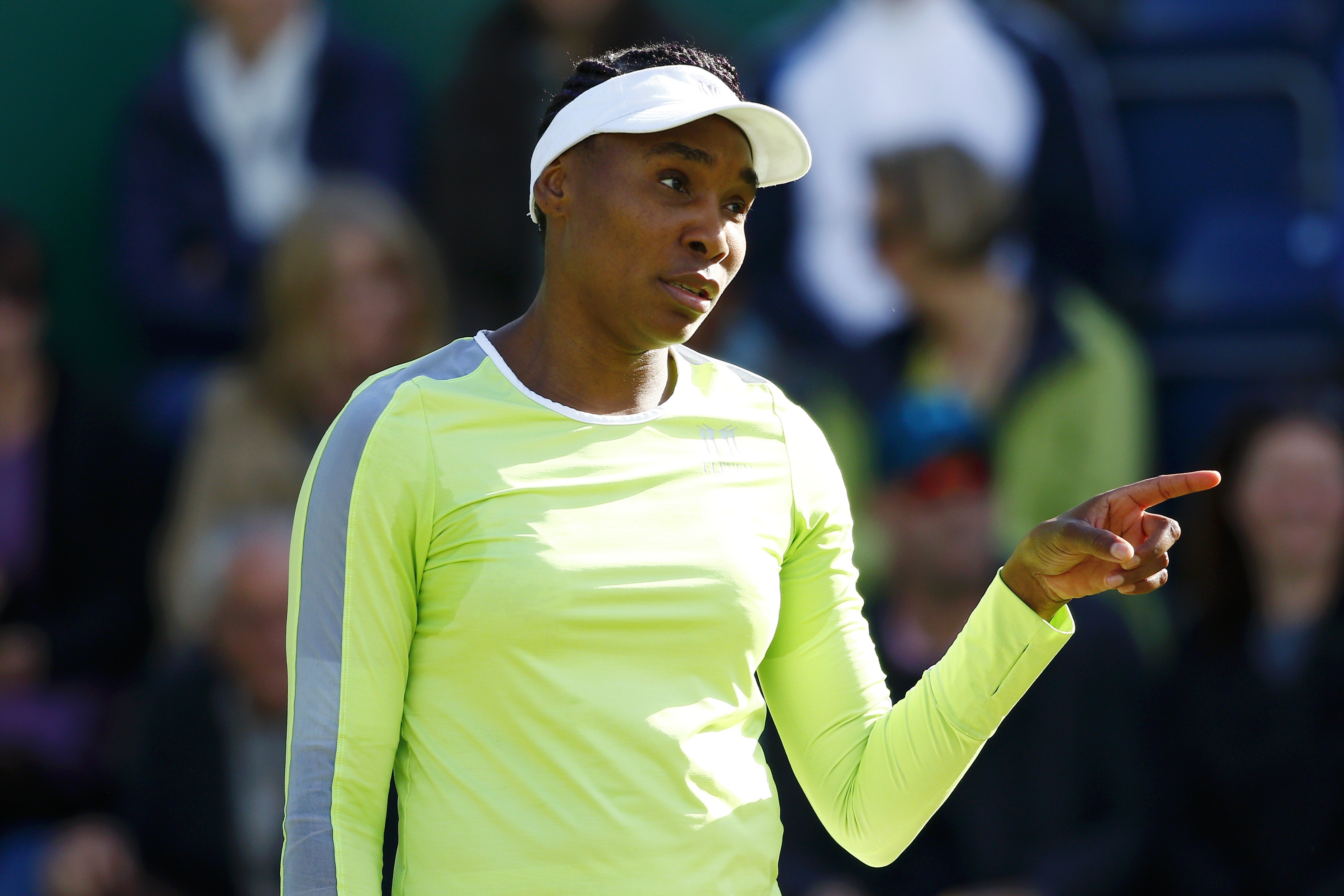 GORGEOUS SISTERS
The 41-year-old beauty and Isha sat on a white couch while they posed for pictures. Venus looked very chic in a white ensemble for the photoshoot. Her shirt, shorts, and shoes were all white.
Venus styled her hair in a sleek ponytail. Meanwhile, Isha was equally striking in her black outfit. Both women opted for a minimal makeup look. In the caption, the Olympic gold medalist wrote: 
"Sisters gotta love, can't stop won't stop! #sisters #love @ladyisha01 always has my back [sic]."
Over 38,000 people liked Venus' post, and her stunning long legs did not escape the attention of her followers. One person wrote that they are both so gorgeous. Another added, "Love those pretty brown legs."
Besides Isha, Venus has three other siblings, Serena Williams, Yetunde Price, and Lyndrea Price. Like her, Serena is also a formidable player in the world of tennis. Her accomplishments include 23 Grand Slam singles titles.
The words they write or comment on will never be enough to light a candle to her, Venus said.
ESSENTIAL COLLECTION FROM HER LINE
Last month, Venus released the Essentials collection from her line of activewear, Eleven by Venus Williams, and it's filled with styles that will never go out of style. The collection comprises neutral colors.
With sports bras, leggings, polo shirts, and everything else in between, these styles will be a staple in everyone's workout wardrobe for many years to come. Tennis skirts are available too, of course.
UPCOMING BIOPIC
There is going to be a major biopic in 2021 featuring Will Smith and Liev Schreiber, a film titled "King Richard." If the trailer is any indication, it's going to be an absolutely gripping, emotionally engaging film.
In the biopic, people are treated to an inside look at the early lives of tennis stars and sisters Venus and Serena. Nevertheless, the story does not revolve around the multi-grand slam champions.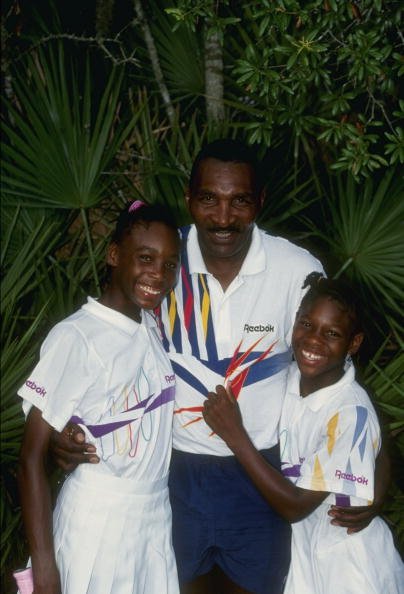 In the story, attention is instead focused on the life of their father, Richard Williams, played by Smith, who served as their coach. He trained Venus and Serena so that they could become champion tennis players.
In addition to that, Richard also ensured that his daughters left a mark on tennis forever and ushered in a new era for women's tennis. In order to accomplish his goal, Richard drafted a 78-page plan.
THOUGHTS CONCERNING RETIREMENT
In 2019, Venus shared her thoughts about retirement, explaining that, as she matured, she became more appreciative. The star told HollywoodLife that her future plans are still in the works. She noted:
"I still have a lot to do on the courts, so I still will be focusing on all of that."
DEALING WITH THE PRESS
Recently, Venus revealed how she deals with the media following the news of Naomi Osaka withdrawing from the French Open because of her unwillingness to meet with the press due to mental health concerns.
"For me, personally, 'how I deal with it' was that I know every single person asking me a question can't play as well as I can and never will," Venus explained, adding that she doesn't take any adverse press seriously.
AND THAT'S ON PERIODT. @VenusesWilliams | #RolandGarros pic.twitter.com/wwTsp0dUHy

— TENNIS (@Tennis) June 1, 2021
The words they write or comment on will never be enough to light a candle to her, Venus said. While that is her strategy to deal with reporters, she noted that each individual handles everything differently.
Meanwhile, due to the COVID-19 pandemic last year, Venus, like many sports stars, hosted live or recorded workout sessions for her fans during her extra time. She performed a full-body workout for viewers.