Postman Corresponds for Years with Old Woman on Behalf of Her Imprisoned Son to Save Her Life - Story of the Day
A post office employee is moved by an elderly lady's devotion to her indifferent son and is inspired to help her.
Jeff Dylan had been working at the tiny Preston, Idaho post office only a month when he noticed Jennifer Gally. The elderly woman came in every Friday afternoon to check her post office box, and to mail one single letter.
Jeff noticed that even though she sent out a letter each week, she never received any post except for bills. Out of curiosity, he looked at the letter she was mailing. It was addressed to Donald Gally, at Mount Olive Correctional Complex, in West Virginia.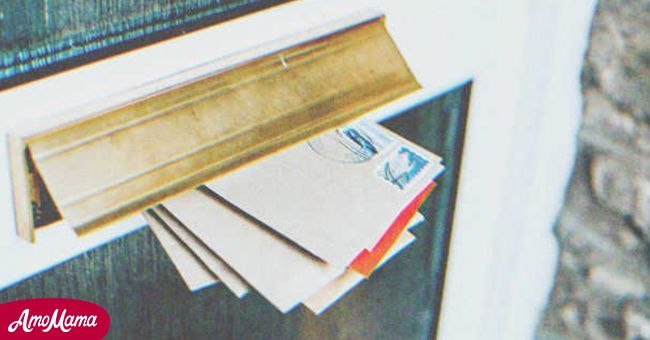 Jeff noticed that every time Mrs. Gally opened her post office box, her face would reflect the deepest sadness and disappointment, and her shoulders would slump. 
Jeff asked Gail, one of her colleagues, about Mrs. Gally. Gail explained that everyone in town knew that Don Gally was a "bad one," who'd been condemned for killing a man in a drunken brawl in West Virginia.
A mother's loving heart never gives up hope.
Don had been in prison for the last eight years, and he never wrote to his mother, not once. Mrs. Gally had a heart condition and was too frail to travel. Gail had offered to bring her her mail, but she refused.
She had explained that it was her lifeline, her connection to her son, and her weekly visit to the post office, and the hope it gave her was what kept her going. Jeff heard this sad story with sorrow.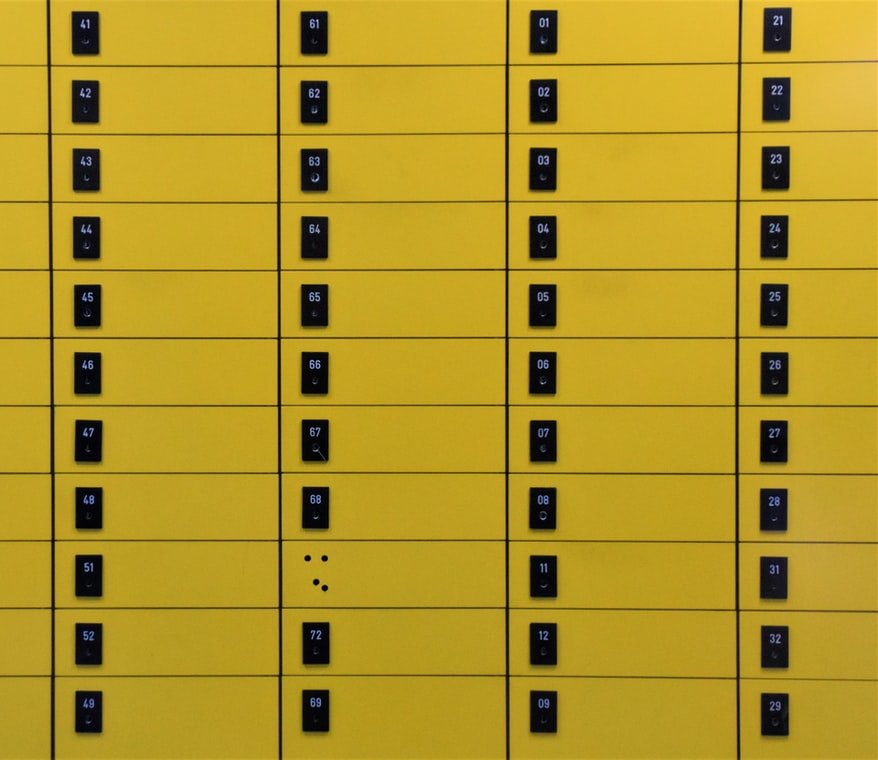 "My mother died three years ago, and I would give anything to see her again. This Don is a dog," Jeff said angrily. "He could at least answer one of her letters!"
That idea haunted Jeff, and that night he sat down and composed a letter to Mrs. Gally. He wrote that he was sorry that he hadn't replied before, but he'd been too ashamed at how he'd failed and disappointed her.
"I treasure your letters, mom, and my counselor has finally convinced me to write back, to ask your forgiveness, and tell you I love you." Mrs. Gally stood in front of her post office box, reading the letter aloud, her hands trembling, tears running down her face.
"He wrote back!" she cried joyfully to Jeff and Gail. "My boy wrote back! He loves me and he misses me!"
Seeing Mrs. Gally's happy face was all the reward Jeff needed. The letter had lifted her despondency, and the woman had a new spring in her step. But when the next Friday came around, there was no letter.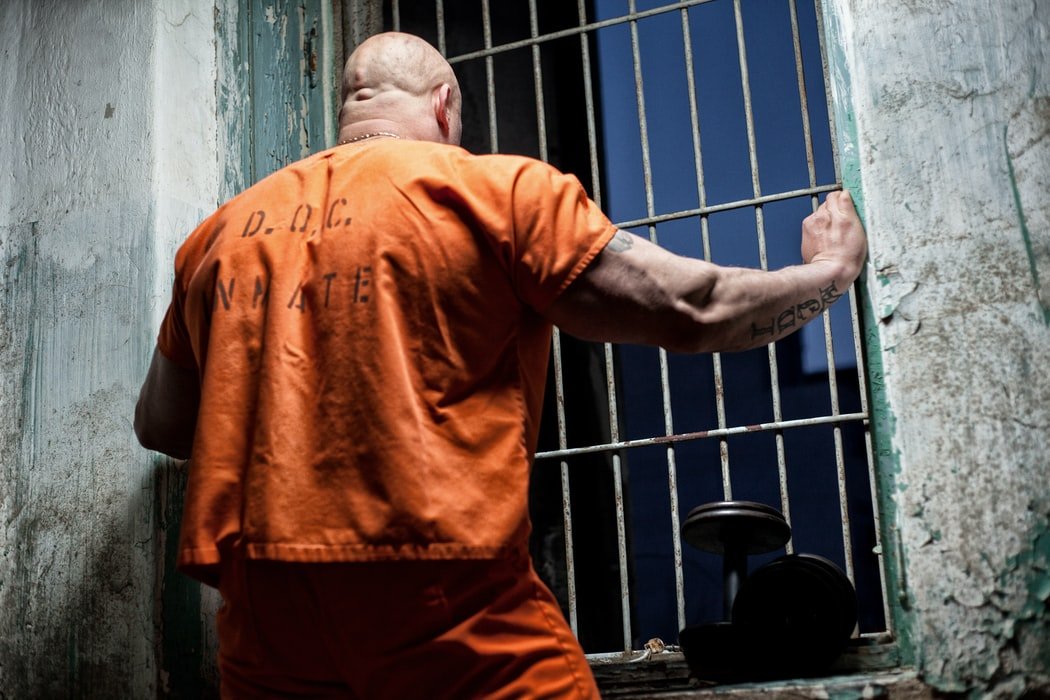 Mrs. Gally looked so sad that Jeff was moved to write another letter, and another, and another... He wrote on Mother's day, and on her birthday -- he looked it up on the form she'd filled in for the post office box -- and at Christmas.
Over the next three years, Jeff wrote to Mrs. Gally, sometimes only brief notes, but every single one was precious to the frail woman. She glowed and read out her "son's" expressions of devotion with pride.
"You see?" she'd say happily. "He's a good boy, he just made a mistake! And soon he'll be home!"
But Mrs. Gally passed away that fall, and her doctor revealed that her last years had been a miracle. He'd never know how her heart held out, he explained. Jeff knew it was a miracle of love.
The hope and joy the letters had given Mrs. Gally had been worth it, he thought. She had died believing her son loved and cherished her, and that was all she'd wanted.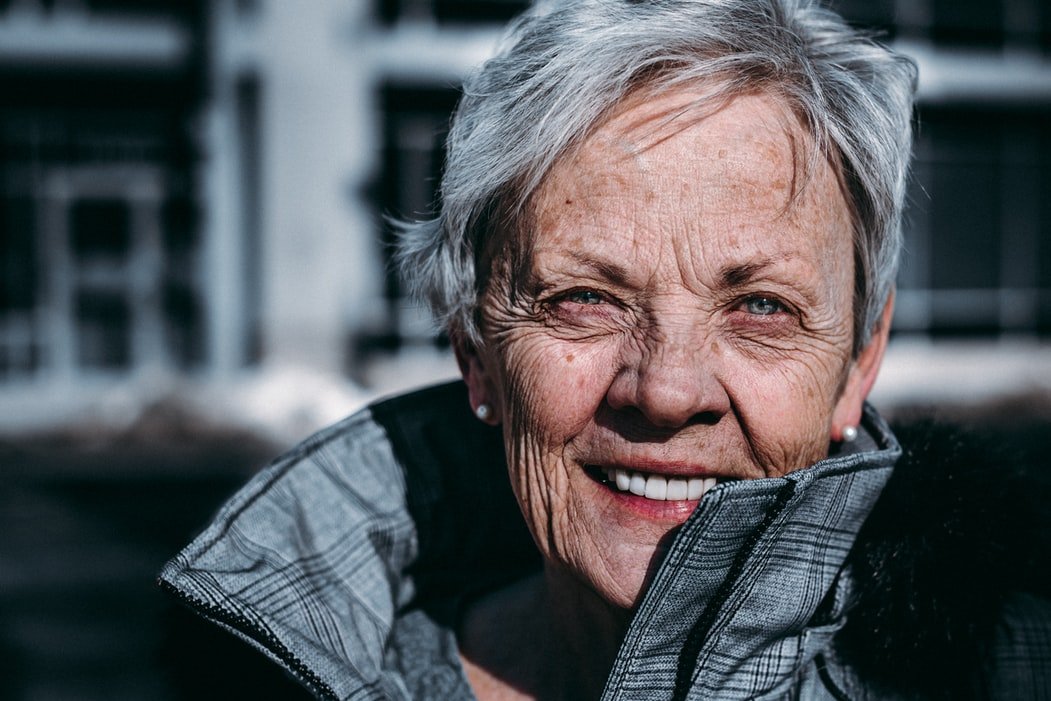 Six months after Mrs. Gally's death, a man walked into the post office and asked to speak to the person in charge. "I'm sorry," Jeff told him, "Ms. Herton in out to lunch. Can I help you?"
The man was holding a thick sheaf of letters tied together with a pale blue ribbon. "These letters," the man said. "I found them in my mother's house, and they are all signed with my name, but I didn't write them."
Jeff felt a shiver of dread run up his spine. "And you are, sir?" he asked politely, but in his heart, he already knew.
"I'm Donald Gally, my mother was Mrs. Jennifer Gally. She had a post office box here?" the man said.
"My condolences, Mr. Gally. Your mother was a lovely lady. We were all very sad to lose her," Jeff said calmly.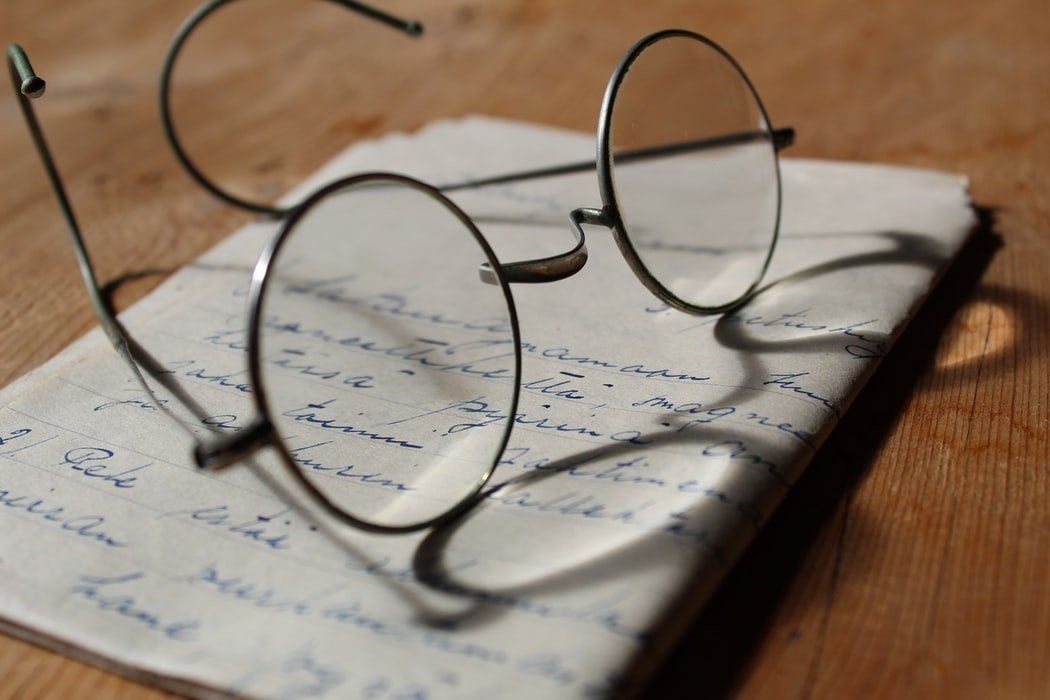 "These letters..." said Don, "I need to know where they came from."
Jeff frowned. "The return address..."
"The return address is the Mount Olive Correctional Complex, but these are not my letters, my handwriting. And if you look, you will see that the ink stamp is from right here, in Preston. Someone was mailing these letters right here."
Jeff felt a deep flush tint his face. "Look," he said, eyeing Don's thickly muscled arms and prison tattoos, "I can explain... Your mother was so sad, so lonely... I wrote one letter...But then she was so happy, I couldn't stop..."
Don had tears in his eyes. "Thank you," he said softly, "for making her last years happy. I was a disappointment, I know, and then when I ended up in prison it broke her heart.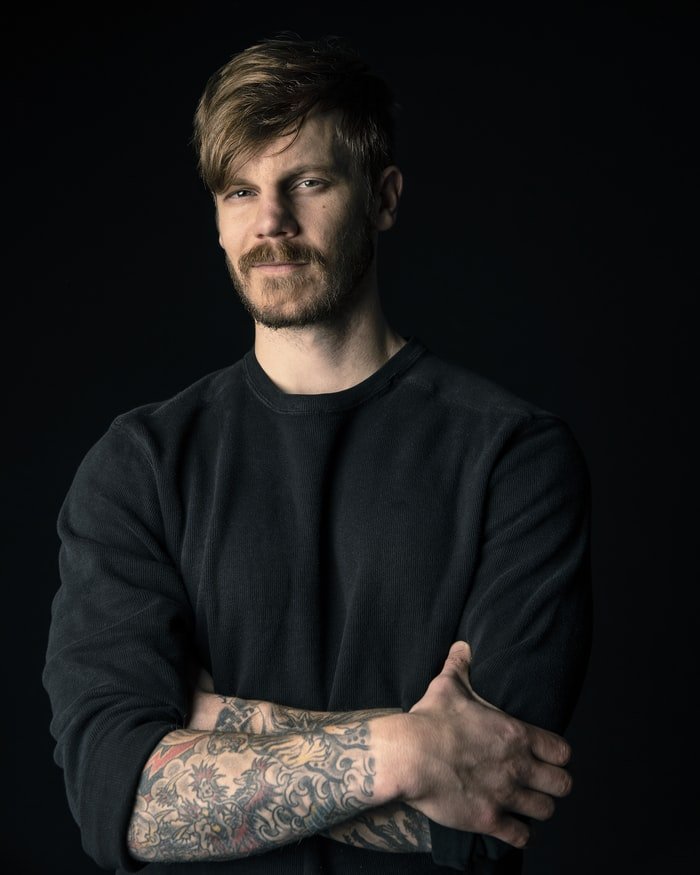 "The doctor told me that he was astounded that she lived so long, but you were the reason. You gave her a reason to hang on, to live, and to believe in me again. Thank you."
"I liked your mother," Jeff said softly. "I thought she deserved better so..."
Don nodded. "Yes, she did. And I did write to her, you know, even though I didn't receive a single word from her. When I was released I discovered one of the guards who had a beef with me kept her letters and destroyed mine."
Jeff was stunned. "That was the cruelest action! And a crime!"
Don shrugged it off. "It doesn't really matter, because you were here, writing to her, being me. I read the letters. You were a good son. The son I should have been."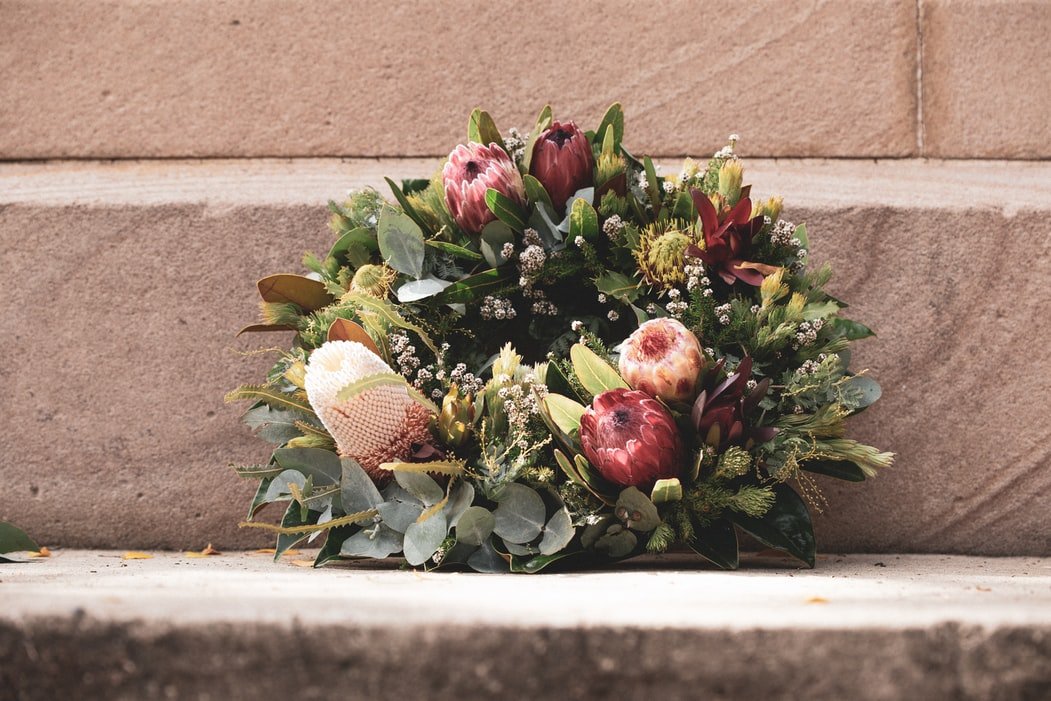 Don moved back to Preston and into his mother's old house. He and Jeff became friends, and soon the whole town knew the story about the stolen letters and his pain over disappointing his mother.
With the town's support and Jeff's friendship, Don started a new life, one which his mother would have been proud of.
What can we learn from this story?
1. A mother's loving heart never gives up hope.
2. An act of kindness and compassion can transform a life.
Share this story with your friends. It might brighten their day and inspire them.  
If you enjoyed this story, you might like this one about a man who left his elderly widowed mother homeless.
This account is inspired by our reader's story and written by a professional writer. All names have been changed to protect identities and ensure privacy. Share your story with us, maybe it will change someone's life. If you would like to share your story, please send it to info@amomama.com.