My Dad Left Me When I Was a Child, He Lived with My Godmother 2 Floors Up — Story of the Day
I grew up seeing my parents living in different houses. I lived with my mom and my dad lived just two floors up with another woman, who was also my godmother. That never made sense to me, until I found out the whole truth.
I don't recall any memory in my whole life of my mom and dad being together as a couple. I've seen them treating each other well like good old friends, or just discussing some things related to me — my health, education, money, and so on. 
That sounds normal nowadays, in which most of the couples don't last just a few years in a marriage. But things got weird when I realized, as a child, that my dad has always lived with my godmother.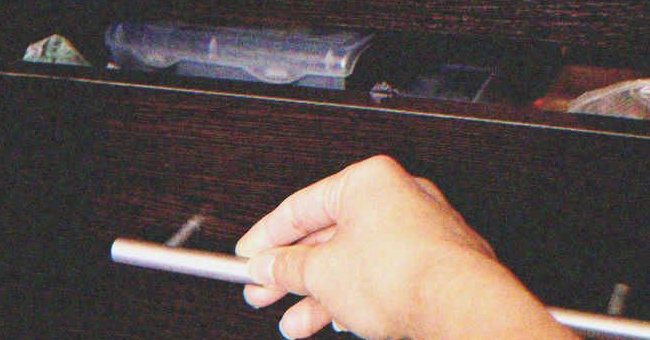 I think I was 4 years old when I started to ask my mom questions like: "Why does dad live with Aunt Rachel and not with us?"
That's why I don't have any memories of this man living with us, he's always lived with my godmother Rachel, two floors above us. At first, it was normal to me and I wasn't confused by that. I'd spent weekends and some holidays with them -- just two floors above mom.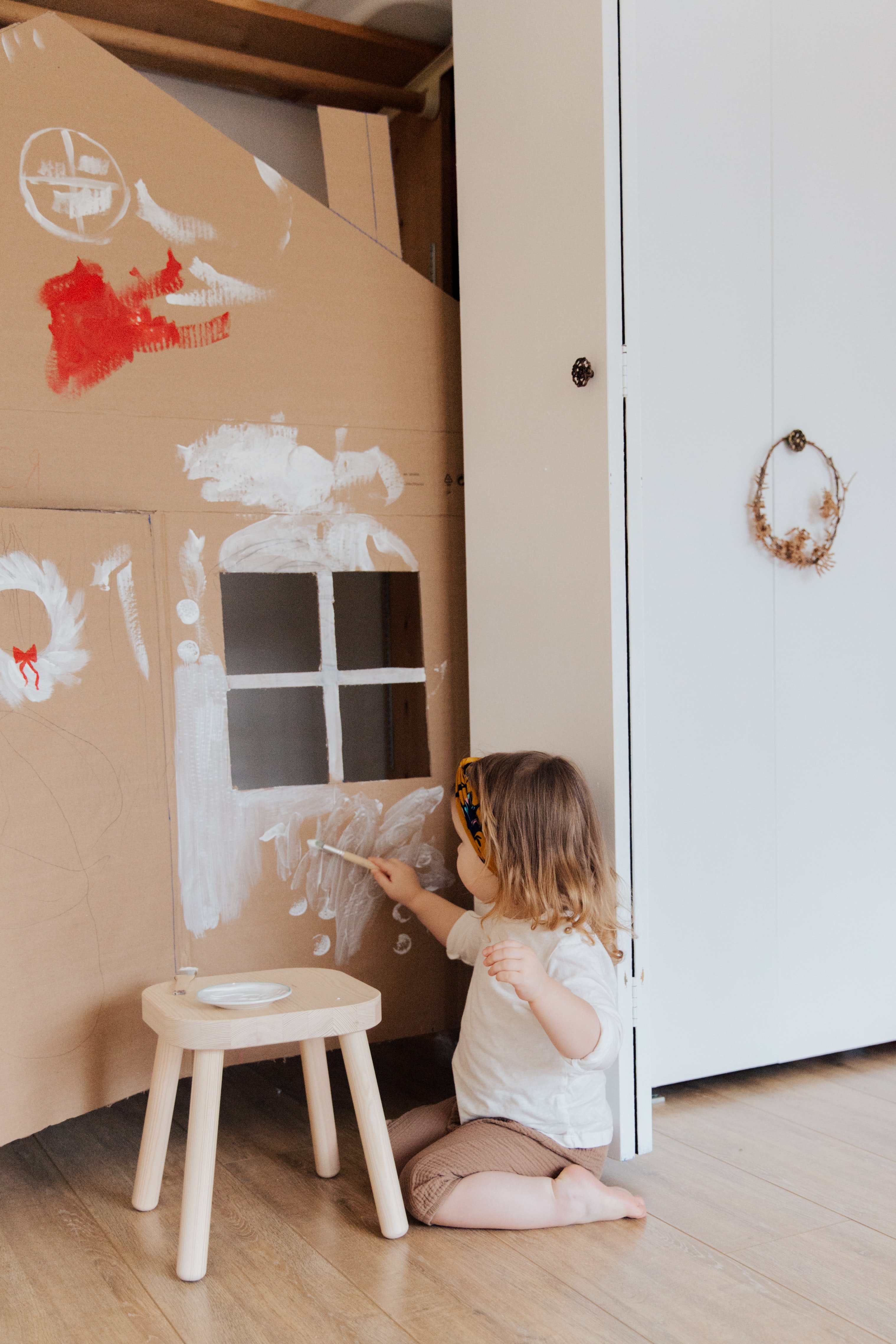 I loved playing with Rachel; she's always been lovely and kind to me. My dad used to bring me treats and toys. But when one of my friends from school asked me why he lived with another woman, I didn't know what to tell them. 
So, I decided to confront my mom again: "Mom, why don't you live with dad, just like the other kids' parents?"
"I can't tell you right now sweetie, but one day you'll understand…," and she left.
One day, one of my best friends at school, Helen, didn't show up for a whole week and the kids started to spread rumors that her parents broke up. When she returned, she confirmed this to me. 
"My dad left my mom and me. He found a new wife and she's pregnant." Helen burst into tears and continued, "I'm afraid I won't see my dad anymore…"
In my mind, I wanted to tell Helen that this was not true. After all, my dad was such a loving and caring father even though we didn't live together.  But my ego quickly took over and started to make its own conclusions: "She's right. A real family should live together."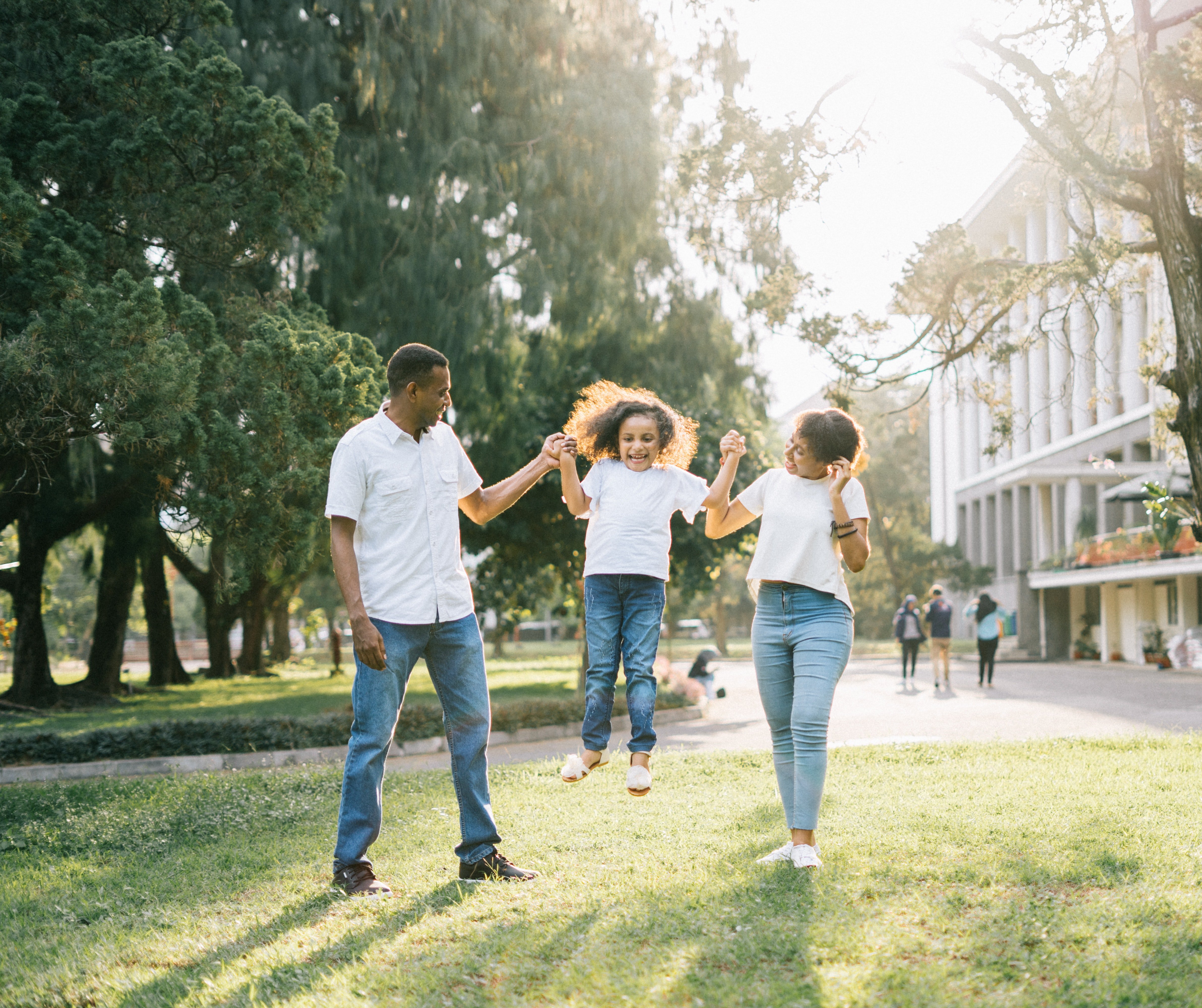 I came home and I was ruminating that thought. I was done with my mom's excuses and I wanted to know the truth. A few years have already passed and she kept on saying the same thing. "Mom, I'm grown enough to understand things. Please, tell me the truth, why don't you and dad live together?" I prodded.
I certainly scared the woman. She didn't expect that coming from a child. "Sweetie, life isn't always like we want it to be. Some families are different…"
"No, mom! My friends' families are normal and I don't like dad living with another woman."
"Rachel isn't another woman, she's your godmother and she's a lovely person and…"
I interrupted her. "But I'm tired of this…"
I started to cry. My mom hugged me and stroked my hair and said, "I know you don't like me saying this to you, but one day, I promise, you'll understand…" 
I couldn't say a word. From that day on, my attitude towards Rachel changed. From the lovely godmother, she was the woman who stood in the way of our happy family -- that's the fairy tale I wanted to live in.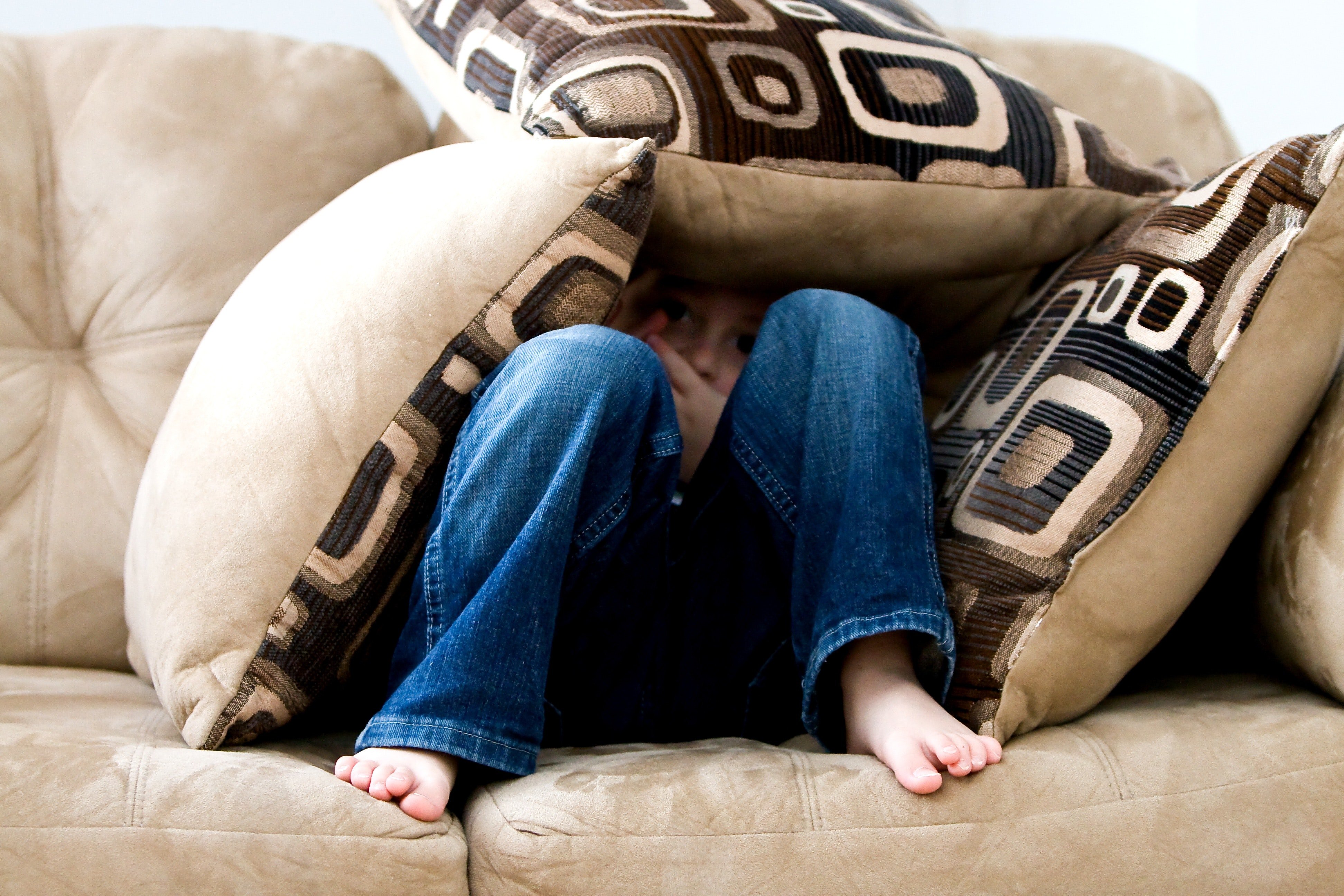 One day, Rachel noticed that I was different. "Vicky, have I offended you?" she asked. "Tell me, please. Don't be silent." I just looked at her unkindly and walked past her. "Where did I go wrong, dear?" she insisted.
My father did not like my behavior either, but soon everyone broke away from me, writing off my behavior as part of the transition period. Eventually, I kind of accepted it and it became easier, so I started going to my father's house again.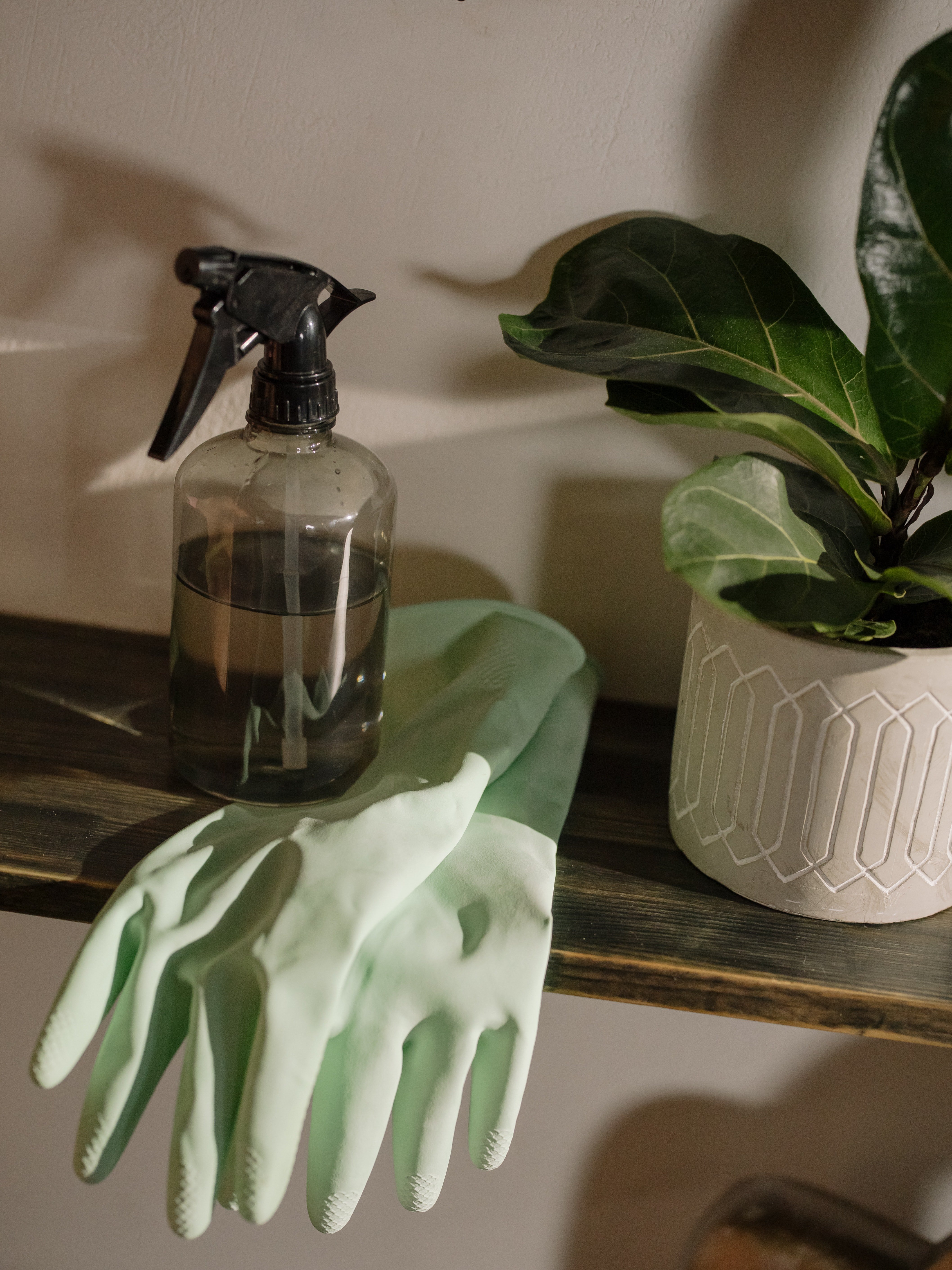 Few years passed, I got a bit older and decided to bury the story. These adults won't tell me the truth, I thought, so I decided not to be bothered anymore. But the universe works in mysterious ways…
Rachel was sick and I decided to help my dad with the cleaning. I went to their apartment when they were out. When I got to their bedroom, I saw a chest of drawers where my dad keeps his documents. Something inside me told me to check it. I came across some documents and certificates. 
Then I found my birth certificate and a marriage certificate and I got intrigued... My father and Rachel got married in 1988, and I was born in 1995.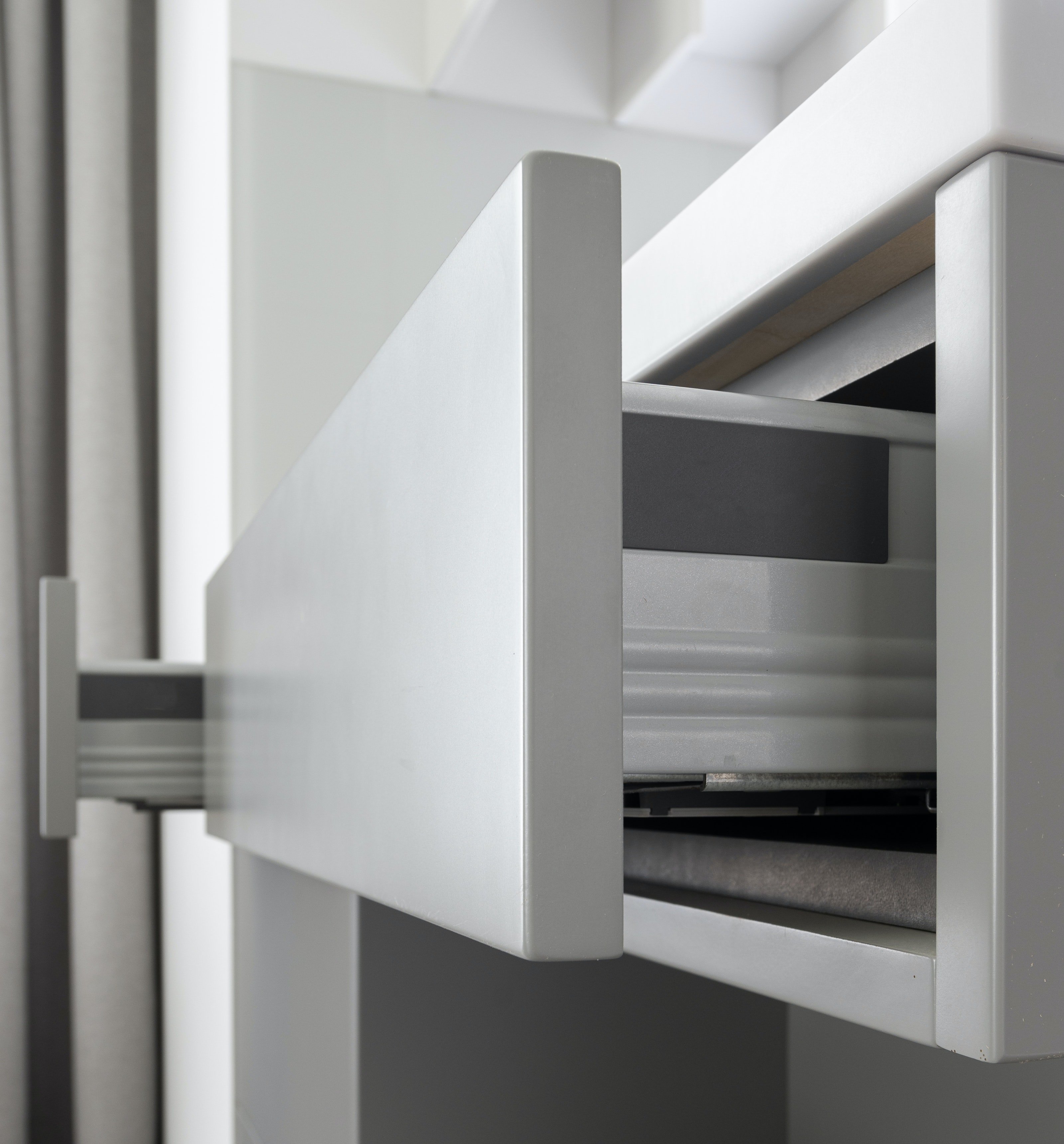 "That's what happened, they got married long before I was born…" Everything started to make sense. Dad and Rachel have always been married, that's why I don't recall seeing my parents together. But one question still had no answer: Am I a bastard child?
I went to the living room and decided to wait for my father to arrive back home and confront him. As soon as he came back, I asked him, "Dad, why didn't you tell me the truth? That my mom ruined your family, not Rachel?" I said that while holding both certificates.
The man was shocked. He knew they couldn't keep hiding this any longer. "Alright, Vicky, I'll tell you everything…"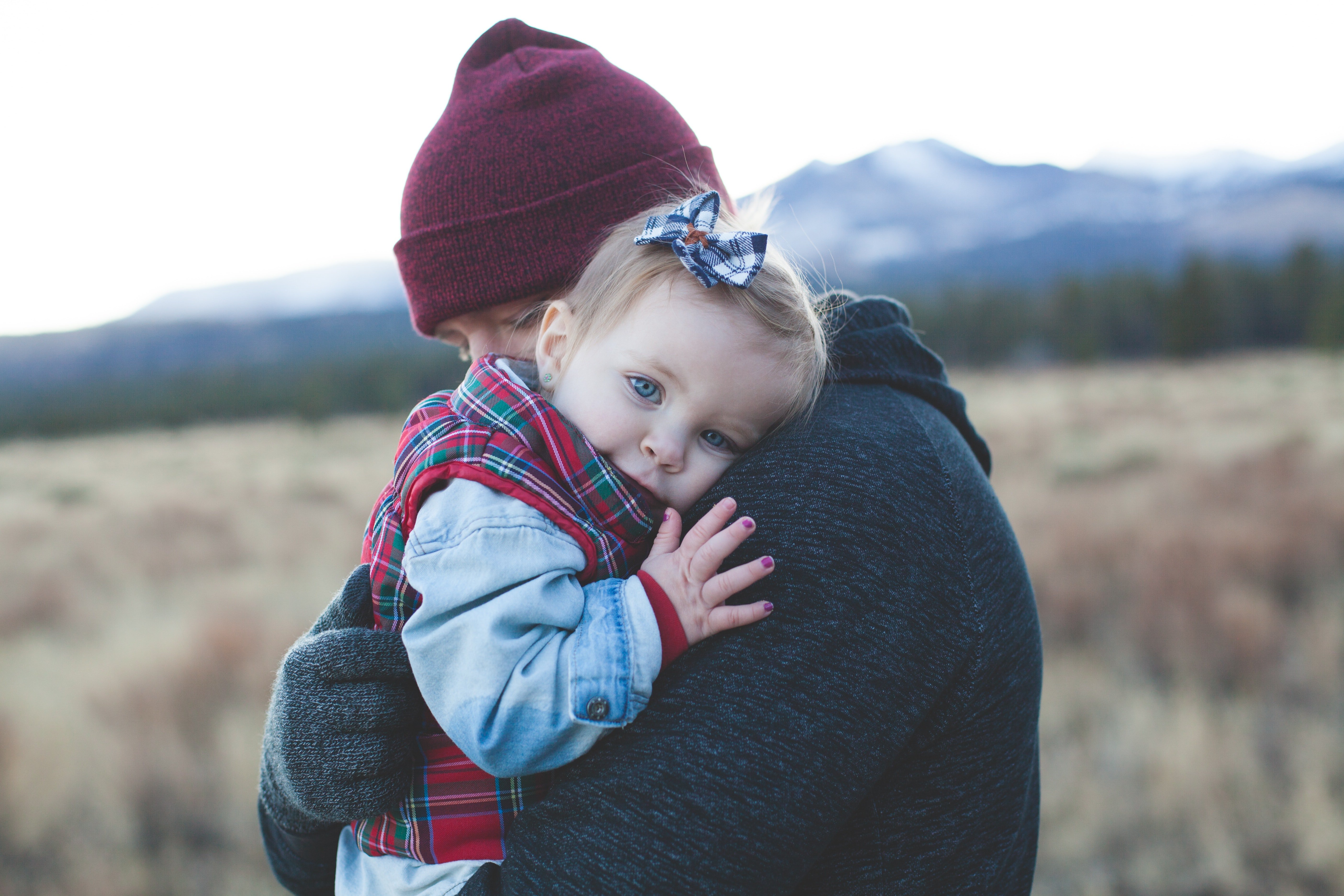 The story my father told me was as old as the world. Rachel went on a business trip, and my father cheated on her with their neighbor. It was my mother, Tiffany. My mom got pregnant. Before that, my mother was a close friend of Rachel's.
But against all odds, my mom and Rachel decided to face the whole thing like adults. Rachel got upset at first, but she forgave them. I couldn't understand that. How could she forgive such a betrayal?
"Because of you, Vicky. When your mom got pregnant and Rachel found out, she left me and stop talking to Tiffany. But when you were born and Rachel decided to see you, she changed. It was like something inside of her shifted. She loves you like you are her own daughter, sweetie. That's why…"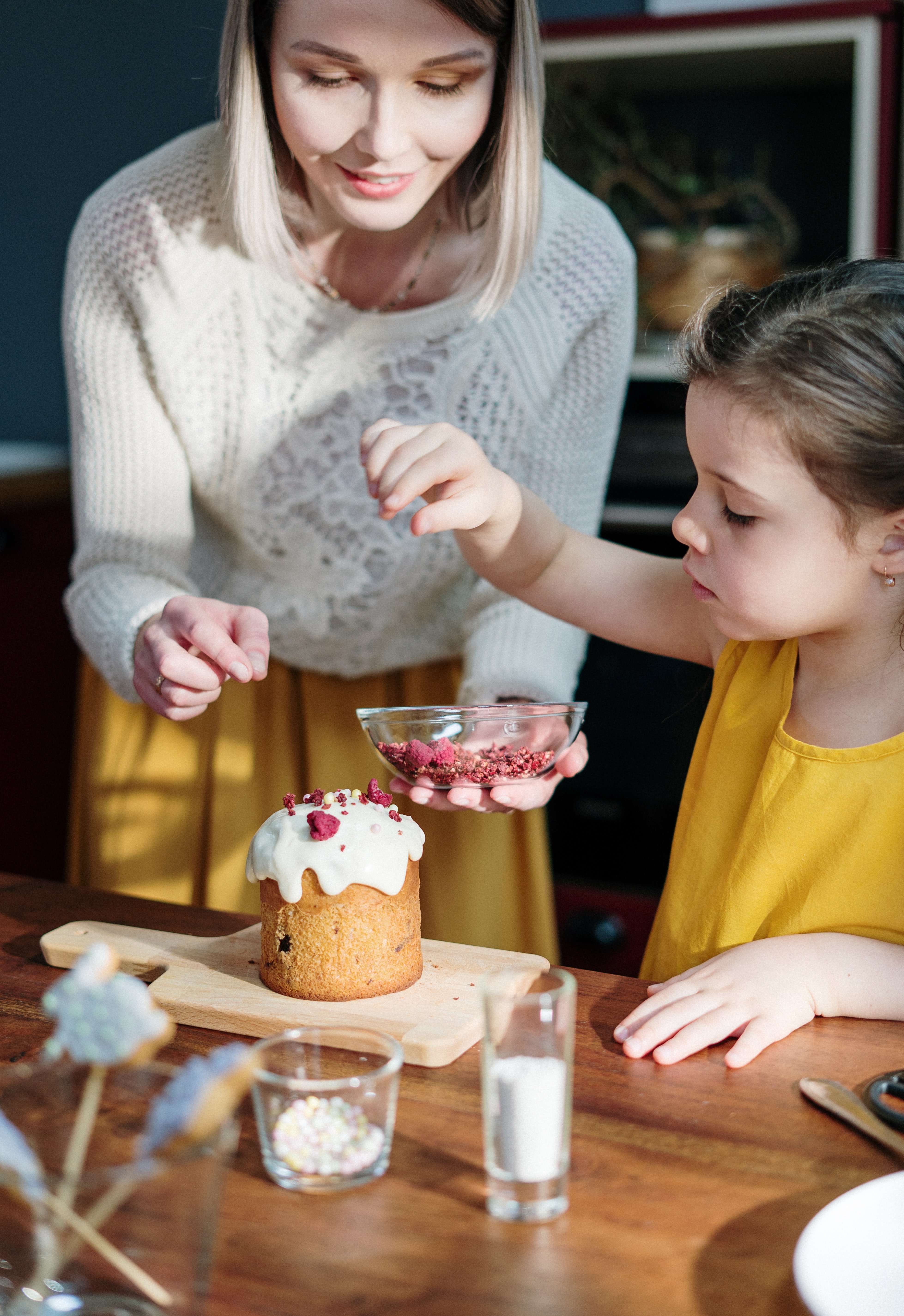 As my dad was about to finish his sentence, Rachel walked into the apartment. I didn't think twice and ran to her arms. "What happened?" she asked.
My father told her, "She knows, Rach…" 
Overwhelming love and compassion took over my heart at that moment. What a wise and kind-hearted woman.
Since then, everything returned to normal. It so happens I have two mothers and a father. Now I sincerely believe I am very lucky.
What can we learn from this story?
Blood does not make a family. Vicky learned to love and appreciate a woman who forgave a betrayal because of her. She accepted Rachel as a second mother to her.
You can only hide the truth for so long. Vicky's parents were hiding the truth from her because they wanted to protect her from the pain. It turns out that she found out by herself. It doesn't matter how long you keep hiding the truth, one day it will appear. 
Share this story with your friends. It might brighten their day and inspire them.  
If you enjoyed this story, you might like this one about a guy who sheltered a homeless girl who couldn't remember her own name and later he got a surprise.
This account is inspired by our reader's story but written by a professional writer. All names have been changed to protect identities and ensure privacy. Share your story with us, maybe it will change someone's life. If you would like to share your story, please send it to info@amomama.com.