Daily Joke: Sweetie, I Think Our Neighbors Hate Us
A married couple was enjoying a romantic dinner on a Saturday evening. The husband and wife lovingly talked and ate food, reminiscing about the bygone times and cherishing old memories. 
After a while, the wife seemed somewhat distracted and her husband noticed the shift in her mood. He became anxious as to what could possibly be troubling her and proceeded to ask her the reason.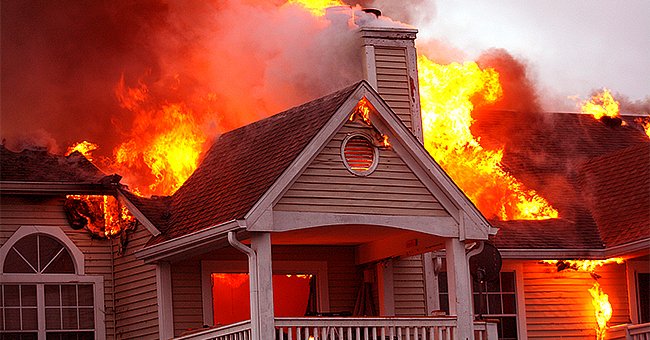 "Darling, are you okay? A penny for your thoughts," said the devoted husband. 
"Yeah, I'm fine, sweetheart. I was just thinking about our neighbors," replied the wife, still distracted. Her mind was clearly occupied with something. 
"What about our neighbors?" asked the curious husband. 
"Sweetie, I don't know why, but I think our neighbors hate us," said the wife. 
"But why would you think that?" asked the husband, still curious and surprised at his wife's revelation. 
"Well, haven't you noticed how they refrain from greeting us? The other day, I was coming home after grocery shopping, and the neighbor's wife was standing outside. But when she saw me, she hurried inside," replied the wife.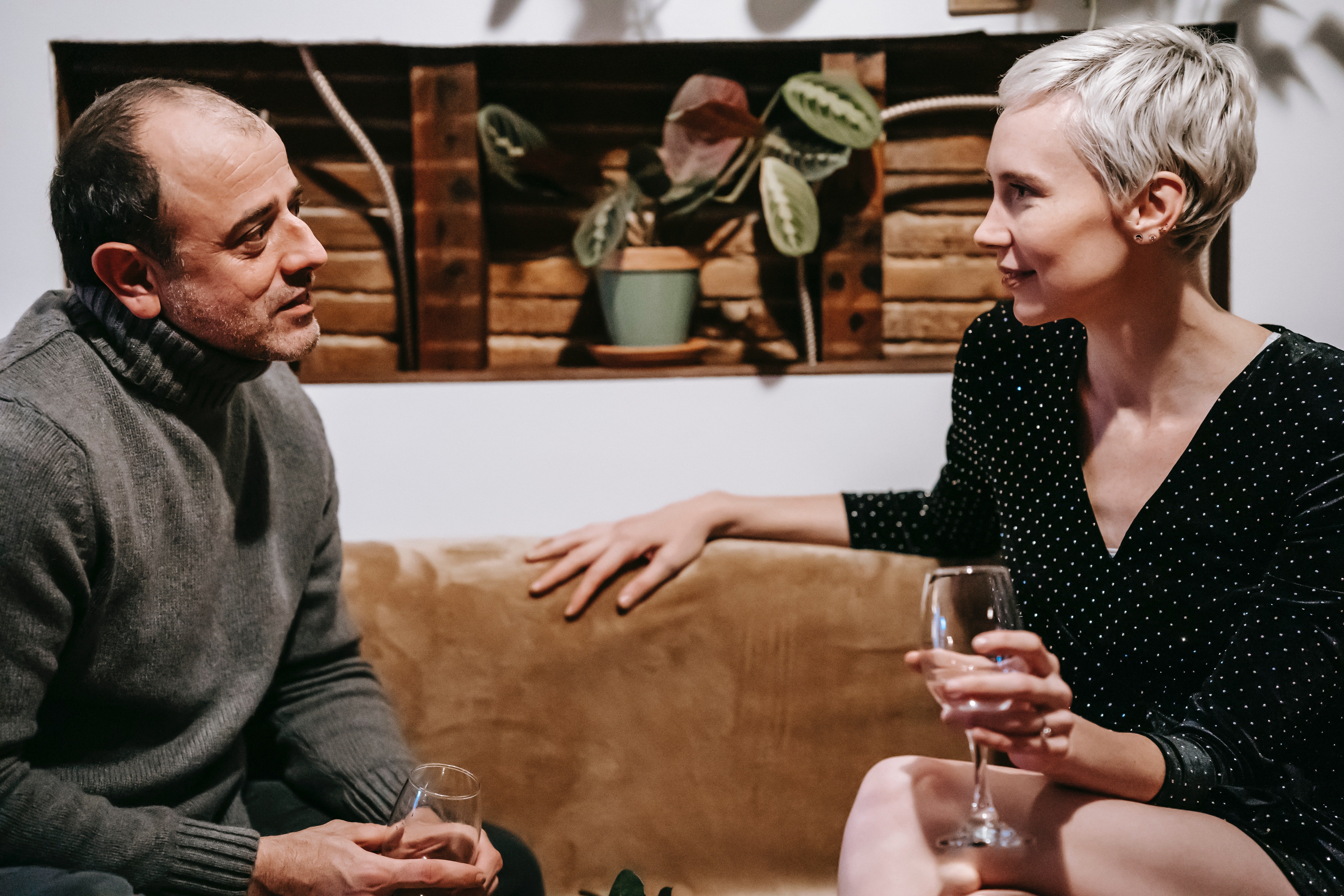 "Okay, maybe you're right, but, what if they like keeping to themselves? Have you seen them talking with other people in the neighborhood?" asked the husband. 
"Yes, sweetie, they are on good terms with the rest of the neighborhood. But I'm telling you, they particularly hate us," answered the wife. 
The husband still looked confused and thought that his wife was probably assuming things on her own. Seeing his puzzled expressions, she continued with her theory. 
"Well, do you remember when we had that bonfire in our yard, and we were roasting marshmallows?" asked the wife. 
"Of course, I do. That was really fun," replied the husband with a smile.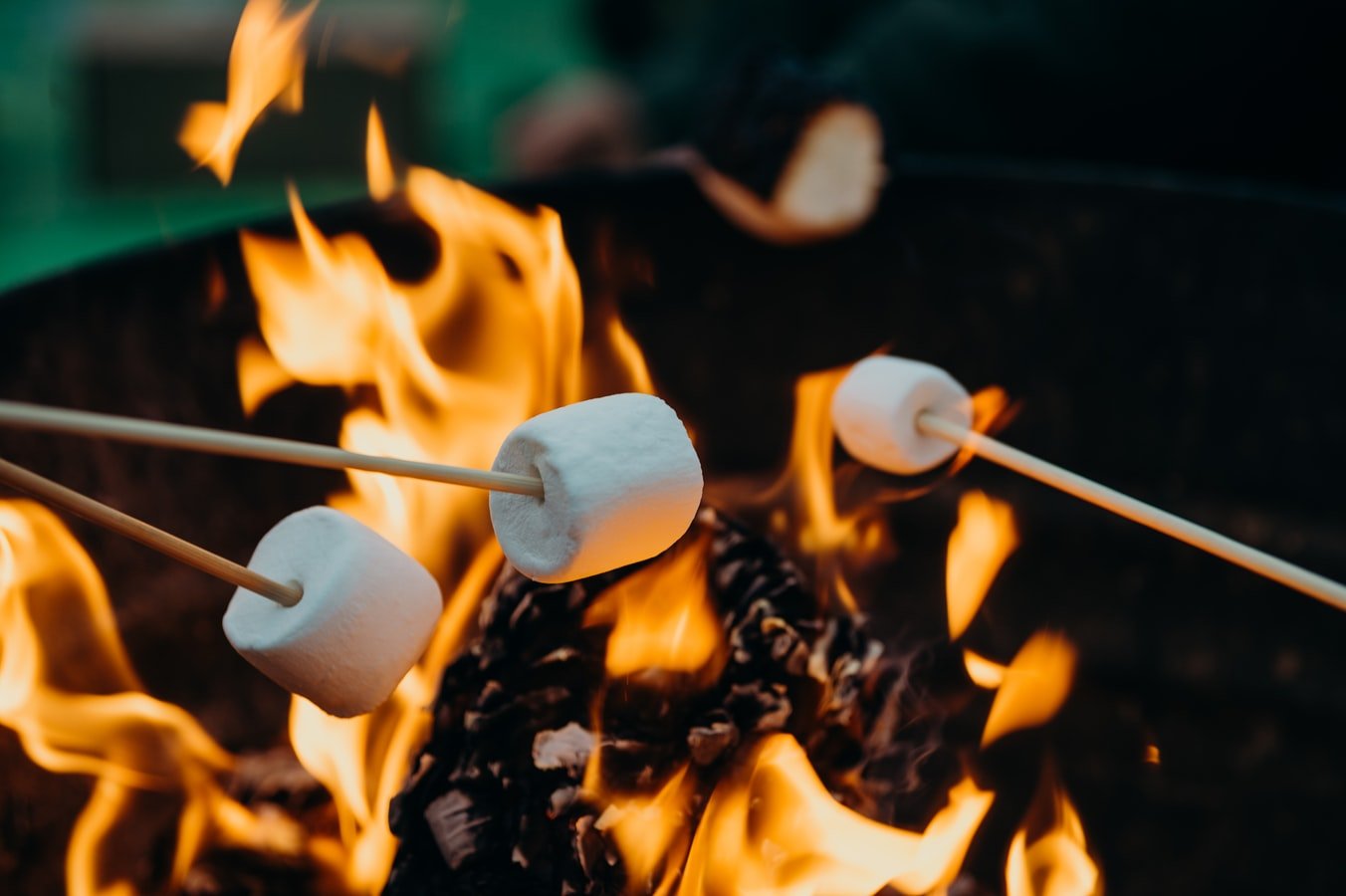 "And do you remember how the neighbor's house caught fire and everything was ablaze, and then, later on, all those fire engines came, and we ran to see what was going on?" uttered the wife in one breath. 
"Ahh, yes, I remember. Where are you going with this?" inquired the husband, more puzzled than before. 
"And the woman was crying in her husband's arms, and we were just standing there and everyone gave us the oddest looks ever," continued the wife. 
"Yes, yes, I remember! I wonder what we'd done...." answered the husband, recalling the incident. 
"It turns out, we were still holding our marshmallow sticks as we watched the flames," said the wife. 
Enjoyed reading this joke? You might like this one about a man who got a confusing email from his neighbor Little Johnny. When he opened his email, it contained something very shocking. 
Have a joke or a funny story to share? Please send it to info@amomama.com with the subject: Subscriber Joke. 
Source: Reddit