Daily Joke: Man Got a Confusing Email from His Neighbor Little Johnny
Today's #jokeoftheday is about a young man who received a confusing email from his little neighbor. After opening the mystery email, here's what he saw.
It is pretty surprising what some kids can do with advanced technology, and this is why some parents have restricted their kids from having easy access to computers or phones.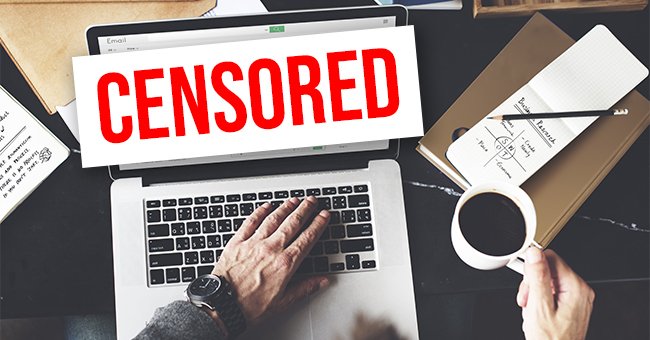 On a Monday morning, a man stepped into his office, checked his emails, and noticed he had a message from Johnny, his neighbor's little kid. He looked over it and saw a piece of very shocking news. 
The kid sent a message asking the man if he had any naked images of his wife. Seeing this, the man got angry but replied that he had none. A few minutes after, he got another message from little Johnny again.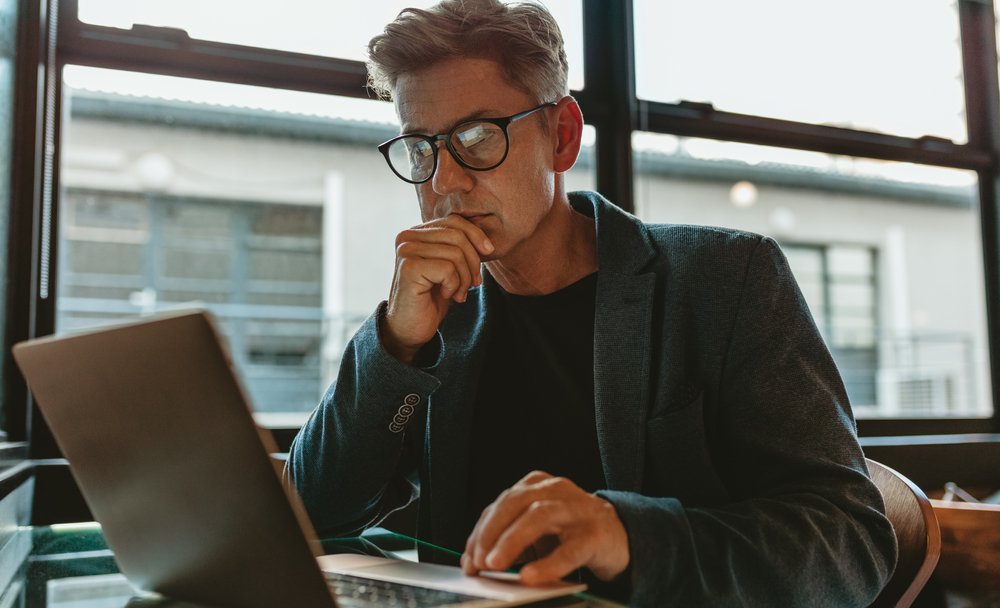 The man opened the message, this time expecting an apology. But to his greatest shock after he opened the email, his little neighbor had a note that read: 
 "Want to buy some?"
FUNNY LITTLE JOHNNY 
One day, little Johnny ran down to his mother crying. Seeing his tears, his mother asked what was wrong. Johnny explained to his mom the reason behind his tears.
He told her that his dad hit himself with a hammer while he was trying to hang some pictures on the wall. Hearing this, his mother assured him that the injury couldn't have been a serious one. 
Comforting the little boy, she attempted to change his mood. She told him not to get upset over such a mild accident because he was a big boy and grown people shouldn't cry.
After saying all this, she continued to encourage him to forget the incident. She tried to make him laugh and even asked little Jonny why he did not laugh when the incident occurred. The little boy sobbed and replied, "I did!"
JOHNNY IN MATH CLASS 
One day while at school, a mathematics teacher walked into the class to resume lectures. As the teacher began her lesson, she pointed to Johnny and asked him a question:
"If your father borrowed $100 and promises to pay $10 a week, how much will he owe in 7 weeks?"
Johnny answered his math teacher, noting that his father would owe a total debt of a hundred dollars in seven weeks. Hearing this, his teacher concluded that Johnny doesn't know his math well.
She confirmed that his answer was wrong. However, Johnny told his teacher that he sure might have problems with his math, but he definitely knows his father well.