Daily Joke: Teacher Asks Students to Share a Story with a Moral at the End of It
Today's #jokeoftheday is about a teacher who asked her students to share a story that ended with a moral. However, she wasn't prepared for what some of the kids had to say to the class.
A Teacher wanted to engage her fifth-grade students and decided to give them a tasking assignment. She asked them to talk to their parents and get them to tell them a story with a moral ending. 
The next day at class, all the students told wonderful stories until little Molly's turn. Molly walked to the front of the class and began speaking about her family and their life on the farm.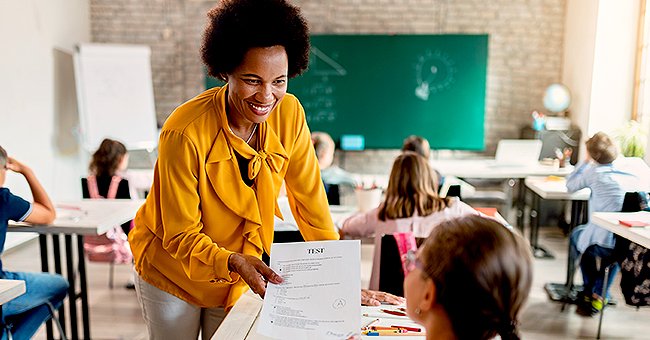 The 6-year-old said they lived on the farm and collected eggs from the hen house one day. She recalled taking all the eggs and putting them in a basket before running off to meet her parents.
Unfortunately, she fell mid-way, and all the eggs crashed. Confused, the teacher asked what the moral of the story was. After a long pause, Susie turned to the class and said, "Don't put all of your eggs in one basket."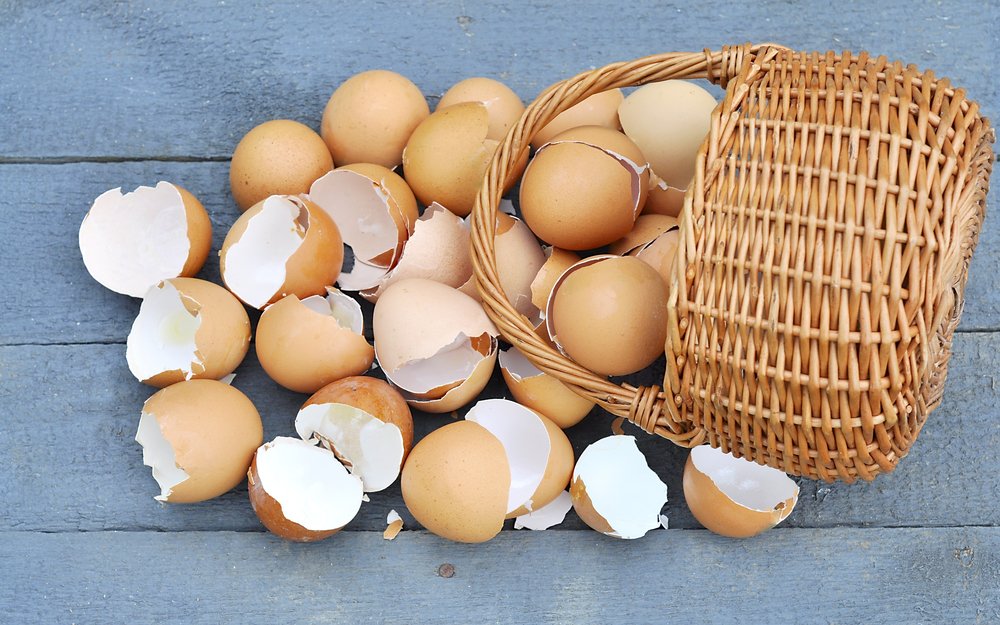 Jack followed shortly and told the class that his family also lived on a farm. He explained, "We have incubators to help our eggs hatch. One night there was a thunderstorm, and lightning knocked out the power to the incubators."
Again, the teacher asked for the moral of the story, and he answered, saying, "Don't count your chickens before they hatch." Finally, it was Janet's turn, and to the delight of the class, it wasn't a farm story.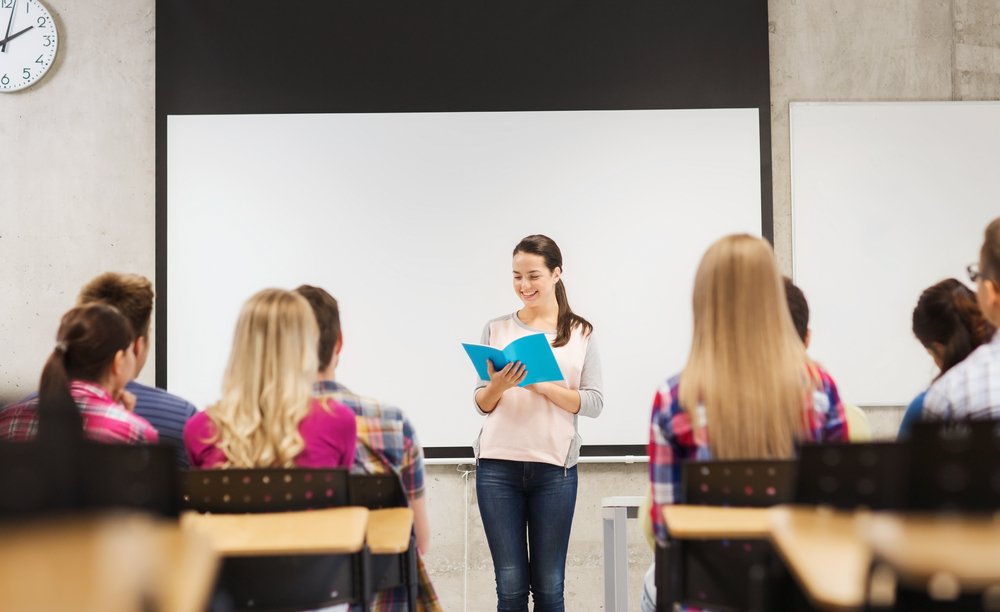 Jane said she would tell the class a story her father said about her mom, who was a marine pilot and got involved in a crash in Desert Storm. Her mom's plane got hit, so she was stranded in the enemy's territory. 
Jane revealed that all her mother had was a flask of whiskey, a survival knife, and a pistol. Her mom first drank the whiskey to prevent the bottle from breaking. Once her parachute landed, she found herself amid 20 Iraqi troops.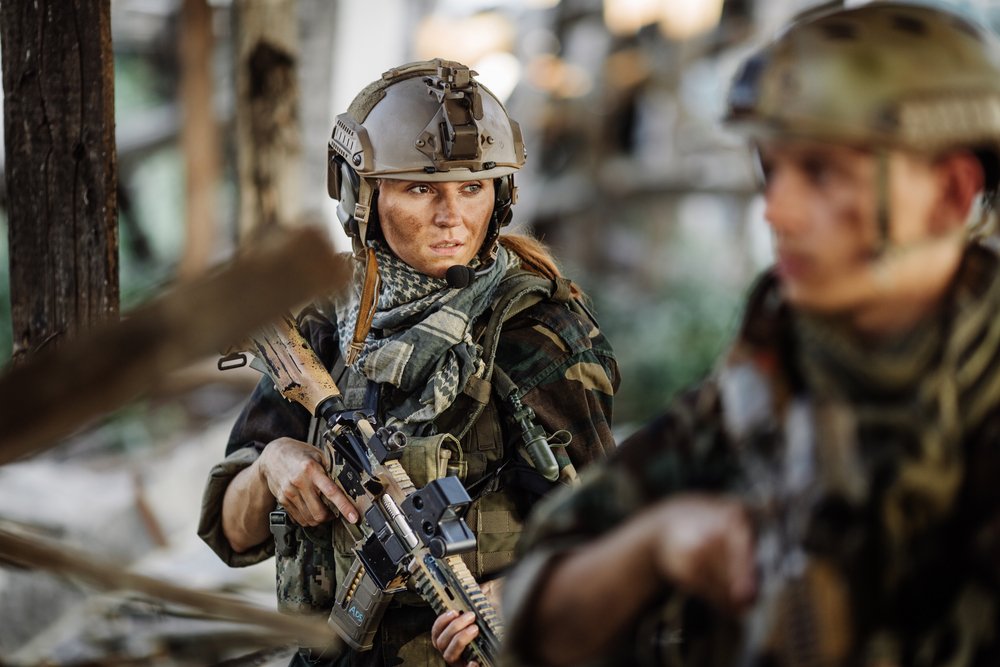 Jane's mom immediately sprung into action and managed to shoot 15 of them until the bullets finished. She attacked the remaining five with her knife, killing four until it broke. That left one Iraqi soldier.
Her mother was able to kill the last one standing with her bare hands. Shocked, the teacher asked why her father would tell her such a horrific story. Jane answered, saying, "he said don't mess with Mommy when she's been drinking."