'Perry Mason' Star Raymond Burr Hid His Sexuality All His Life and Had a Secret Partner of 35 Years Robert Benevides
Raymond Burr is famous for his starring roles as Perry Mason in the television drama "Perry Mason" but is also known as the actor who hid his sexuality from the world throughout his life. 
Before returning to British television screens in June 2020, "Perry Mason" held sway as one of the biggest television drama series of the late 1950s and 1960s.
The show ran from 1957 to 1966 and had one man as its major star. That man was Raymond Burr, a six feet tall and handsome man who starred as the show's main character.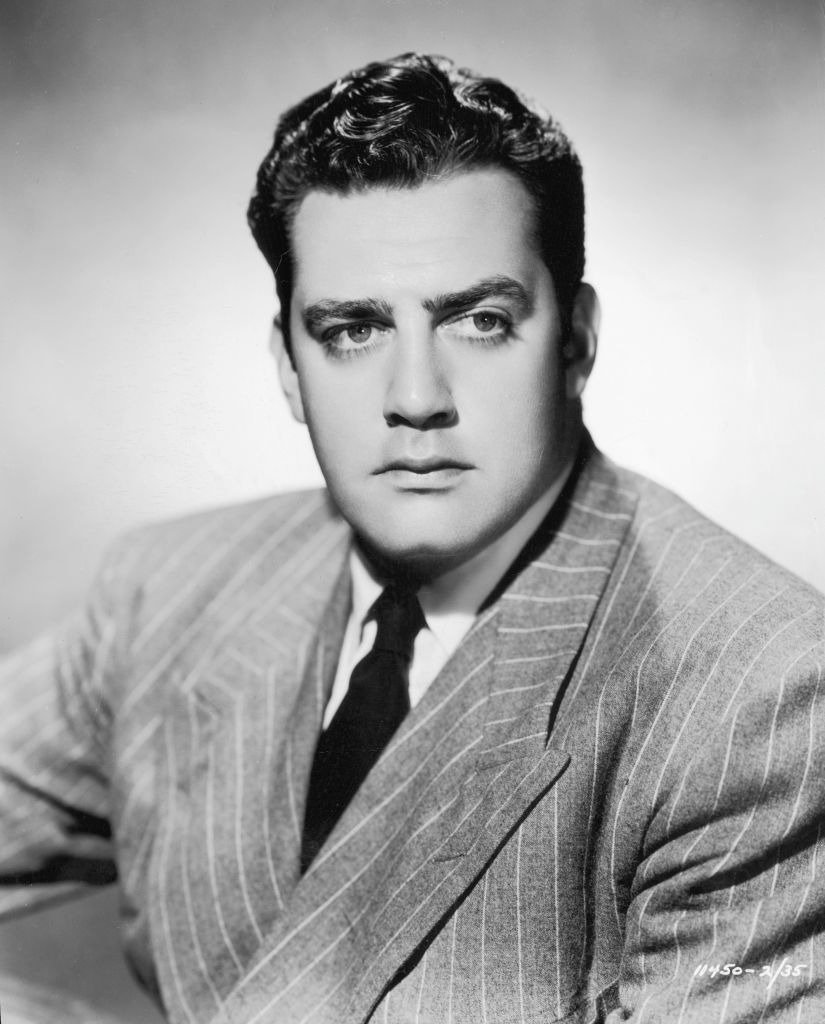 Burr starred on the show for nine years and also starred in 26 television movies from 1985 to 1993. Besides "Perry Mason," he also starred in the popular detective series "Ironside" from 1967 to 1975. 
However, while he lived a charmed screen life, Burr's private life was the exact opposite of what his private life seemed to be. His life was littered with various spurious claims that left many people astonished. 
Burr's story is considered to be the greatest monument to "mythomania" in Hollywood's history. It confounded many people due to his wealth and career success.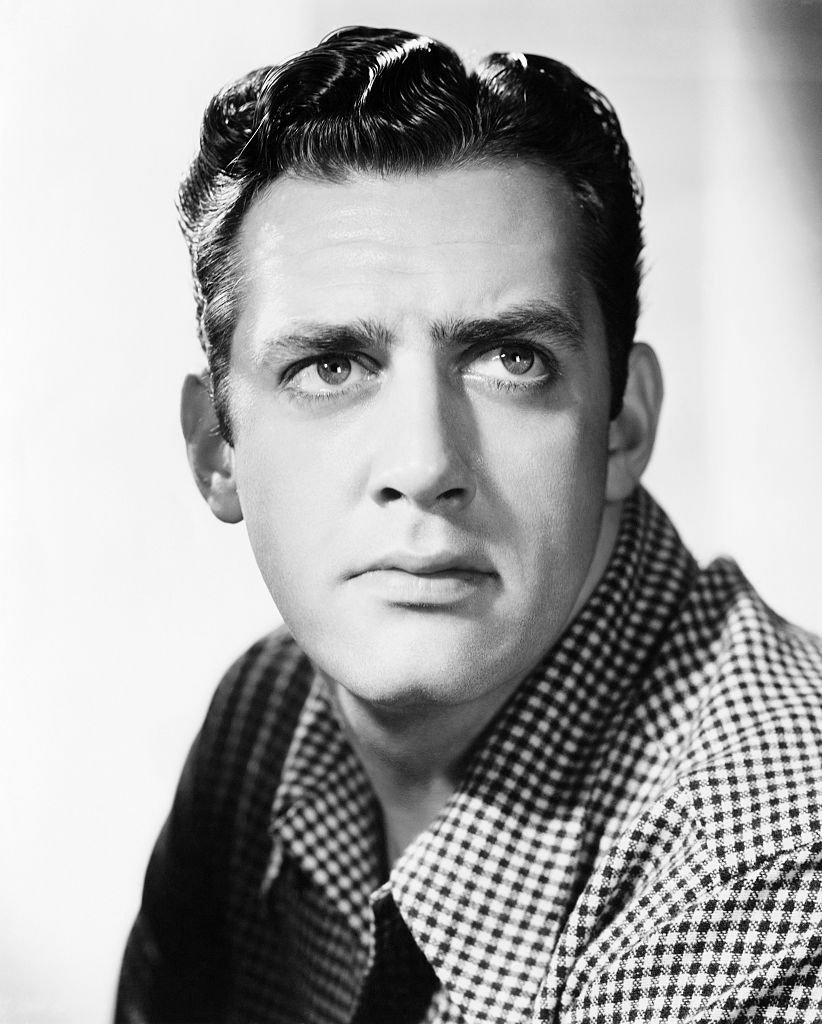 However, the iconic actor had to say those lies because of the fear that he would lose his role as Perry Mason and his whole career if people found out he was gay and had a male lover. Starr confronted every one of the actor's claims and destroyed them
If Burr were to be alive in today's world, he would not have needed to go to great lengths to hide his sexuality, but the Hollywood of the 1950s was less than forgiving to people like him. Therefore, he had to protect his sexuality by every means possible. 
To do so, he invented an entire bogus history for himself. For example, he claimed to have served in the military, which was never confirmed. He also lied that he had early marriages with two women who never existed. He also claimed he lost a son to tragic circumstances.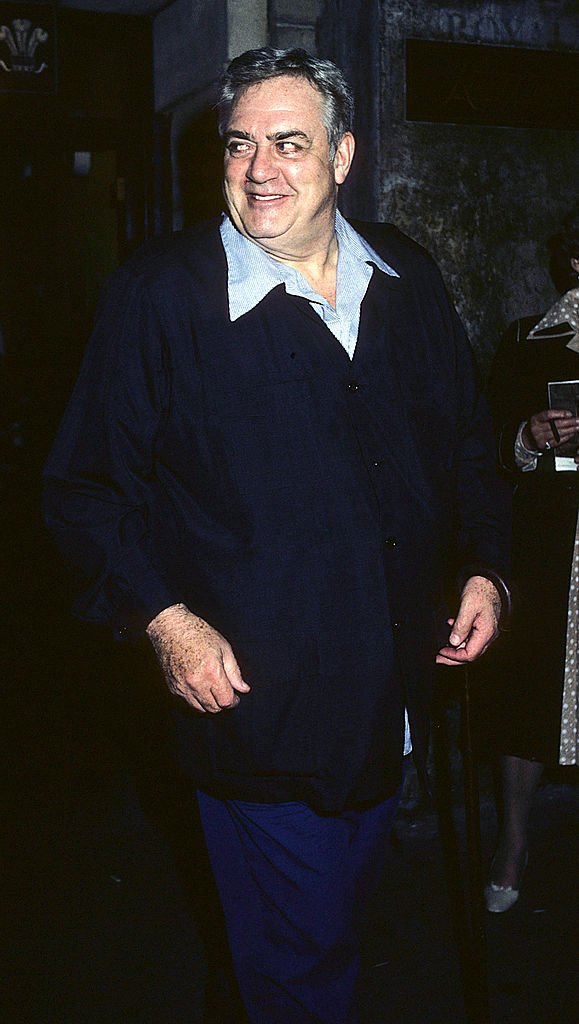 There were even claims of Burr's alleged sexual relationships with female actresses. However, when one of them, Natalie Wood, was asked about it, she laughed it out. 
Ona Hill, Burr's first biographer, accepted his claims at face value in a book published a year after his death. However, the actor's definitive biographer, Michale Seth Starr, wrote a book titled "Hiding in Plain Sight: The Secret Life of Raymond Burr."
The book's excerpt was made available in an ABC News article of May 2008. In the book, written 15 years after Burr's death, Starr confronted every one of the actor's claims and destroyed them.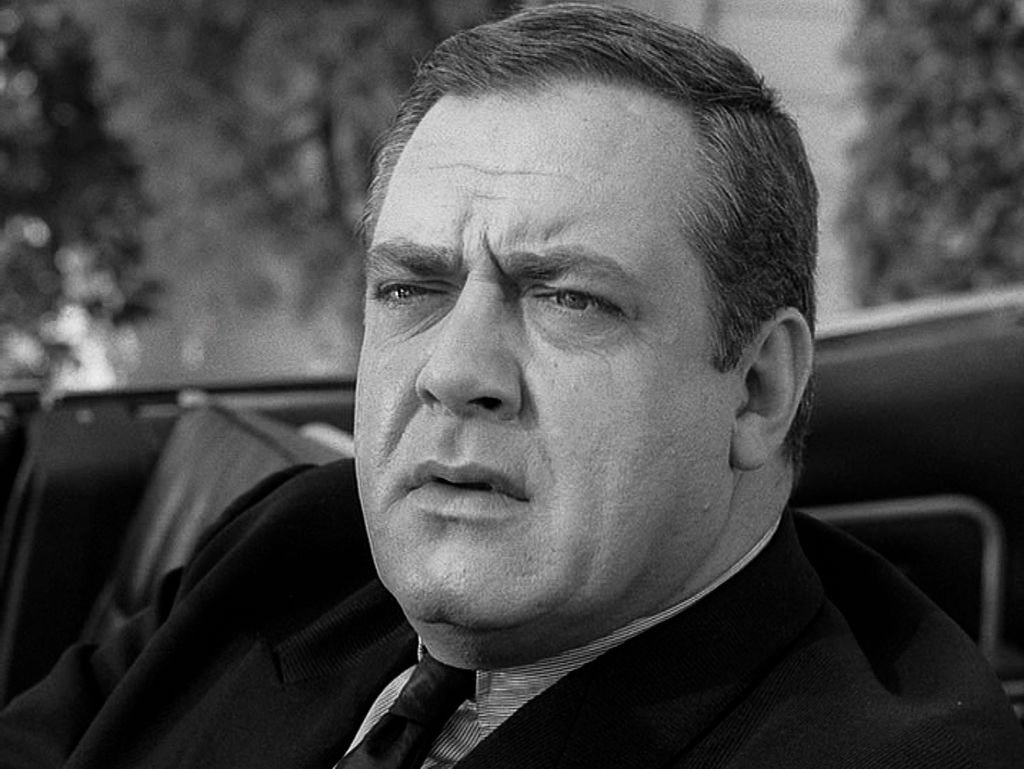 Burr was born on May 21, 1917, in New Westminster, British Columbia, Canada. At 22, he had not been connected to any relationship with any woman. However, journalist Ed Sullivan published an unconfirmed rumor that actress Ona Munson was flirting with Burr. 
The only problem with the publication was that Ona had been in three disastrous relationships and was a lesbian, as she was linked to Marlene Dietrich and Greta Garbo afterward.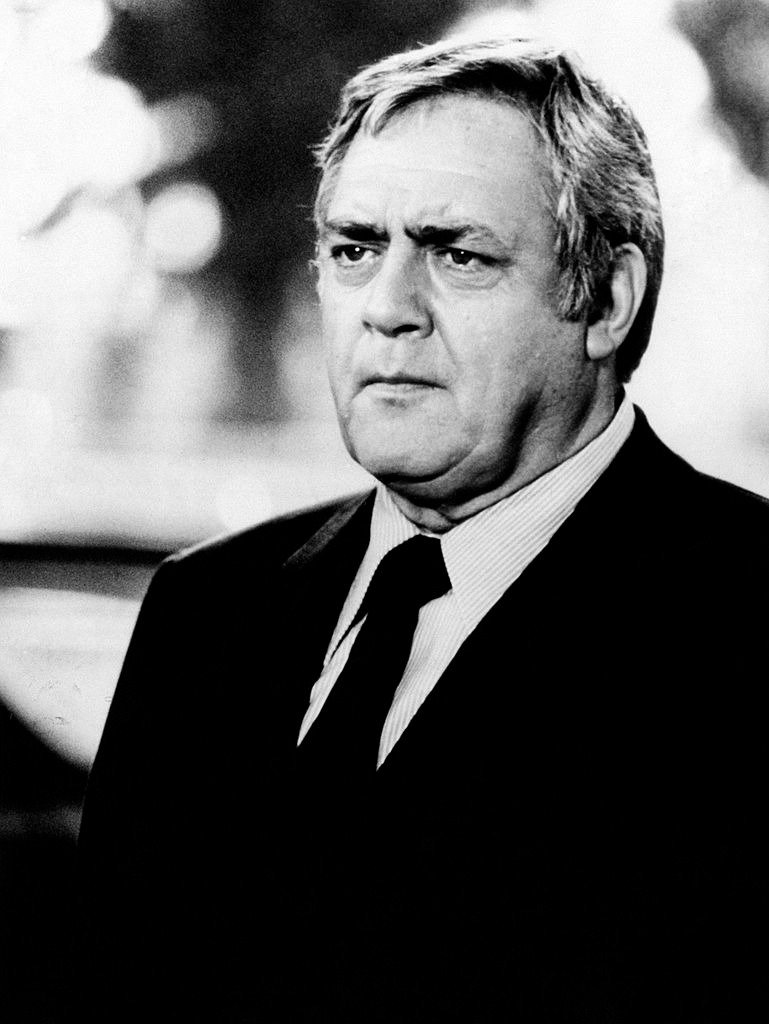 Burr's first and only wife was Isabella Ward, who he met in 1943. They tied the knot on January 10, 1948. However, the marriage lasted a few months, with the couple divorcing in 1952. Both of them never remarried. 
However, afterward, Burr claimed Ward was not his first wife. He said he previously married a Scottish actress named Annette Sutherland in the 1940s. 
He also claimed that Sutherland died in 1943 while traveling in the same plane as actor Leslie Howard before being shot down by the Nazis.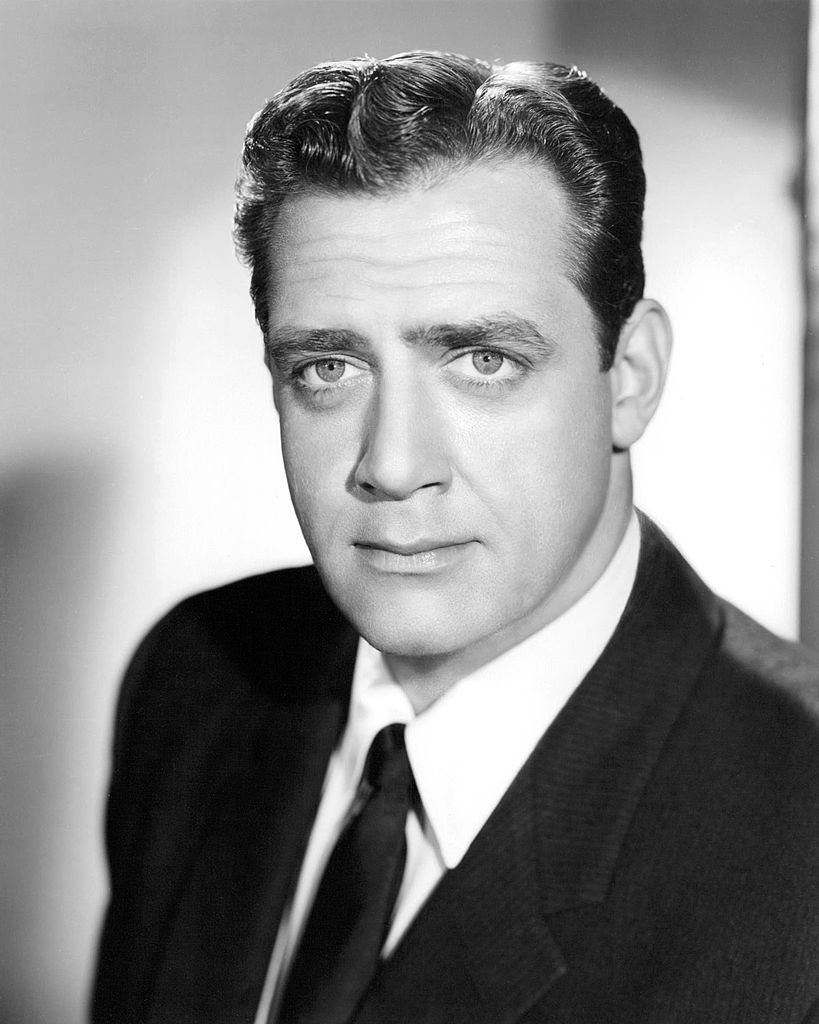 However, no records of Sutherland were ever found, and investigations showed no one with that name was among the 13 passengers in Howard's ill-fated flight. 
Burr was not done with the tale of his tragic first wife. He also added that they had a son named Michael, who died in 1953 at ten due to leukemia. 
The chronology of his story was also hard to believe and did not add up.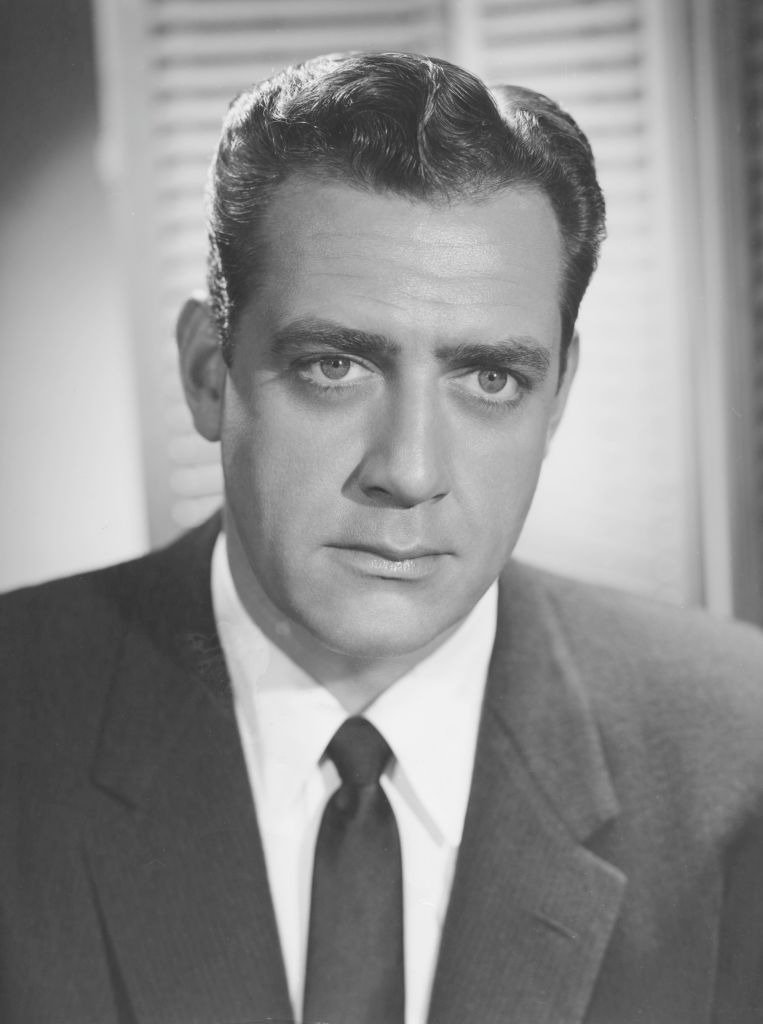 However, none of his family members ever met his first wife or his son. Ward also said she never met his Michael and argued that he did not exist though she did not expand further. 
She also confirmed that she was Burr's first wife because he would have told her if there was a wife before her. Seven years after divorcing Ward, Burr introduced another previous wife into his fake history. 
This time, he claimed he had a second wife after Sutherland, named Laura Andrina Morgan, who he married in either 1953 or 1955. However, he claimed she died soon after their marriage after battling cancer.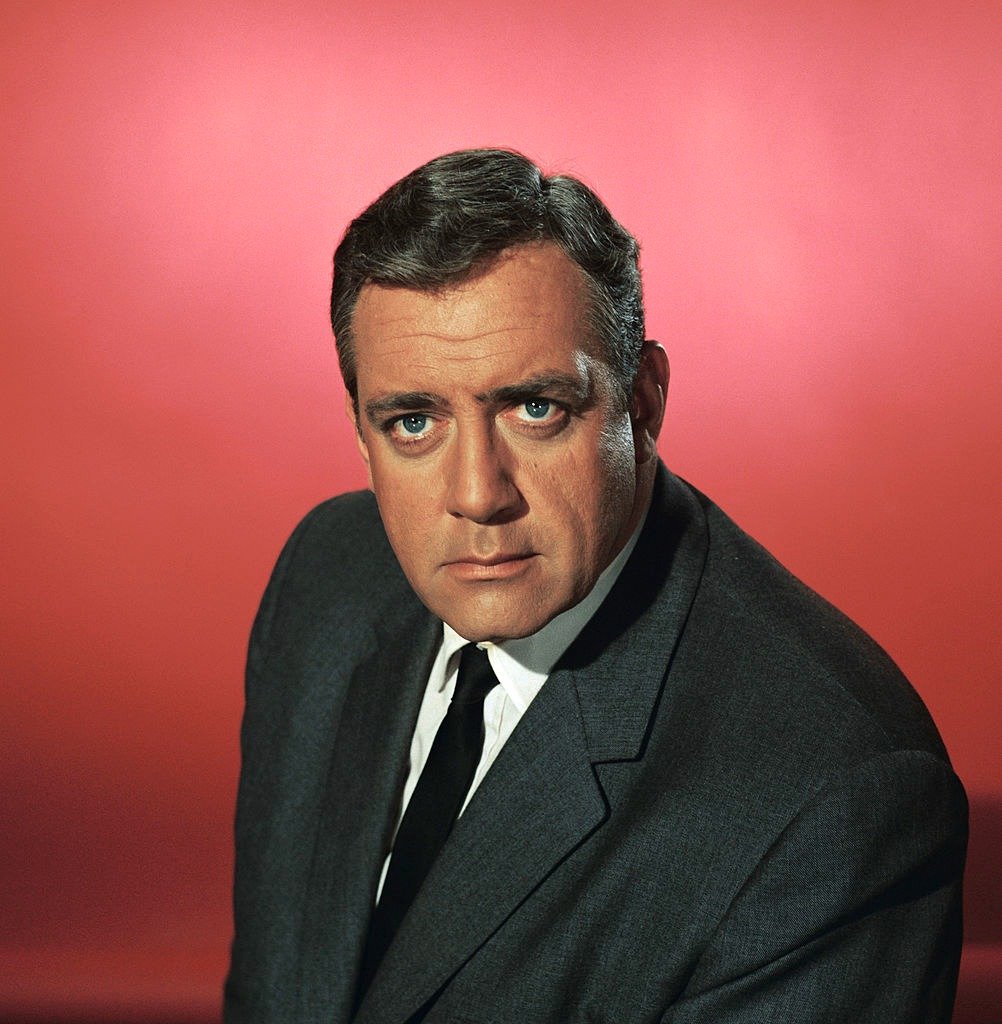 According to him, she died before a planned honeymoon in the Bahamas. However, no trace of Morgan was ever found, and no one ever met her. 
The chronology of his story was also hard to believe and did not add up. When asked about Morgan, he told his "Perry Mason" co-star, Barbara Hale, that he married her because she was dying and wanted to be married.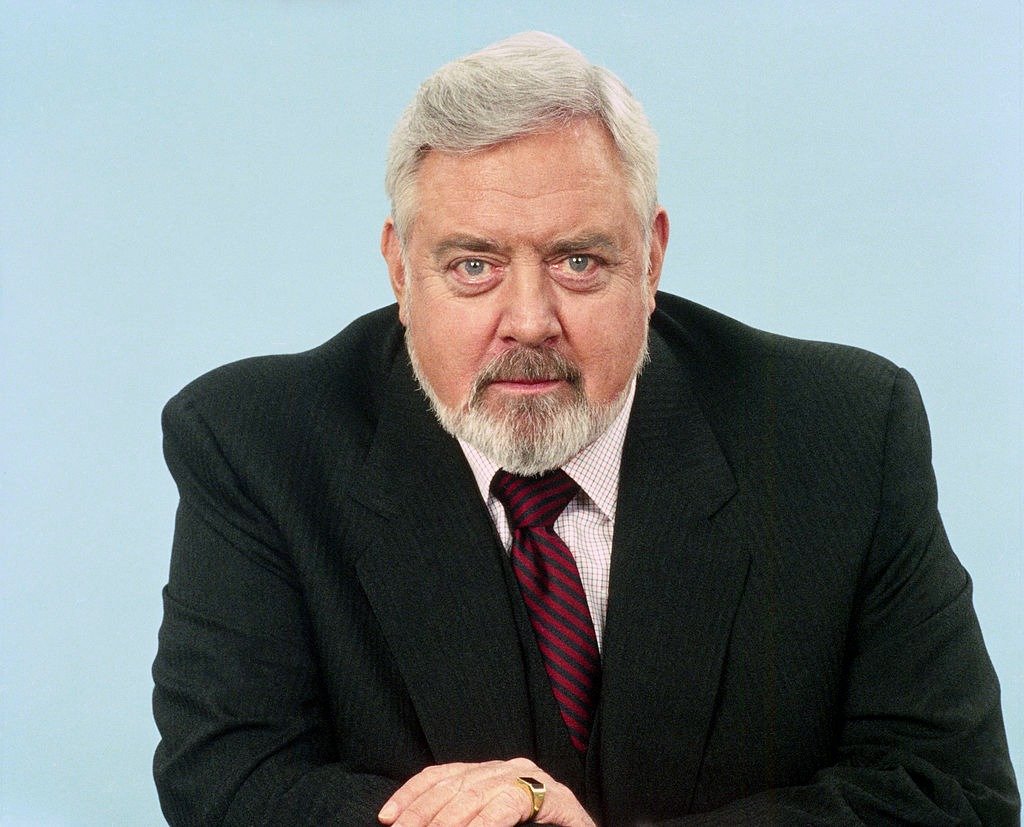 Burr was also reported to be wooing Natalie Wood in the late 1950s and early 1960s. When asked about their relationship, Wood said their relationship was made up by publicists to protect Burr. 
She expressed her love for him and said they were close friends but confirmed that they were never close to being lovers. Meanwhile, Burr claimed that his affair with Wood was ended by studio chiefs who plotted to split them.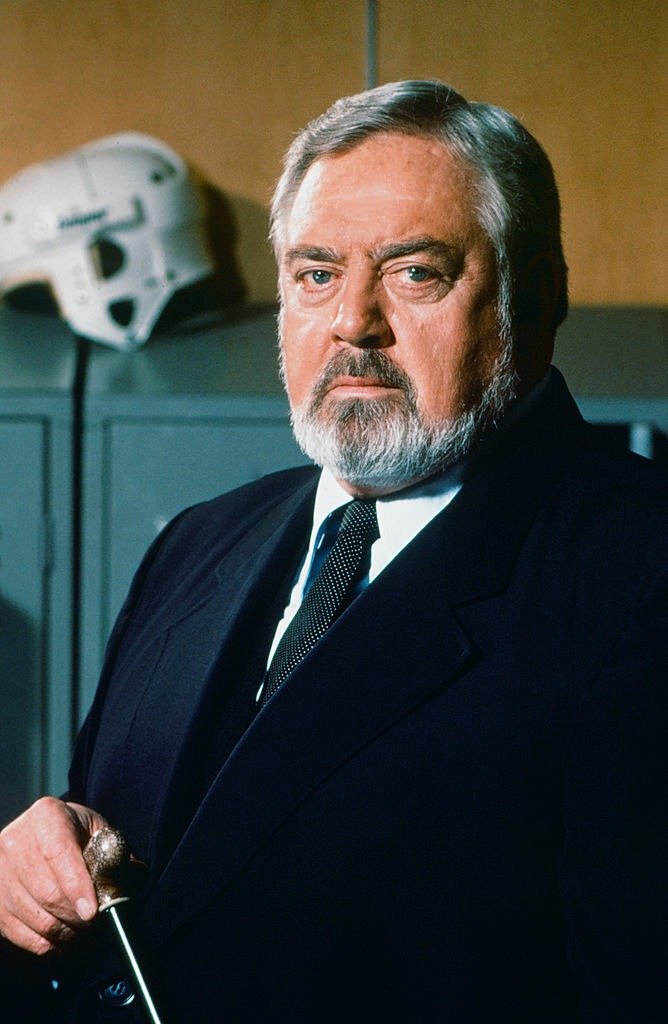 It was later discovered that Burr's claim of being a former military man was false as the closest he ever came to military service was his short stint in the US Coast Guard.
However, he claimed he served in the US Navy. He seemingly encouraged some publications that claimed he was shot in the stomach while fighting in the Battle of Okinawa in 1945. 
Those reports also claimed he had bullet fragments in his belly. It was also claimed that he received a Purple Heart for heroically surviving a kamikaze attack. However, investigations showed none of these claims were true.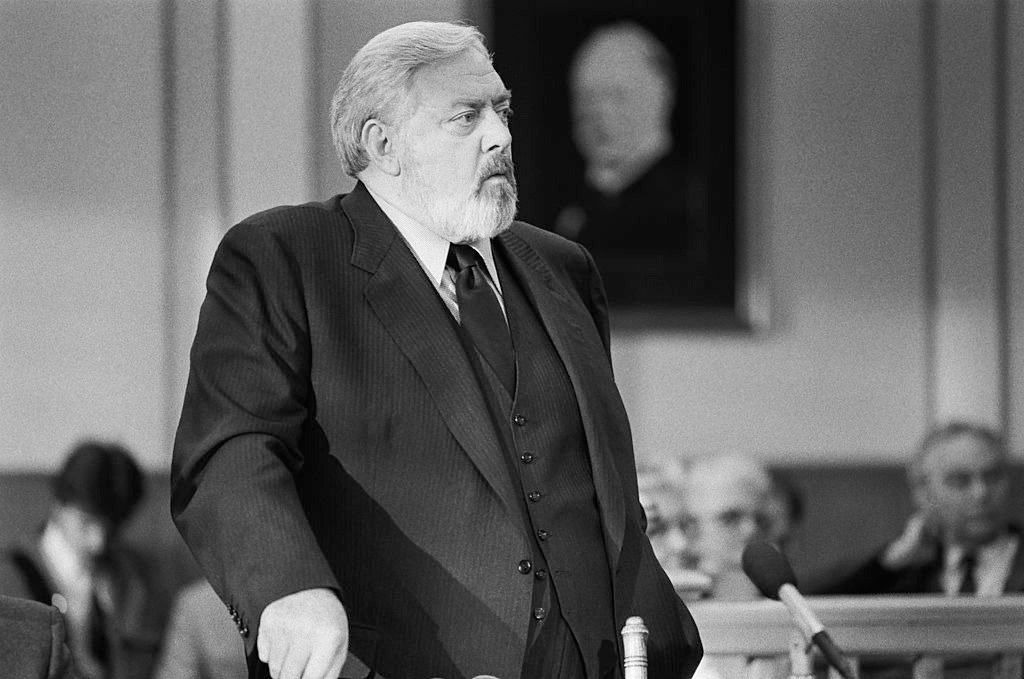 Burr experienced a turning point in his life on the set of "Perry Mason" in 1957 when he met Robert Benevides, an actor, and veteran of the Korean war, who would become his life partner. Benevides was 13 years younger than him. 
Burr and Benevides started living together in 1960 and did so for the rest of the former's life. Some reports claimed that they secretly married in 1963 and that Burr loved playing the role of Benevides' wife.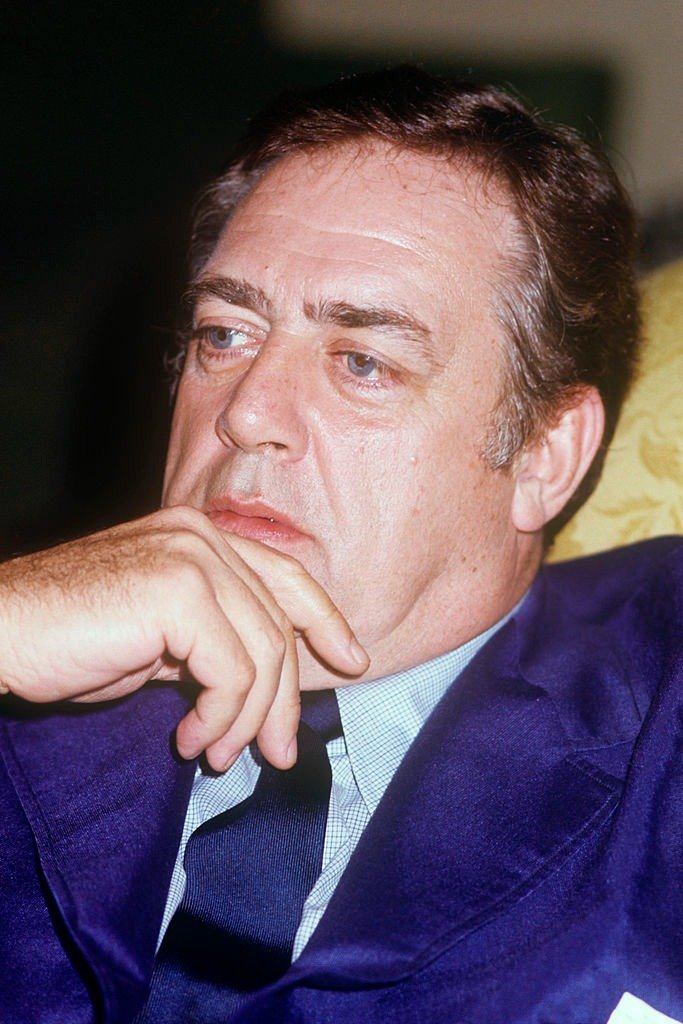 A friend revealed that Burr wore a frilly pink apron and did the ironing at home. He acted like a woman in the house and called Benevides his husband. 
Despite the risk he faced if the details of his private life ever became known, Burr lived under the radar as a closeted gay man. This continued until 1993, when it was discovered that he was sick and dying due to kidney cancer.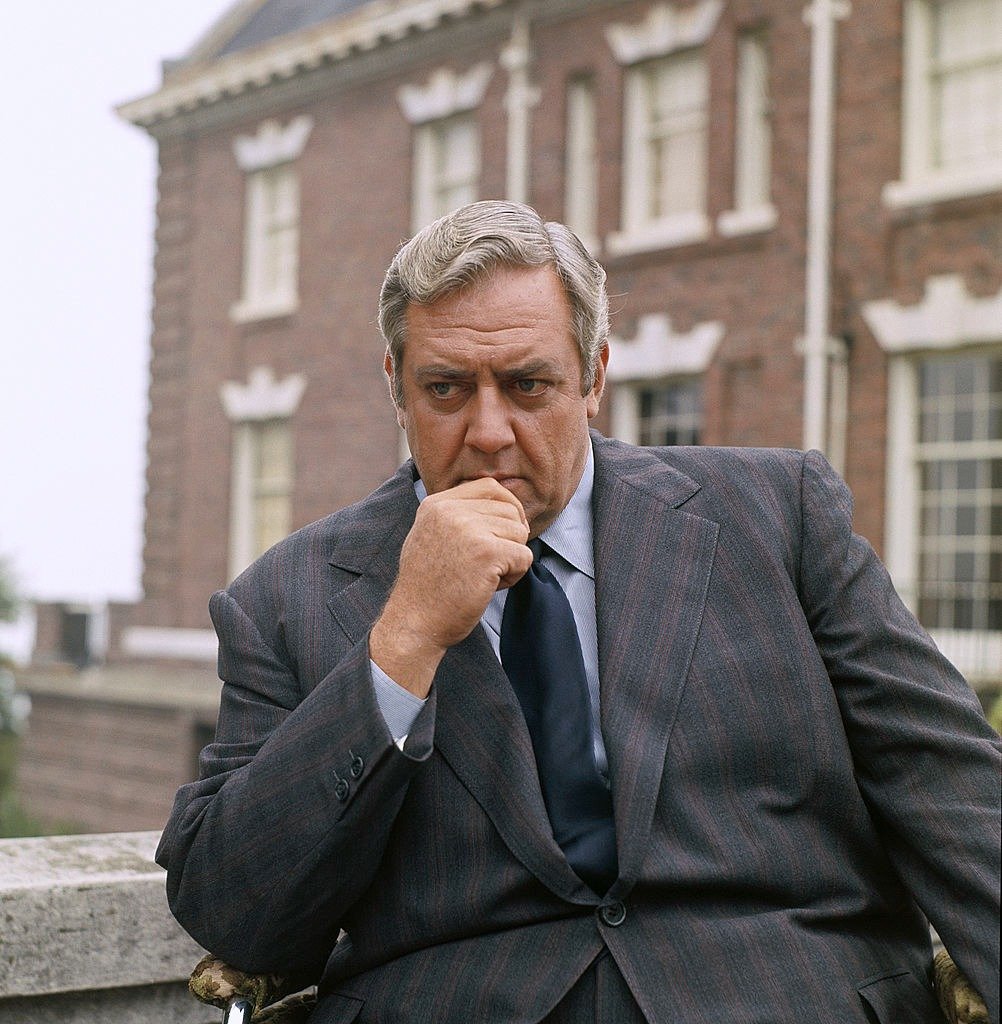 On September 12, 1993, he breathed his last at 76 and willed his estate worth $32 million to Benevides without his sister, Geraldine Fuller, or the rest of his family getting anything. 
Benevides renamed the estate Raymond Burr Vineyards against his late lover's wishes. He fulfilled Burr's dream of starting a winery and told Passport Magazine: 
"When he died in '93 we still hadn't released any of the wines. I finally decided it should be called Raymond Burr Vineyards. He didn't want it named after him, I know that."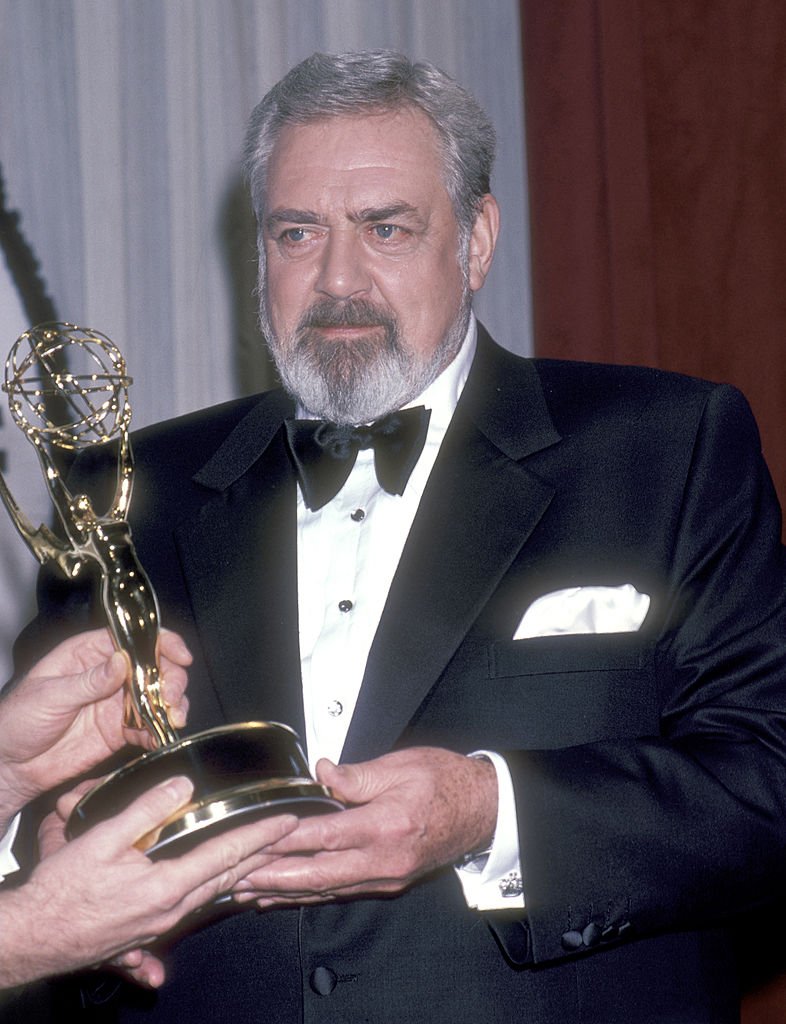 Benevides revealed that he and Burr discussed the possibility of naming the property after him but that he did not fancy the idea. However, he expressed delight that the winery was functional and said it was a memorial to the late actor as it was his idea. Hence, naming it after him was an honor truly deserved. 
Although Burr told so many lies about himself, he did so to protect his sexuality and career and may not have done so in today's world. His compassion, kindness, and his incredible talent should never be forgotten.