Luther Vandross' Sexual Orientation Remained A Secret Until Patti LaBelle's Revelation After His Death
Luther Vandross shared his talent with the world during his lifetime. However, he was secretive about some personal details, like his sexuality, which became apparent after his death. Here is a look into how Patti LaBelle spilled the beans.
Celebrities have always been concerned about the stories run by tabloids but have never been in control of it. Some famous faces try to hide the intimate details about their lifestyle to avoid getting tackled or criticized by fans, family, or critics.
One of such celebrities was the deceased award-winning singer, Luther Vandross. The man redefined music with his cutting-edge sounds and lyrics but unfortunately, could not share the most intimate part of himself with the world.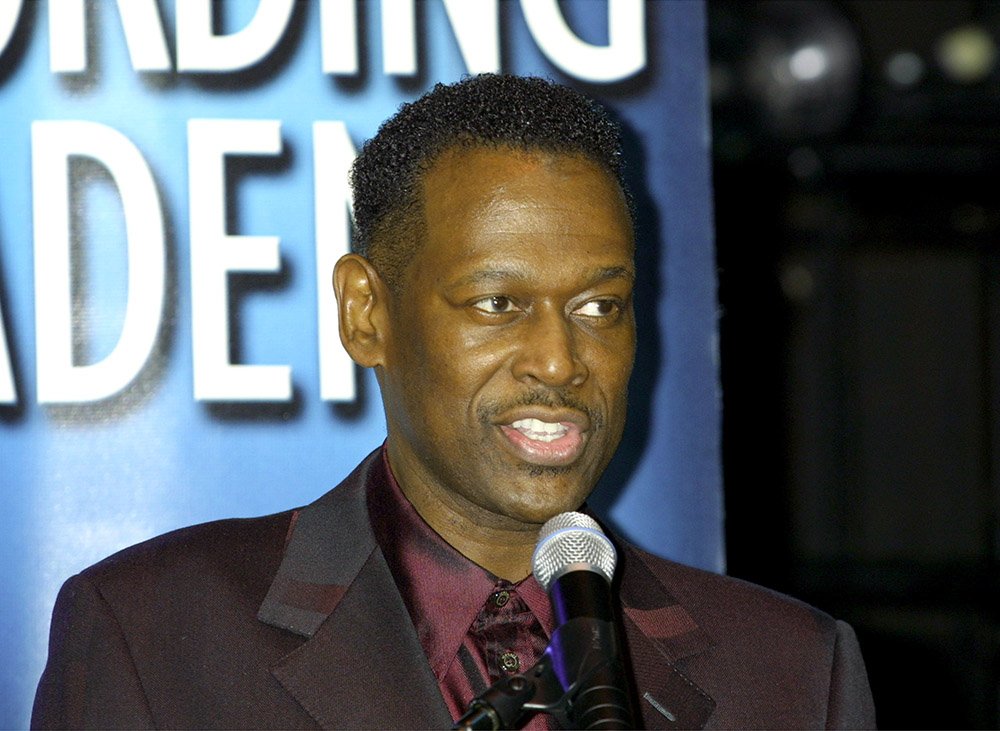 Vandross gained numerous accolades during his lifetime; he won Grammys and made mind-blowing music that topped charts and sold out more than 30 million records.
Despite his popularity, it was difficult and nearly impossible for the love song singer to share every detail of his life with the media, or fans, for fear of being judged. Here is everything you need to know about the truth he hid for so long that eventually followed him to his grave.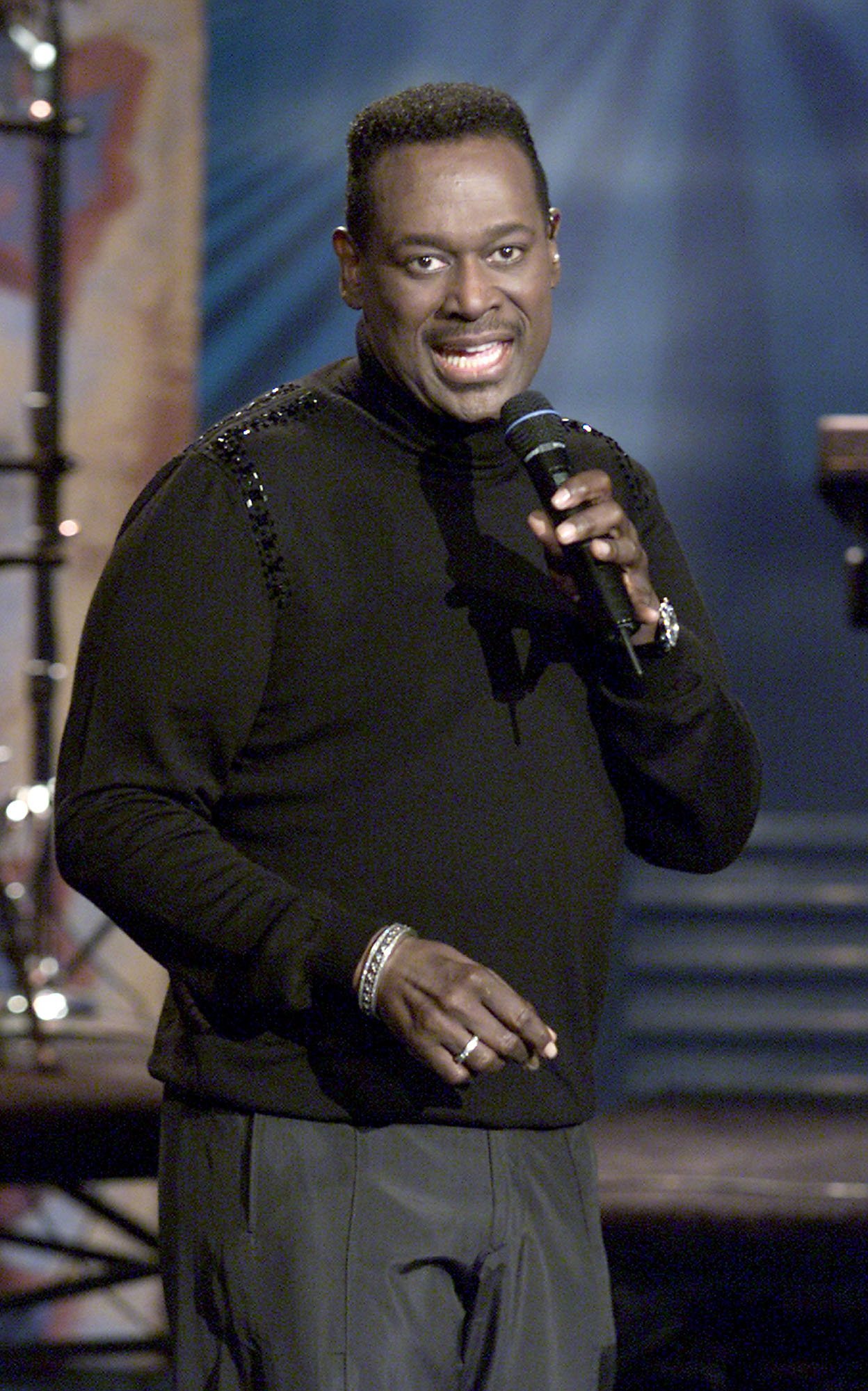 PATTI LABELLE'S REVELATION
Vandross may be dead for nearly two decades, but his sound and memories will forever live on in the hearts of family, loved ones, and fans. Throughout his life, there were speculations concerning his sexuality, but the deceased never addressed the issue.
Instead, he avoided coming out but had a few closet discussions with his best friend, iconic singer, Patti LaBelle. More than ten years after his death, LaBelle confidently told this inner-circle, confidential piece during a live talk show.
She was interviewed by Andy Cohen, a talk show host, who asked about her friendship with the deceased. LaBelle admitted that they were as thick as thieves and added a laughable scenery of how they met.
Vandross's buddy said he pretended to be a designer and that it was easy being friends with the cheerful soul who was her first fan club president. Concerning his sexuality, she said:
"Basically, he did not want his mother to know, although she might have known, but he wasn't gonna come out and say this to the world."
The singer explained that the decision to be quiet was hard for the "wonderful man," and that he was scared of upsetting the world and his army of lady fans.
RESPONSE TO THE REVELATION
After the interview, many fans stood in solidarity with the deceased. They maintained that his unique voice superseded any sexuality and rated him as the A-list star that he was.
A few others were concerned about LaBelle's loyalty to her best friend. They stated that Vandross did not want to share it and that she should have respected that decision, whether dead or alive.
Media mogul Wendy Williams of "The Wendy Williams Show" frowned at the singer's revelations. However, she added that LaBelle could have protected that information by saying "no comment," after Cohen asked about Vandross's sexuality.
THE MUSIC ICON, LUTHER VANDROSS
Luther Vandross initially started out by singing advertising jingles; he later formed a band named "Luther," and when that failed he went solo in 1981. 
Vandross has a unique ring to his voice. He revealed that he preferred singing about relationships to sex, which earned him many lady fans, as he connected with their experiences through his words.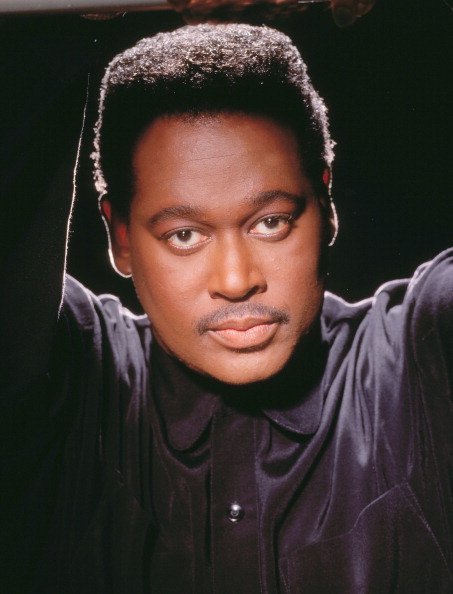 Unfortunately, the deceased had a few issues of his own. He once stated while speaking to an outlet that food and heartache were a huge part of him.
This eating habit which was his way of dealing with pain led to an irregular weight gain that he battled for ten years. Despite his expert analysis of a perfect relationship and identifying relationship issues, he never found true love. According to him:
"I'm still waiting. The time that I've spent being in love has never been reciprocated. Those are just the circumstances."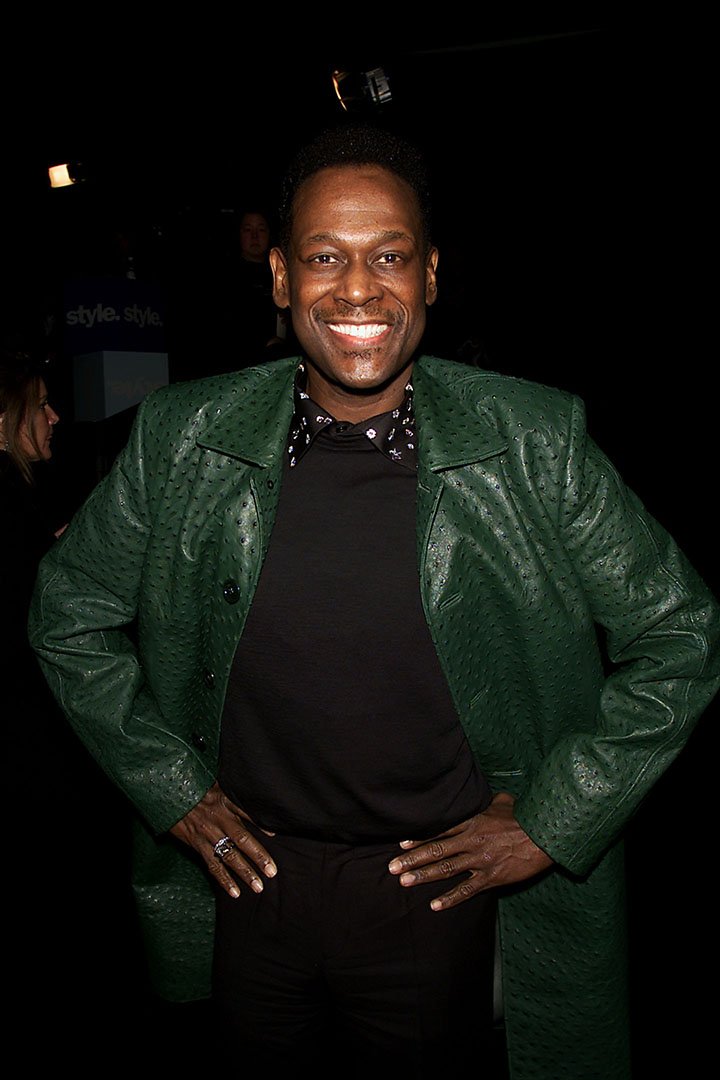 Even though Vandross did not find the intimacy he wanted, he was surrounded by women who genuinely loved him. His friends, Whitney Houston, Gladys Knight, Patti LaBelle, and his mother, Mary Ida.
In 2003, the singer battled with stroke, but conquered the illness through prayers, doctors' interventions, and being surrounded by his family.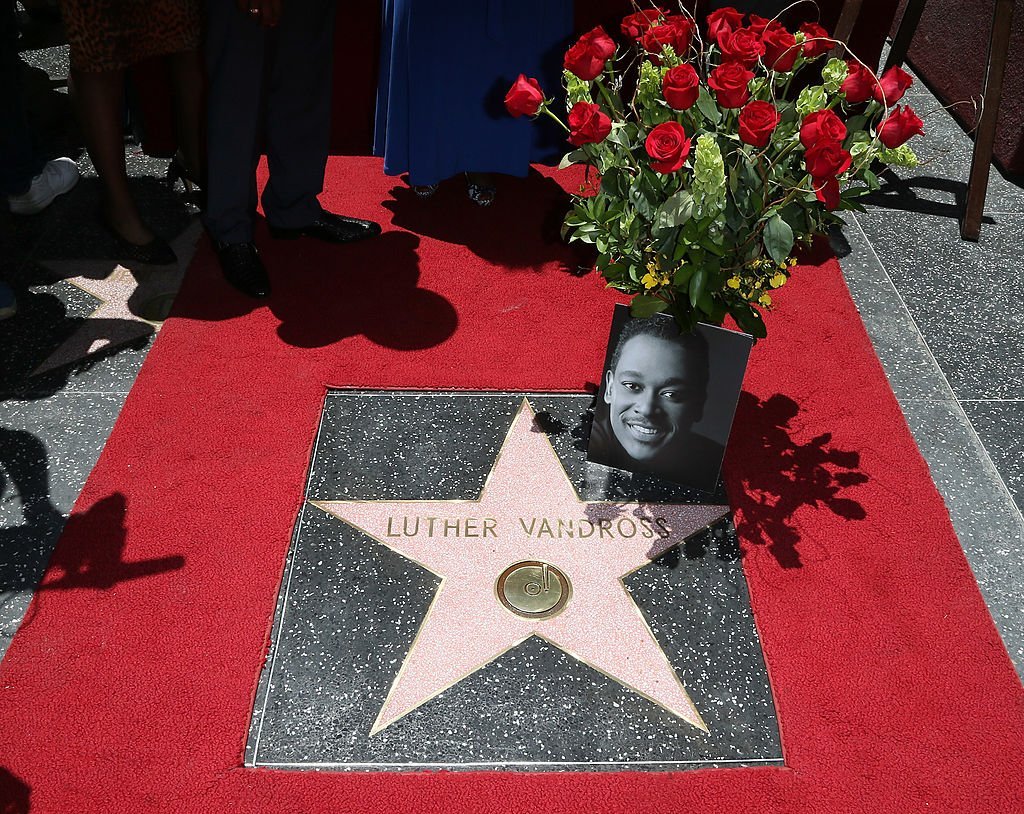 After the experience, Mary thanked fans for their kind words and prayers, explaining that her son was doing great and recovering fast, which was impressive.
Two years later, Vandross
 died
at John F. Kennedy Medical Center in Edison. The hospital and family withheld details concerning the cause of death, but rumors had it that he never fully recovered from the stroke that affected him in 2003.