Patti LaBelle Set To Be a Grandmother for the 3rd Time - Meet Her Two Granddaughters
Patti LaBelle is about to be a grandmother for the third time— meet her two granddaughters and find out all they have in common. 
The talented entertainer, Patti LaBelle has several titles to her name. She is famously referred to as the "Queen of Rock and Soul music," and she also has many acting credits under her belt. Still, everyone knows that she especially loves her job as a grandmother. 
The multi-talented woman, whose success as a solo artist started in 1983, has two granddaughters that she dotes on. Her social media pages are littered as they are with pictures of them which serves as a testament to how strong her connection is to them.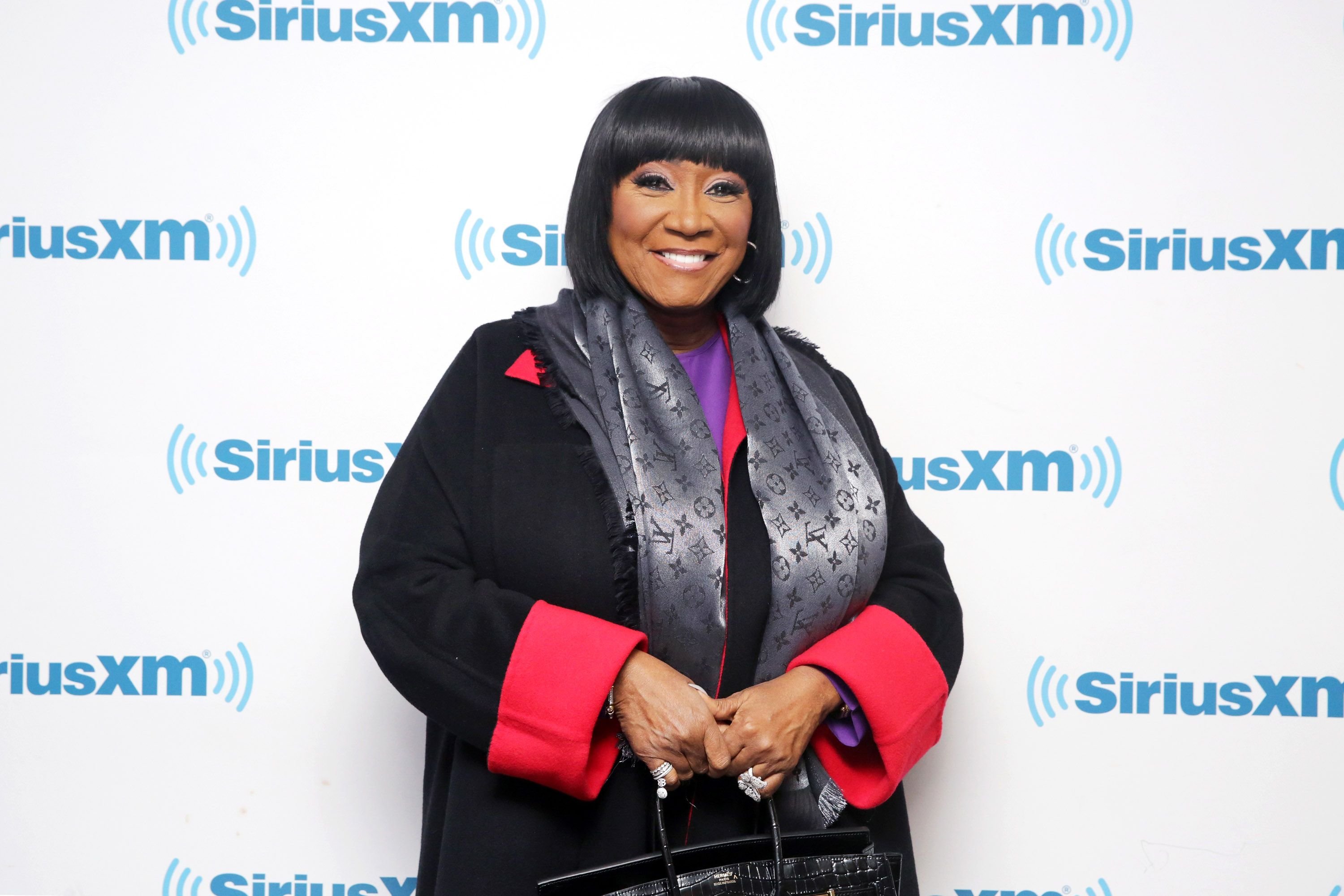 LABELLE'S FIRST GRANDCHILD, GIA 
Gia is LaBelle's first grandchild; the little tot was born to the singer's son Zuri Edwards and Lona, his wife. Being the first, she had spent the most time with her grandmother, who is very fond of her. 
One of the reasons LaBelle dotes on her as much as she does might be because of the many similarities they share; for starters, LaBelle has a soft spot for Gia and is often lenient with rules where she is concerned. 
LABELLE AND GIA'S BOND 
LaBelle reportedly does not entertain people in her kitchen while she cooks; however, she lets Gia help her even though the little girl often makes a mess. 
The cute toddler seems to have also inherited LaBelle's diva genes— in the past, all the shots that captured Gia dressed in designer pieces used to be flaunted on LaBelle's Instagram page.
This got Gia a lot of fans and led to the creation of her own Instagram account. The page holds a ton of photos that capture Gia showing off her modeling skills.
Sometimes, her mother Lona joins her, and they both twin in classy outfits that no doubt make people want to get their own little kid. 
Zuri and his wife are now expecting their third child, which will make his mother a grandma three times over.
Another thing Gia inherited from LaBelle is her love for entertainment— it has been said that once she gets on stage, only a miracle will get her off it. Even her sister has started showing similar traits. 
LABELLE'S SECOND GRANDCHILD, LEYLA
Leyla was also born to LaBelle's son Zuri; like her sister, she has her grandmother wrapped around her little pinkie. She also seems to have all of Gia's diva attitude, including her love for entertainment.
She especially enjoys listening to her granny's music, with her favorite song being "Lady Marmalade." LaBelle's time with her has barely just begun, but the two already enjoy an excellent relationship, some of which has been documented by posts shared over social media. 
LABELLE'S THIRD GRANDCHILD, BABY Z
Zuri and his wife are now expecting their third child, which will make his mother a grandma three times over. A montage of pictures showcasing Lona's bulging bump was shared via an Instagram page created in Gia's name.
The shots were taken at the gender reveal of their soon-to-be-born child. The event, which seemed to have been kept private, was held in their yard, which was decorated with many neon-colored balloons. 
LaBelle, of course, was present for the occasion and was pictured having a great time with her granddaughters. In one frame, the proud woman and Gia posed with a blue-colored balloon which signified the gender of the unborn child— it's a boy!
Fans took to the comment section to gush over the news; they were pleased about the news, especially since Zuri would finally be getting a male child. 
The baby boy is expected to arrive soon, and fans can't wait to verify if he like his sisters also inherited his grandmother's strong genes.