Daily Joke: Mother Hears Her Child Cursing While Playing with Train
A little boy was busy playing with his toys in the living room. He was way past his playing time, and despite numerous warnings from his mother, he continued having fun with his toys. 
The boy was a somewhat loud player and loved doing commentary on every move he made. He had also placed his toys in an unusual order and preferred playing alone and acting out all the different characters.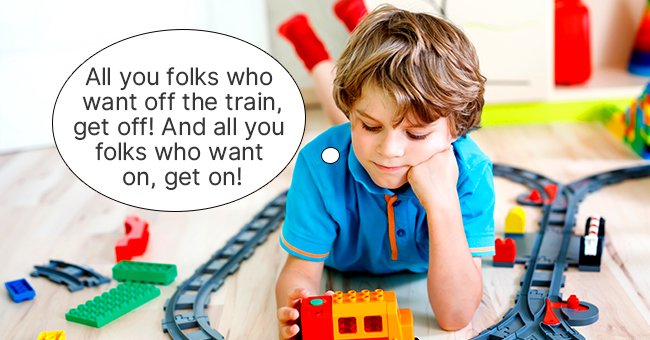 After some time, his mother came into the room and sat down by his side, lovingly caressing his hair. 
"Hey sweetie, do you want mommy to play with you? Once we're done playing, we'll study English together and I promise you, I'll make it sound interesting," said the mother. 
"No mom, thanks, but I'm fine on my own. As for studying, Sundays are for having fun. I'll study tomorrow," replied the child. 
When his mother had no luck convincing him to study, she told him she had some work to do in the kitchen. 
"Alright, baby. I'll be in the kitchen, cooking dinner and washing the dishes. If you want something, let me know. And please be a good boy," said the mother, and then left the room.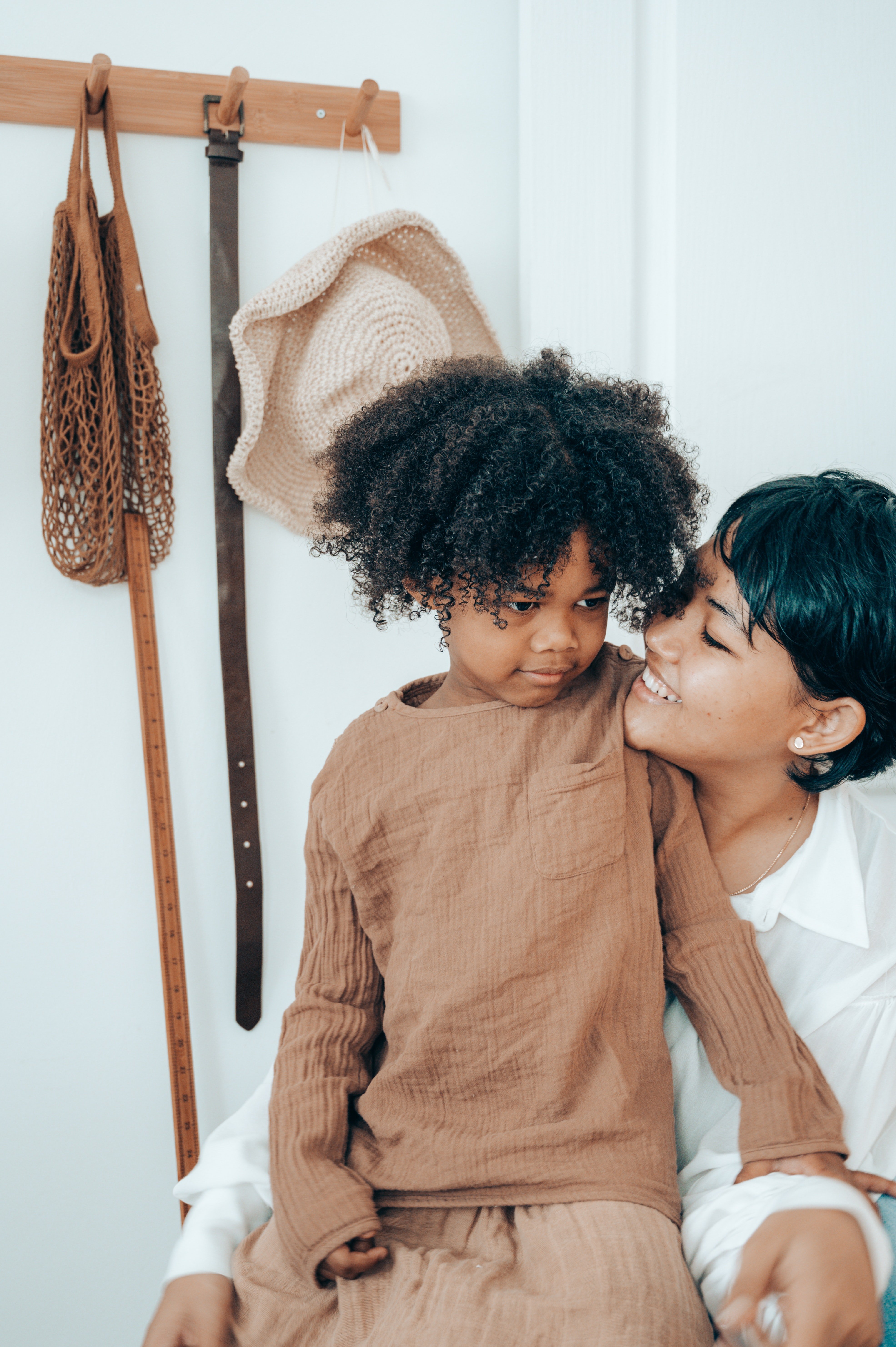 So she went straight to the kitchen and got busy preparing the meal and washing dishes. The little boy was now tired of his other toys and decided to play with his train set. He even put on a hat to get in the character. 
Soon the little boy got busy pushing the train around the railway track. When it reached the train station after one complete round, he performed his best conductor impersonation. 
"All you [expletive] who want off the train, get off, and all you [expletive] who want on, get on!" shouted the boy. 
When his mother heard her little angel using foul language, she hurried straight into his room, scrutinized him, and punished him for swearing. She also put him on a timeout for 10 minutes.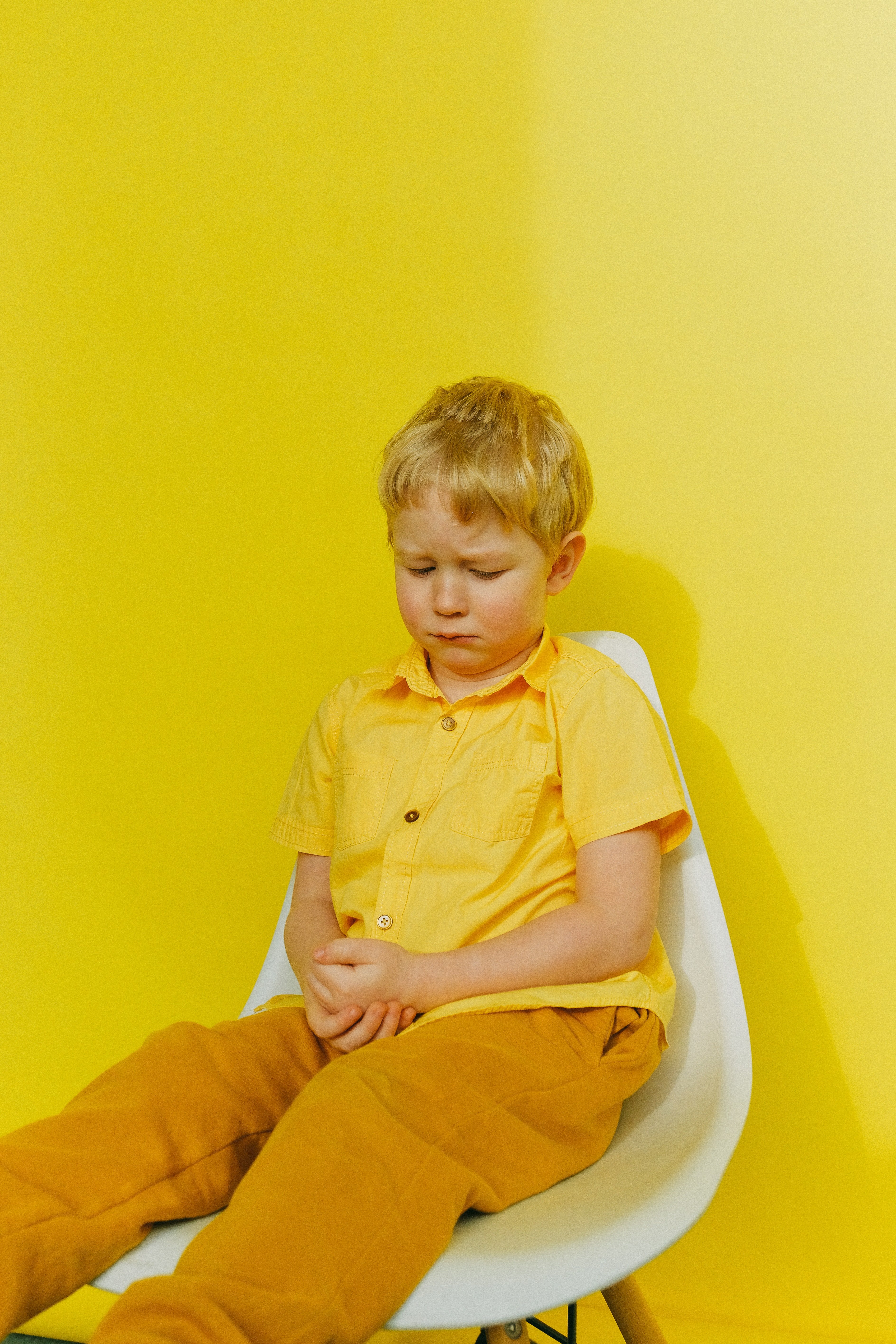 As soon as his timeout was over, he resumed playing with his train set again. So he pushed the train around the track, and when it reached the train station, he adopted the same crude conductor tone.
"All you folks who want off the train, get off, and all you folks who want on, get on.......and all you folks who are mad about the 10 minutes delay, the [expletive] is in the kitchen!" yelled the boy. 
The mother indeed tried hard to teach her son a lesson, but it didn't seem to help! 
Enjoyed this joke? You might like this one about a stranger who told a little boy not to eat so many chocolates. Much to his astonishment, the little boy's response to him was pure gold! 
Have a joke or a funny story to share? Please send it to info@amomama.com with the subject: Subscriber Joke. 
Source: Reddit