Fans Are Excited to Hear Beth Chapman's Voice Again as Baby Lyssa Shares Never-before-Seen Video Taken by Mom
Lyssa Chapman recently thrilled fans when she shared a never-before-seen clip of her late mother, Beth Chapman, giving her advice while she breastfed her daughter at the hospital.
This month, Lyssa "Baby Lyssa" Chapman, 34, took to her Instagram to share rare footage of the time her daughter was born. In the video, Baby Lyssa was seen lying in a hospital bed twelve years ago.
Her mother, Beth Chapman, recorded Baby Lyssa as she breastfed baby Madalynn Grace Galanti. It seemed Lyssa wasn't aware that her mother was recording her and appeared to be a little surprised.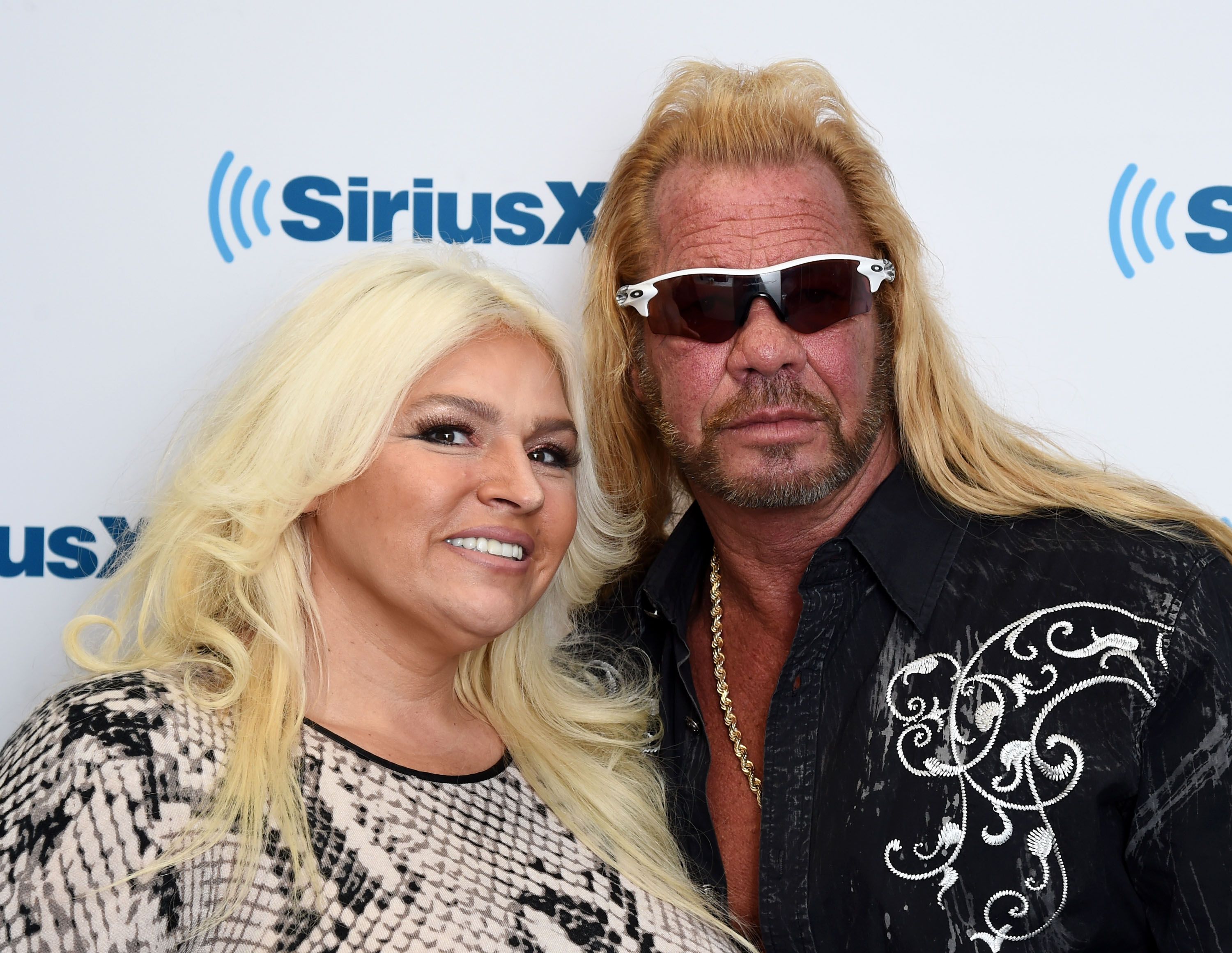 Showing how much wisdom she had, the late Beth informed her daughter that Baby Lyssa would love the video later and was happy she had it. When Baby Lyssa shared the clip, she noted how right her mother had been.
She said she was, indeed, happy that she had the clip, especially because she could hear Beth's voice. Baby Lyssa then wished her daughter a happy birthday and shared her love for Madalynn.
Beth's daughter also revealed that she was sharing the video to celebrate National Feed Your Baby How Ever You Can Week. Baby Lyssa's mother's fans were happy to hear her speaking with one person writing:
"Beautiful video. I miss Beth so much."
Another person felt mothers always knew what was best. The fan then wished Madalynn a happy birthday and hoped the little girl's dreams came true, while a third person thought the video was a blessing for Baby Lyssa.
With three emojis, the fan noted how hearing Beth's voice made them emotional. Someone else gushed over the clip before wishing Madalynn a happy twelfth birthday.
Baby Lyssa is a former bail bondswoman and bounty hunter who featured on her family's reality show, "Dog the Bounty Hunter." She is the ninth child out of twelve children that belong to Duane "Dog" Chapman.
Beth is actually her step-mother as her birth mother was named Lyssa "Big Lyssa" Rae Brittain, Duane's third wife. While speaking exclusively to "AmoMama," the star said she and her mother spoke at least once a week.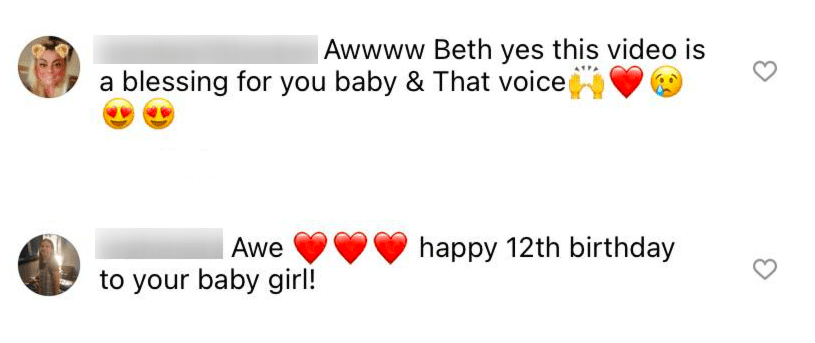 Duane raised his daughter until she was 10 before she went to live with her mother in Anderson, Alaska. Baby Lyssa ended up having no contact with her father for six years until they reunited. 
She later worked with Duane at the family bail bonds company Da Kine Bail Bonds, but she no longer works with her family. She married Brahman Bo Galanti in 2009 and had one child together, Madalynn.

In February 2011, Baby Lyssa filed for divorce. Last November, Baby Lyssa revealed that her ex-husband was released from prison after serving four years for crashing a stolen car into a police vehicle.
His charges were related to his issues with drug addiction. Besides Madalynn, Beth's daughter initially gave birth to her first daughter, Abbie Mae Chapman, a day after her fifteenth birthday.

In 2016, Baby Lyssa started dating a woman named Leiana Evensen. They got engaged in December of 2017 during a trip to Seattle when Evensen proposed, but it appears the couple hasn't tied the knot yet.
In 2019, the former reality star opened up her own online clothing store. Going back to her "AmoMama" interview, Baby Lyssa confessed that she was still mourning the loss of Beth, who died on June 26, 2019.
She recalled how the late reality star always found a way to bring the family together no matter their differences. Baby Lyssa also shared how her favorite memory about her late mother was how she liked to shop.
The former reality star and Beth might've had a great relationship before she passed, but at one point, they were feuding on social media. However, Baby Lyssa made up with her when she started getting sick with cancer.