Lyssa Chapman Receives Birthday Wishes from Dad Duane Chapman, Daughter Abbie, and Fiancée Leiana
"Dog the Bounty Hunter" alum Lyssa Chapman recently celebrated her 34th birthday and received well wishes from her loved ones as she celebrated her special day.
Lyssa Chapman received birthday wishes from dad Duane Chapman, her daughter Abbie and fiancée Leiana Evensen on social media with her father writing:
"HAPPY Birthday, Baby Lyssa. Love you!"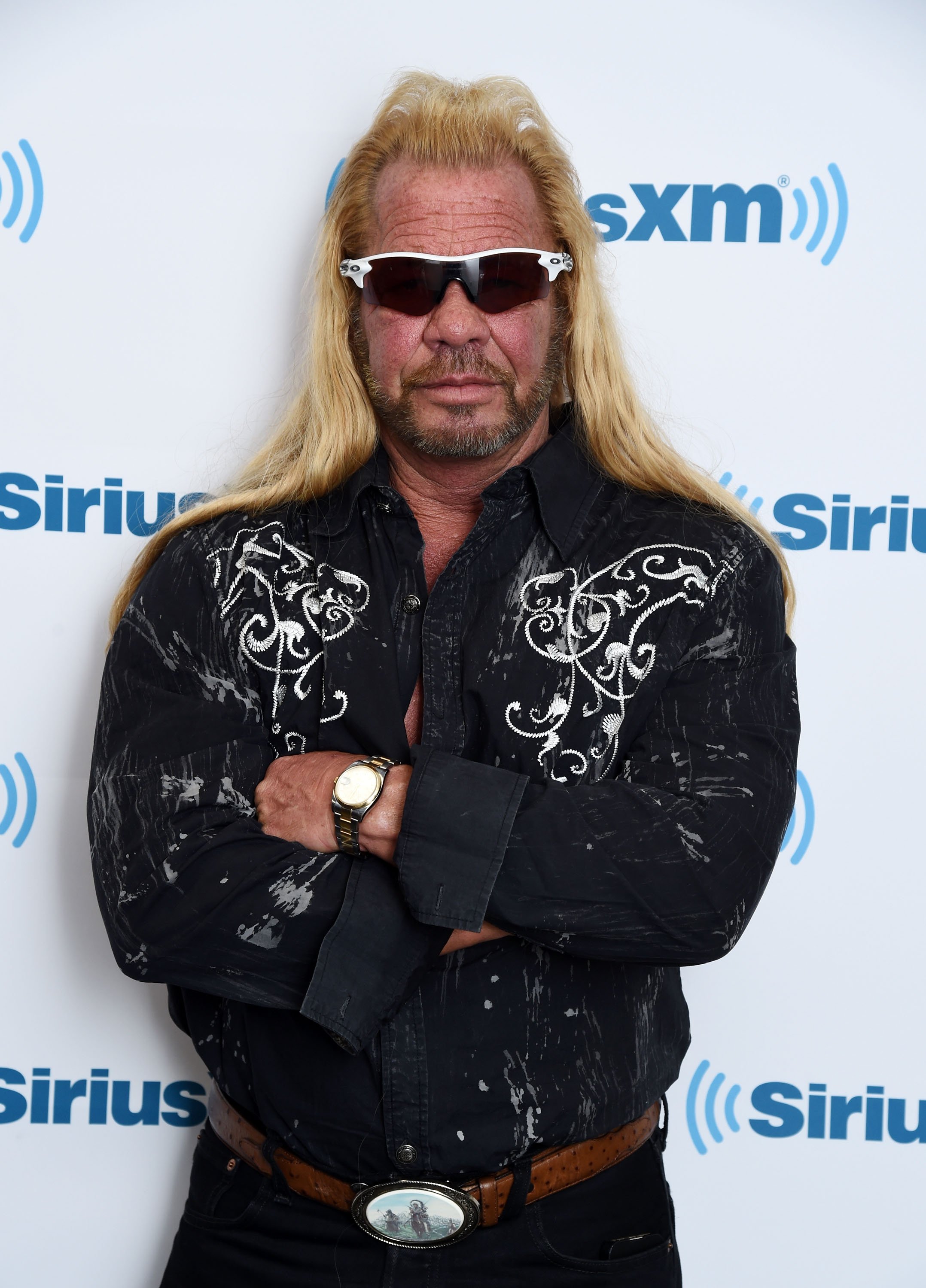 BIRTHDAY HOMAGES
Lyssa's eldest daughter Abbie penned a sweet note for her mom and posted two videos of her, including a snapshot of her sibling Madalynn.
"Happy Birthday to my absolutely amazing mama! I love you to the moon and back, and I am so happy to have grown up with you!" she captioned her post.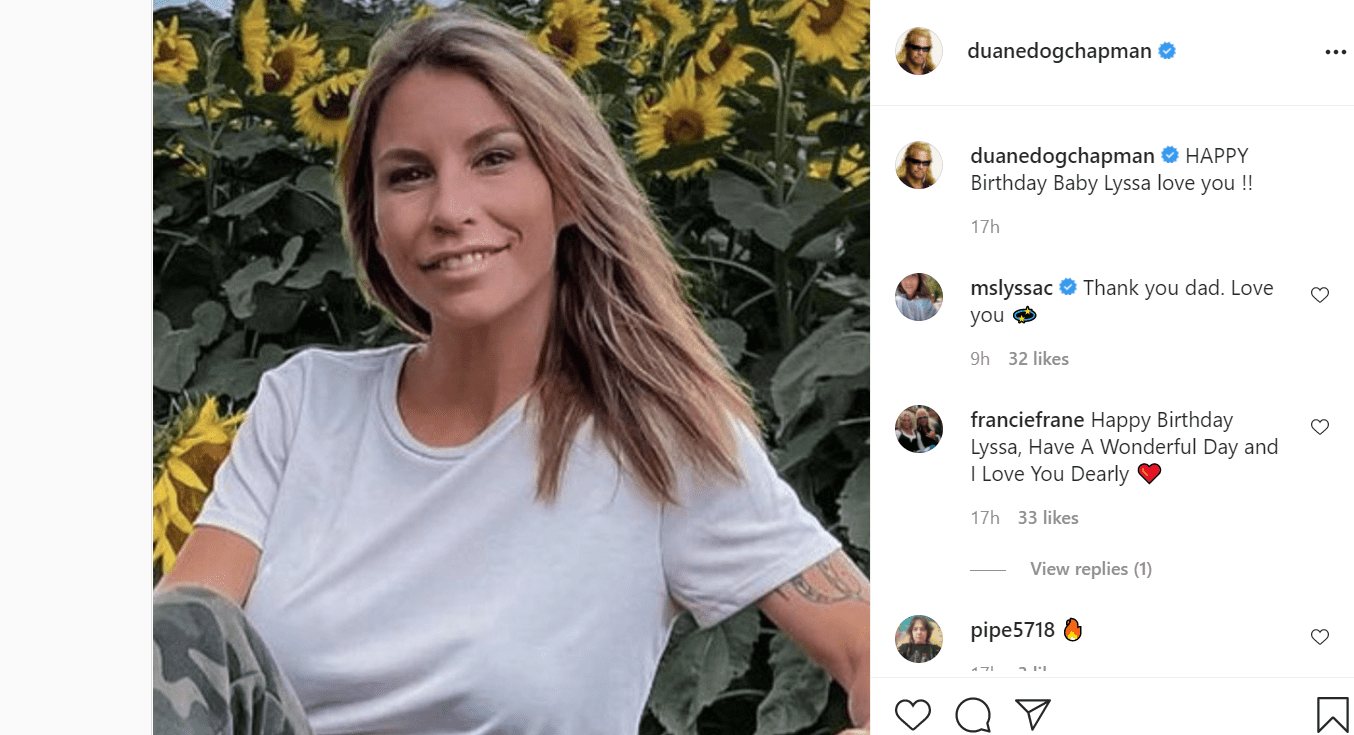 The 19-year-old described her mother as awesome, kind, feisty, and said she is her inspiration, and added a black heart and star emojis.
Lyssa herself took to Twitter and shared she had an amazing, relaxing 34th birthday with her love and birthday twin. "Mahalo for all your well wishes," she tweeted.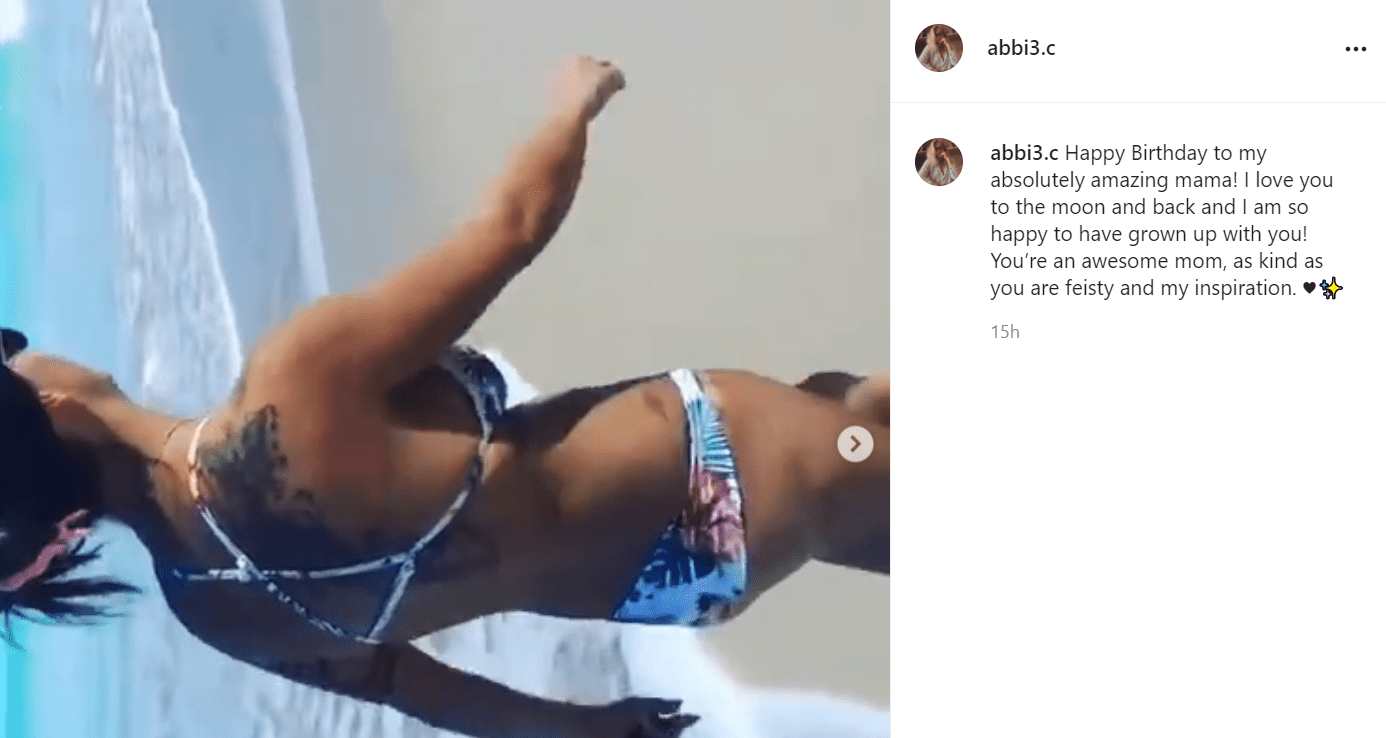 MADY'S BIRTHDAY
In August 2020, the TV personality paid tribute to her youngest daughter on her 11th birthday and posted a birthing video with a new gallery snapshot.
To mark her birthday, she shared sweet pictures of Mady smiling out at a restaurant. The teenager was pictured in the same scene seated at a table outside, with her mom capturing the post saying she loves her little to the moon and back.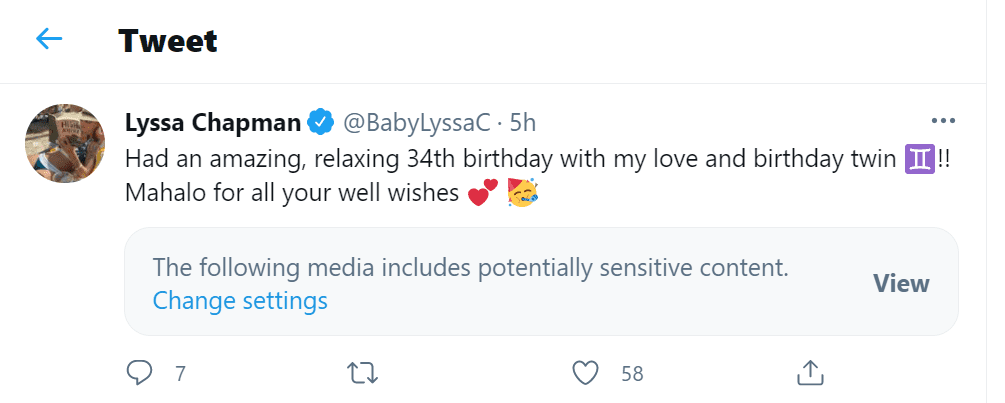 MOTHER'S DAY TRIBUTE
Last month Lyssa also paid homage to her late stepmother Beth Chapman on Mother's Day. Beth died several years ago from cancer.
The pair had a rocky relationship for most of their lives, but the former bail bondwoman still shows respect to the mother figure who significantly impacted her life.
She shared a throwback photo of them and noted the photograph was captured before all the fame and fortune with the two of them leaning against each other and smiling.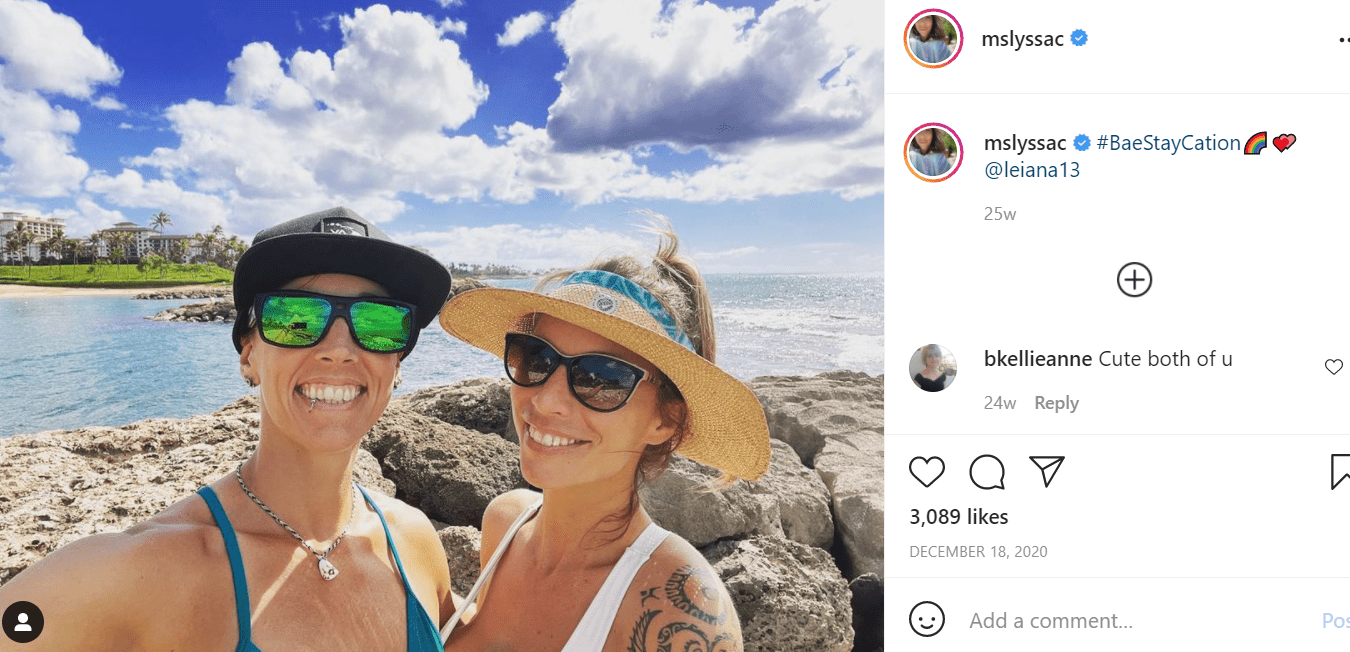 LYSSA'S ENGAGEMENT
The mom of two stepped out of the limelight from the family reality show back in 2013. She is the daughter of her dad's third wife, Lyssa Rae Brittain.
In 2019, she tied the knot with Brahman Bo Galanti and had one child together, Madalynn Grace Galanti. However, she filed for divorce in February of 2011.
In 2016, she began dating Evensen. They got engaged in December 2017 where Evensen asked Lyssa to marry her during a trip to Seattle. They are still planning their wedding.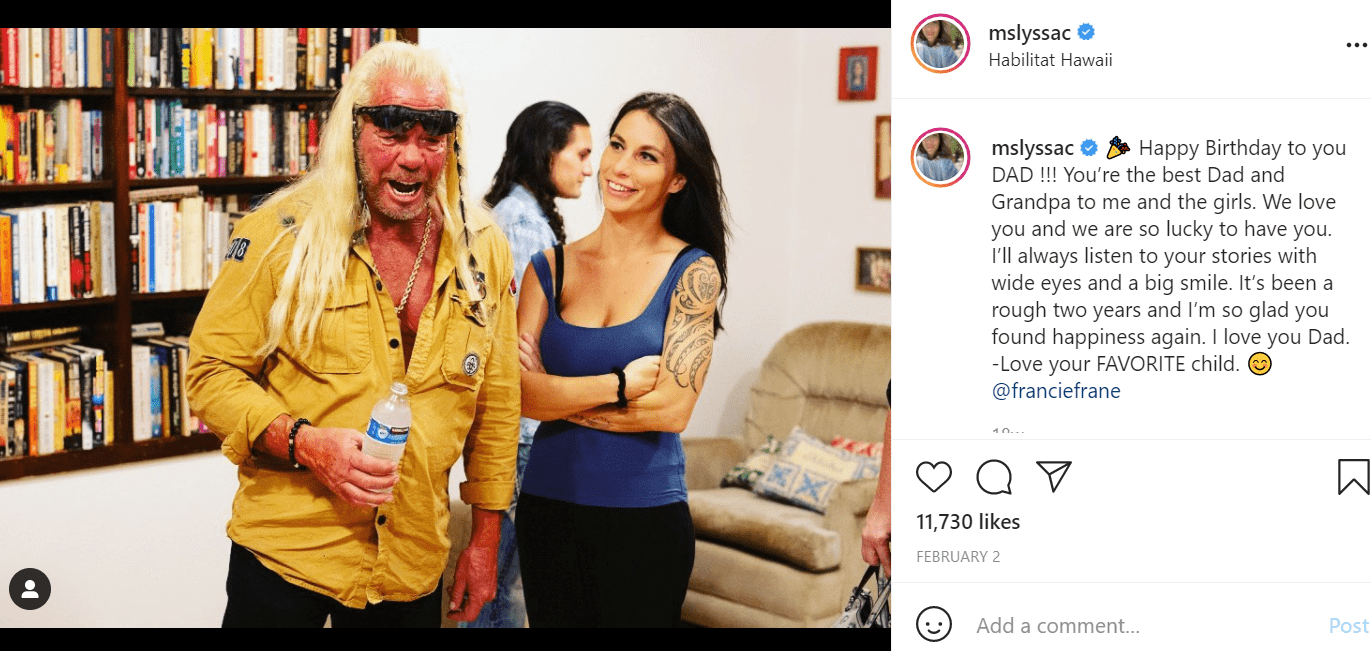 THE FAMILY TREE
The reality star is known as Baby Lyssa to distinguish her from her mother. She is the ninth out of twelve children of Duane. Nicknamed "Dog," he has been married five times.
Duane's relationship with some of his kids has been strained at times. The 68-year-old's first child is Christopher Michael Hecht, who was born after his teenage romance with Debbie White.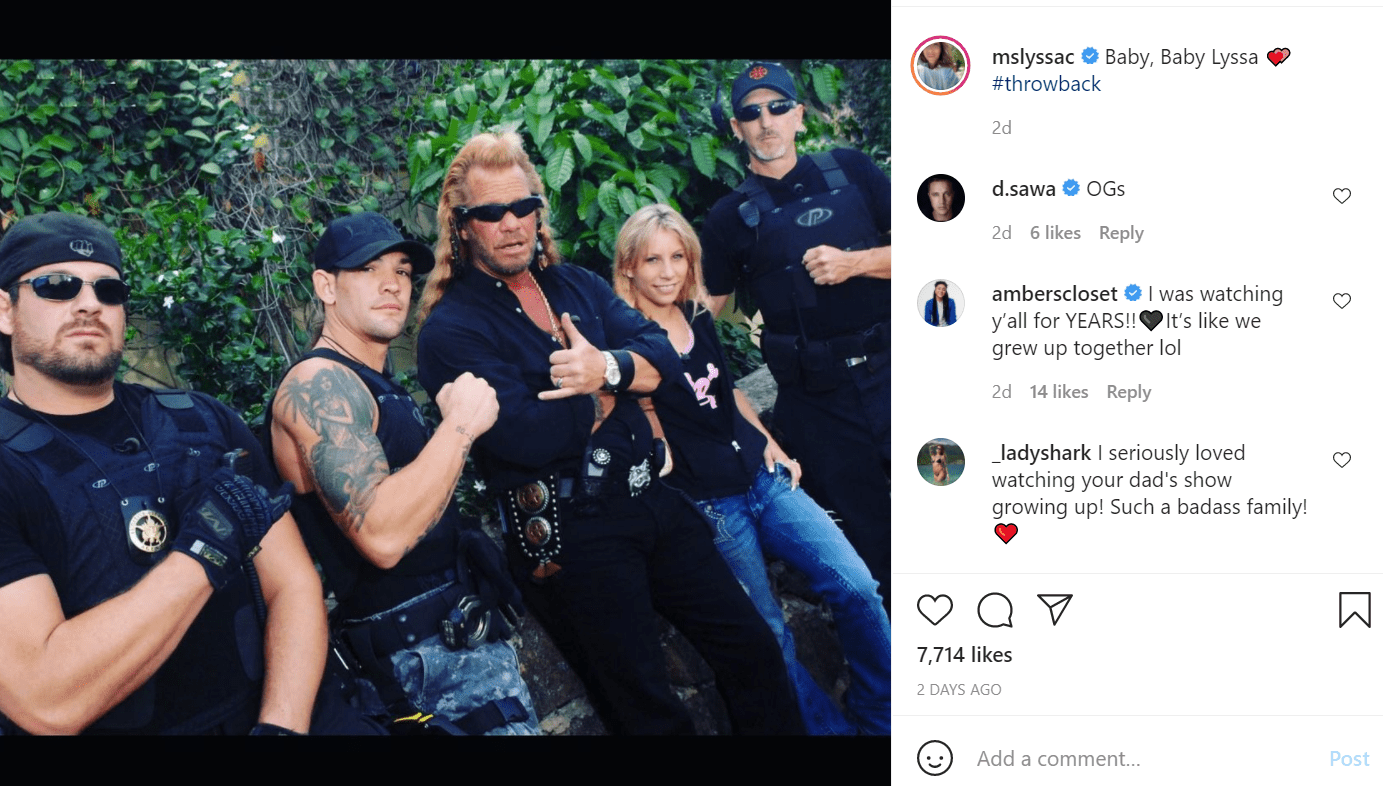 He has two children with his first ex-wife, La Fonda Sue Darnell, Duane Lee Chapman II, and Leland Blane Chapman. With his second former spouse, Ann Tegnell, Duane welcomed three kids, Zebadiah Chapman, who died in 1980, 30 days after his birth.
The pair went on to welcome two other sons, Wesley Chapman and James Robert Chapman. With his third ex-wife, they welcomed Barbara Katie Chapman, who died from a car crash in 2006. The former couple further share son Tucker Dee Chapman, Lyssa's big brother.
Duane welcomed two more children with late wife Beth and shared Bonnie Joanne Chapman and Garry Chapman, born in February 2001.