Daily Joke: Man Explains Why Pretty Lady Can't Buy Him and His Friend Some Drinks
Two friends were sitting together in a bar enjoying a round of drinks. They seemed to have a lot of free time available, so they decided to make the best of it for as long as they could. 
They talked and laughed, recalling hilarious incidents from their childhood and school days. Every now and then, one of them would make a funny revelation, sending them both into bursts of laughter.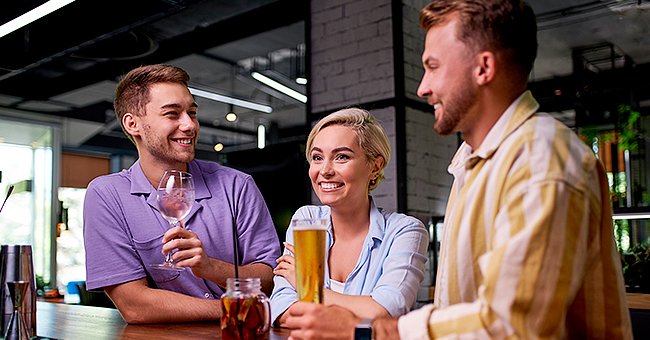 However, none of them was concerned about making a spectacle of themselves since they were owners of the bar. Luckily, they had entrusted the bar's responsibility to one of the staff members and taken some time off to unwind. 
While they were busy chatting and laughing their hearts out, a beautiful young lady entered the bar.  She was alone and instantly started scanning the bar for someone to talk to until her eyes stopped searching and she smiled. 
Apparently, the two friends leaning against the counter had caught her attention, and she immediately walked over to talk to them. When she had reached the handsome young men, she greeted them in a friendly tone. 
"Hey, handsome boys. Fancy seeing you here," said the woman. She tossed her hair back in an attempt to look more attractive. 
"Hi," replied the men, not knowing what more to say.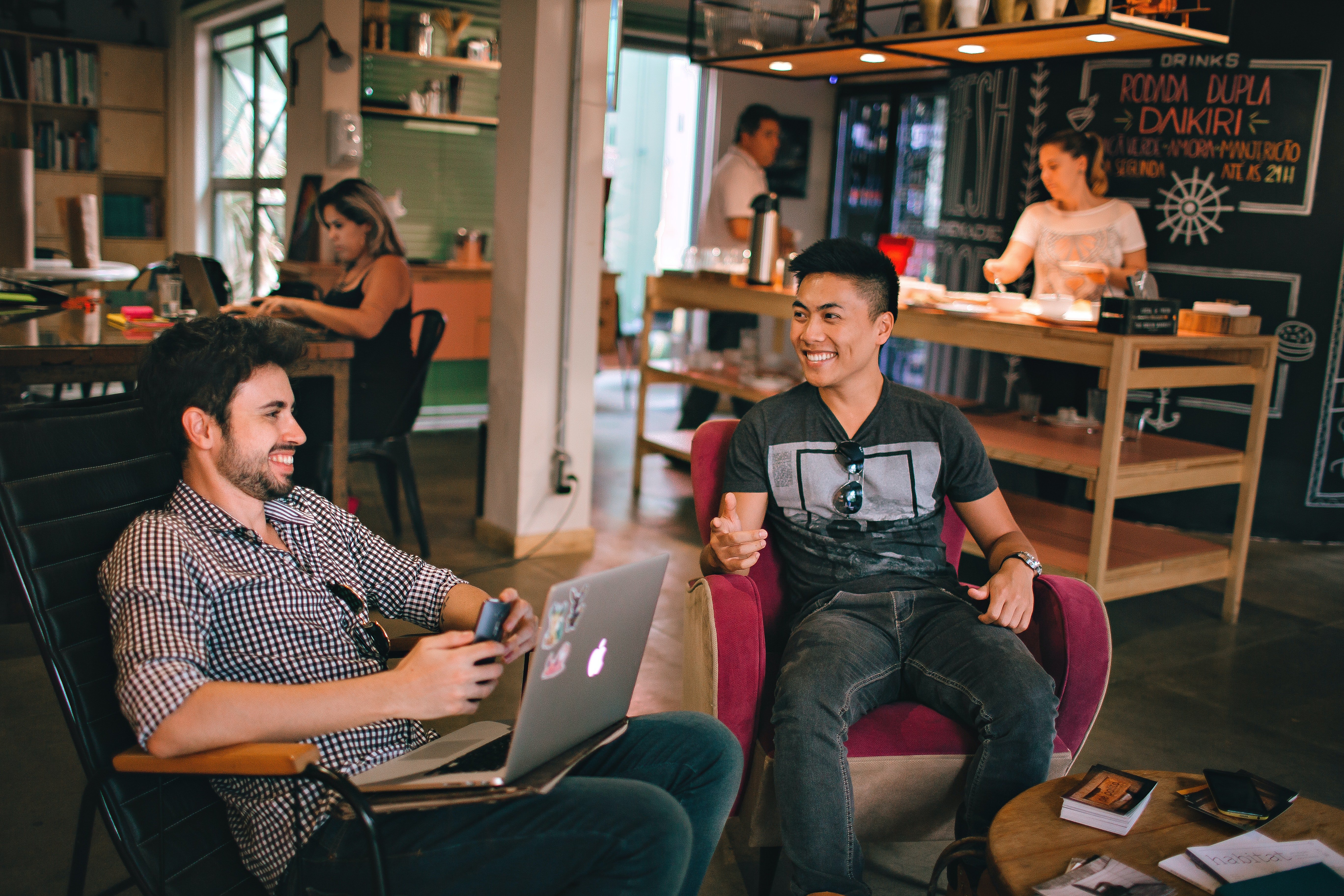 "Can I buy you a beer?" asked the woman in a flattering tone. 
"No, I don't think so," replied one man.
The woman thought the men didn't like beer, so she decided to make them a different offer. 
"No? Okay, how about something harder. Scotch?" suggested the woman. 
"Absolutely not," said the other man.
 "Oh...what about cocktails?" asked the woman.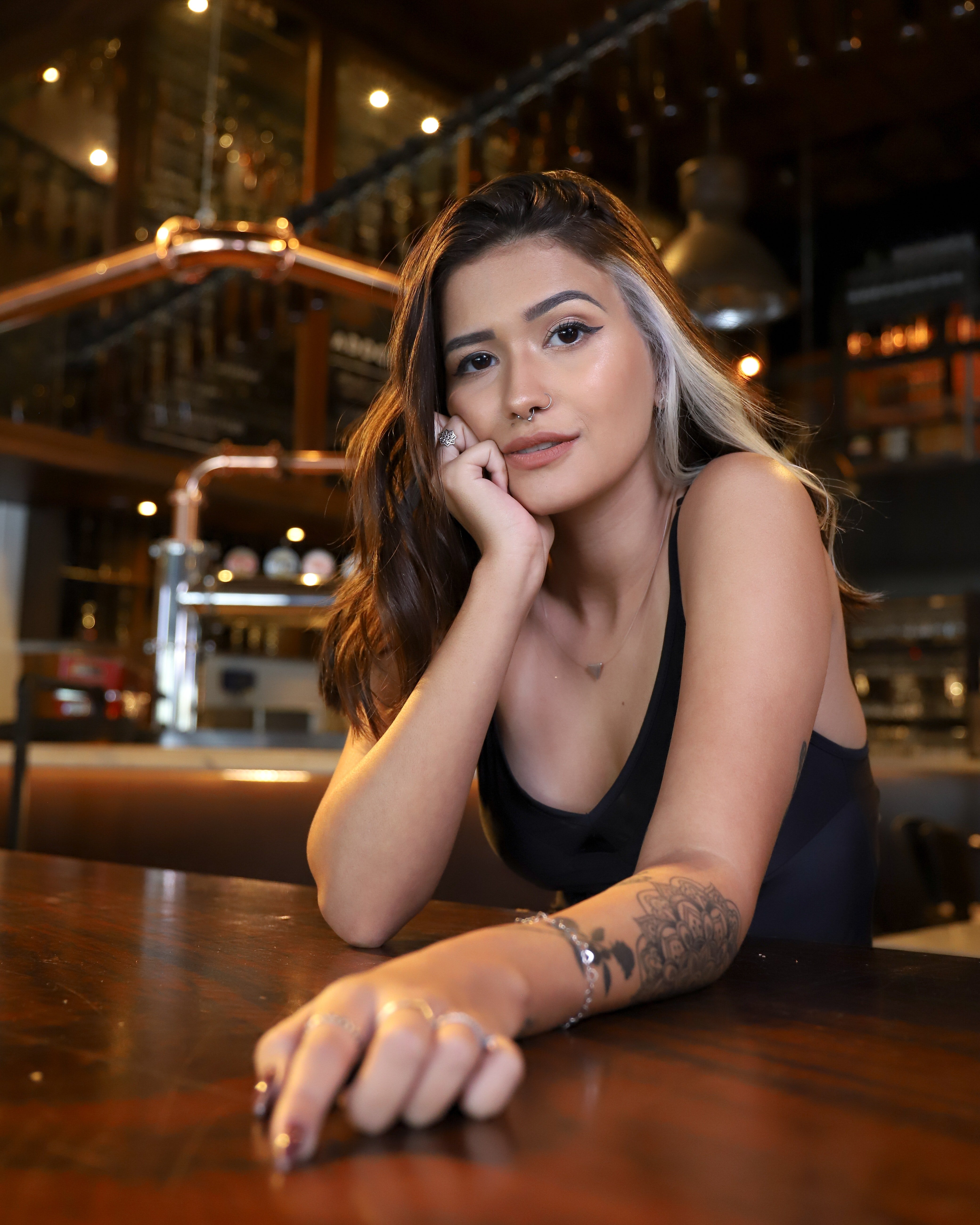 The handsome men stared at the woman blankly, and they could see that she was not getting the hint at all. But before they could say anything, she made them yet another offer. 
"What if I have them bring out a bottle of wine?" said the woman, unwilling to give up. 
By now, the men had had enough of the lady's offers, so one of them rose from his seat, looked at her, and said, 
"Look ma'am, I don't know who you think you are, but you can't just come into our bar and order us a round!"
The lady's offer was exceptionally tempting, but the guys had their reason for declining it! 
ANOTHER BAR JOKE
Here's another joke about a man who went to see a judge. He was clearly bothered by his wife and couldn't continue living with her any longer. 
"I want a divorce," said the man. "All my wife does every night is go from bar to bar to bar." 
"Okay, but what is she doing that for?" asked the judge. 
"She's freaking looking for me," cried the man. 
If these jokes made you laugh, you might like this one about a gorgeous young woman who had secured an important business deal and wanted to celebrate the victory with her friends in a nice restaurant. However, while waiting for her friends, she spilled clam chowder on her skirt. 
Have a joke or a funny story to share? Please send it to info@amomama.com with the subject: Subscriber Joke.