Daily Joke: Beautiful Lady Spilled Clam Chowder on Her White Skirt
After securing an important business deal, a gorgeous young woman wished to celebrate her victory. When she shared the good news with her friends, they suggested throwing a grand party. 
The woman had worked hard and pulled all-nighters to win the project and thought it was befitting to celebrate her victory with a huge party. So she agreed to the idea and planned the perfect celebration with her friends.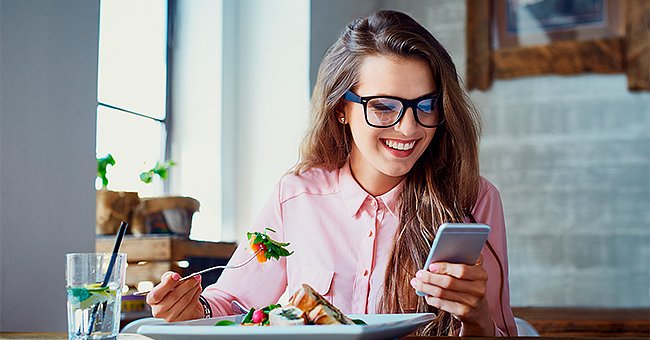 According to the plan, her friends would meet her at a nice restaurant to enjoy good food and dance the night away. So the woman drove to a high-end restaurant and informed her friends after reaching the place. 
Much to her frustration, they were stuck in a traffic jam and told her that they'd be a little late. Not knowing how else to while away the time, she decided to call for an early solo celebration by proposing a toast to her triumph. 
However, soon she ran out of wine and seeing that her friends had still not reached the restaurant, she decided to order some more. But the moment she got up and walked over frantically for a refill, she met with an unexpected accident. 
To her utter dismay, she spilled Manhattan clam chowder all over her white linen skirt. The woman became furious with rage because she was exclusively dressed for her celebratory night and didn't see this disaster coming.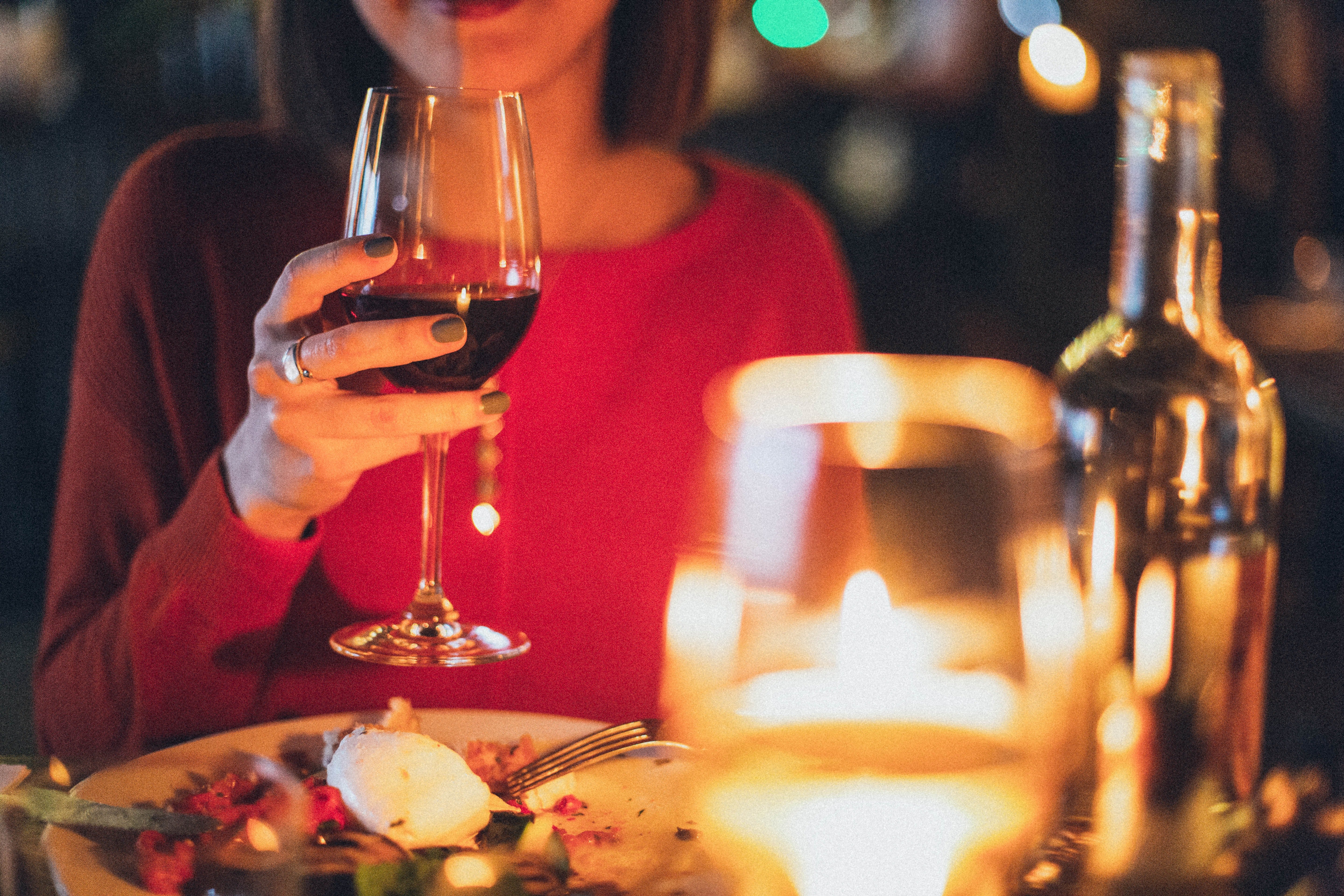 Still burning with anger, she ran to the nearest table, grabbed a napkin, and began dabbing it on her spoiled skirt in a frenzy. A waitress was passing by and saw the elegantly dressed woman struggling with the stain. 
She placed her trays aside and walked over to offer some help based on her experience. "Hello, ma'am. If you like, I can bring you some club soda," said the waitress to help with the stain.
The woman was already annoyed at everything, from her friends ditching her to ruining her gorgeous skirt, and had run out of patience by now. So she turned to the courteous waitress, her face red with ferocity, and said, 
"Young lady, I think I'll be the judge of when I've had enough to drink. I'd say you bring me another martini!" 
But if you ask us, we'd say the lady better agree to use the club soda the waitress offered to her! 
Enjoyed reading this joke? If you want to tickle your funny bones more, you might like this one about a beautiful young lady who boarded a plane to New York on an economy ticket and was utterly displeased with the seats in that section. 
Have a joke or a funny story to share? Please send it to info@amomama.com with the subject: Subscriber Joke. 
Source: Reddit