Baha Jackson AKA Little Doughboy of 'Boyz N the Hood' Looks Unrecognizable & Has a New Passion in His Life
Baha Jackson starred as little Doughboy in the movie "Boyz N the Hood." Despite gaining recognition after his role, the actor towed a different path. These days, the actor is grown and looks unrecognizable.
American actor Baha Jackson was born on June 12, 1978. He made a name for himself when he played the character of Little Doughboy in the 1991 blockbuster drama "Boyz N the Hood." 
Jackson's role saw him play the half-brother of Ricky Baker, childhood friend, and neighbor of young Tre Styles, who lived in Crenshaw, California. The movie has gained tremendous recognition and is also regarded as a landmark in US cinema.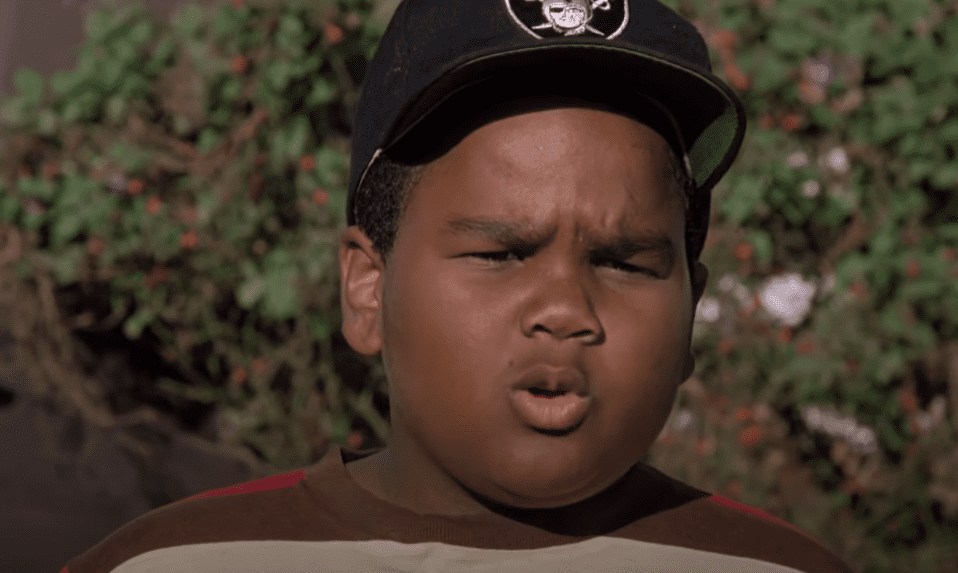 After his role in the drama, he also featured in other movies in the early '90s, like "3 Ninjas" and "Poetic Justice." Since his acting days, Jackson has grown into a fine young man and looks different from his character in "Boyz N the Hood."
Also, unlike his fellow stars from the classic drama, the actor did not pursue a career in the movie industry and has found a new passion. Here are some updates about the talented star, who is now in his early forties.
WHERE IS HE NOW?
Two years ago, Jackson took to his Instagram page to update his fans with two images of himself. In the photos, the actor looked different from the 13-year-old teenager people saw in the fantastic movie, but he maintained his pretty smile.
The images showed off a before and after look of Jackson's visit to the barbershop. In the first slide, he wore full hair and a stern look. However, in the second slide, the actor looked delectable, grinning from ear to ear while staring at the camera with his hair cut.
Apart from being a handsome middle-aged man, Jackson is also a food enthusiast. He is a chef and shares moments from the kitchen and his cuisines with his social media lovers.
In one of his Instagram posts, Jackson shared a picture of a deliciously made Cassoulet laid out on a plate. The meal appeared enticing, as some green vegetables and sauce added a touch of vibrance.
Last year, Jackson shared a video on Instagram, where he gave his fans tips on how to prepare a big piece of ribeye. In the clip, which lasted over three minutes, the chef was clad in a traditional chef's uniform.
Jackson wore cooking gloves, held onto a knife, and got in on the action. He could be seen trimming off excess fat on the piece of meat as he described his actions. Captioning the post, the actor wrote:
"Playing with my meat. Cutting into a whole Ribeye."
Apart from being a successful chef, Jackson is also a proud family man. The actor is a doting father of three beautiful girls, who he constantly flaunts on social media.
He once shared a picture that saw him enjoying a moment with his lovely family. In the snapshot, Jackson was in the company of his sister and his daughters, who shared a striking resemblance with him. 
Jackson's family members appeared to be excited, as they were full of smiles and beamed with joy. Some fans shared their thoughts in the comments section and revealed that the photo was excellent and the family was beautiful. 
Jackson starred in the 1991 drama, "Boyz N the Hood" along with several actors, including Angela Bassett, Laurence Fishburne, Nia Long, amongst others, who have become A-listers in Hollywood, thirty years after the movie was premiered.
Angela Bassett played the role of Reva Devereaux and has featured in other movies like "Black Panther," "Mission Impossible," "Notorious," and "Betty & Coretta." On the other hand, Laurence Fishburne starred as Furious Styles, Tre's father.
Fans would further see more of Fishburne in the comedy series "Black-ish." Nia Long played the character Brandi and has also acted in movies like "The Best Man Holiday" and "Roxanne Roxanne."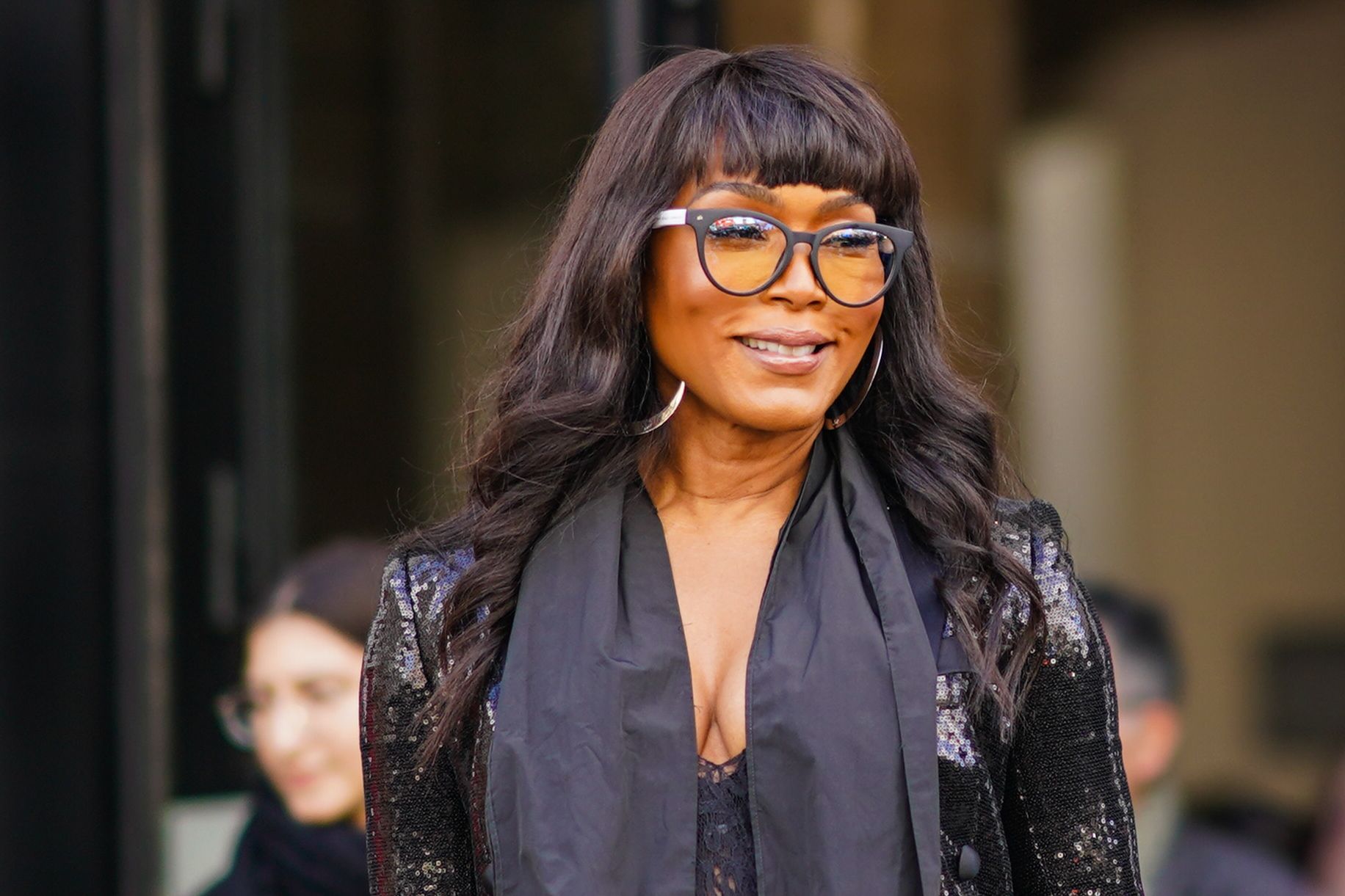 Other casts from John Singleton's drama include Regina King, Tyra Ferrell, John Cothran Jr, Cuba Gooding Jr, Desi Arnez Hines II, Donovan McCrary, and Regi Green.