Judge Joe Brown Once Said Ellen DeGeneres Tried to Hit On His Wife - Inside His Petty Divorce
In the history of celebrity divorces, American lawyer and television personality Judge Joe Brown and his ex-wife Deborah Herron's divorce stands out for its pettiness. 
Judge Joe Brown is a former American lawyer and television personality. He enjoyed a remarkable career and was the first African-American prosecutor in Memphis. 
After starting his own law practice, Brown became a judge in the State Criminal Court of Shelby County, Tennessee. He was also a former arbiter of the arbitration-based reality court show "Judge Joe Brown."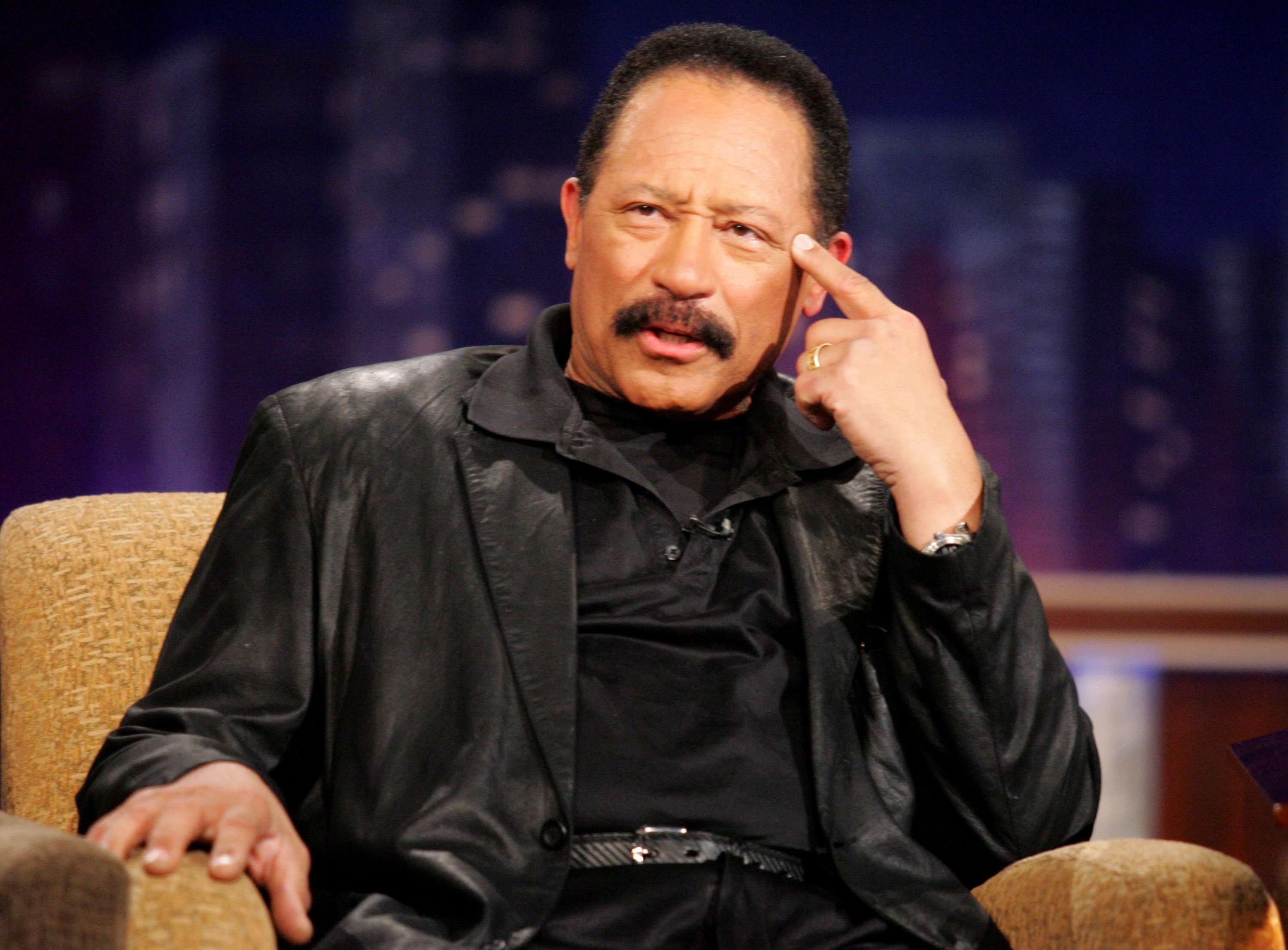 Brown has been married twice in his life, with both marriages ending in divorce. However, his second divorce and split from his longtime spouse Deborah Herron caught the public eye. 
Brown and Herron went through an extended and contentious divorce battle. He filed for divorce from her in 2013. The former couple did not have a prenuptial agreement and went all out to get every single item in their possession. 
The lack of a prenuptial agreement meant the exes decided which of them would get particular possessions, which led to serious pettiness in court.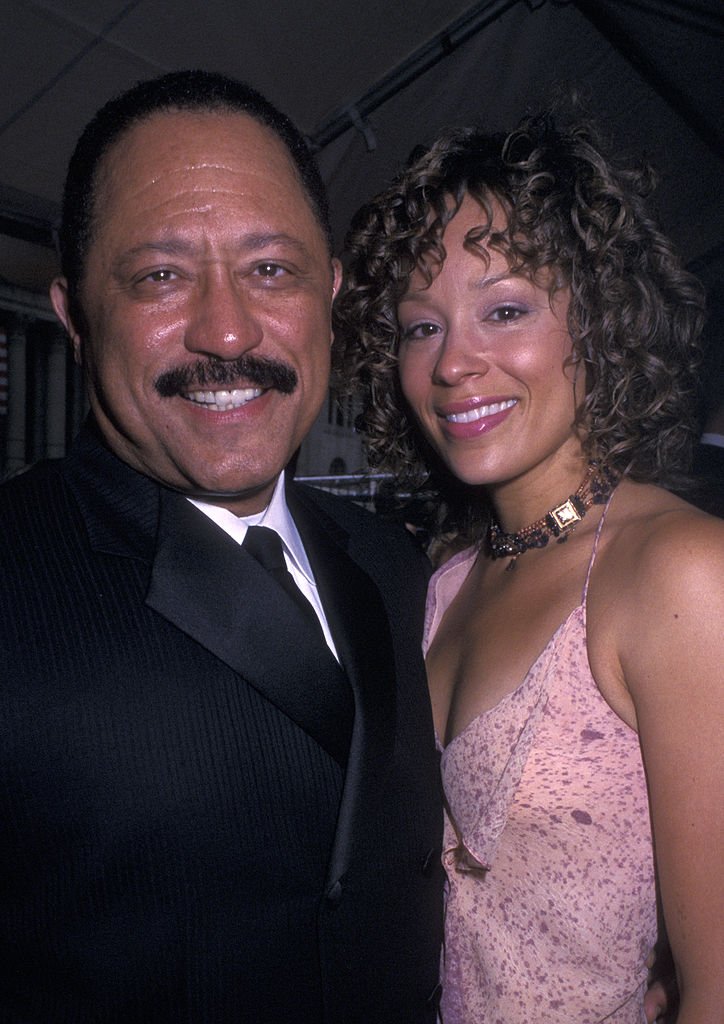 However, they finally reached a divorce settlement in 2017. TMZ obtained legal documents that revealed what Brown and Herron got from the divorce settlement. 
According to the documents, Brown got to keep his Tennessee home and vehicles, including a Porsche 911, Range Rover, Land Rover, and Jeep. He also kept his leather reclining chair. 
Meanwhile, Herron got to keep all of her and Brown's exercise equipment like a Lance Armstrong spin bike, stair climber, and the Bowflex. She also got $2,219 payments in spousal support from Brown.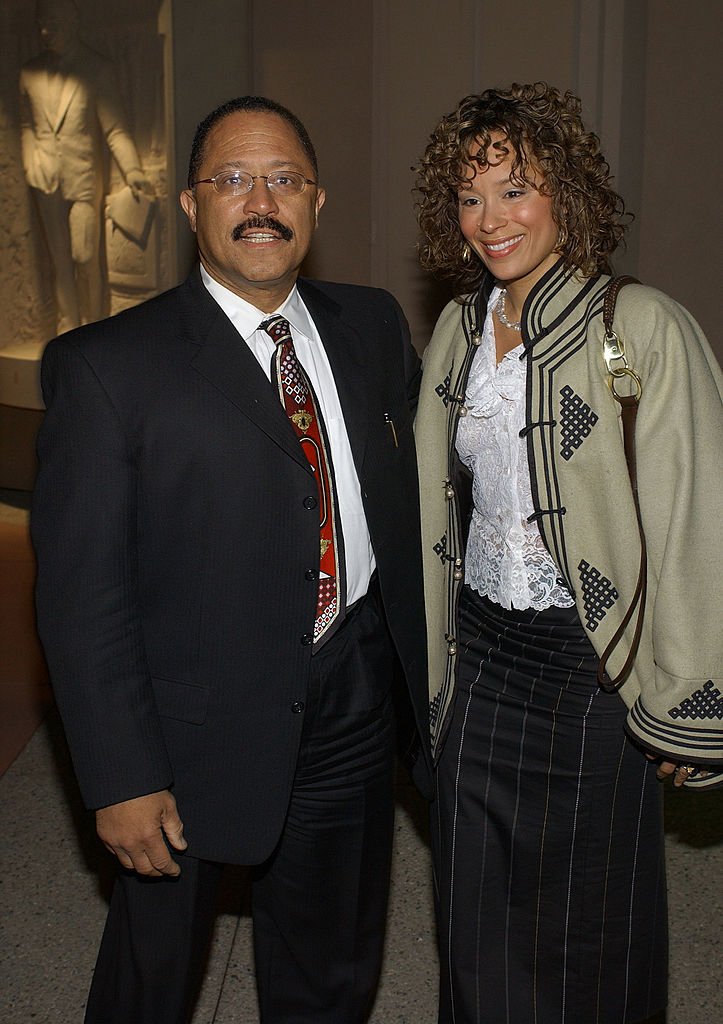 Recently, Brown caused a stir during an interview with former NBA star Kwame Brown on the latter's show "I'm Living A Bust Life." He revealed that television personality Ellen DeGeneres and her spouse Portia de Rossi tried to hit on his ex-wife, Herron.
Brown reported complications from a medication to treat Type 2 diabetes, hypertension, and stress.
At the fifth minute mark of the video, Brown said DeGeneres and de Rossi tried to set up a sexual encounter with Herron, but she told them what they could do with themselves.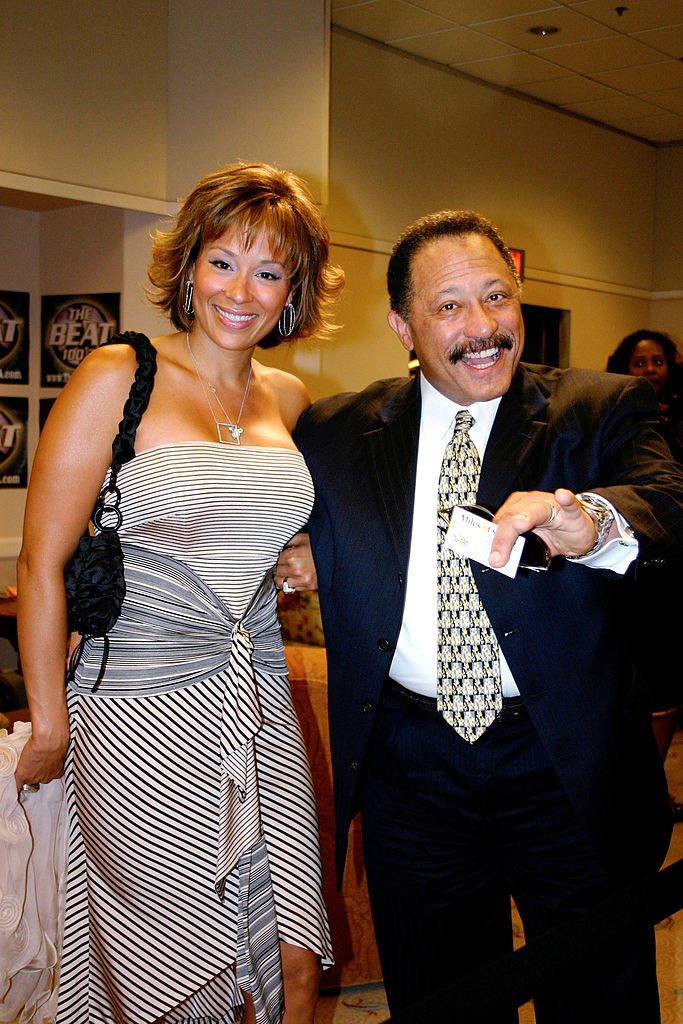 Besides his divorces, Brown has also generated controversy through some of his actions. After CBS ended his show, "Judge Joe Brown," in 2013, cameras caught him swearing and slamming the show. 
In March 2014, he also had a meltdown in court while representing a woman in a child support case in Shelby County Juvenile court. He was subsequently arrested and charged with five counts of contempt of court. 
During his arrest, he also compared himself to Nelson Mandela and Martin Luther King, Jr., a move that was heavily criticized. Brown was sentenced to five days in jail and was verbal following his release. He expressed happiness about his freedom. 
In 2014, Brown contested for the post of Shelby County's District Attorney General. However, he ultimately lost the election to the incumbent after pulling just 35% of the votes. 
In 2016, Tennessee's Supreme Court temporarily barred Brown from practicing law in the state, placing him on disability inactive status. The Court's verdict was sparked by incidents leading to his outburst in the Shelby County Court.
Following the incident at the court, there was a petition for discipline against him. However, the ruling was suspended indefinitely until he could adequately represent himself.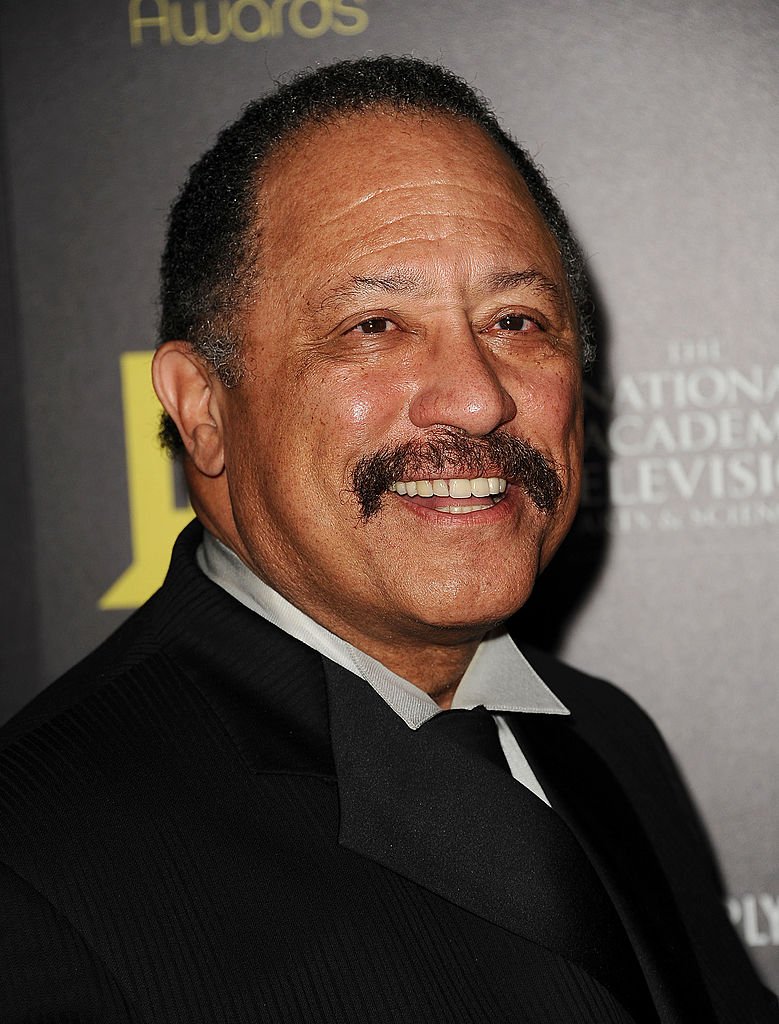 Brown reported complications from a medication to treat Type 2 diabetes, hypertension, and stress. He also sought help for the conditions that led to his suspension. 
Lately, Brown has tried to reinvent himself and announced his return to television in 2019. He starred in the series "Hot Topics with Judge Joe," where he bared his mind on several trending topics.