Daily Joke: Satan Appeared in Church, But Didn't Scare an Old Man at All
On a beautiful and crisp Sunday morning, church members were filling into church for the Sunday service. The older women wore their best hats and coats, and the older men chose their best ties.
The younger women were all dressed in bright summer dresses and cozy cardigans. In comparison, the younger men were dressed in freshly pressed trousers and button-down T-shirts.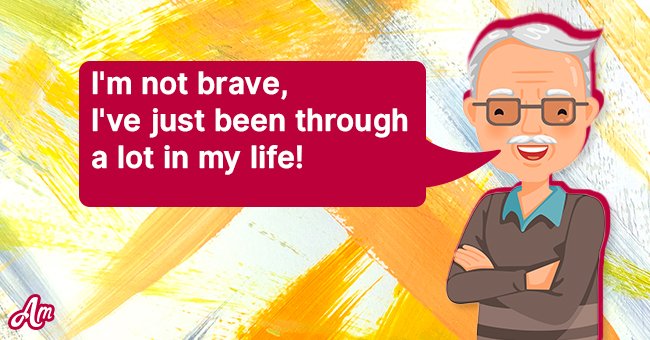 The children were all squeaky clean and adorned in their best clothes, always saved for Sunday church. Everyone took their seats, and the pastor started the sermon.
After a few minutes, the church began to shake, and the floor split open. Fire started to shoot out of the crack as a pair of horns started to rise. Suddenly, Satan appeared from the hole and yelled for the church's attention.
Of course, everyone started screaming and running for the front entrance, literally trampling on each other to get out of the church building to escape whatever evil plan Satan had brought with him.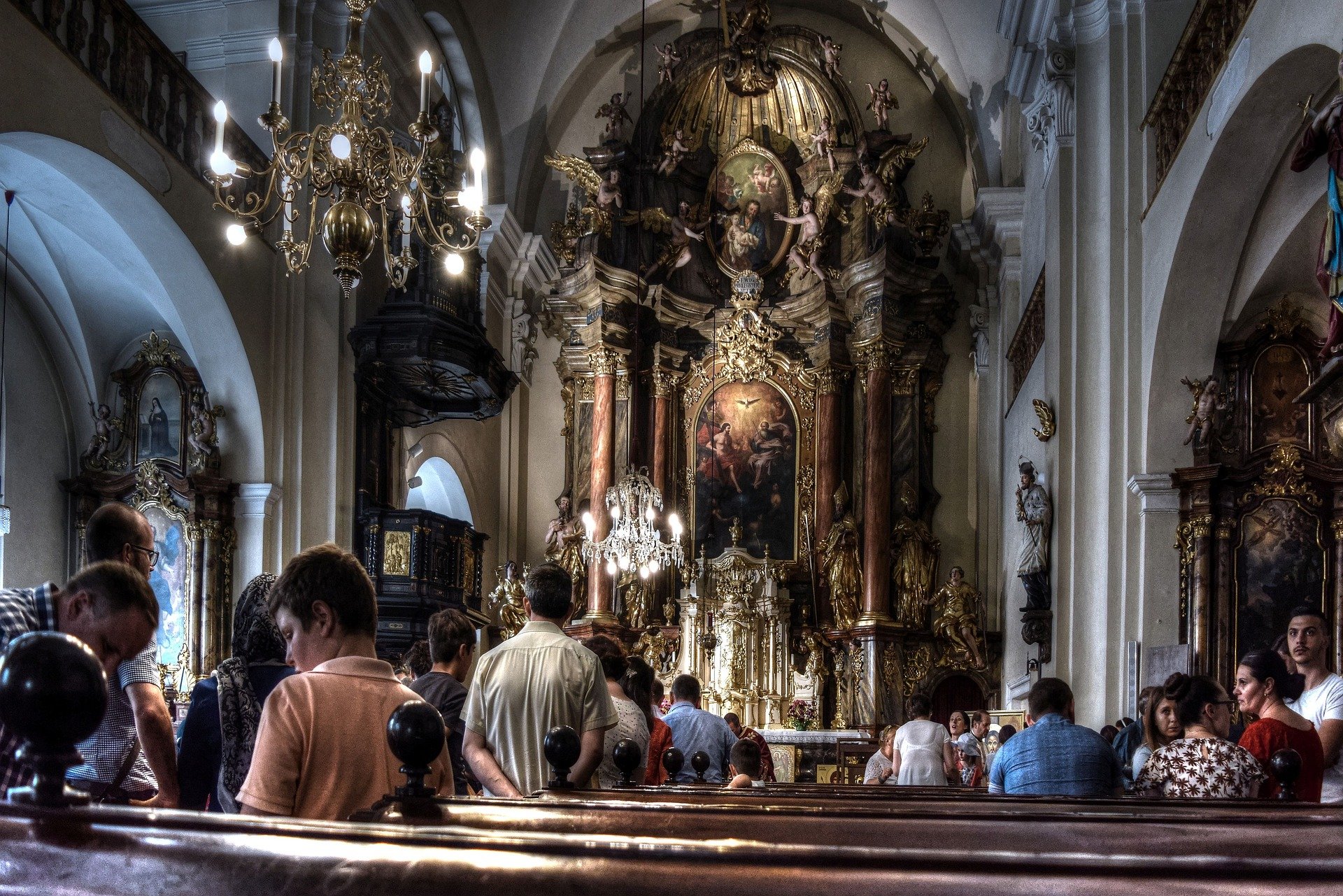 In a matter of seconds, the church was empty except for one old gentleman who sat happily in his pew, seemingly oblivious to the fact that God's ultimate enemy was standing right in front of him.
So Satan walked up to the man with a trail of flames following him and said, "Do you know who I am?"
The old man smiled and  replied, "Yes, I sure do."
"Aren't you afraid of me?" Satan asked as he scratched his chin, and the flames behind him rose even higher.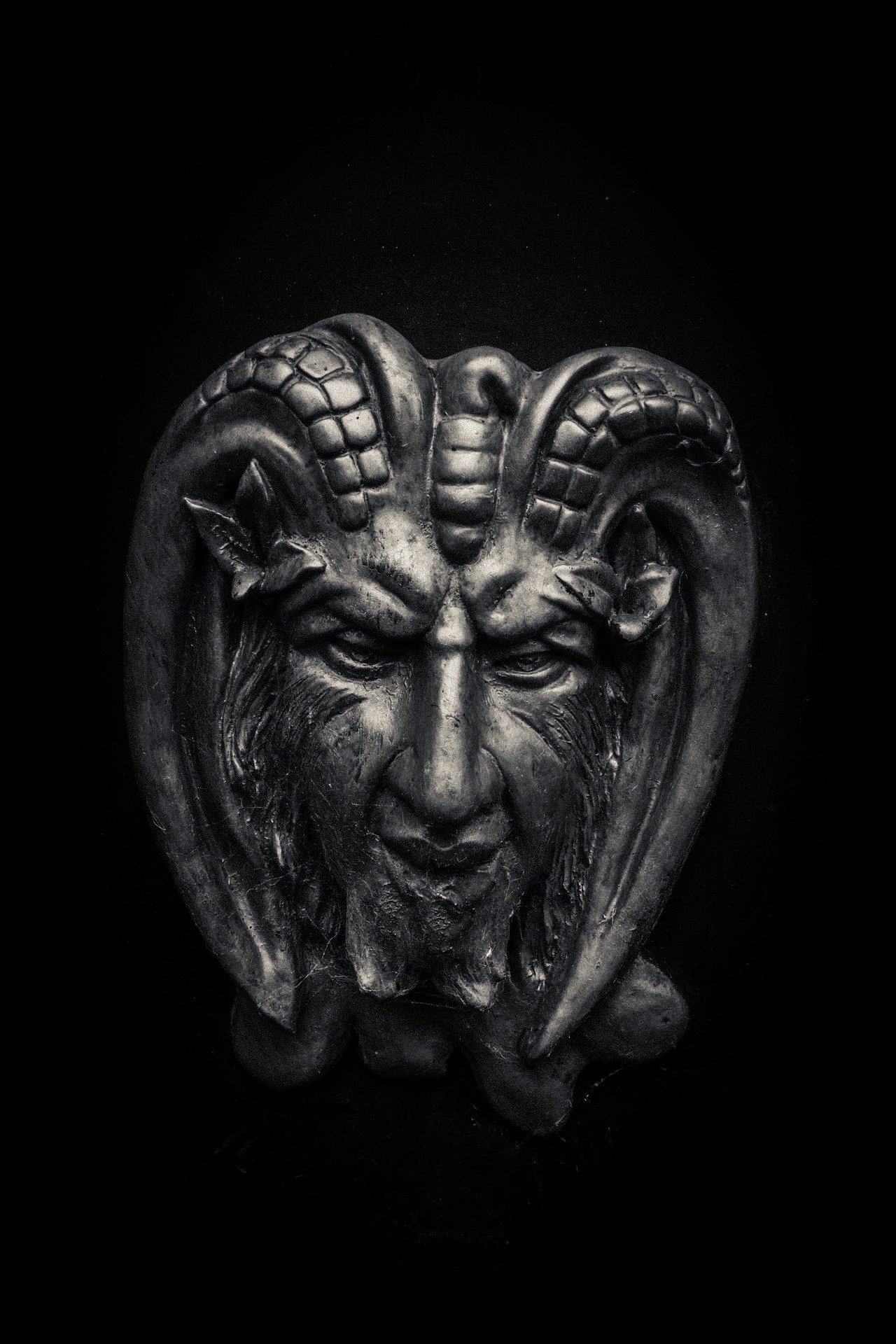 "Nope, sure ain't." said the man, as he sighed and took out the daily newspaper and began to flip through the pages boringly.
"Don't you realize I can kill you with one word?" asked Satan, as he pulled out a long dagger from behind his back.
"Don't doubt it for a minute," returned the old man in a dull tone as he continued to scan through the newspaper.
"Did you know that I can cause you profound, horrifying AGONY for all eternity?" persisted Satan, as he pretended to stab an imaginary figure next to him.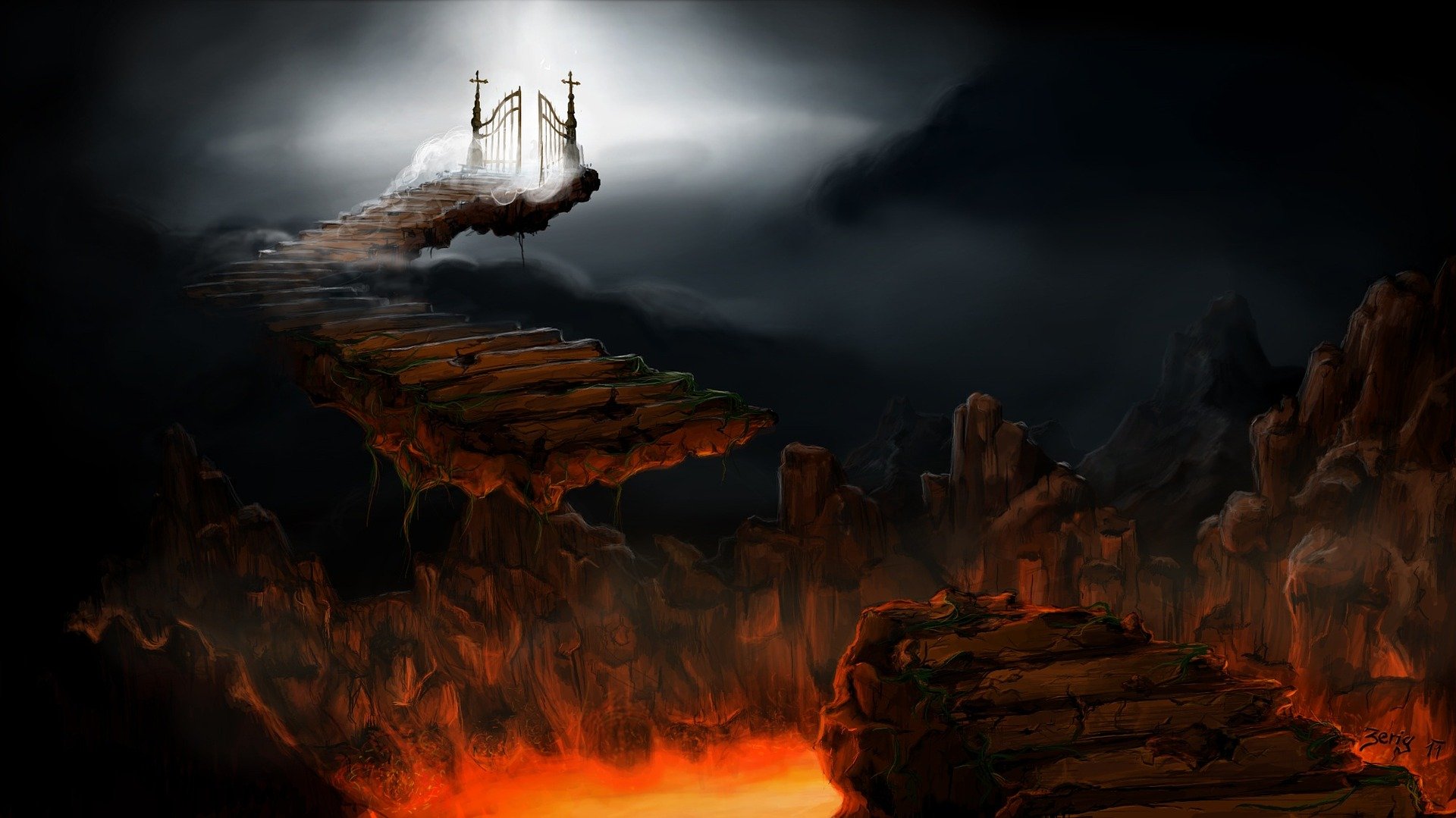 "Yep," was the old man's calm reply as he folded the newspaper and gently put it next to him on the pew.
"And you are still not afraid?" asked Satan as he leaned over the man and pulled a wide and menacing smile.
"Nope," said the old man.
More than a little perturbed, Satan asked, "Why aren't you afraid of me?"
The old man started getting up from the pew and calmly replied, "Been married to your sister for 48 years."
Do you have any crazy experiences from church? Maybe you can relate to this joke about a boy who did not want to go to church.
Source: Reddit