Daily Joke: Couple Gives Strange Names to Their Sons
A couple welcomed a pair of twin boys! They thought long and hard for two unique names and eventually settled on "Trouble," and if that was not strange enough, the second child was called "Mind Your Own Business." 
The two boys grew up reasonably normal... well, as normal as two boys named Trouble and Mind Your Own Business could grow up. Suffice to say, the twins spent a lot of time playing together.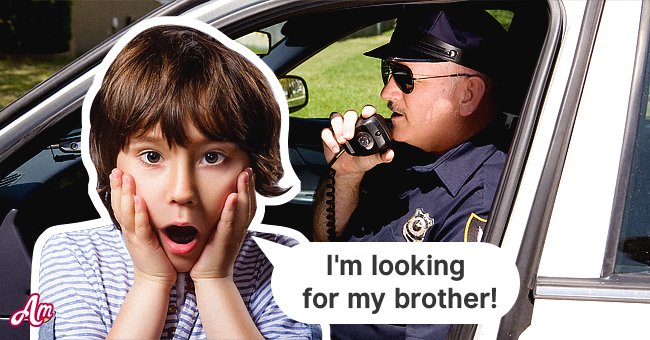 One of the boys' favorite games was hide and seek. They loved taking turns being it. It was a perfect game for the boys as they could happily play it by themselves, or if more children were around, it was effortless to incorporate them. 
One day, the twins had decided to play a game of hide and seek. Mind Your Own Business was counting first so he leaned against the fence of their house and started to count, "1... 2... 3... 4... 5... 6..."
As he counted, Trouble made a run for it, trying to find the best hiding spot that he could. The thing about the twins' game was that no place was off-limits, and their games regularly ran into the town.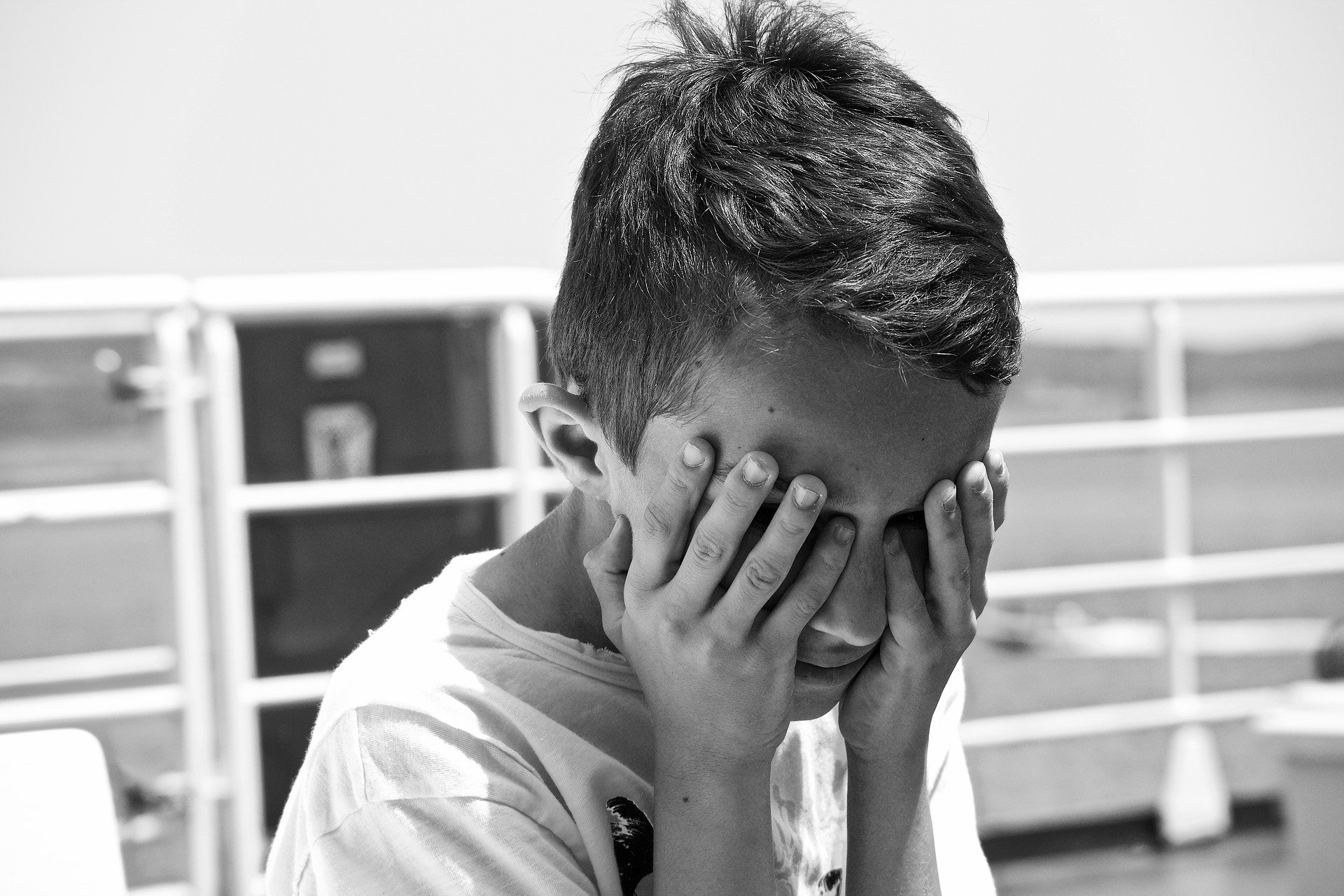 "100!" Mind Your Own Business yelled as he opened his eyes and scanned the area for his brother. He searched around the house and throughout the garden, but Trouble was nowhere to be found. 
"He's gone to town!" Mind Your Own Business thought. So he opened the gate and ran towards town. He checked all their favorite hang-out spots, the ice cream parlor, the comic book store, and even the candy shop!
Finally, he decided to head to the park in the center of town. As he was running off the sidewalk, he ran into the side of a big and burly police officer!
"Excuse me, young man!" exclaimed the officer. "Where are you running to? What's your name?"
"I'm running to the park, and my name is... Mind Your Own Business!"
The officer was outraged that this young man could be so disrespectful, so he said, "What do you think you're doing?"
"I'm looking for Trouble!" 
If you loved that joke, then you might LOVE this joke about a young boy called LOVE!
Source: Kidadl