Daily Joke: Earl and Darling Gave a 'Bad Good' Name for Their Child
Do you have an interesting or unique name? The jokes below are all about people who had unusual names and the hilarious situations that followed because of it. 
A BOY NAMED LOVE
A man named Earl and a woman named Darling were in love. They had a whirlwind romantic relationship, got engaged, had a beautiful wedding, and welcomed their first child.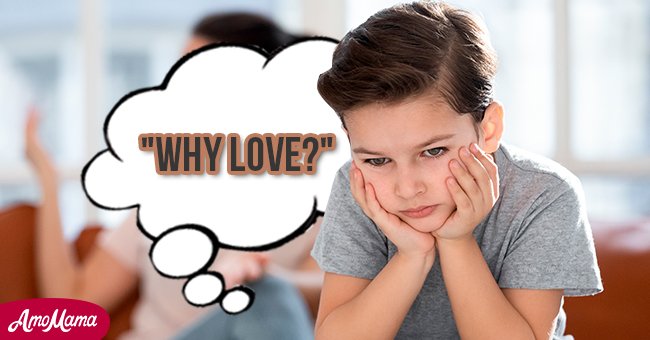 When the husband and wife were deciding on their son's name, Darling, who had always been a bit of a hippie, suggested they name him Love. Earl was not sure about the name, but Darling insisted. 
So their son was named Love. However, growing up and in school, Love was met with bullying from other children, but Darling did not allow him to be called a nickname and insisted that everyone call him Love. 
Unfortunately, Love came to resent his name and his parents for naming him. He kept his anger bottled up until one day, he snapped. He grabbed the family shotgun and shot Earl in the chest.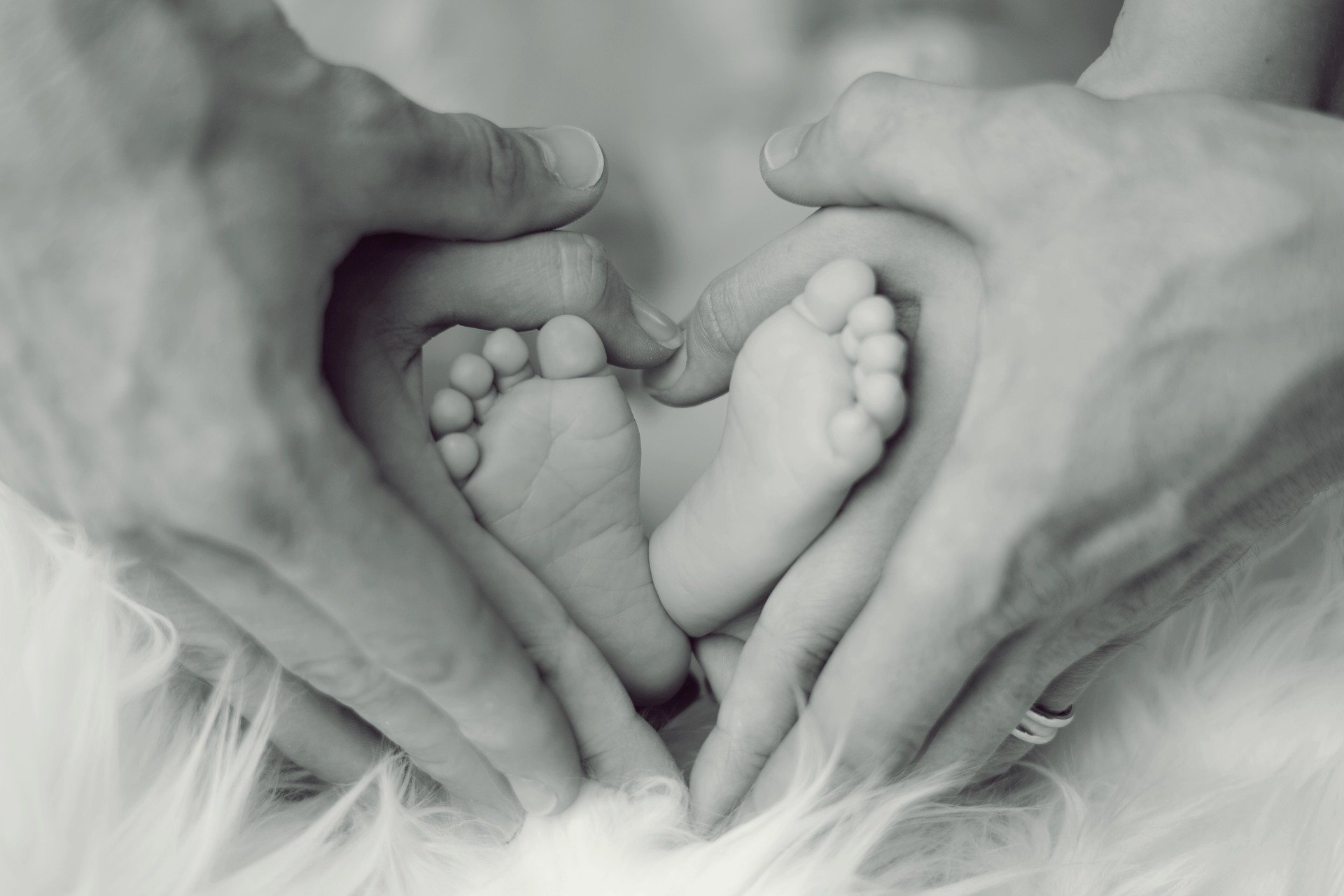 Darling heard the gunshot and ran to her husband's side. Earl looked at his darling wife, and with his last breath, he said, "Shot through the heart, and you're to blame. Darling, you gave Love a bad name."
WHERE DID MY NAME COME FROM?
A mother and her three children are discussing the decision behind their unusual names. The oldest child asked, "Mom, why is my name Kitchen Table?"
"Well," replied the mother, "when you were born, we did not have gas in the car, so we could not drive to the hospital. So I had you right on the kitchen table."
The middle child then asked, "Okay, well, why is my name backseat?"
The mother responded, "Well, honey, when you were born, we did not get to the hospital in time, so I had you right on the backseat of the car."
The oldest child then said, "That's pretty neat, but mom, why am I the only one with a normal name?"
The mother sighed and said, "Don't worry about it too much, John."
A GIRL NAMED VERA
A man had a girlfriend named Vera. He loved making puns, but whenever he made them, she would sigh annoyingly at them. Wherever they went, he would make a pun, and she would sigh. 
In fact, her irritation with his puns increased, and they had many arguments about it. He described them as trench-warfare level fights that would last for hours.
Eventually, they came to an agreement, and he called it "The Treaty of Vera's Sighs."